Loading the best recommendation for you…
Great, I've just found the perfect credit card for you!
The Upgrade Cash Rewards card: high cash back rates on everyday categories and low credit requirements.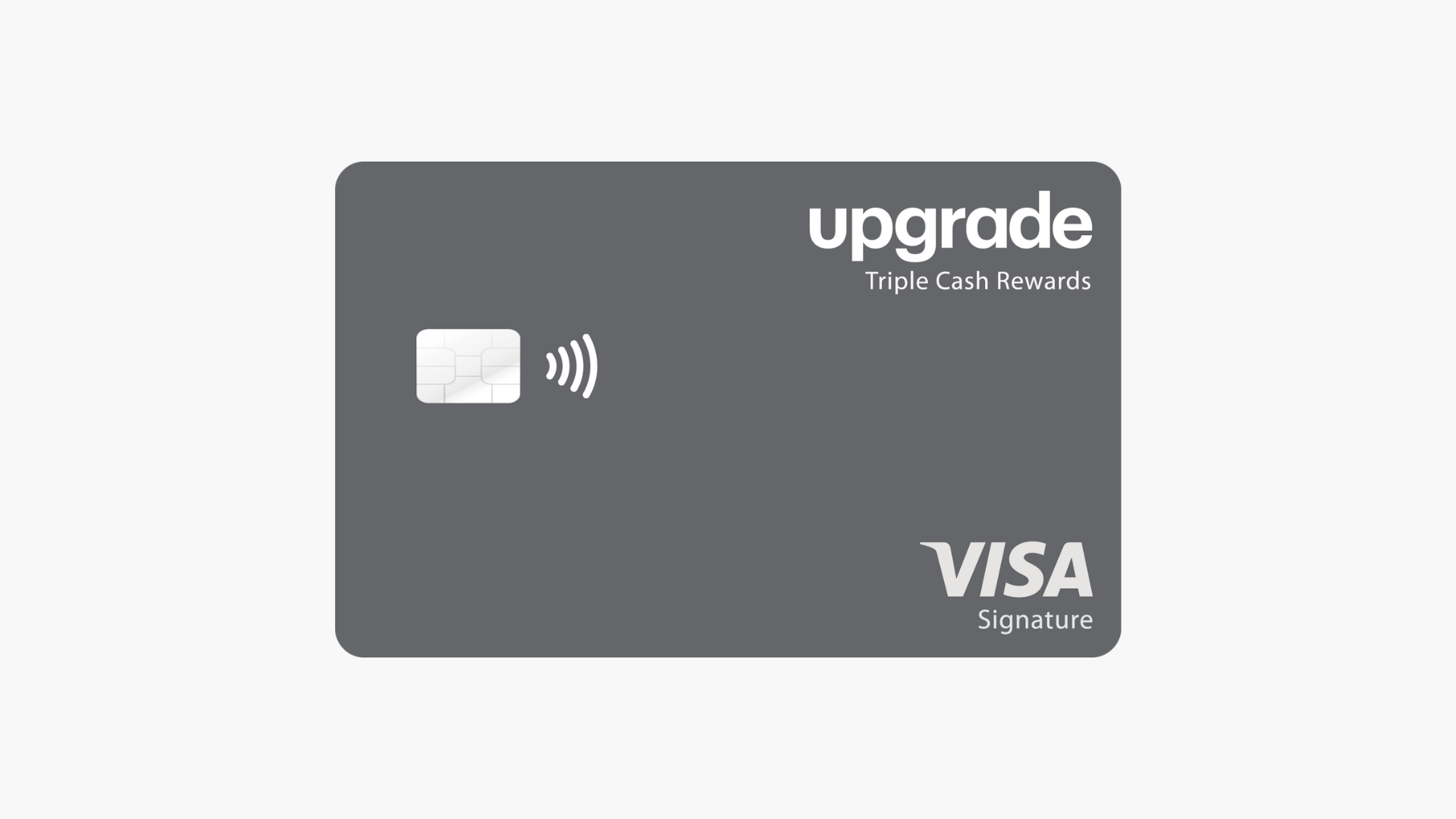 If you have been having a hard time trying to get a nice cash back credit card because of difficult credit inquiries, the Upgrade Cash Rewards card is worth looking into. It will give you 3% cash back on auto, health and home purchases, not to mention 1% on everything else you buy. This card charges $0 annual fee and only requires that you have a minimally fair credit score (from 580 up).
Check out some of the benefits you have access to if you own this card.
Qualify with average credit
3% cash back on convenient categories
No foreign transaction fees