Loans
LendingPoint Personal Loan: how to apply now!
Discover what your options are when applying for LendingPoint Personal Loan. Ensure up to $36,500 for several purposes! Read on!
Hassle-free application and fast funding!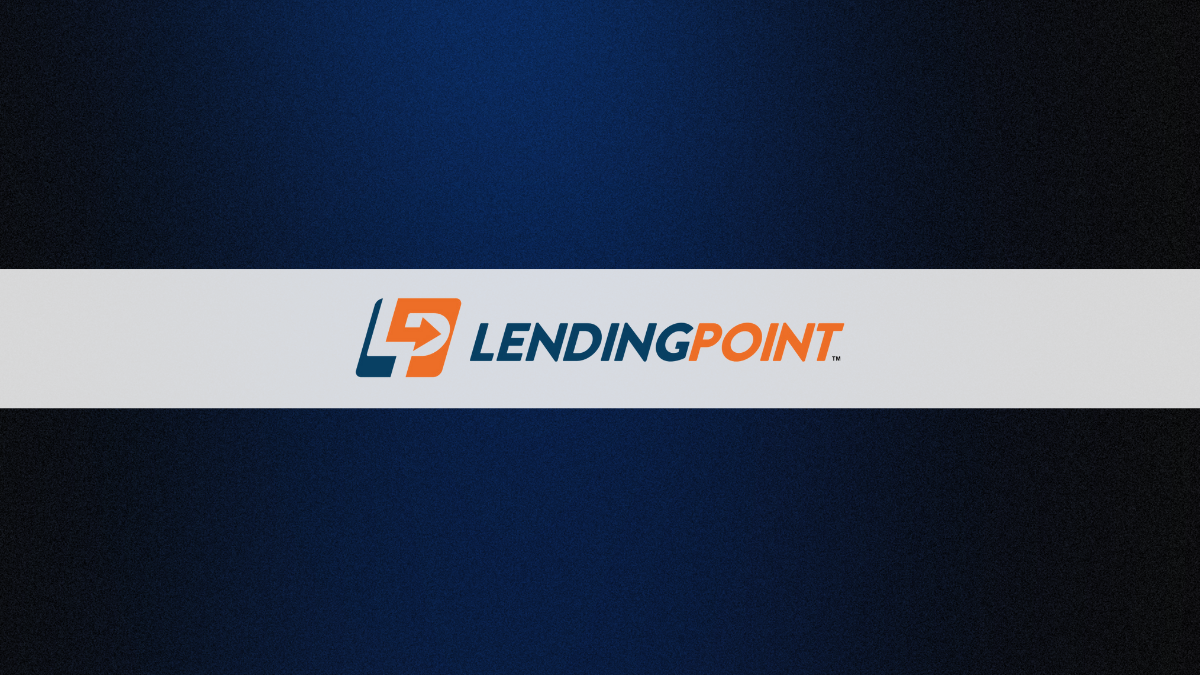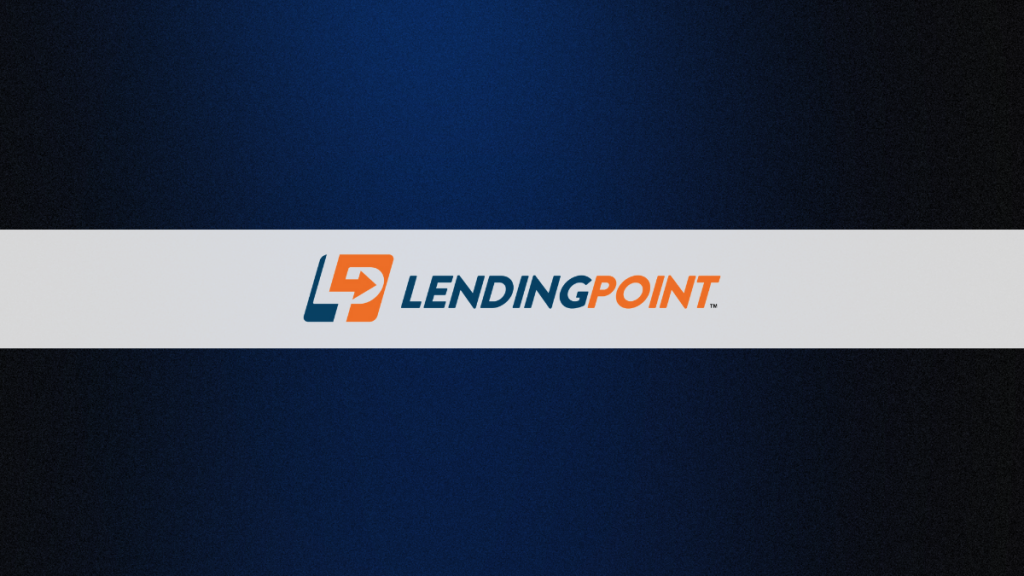 Are you in need of extra funds to finance a big purchase or to consolidate high-interest debt? Then apply for LendingPoint Personal Loan!
With competitive rates and flexible repayment terms, LendingPoint Personal Loan can provide the financial support you need. So keep reading and learn more!
Apply online
LendingPoint Persona Loan's online application process is designed to be fast and easy, so you can get the money you need as quickly as possible.
Just access their website and fill out a small form with your personal and financial information. Also, you'll need to provide how much you intend to borrow!
Once you've submitted your application, LendingPoint will review your information and provide you with a decision in as little as a few minutes.
You can review your loan terms and sign your loan agreement online if approved. It's important to note that LendingPoint will run a credit check when you apply online.
Your credit score may be temporarily impacted, so applying only when you're ready and serious about taking out a loan is a good idea.
You will be redirected to another website
Requirements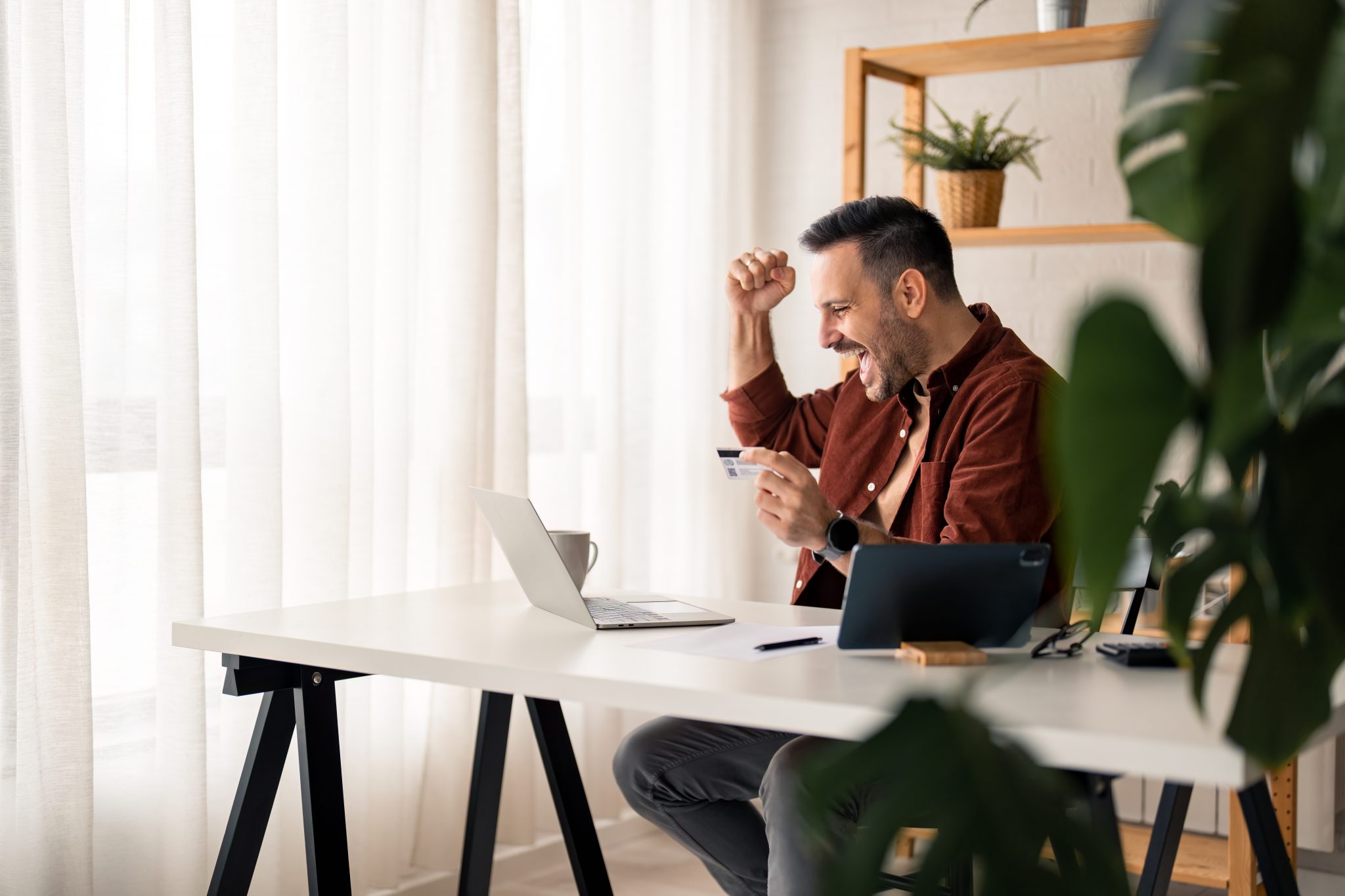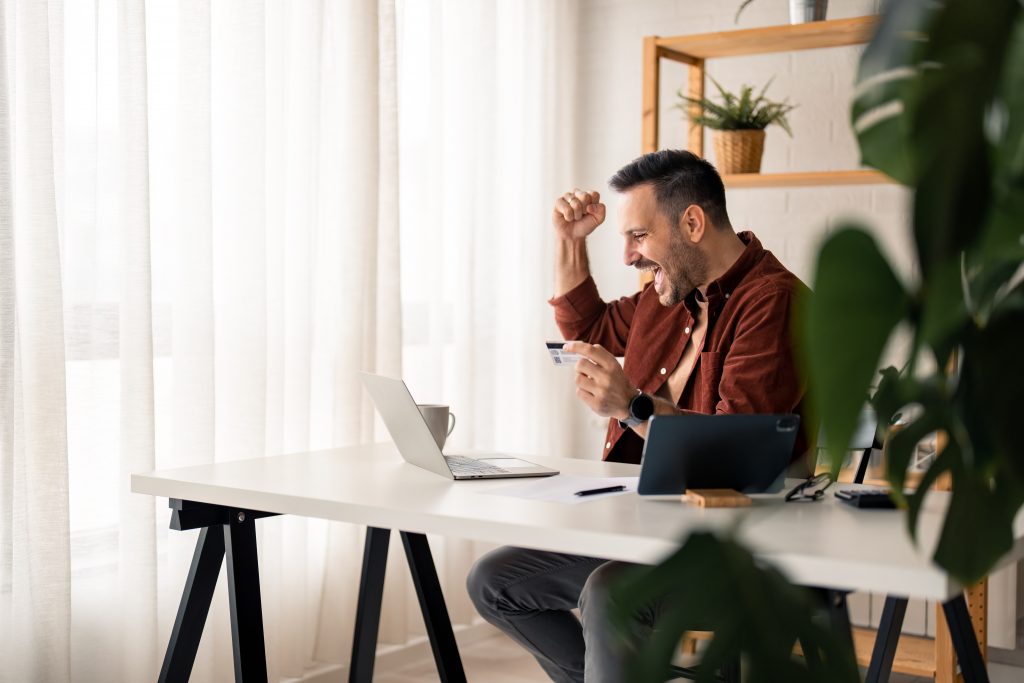 You must meet certain requirements to be eligible for a LendingPoint Personal Loan.
You must be at least 18, have a valid Social Security number, and be a U.S. citizen or permanent resident.
Therefore, you'll also need a minimum credit score of 580 and a minimum annual income of $20,000.
Remember that meeting these requirements does not guarantee you'll be approved for a loan.
After all, LendingPoint will also consider other factors, such as your debt-to-income ratio and credit history.
Apply on the app
Another option for applying for a LendingPoint Personal Loan is to use the LendingPoint mobile app.
The app is available for iOS and Android devices and offers a convenient and streamlined application process.
To apply for a loan using the app, simply download it from the App Store or Google Play, follow the prompts to create an account, and complete the application.
LendingPoint Personal Loan vs. NetCredit Personal Loan: Which is the best for you?
If you're considering a personal loan, you may wonder how LendingPoint Personal Loan compares to other lenders in the market.
One lender you may want to consider is NetCredit, which also offers personal loans with competitive rates and flexible terms.
When comparing LendingPoint Personal Loan and NetCredit Personal Loan, there are a few key differences to consider. So, check out the comparison.
| | | |
| --- | --- | --- |
| | LendingPoint Personal Loan | NetCredit Personal Loan |
| APR | 7.99-35.99%; | 34.00 to 155.00%; |
| Loan Purpose | Home improvements, emergencies, medical expenses, and more; | Debt consolidation, large purchases, home improvement, and more; |
| Loan Amounts | $2,000-$36,500; | $1,000 to $10,000; |
| Credit Needed | 660 minimum; | All types of credit scores are accepted; |
| Origination Fee | 0% to 8%; | It depends on your state; |
| Late Fee | None; | Up to $25; |
| Early Payoff Penalty | None. | N/A. |
NetCredit Personal Loan may be an option to consider. After all, any credit score is accepted. So check out a step-by-step to apply below.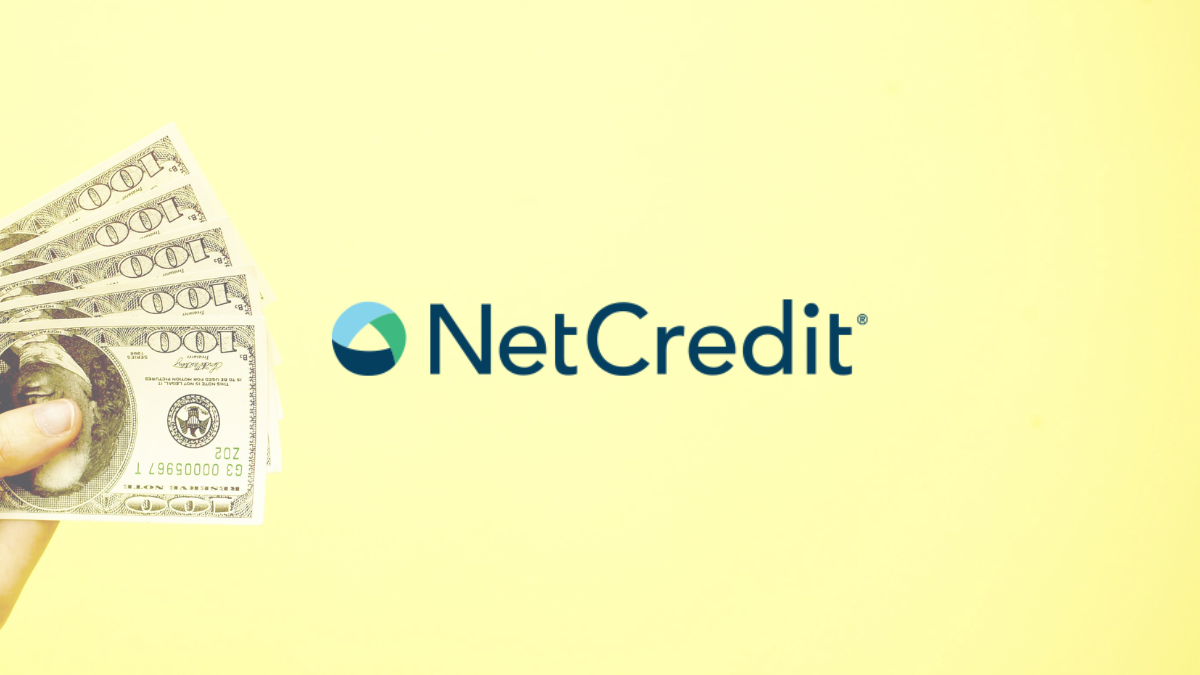 Do you need financial assistance? Learn how to apply now and get up to $10,000 with NetCredit Personal Loans. Start your application today!
About the author

/

Sabrina Paes