Finances
Curious about the crypto millionaires? Find out who they are!
Crypto millionaires show that it can be possible to get rich by investing only in cryptocurrencies. Want to know who they are? Read more!
The list of people who made millions on cryptocurrencies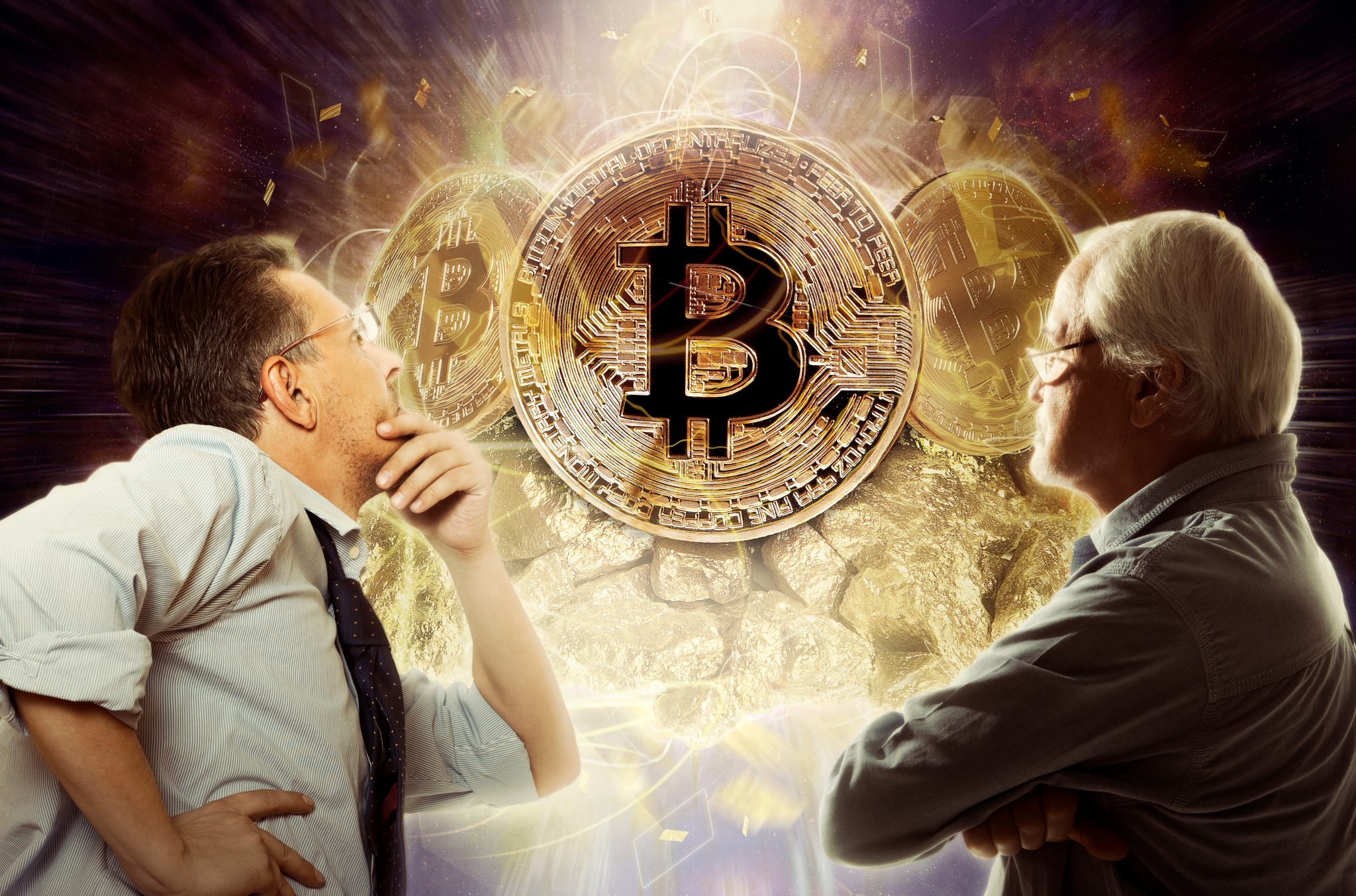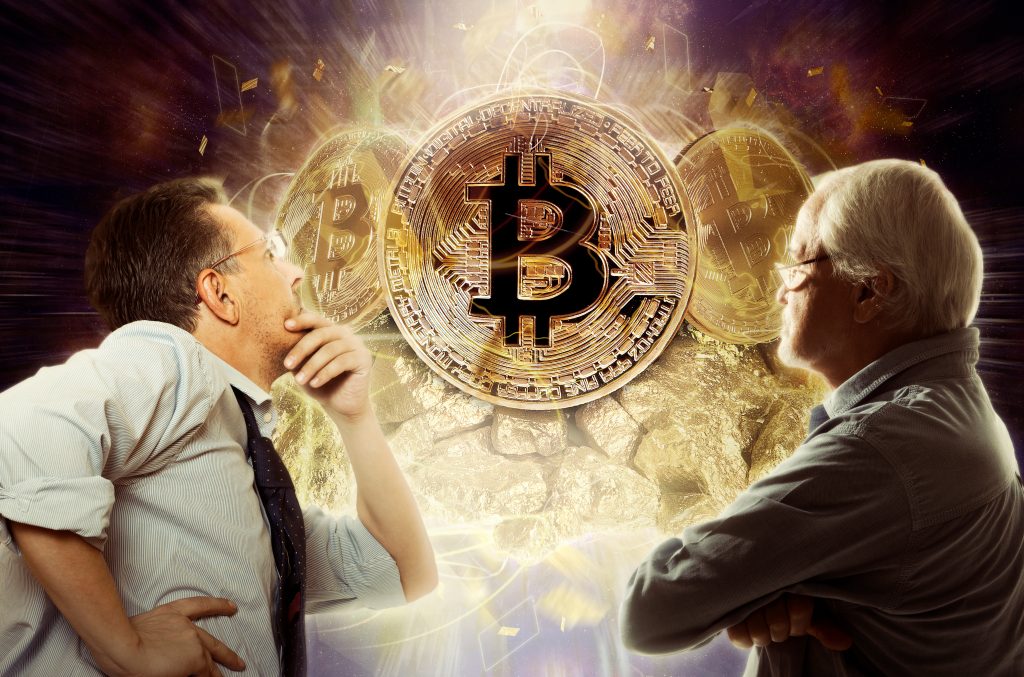 The world of cryptocurrencies appears to be a highly promising business. Many people have already become millionaires through these digital currencies. But, after all, who are the crypto millionaires?
Read on to find a list of crypto millionaires!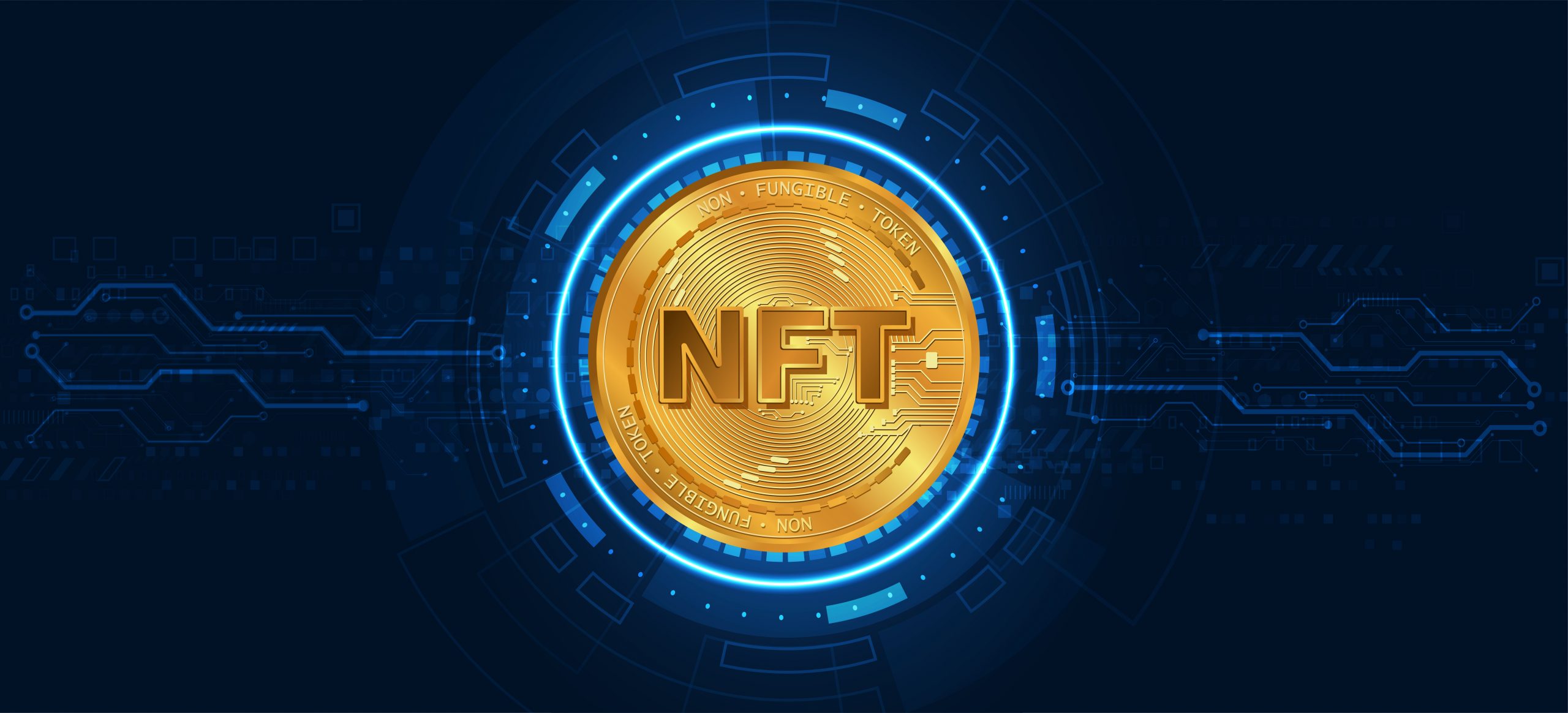 Non-fungible tokens open the door to a whole new world where trading unique digital assets can be extremely profitable. Know more!
If you're as curious as we are, here's the solution. Some are well-known names, while others are not so much. Do you know them all? Check out the list of crypto millionaires below.
Who are the crypto millionaires and how did they make their fortune?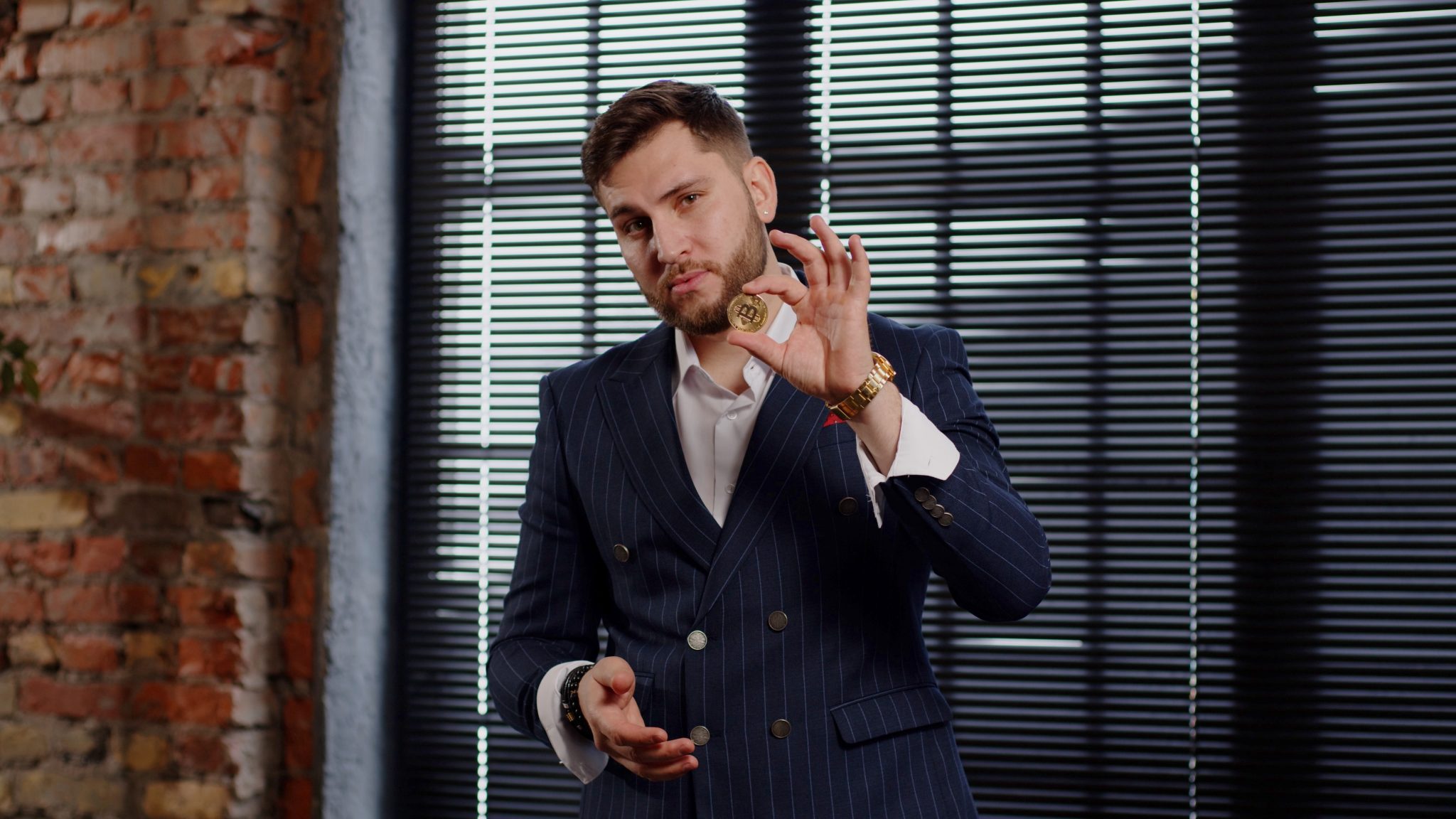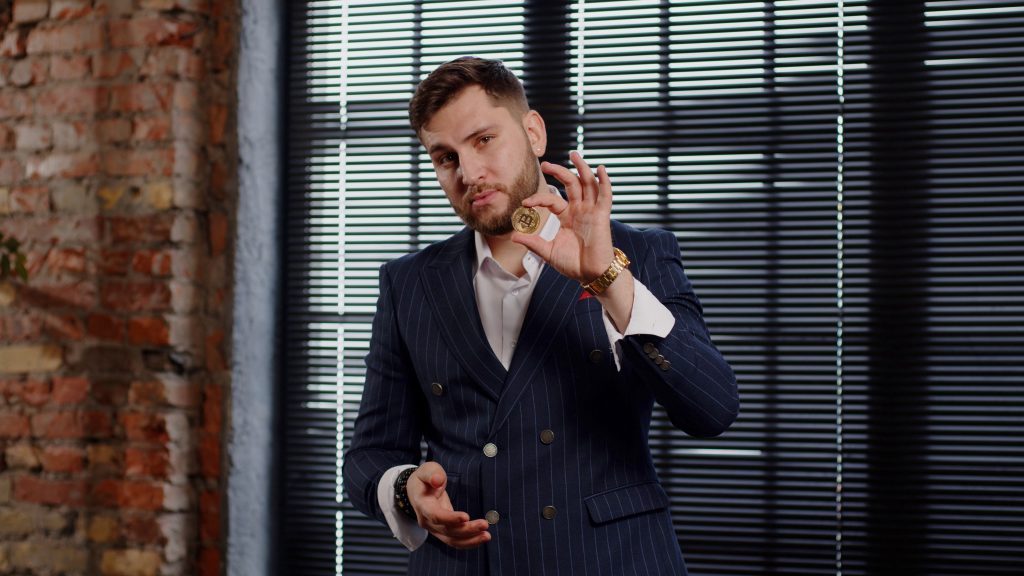 The advancement of the crypto universe generates new millionaires every year. These millionaires can be founders of blockchain companies, brokers, or simply investors.
In this way, the richest players within the cryptocurrency segment approach each year to the top of the Forbes list.
See who are the millionaires of the crypto sector who 'invaded' the publication. Also, understand briefly how they earned their fortunes. Check out!
You will be redirected to another website
Changpeng Zhao
Binance CEO and Founder Changpeng "CZ" Zhao is still the richest man in the industry. This made him the 19th richest in the world due to his relatively recently accumulated wealth.
The Forbes publication downgraded CZ's fortune from an estimated $96 billion last year to a current estimate of $65 billion. That still makes him the richest person in the industry, though.
Changpeng Zhao got to know Bitcoin through a poker game between friends and was enchanted. He started to invest, and after a few years, she even sold her apartment for bitcoin values in 2014.
Sam Bankman-Fried
Founder and CEO of FTX exchange Sam Bankman-Fried is the second-richest player in the world's crypto market. In the overall list, he ranks 60th with a net worth valued at $24 billion.
Sam Bankman-Fried is a 30-year-old who discovered the crypto world at an early age. He moved from Hong Kong to the Bahamas, which appeared to be a more crypto-friendly place, in late 2021.
And he took along his FTX exchange. In this way, he managed to raise over $400 million in January and had a valuation of $32 billion.
Brian Armstrong
The third-richest crypto player in cryptocurrencies has a fortune of $6.6 billion.
The third place name is Brian Armstrong, CEO of Coinbase, the largest US crypto exchange. He was ranked 375th on the list.
Brian Armstrong was the co-founder of Coinbase after leaving his job as a software engineer at Airbnb. Because Coinbase is easy to use for retail, it became very popular and helped Brian get even richer.
Gary Wang
The fourth richest in the crypto sector also comes from FTX. This is the company's director, American Gary Wang, who has a net worth of US$ 5.9 billion.
Wang was a software engineer at Google and dropped everything when he discovered the world of cryptocurrencies.
Today, he holds a 16% stake in FTX's global business and over $600 million in FTT, FTX's native token.
Chris Larsen
Chris Larsen is the fifth millionaire in the cryptocurrency market. The fortune of the founder of Ripple was valued by Forbes at $4.3 billion. In the overall list, Larsen ranks 665th.
Chris Larsen is the executive chairman of blockchain firm Ripple, whose XRP token is currently the 8th largest cryptocurrency.
He is also pushing for the cryptocurrency market to invest in assets to reduce its carbon footprint.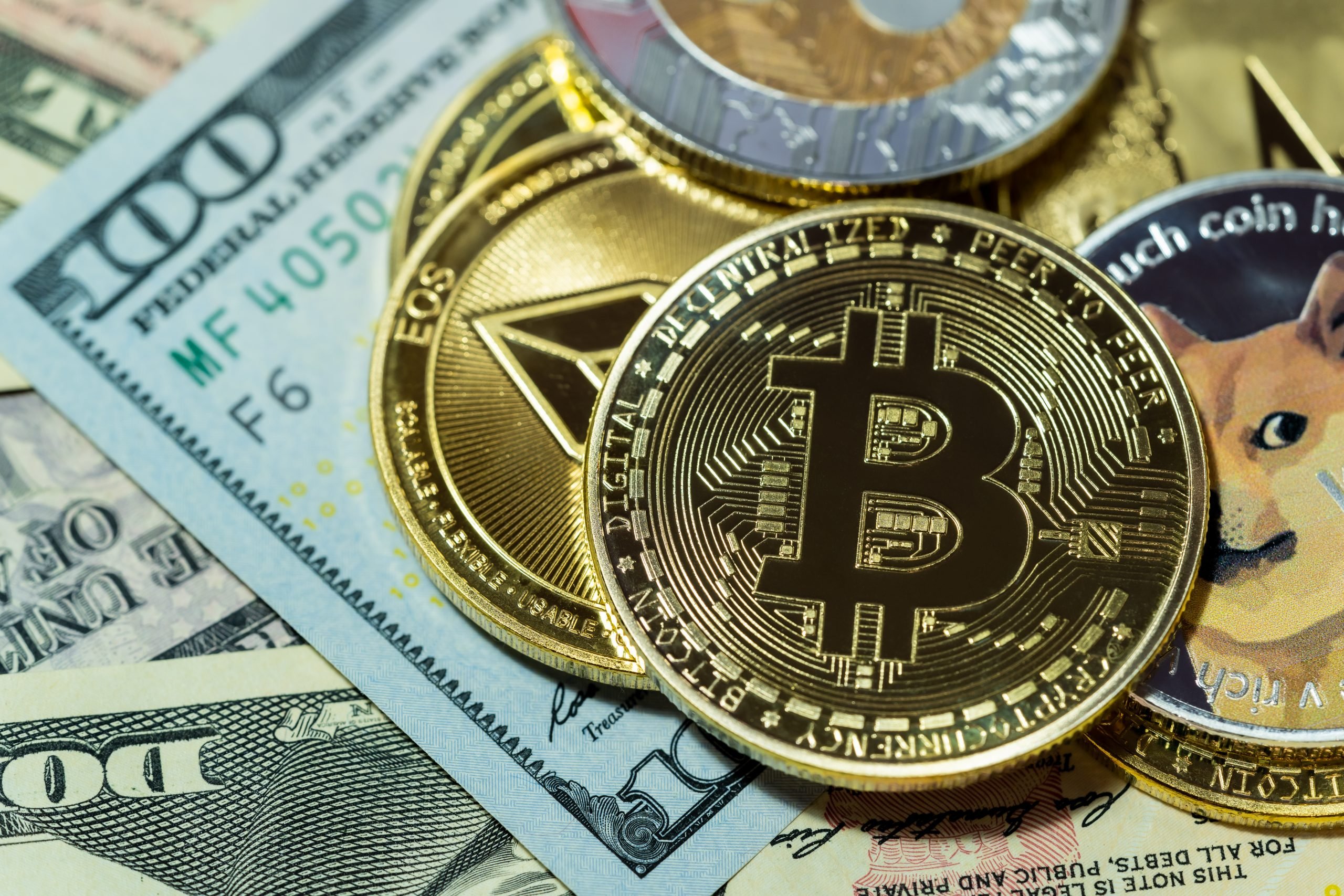 Bitcoin is fluctuating due to the economic crisis. Therefore, some cryptocurrencies gained more space than Bitcoin. Check out the crypto with most potential in 2022!
What lessons can we learn from the crypto millionaires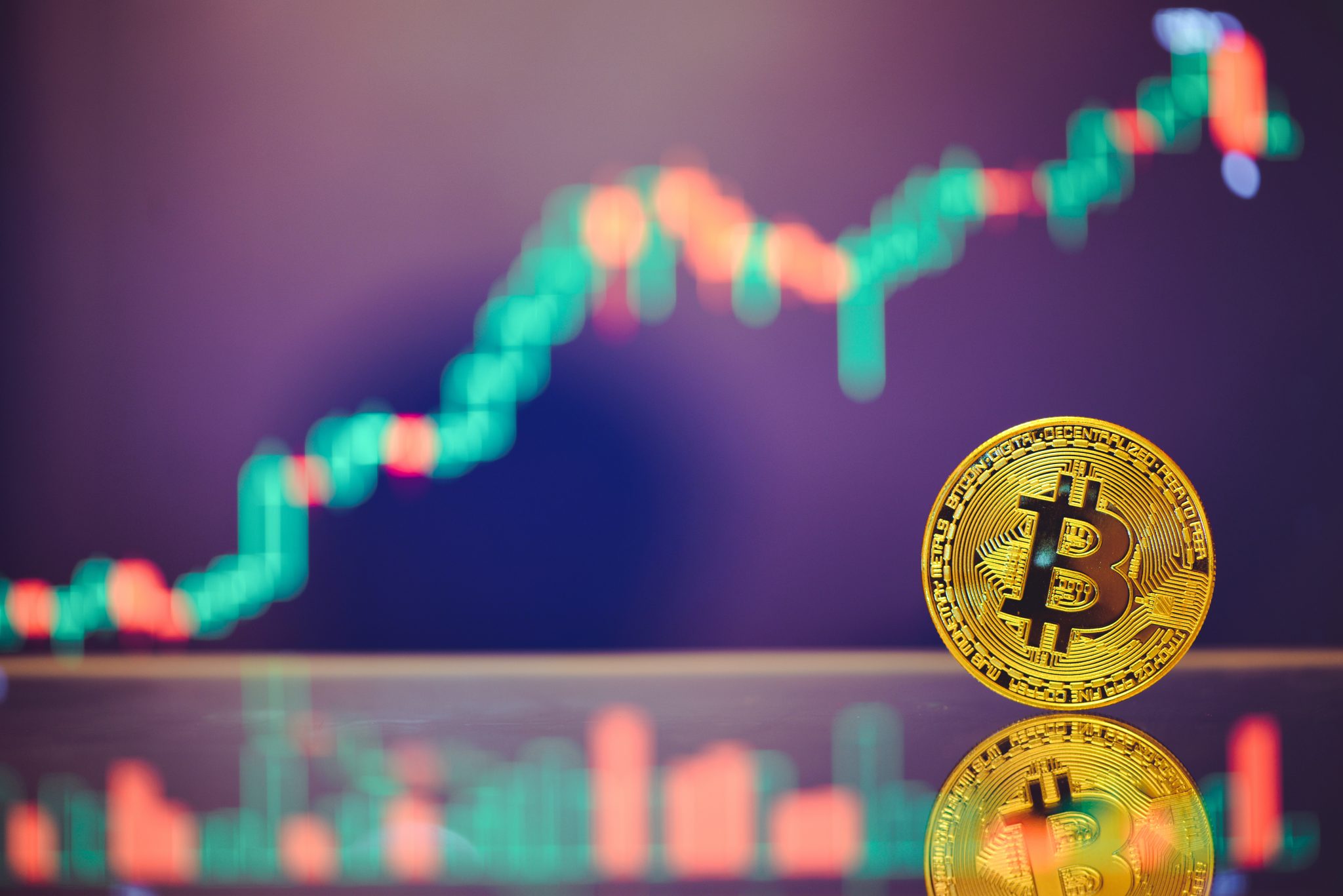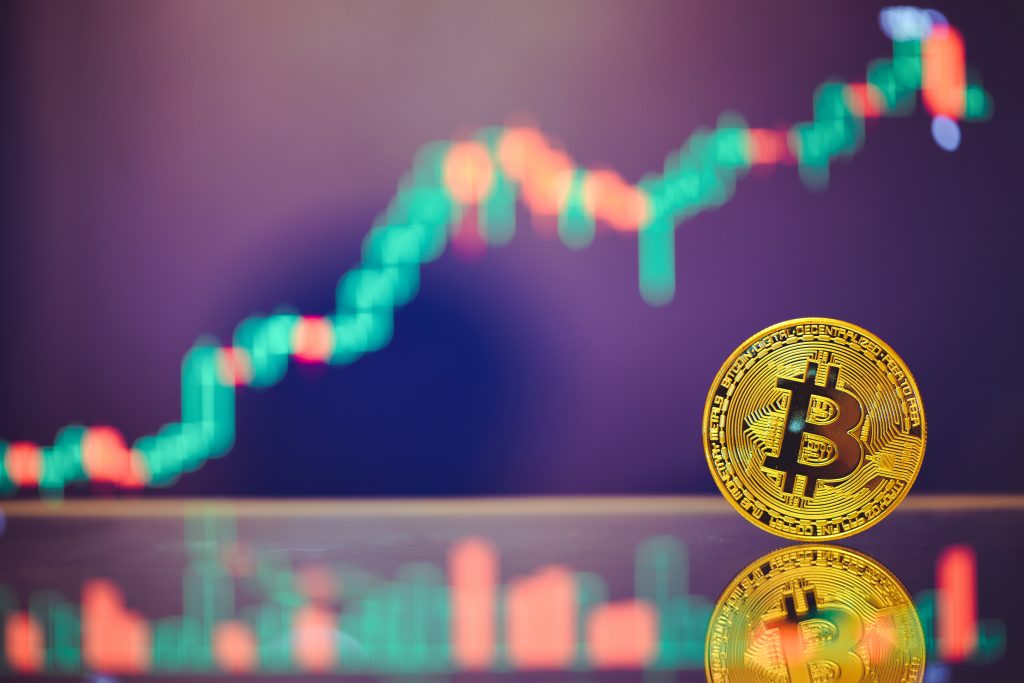 Cryptocurrencies are a world apart for those who like to take risks. Due to its volatility, you can quickly win or lose. Therefore, it is essential to know what you are working with.
The big crypto millionaires left some lessons. Recall that bitcoin was launched in January 2009, at the height of the Global Financial Crisis.
American stocks didn't fall until March of that year, and at the time, no one knew how the global financial system would survive.
Bitcoin and other crypto assets are extremely volatile, but few investors seem to care. There is even a term of self-identification in crypto circles — HODLers (hold on for dear life).
Also, you need to get out of the intellectual and standard level to make a big profit. Some will work, and some won't, but without any exposure, your profits are sure to be zero.
How can you get started in cryptocurrency investing
Investors all over the world have been investing in cryptocurrencies for a few years now. Anyone who wants to get on this wave can start investing directly in this type of digital currency using a specific platform.
So, read on for some tips on how to get started in crypto investing!
Get a good exchange
Transactions must be carried out through a trusted exchange. So, this is your first step: choosing a good exchange for your cryptocurrencies.
Open an account
The second step is to open an account on that exchange and complete the registration process. So, you should put some fiat money into that account, like the dollar, before buying any cryptocurrency.
Find the best crypto to invest in
Next, decide which cryptocurrency you want to buy. You can choose to invest in one or several different cryptocurrencies. It's your choice.
With that decision, the next step is to place a purchase order for the chosen cryptocurrency. Follow the steps required by the exchange to submit and complete a purchase order.
Upon completion of the purchase, the information needed to access your cryptocurrency is held in a digital wallet. In the wallet, you will store your investment, and it can host the exchange.
Choose other investments
The investor can also choose to invest in cryptocurrencies through ETFs, which are exchange-traded funds. In other words, they are an investment fund traded on the stock exchange as if they were a company stock.
As with any type of investment, a good practice is to review your cryptocurrency portfolio periodically. This review may mean increasing or reducing your exposure to this type of asset.
Risks are evaluated according to your investment desires and goals.
The recommendation of experts is that the amount invested in cryptocurrencies corresponds to up to 5% of the invested portfolio.
Also, if you want to keep learning about finances and investments, read our post below to learn about the bear market and find out if the US is currently in one!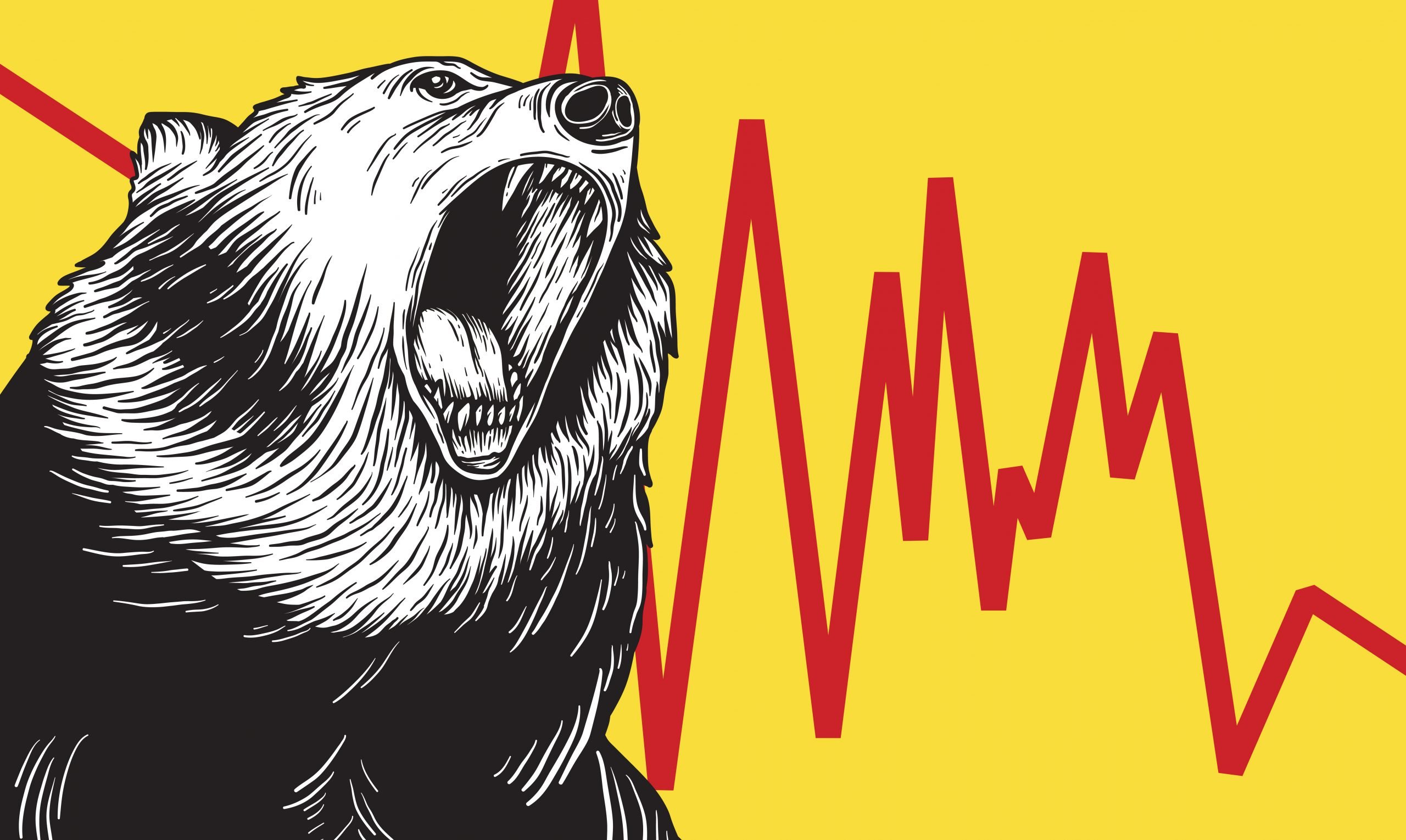 The world economy has suffered strong consequences from the War in Ukraine. However, are we in a bear market? Find it out!
About the author
Sabrina Paes