Loans
Upstart Personal Loans review: is it worth it?
Keep reading and find out if this lender is the right option for your financial troubles. Get the money you need in 1 business day!
Upstart Personal Loans review and benefits: Borrow up to $50,000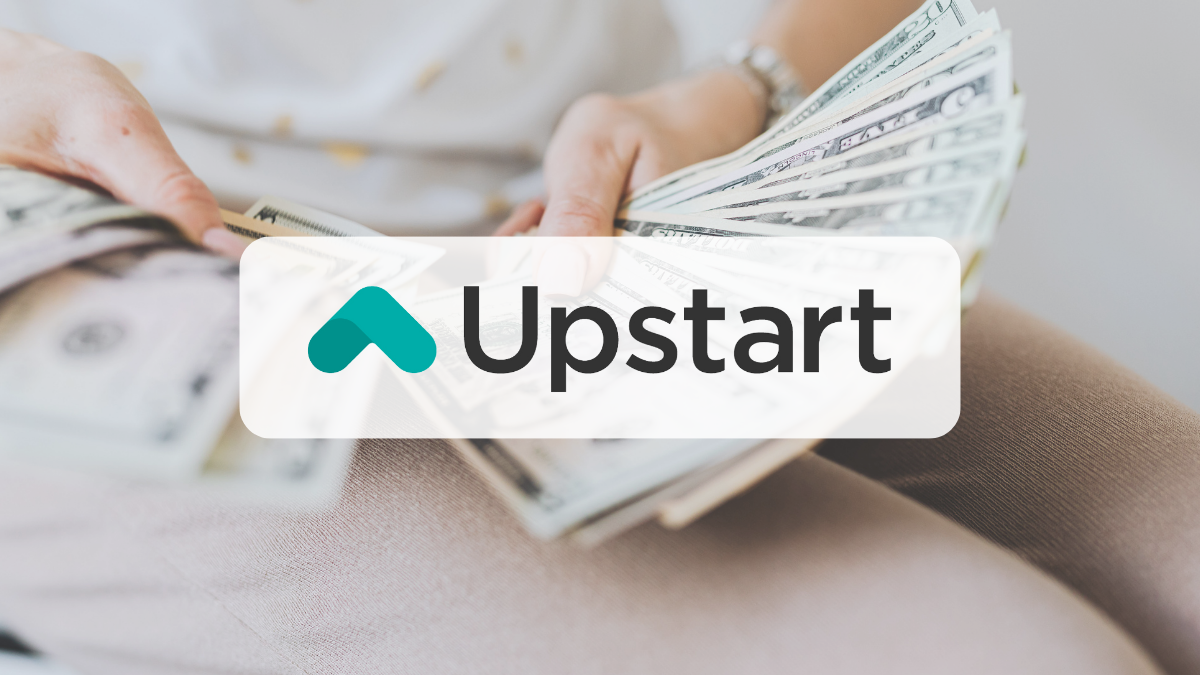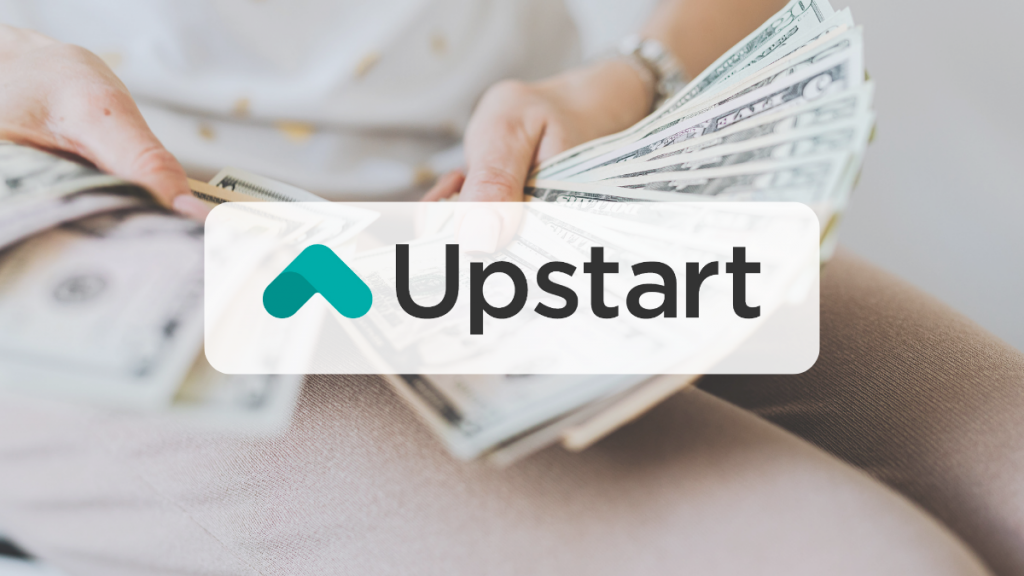 Read the Upstart Personal Loans review and find out what this lender is about! This lender will provide the money your need quickly!
However, to help you decide if it's the right choice, we've taken an in-depth look at what Upstart Personal Loans offers and how it works. So keep reading to find out more!
| | |
| --- | --- |
| APR | 6.5% – 35.99%; |
| Loan Purpose | Consolidating credit card and other debts, Paying for moving expenses, Funding home improvements, Covering medical costs, Financing a wedding, and Starting or expanding a business; |
| Loan Amounts | $1,000 – $50,000; |
| Credit Needed | All types of credit scores are accepted; |
| Origination Fee | Up to 8%; |
| Late Fee | 5% of the unpaid amount or $15, whichever is greater; |
| Early Payoff Penalty | N/A. |
Upstart Personal Loans: how does it work?
Upstart Personal Loans has the solutions for your financial needs. Thus, it provides personal loans for several purposes, including debt consolidation and home improvements.
With this lender, you can borrow up to $50,000 to put your financial life on track.
Also, you can count on 3 or 5-year terms over fixed rates and pay no prepayment fees.
In addition, borrowers can also have a financial education service. Furthermore, the requested amount is released from a few days to use.
You will be redirected to another website
Is it worth it to apply for Upstart Personal Loans?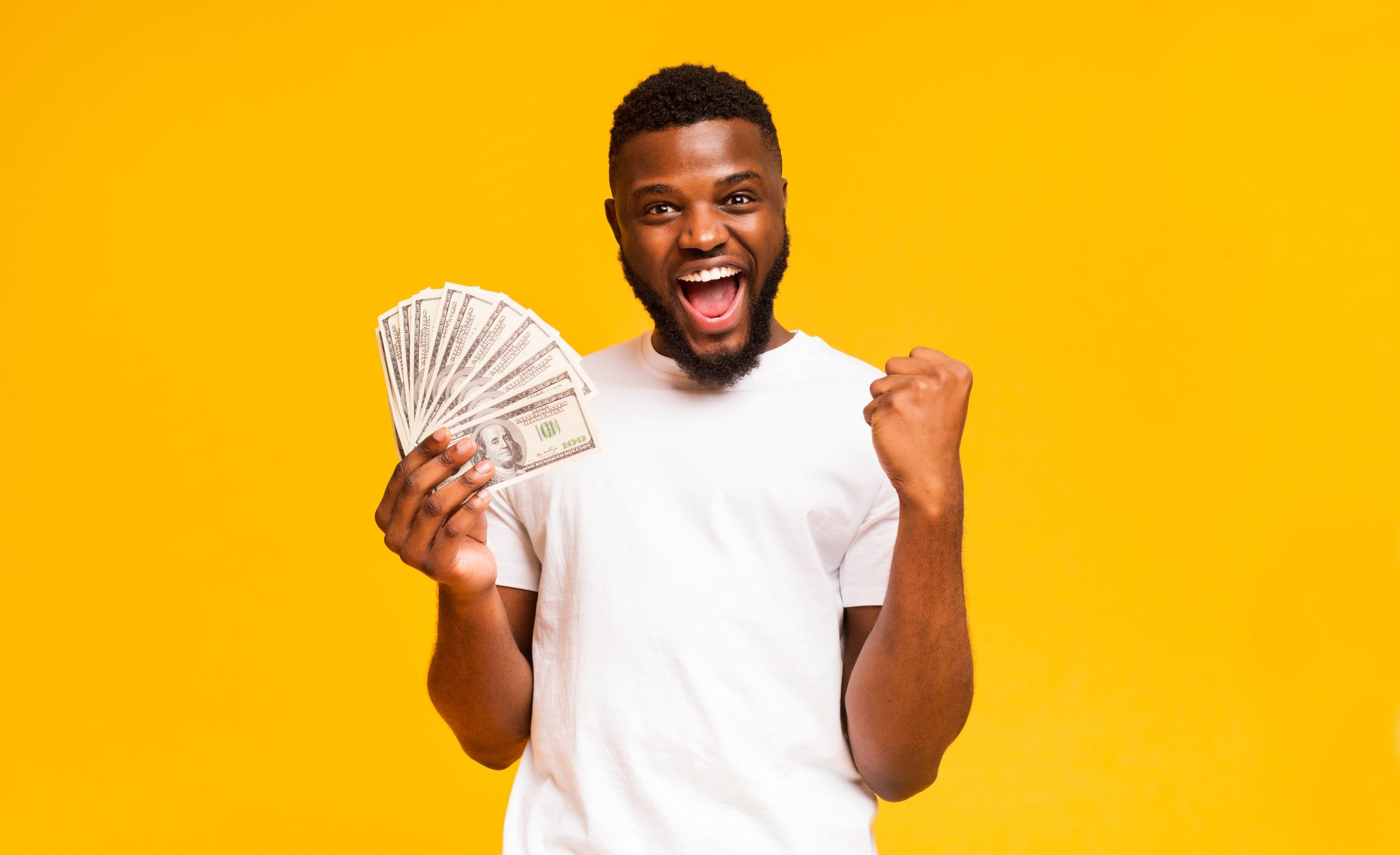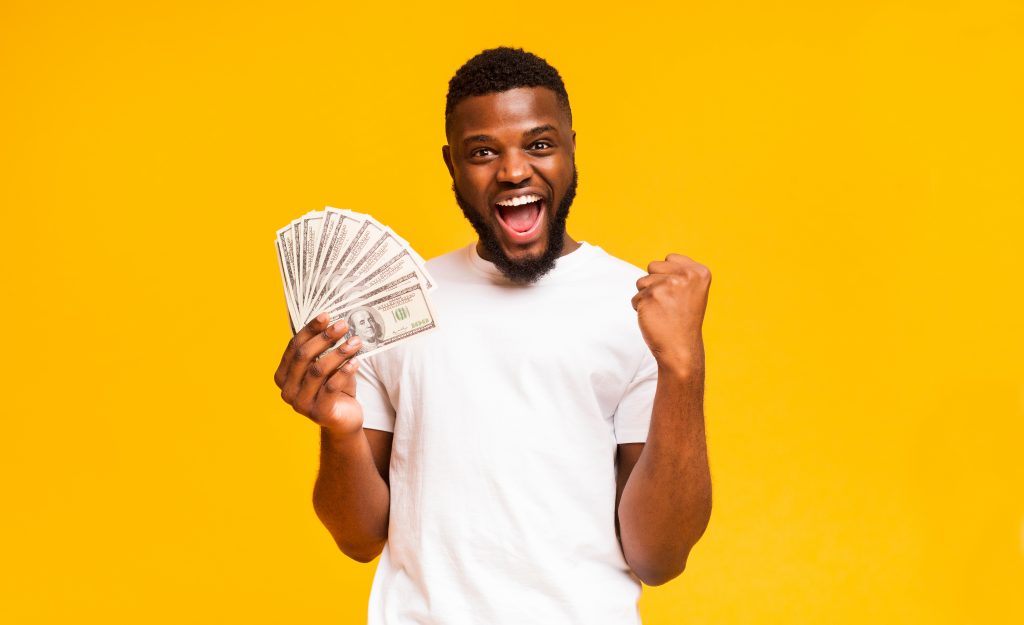 The Upstart Personal Loans are excellent for covering your emergency costs.
After all, you don't need a good credit score to apply, and you can get up to $50,000 released.
However, you also have some disadvantages with this type of loan. In that sense, you can afford high APR and don't rely on co-signers.
Moreover, check out the main positives and negatives!
Benefits
Financing is released quickly, within up to 1 business day;
Allows borrowers with all types of credit scores;
You can change the payment date according to your needs;
There is the possibility of quick and easy pre-qualification without significantly changing the credit score;
Financial education service included.
Disadvantages
It has some associated origination and late payment fees;
Does not allow co-signers or joint signatures;
No mobile app to monitor payments;
The term for repayment only has two options available.
What credit scores are required for the application?
Upstart Personal Loans has no minimum credit score requirements. Therefore, all scores are accepted, and you can conquer the maximum values allowed.
However, the lower your credit score, the higher the associated APR. Therefore, you may have lower rates if you have a good or excellent credit score.
Upstart Personal Loans: applying for this loan today
The Upstart Personal Loans can get you up to $50,000 for flexible payment. Also, approval is quick if you know how to apply.
Then check out a complete guide on how to apply and start your process!
About the author
Sabrina Paes