News
Horizon blockchain bridge targeted in massive crypto heist
In the latest cryptocurrency theft, hackers have stolen $100 million in cryptocurrency from Horizon, a blockchain bridge developed by Harmony. Read on to learn more about it.
by Aline Barbosa
06/24/2022 | Updated on 06/25/2022
$100 million in cryptocurrency has been stolen by cybercriminals.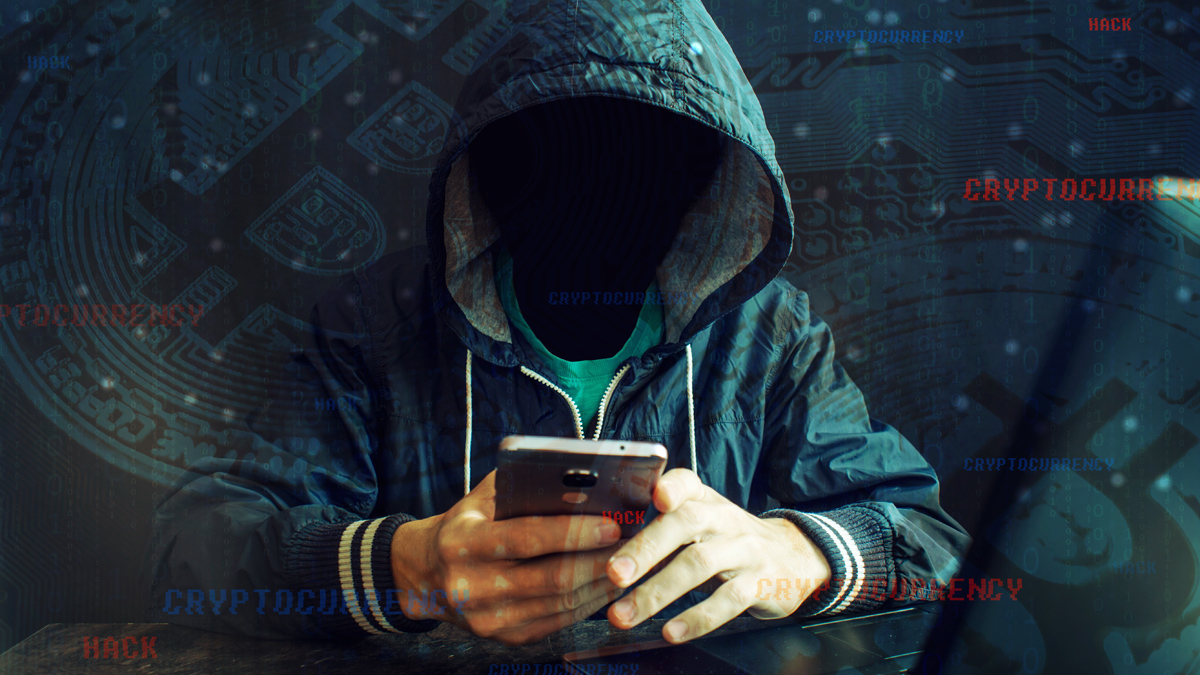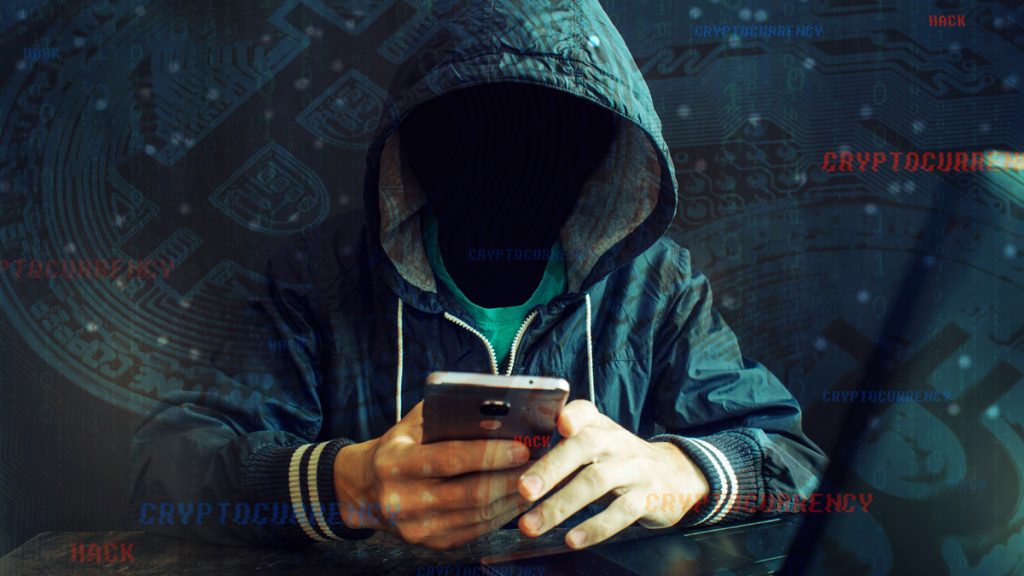 Horizon, a blockchain bridge created by Harmony, was the latest in a big heist in the world of DeFi. According to a Tweet by Harmony, cybercriminals have stolen $100 million worth of crypto.
The company said their team had identified the crime Wednesday morning. However, there's not many details about the attack. In another Tweet, Harmony identified an address to the account they believe to be the person behind the attack.
The company's working with forensic specialists and national authorities to retrieve the stolen crypto. The Federal Bureau of Investigation (FBI) and several cybersecurity companies are also assisting in the investigation about the attack.
Even though there's not much talk about them, blockchain bridges are an essential part of decentralized finance. They provide crypto traders a way of transferring their assets between blockchains. By using Horizon, users are able to transfer tokens from the ETH network to Binance. According to Harmony, the cyberattack did not affect the bridge used specifically for bitcoin.
Like the many other sides of decentralized finance, whose main goal is to replicate traditional banking services like investments and loans on a blockchain, bridges have also become a target for cybercriminals because of all the vulnerabilities they possess within their underlying code.
Horizon may have had security issues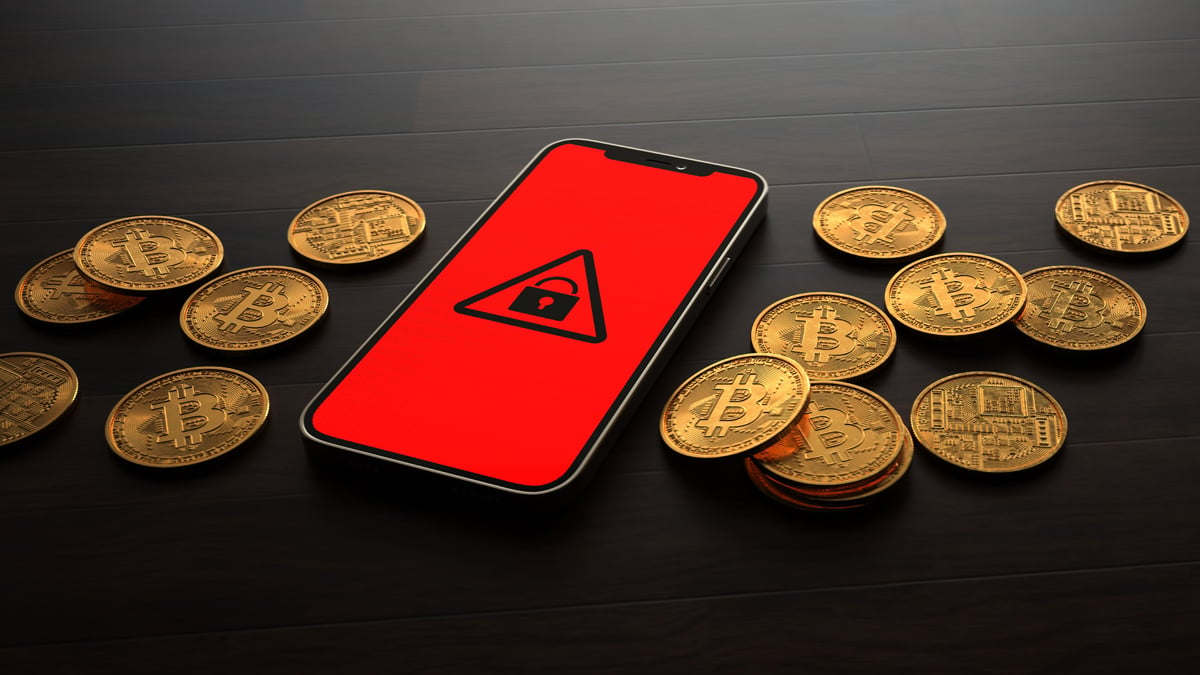 According to Jess Symington, the research lead at blockchain analysis company Elliptic, bridges have become a prime target for hackers because they keep a significant stock of liquidity. For users to use these bridges in order to move their funds, their assets are locked on a blockchain and then unlocked on another. Therefore, these resources hold a high volume of crypto.
Harmony did not say how the theft went down. However, one particular investor had voiced his concerns about the Horizon security system not two months ago. The security of Horizon blockchain bridge is attached to a multisignature wallet. However, it only requires two signatures to allow transactions. Experts believe that the security breach was possible due to a compromised private key. Which means that the cybercriminals were able to get the password necessary to access a wallet. 
This attack is the latest in a series of other blockchain bridge hacks. In March, the company responsible for supporting the PTE game Axie Infinity lost over $600 million in a single security breach. Another popular bridge amongst crypto traders, Wormhole, lost more than $320 million in another attack a month prior.
The theft only adds to a stream of back luck the crypto world has had lately. Due to a sharp drop in asset value, crypto lenders Babel Finance and Celsius put a freeze on all withdrawals with no telling when it's going to end. Three Arrows Capital is also going through some issues and might resort to a billionaire loan from Voyager Digital.
Not only that, but more stablecoins are losing their peg to the dollar, with USDD being the latest. Follow the link below for more details on the matter.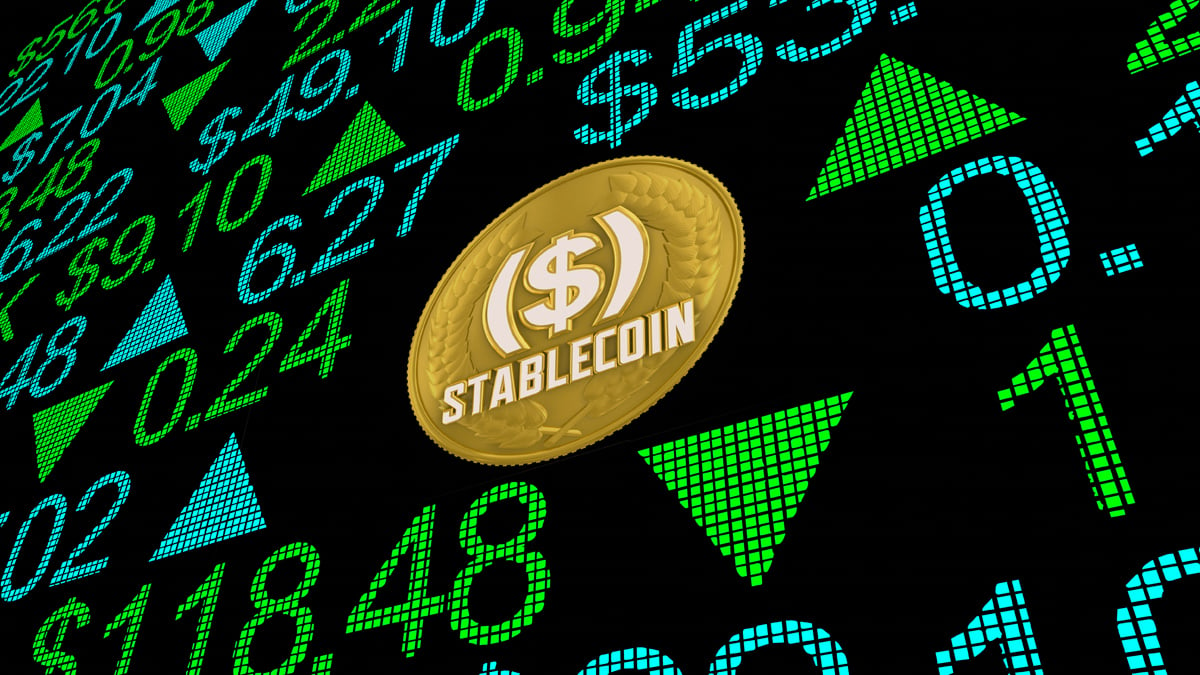 Another stablecoin has fallen below its dollar peg. Learn what is happening to the USDD coin here.
About the author
Aline Barbosa