Reviews
American Express Gold credit card full review
The American Express Gold card is the best option if you enjoy going out for dinner and buying food at grocery stores. You'll get credits and earn Membership Reward Points for it! So, learn more about one of the best premium cards in the market.
American Express Gold credit card: get rewards for everyday purchases and dining!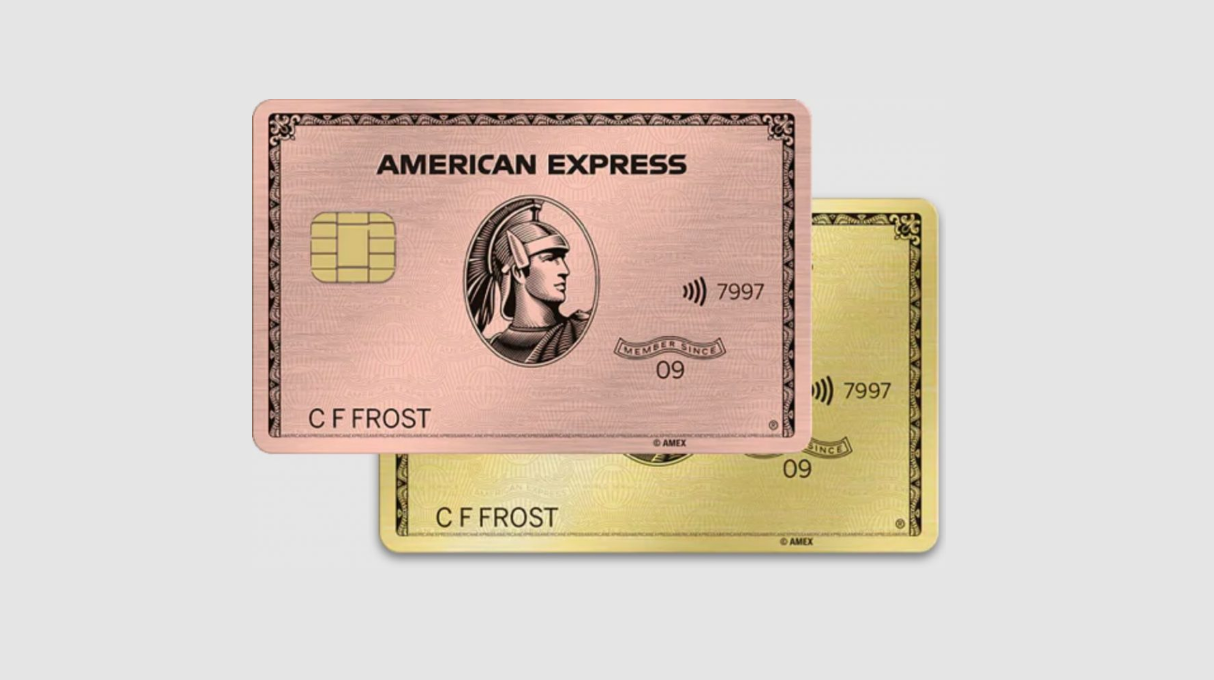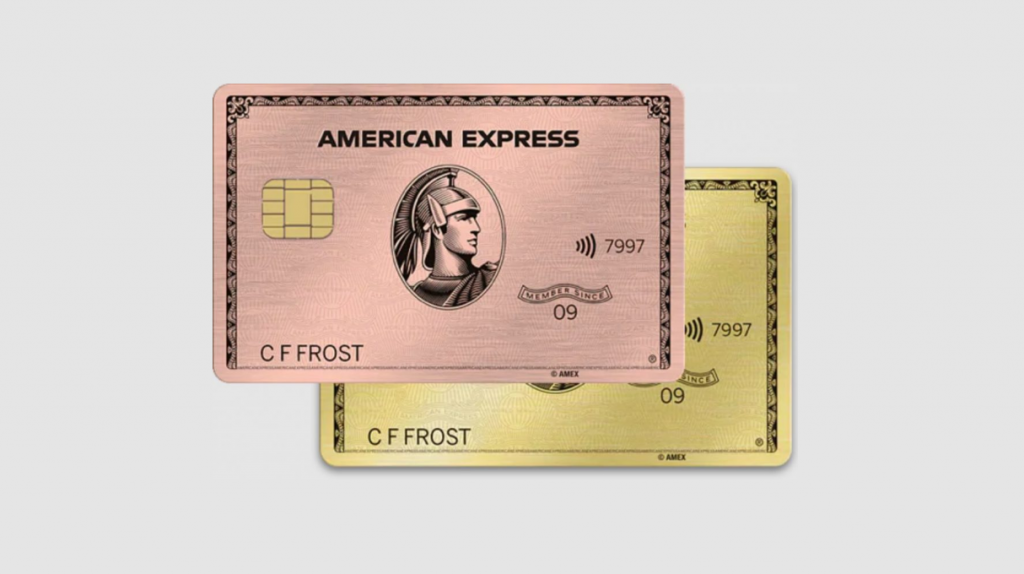 If you're looking for a credit card that offers tons of advantages, the American Express Gold Card is a great option.
With this card, you'll get access to exclusive deals and discounts at restaurants and stores, as well as travel benefits that can save you money on flights and hotels.
It has so many opportunities for discounts and rewards points that the annual fee will easily pay off.
So if you're interested in learning more about the American Express Gold card, keep reading!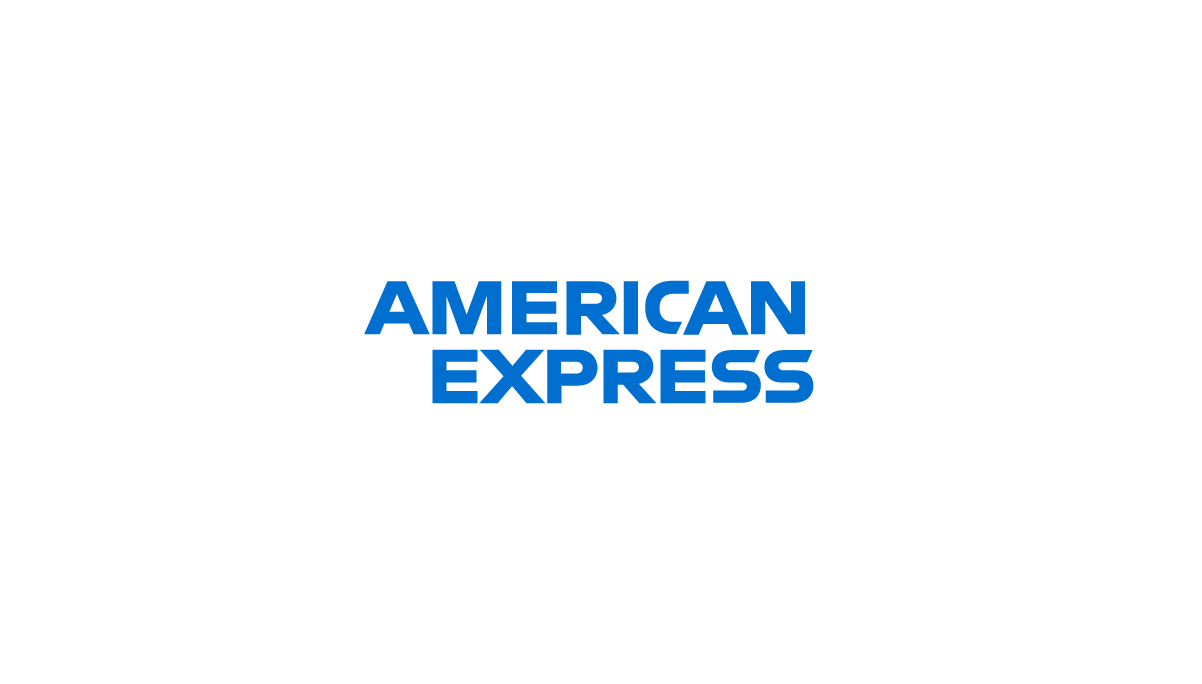 Check out how to apply for the American Express Gold card and enjoy reward points, discounts, and many other benefits!
Credit Score
Recommended 670 or higher
Annual Fee
$250
Regular APR
15.99% to 22.99% (variable)
Welcome bonus
60,000 to 75,000 points after spending $4,000 in the first six months
Rewards
4x points on dining
4x point on groceries
3x points on flights
1x points on other purchases
How American Express Gold credit card works?
The American Express Gold credit card is an excellent middle-range card. Even though considered a travel credit card, it will give you a lot of rewards for daily purchases.
It is known to be a more "foodie" credit card. Even Amex says on the official webpage that this card will "reward your appetite for life".
The annual fee of $250 may seem a little high, but not if you compare it with the big brothers in his category (the Platinum and the Centurion).
In fact, just the dining $120 credit and the Uber cash $120 credit alone will compensate the annual fee.
Also, you'll get a lot of Membership Reward Points to redeem. Just the welcome bonus can be worth from $450 up to $1500, depending on how you choose to use them.
And finally, if you care about some style, this card has two color options: the traditional yellow gold and the rosé gold.
You will be redirected to another website
American Express Gold Credit card pros and cons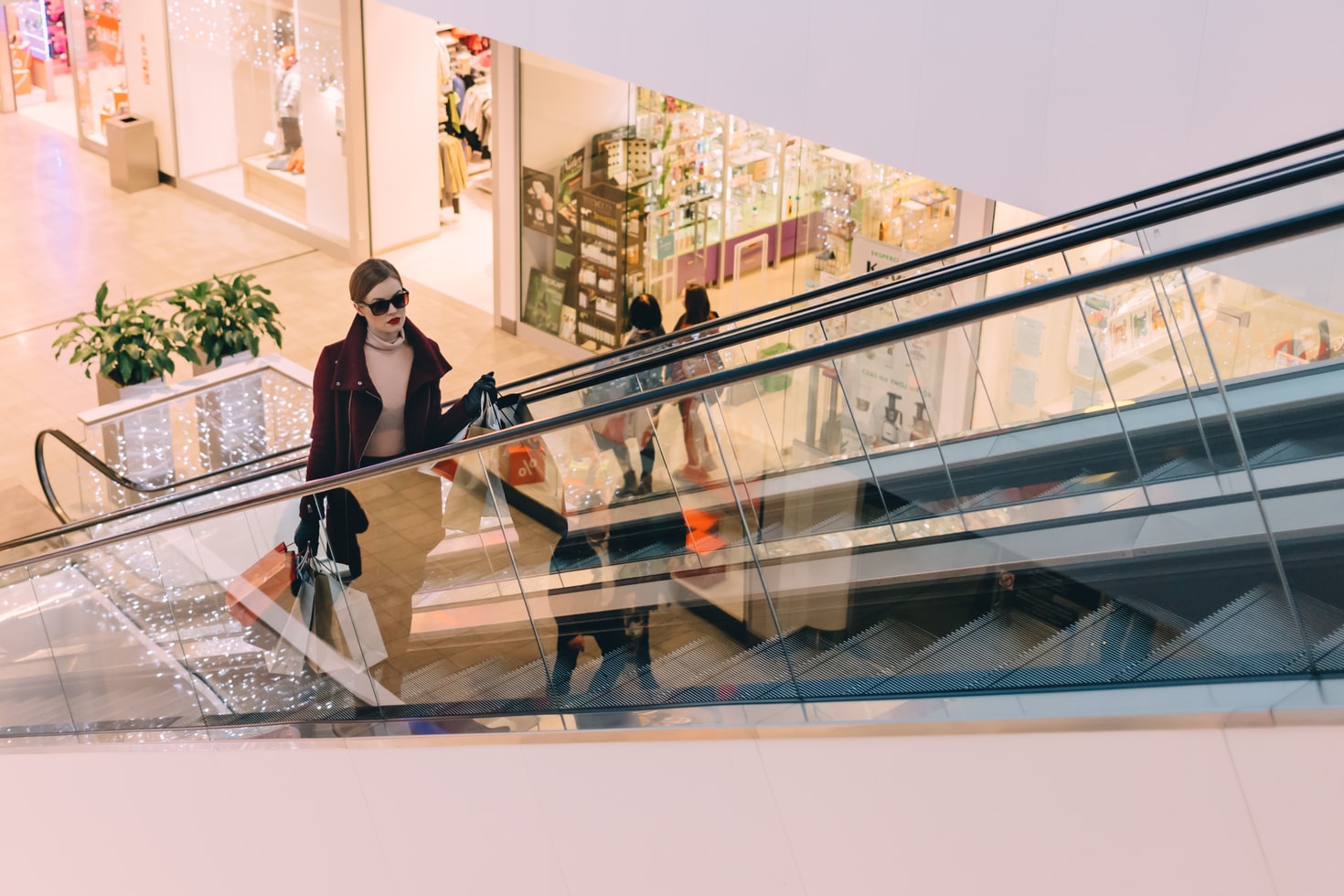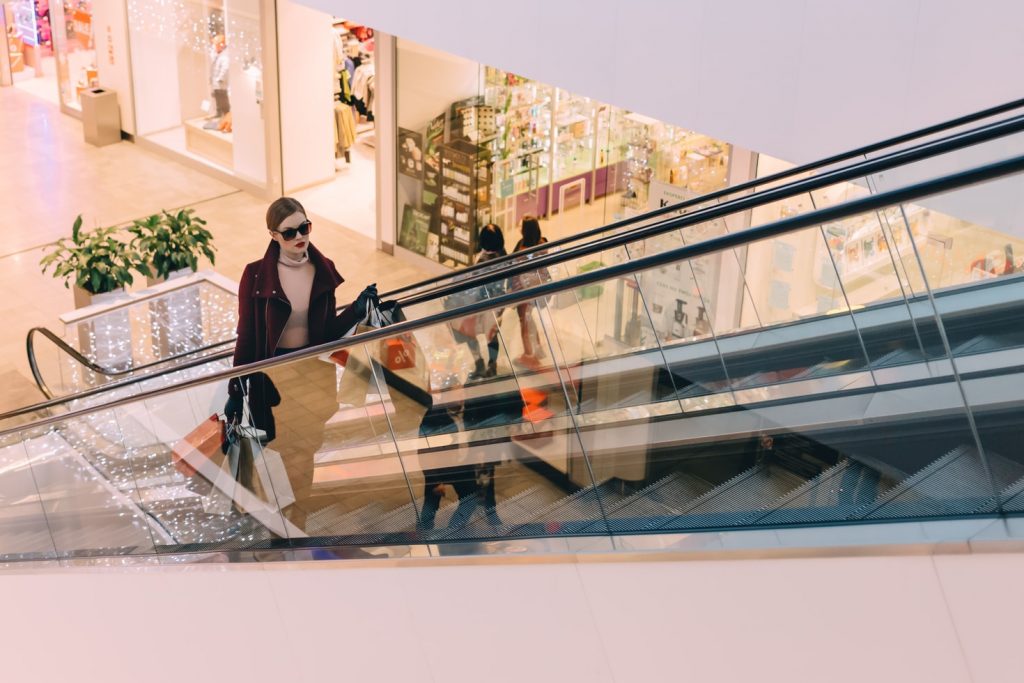 Now, we'll show you the pros and cons of this Gold card. That way, you can compare its features to decide if it is the best option for your financial needs!
Pros
A lot of reward points for everyday purchases like dining, groceries, and food delivery.
Preferred seats at some of the best cultural and sports events.
No foreign transaction fees.
Personalized Travel Services to help you make the best of your trips.
No preset spending limit.
Cons
No access to airport lounges.
Has a relatively high annual fee if compared with other credit card in the market.
The Membership Rewards Points program can confuse some people.
What credit score do you need to have?
You'll need a great credit score to be approved for the Amex Gold. The recommended is at least 670. Also, you'll need a steady source of income.
How to apply for American Express Gold credit card?
It is easy to apply for the Amex Gold card, and you can do it online. Go to the American Express website and look for the Gold credit card page. You'll find the "apply now" button right on top.
If you'd like more information on applying, we have a post entirely about this. You can find the link in the following and ask your Amex Gold right away.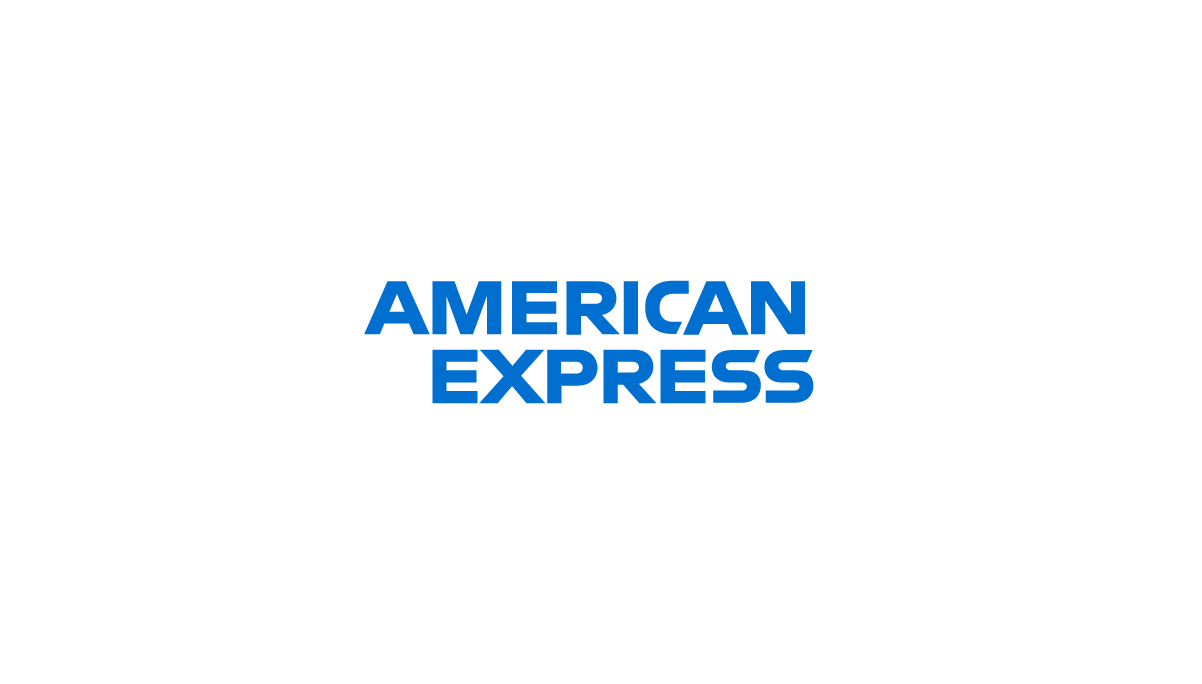 Check out how to apply for the American Express Gold card and enjoy reward points, discounts, and many other benefits!
About the author

/

Julia Bermudez