Reviews
Juno Debit Card full review
Juno Debit Card can be great for you who like to make money and still have rewards. Check out the features of this card.
Juno Debit Card: 5% cashback and zero annual fee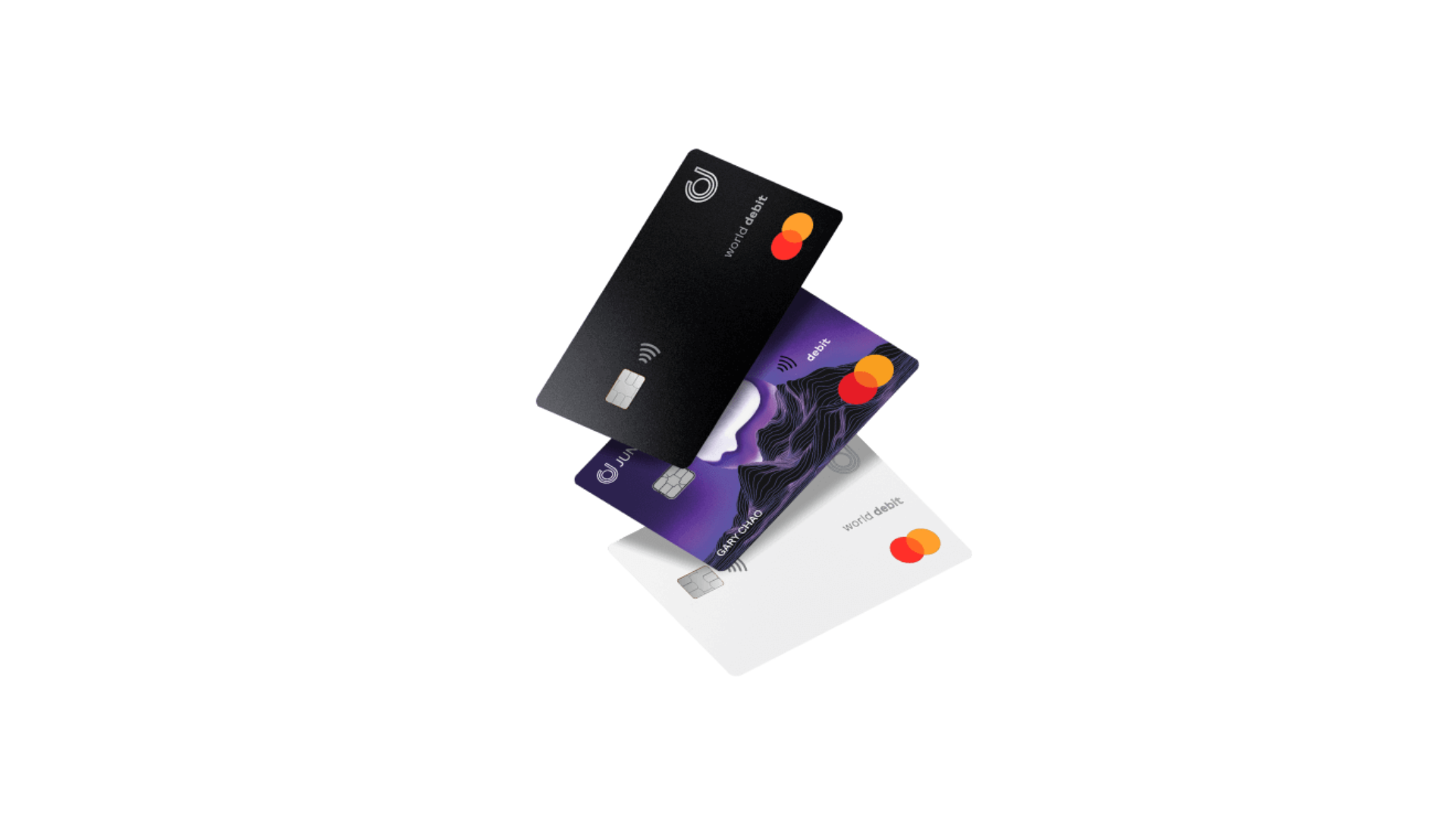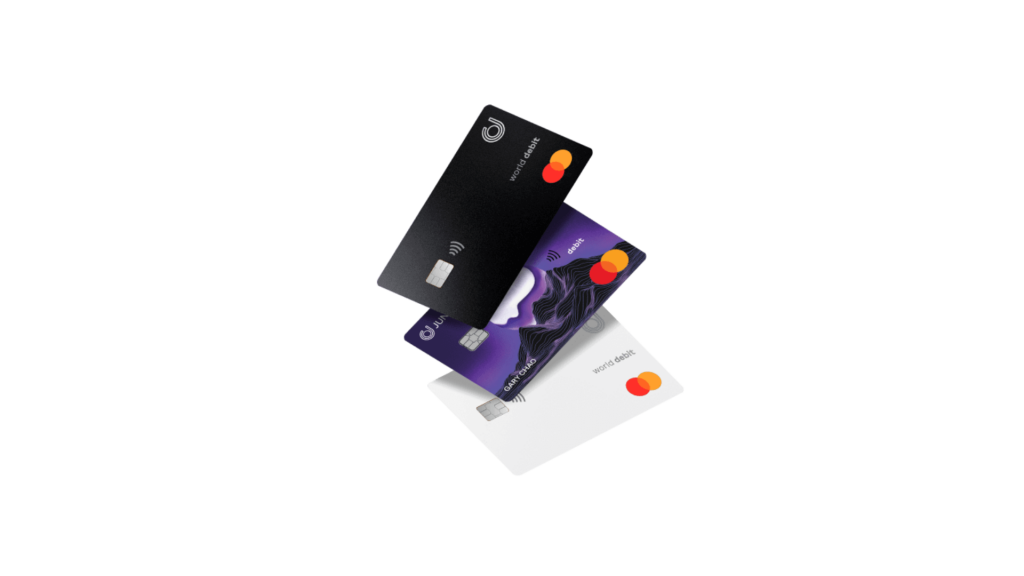 You need to know about this option if you want a good debit card with rewards. In this Juno Debit Card review, you will discover an innovative card that does not charge an annual fee and has incredible benefits.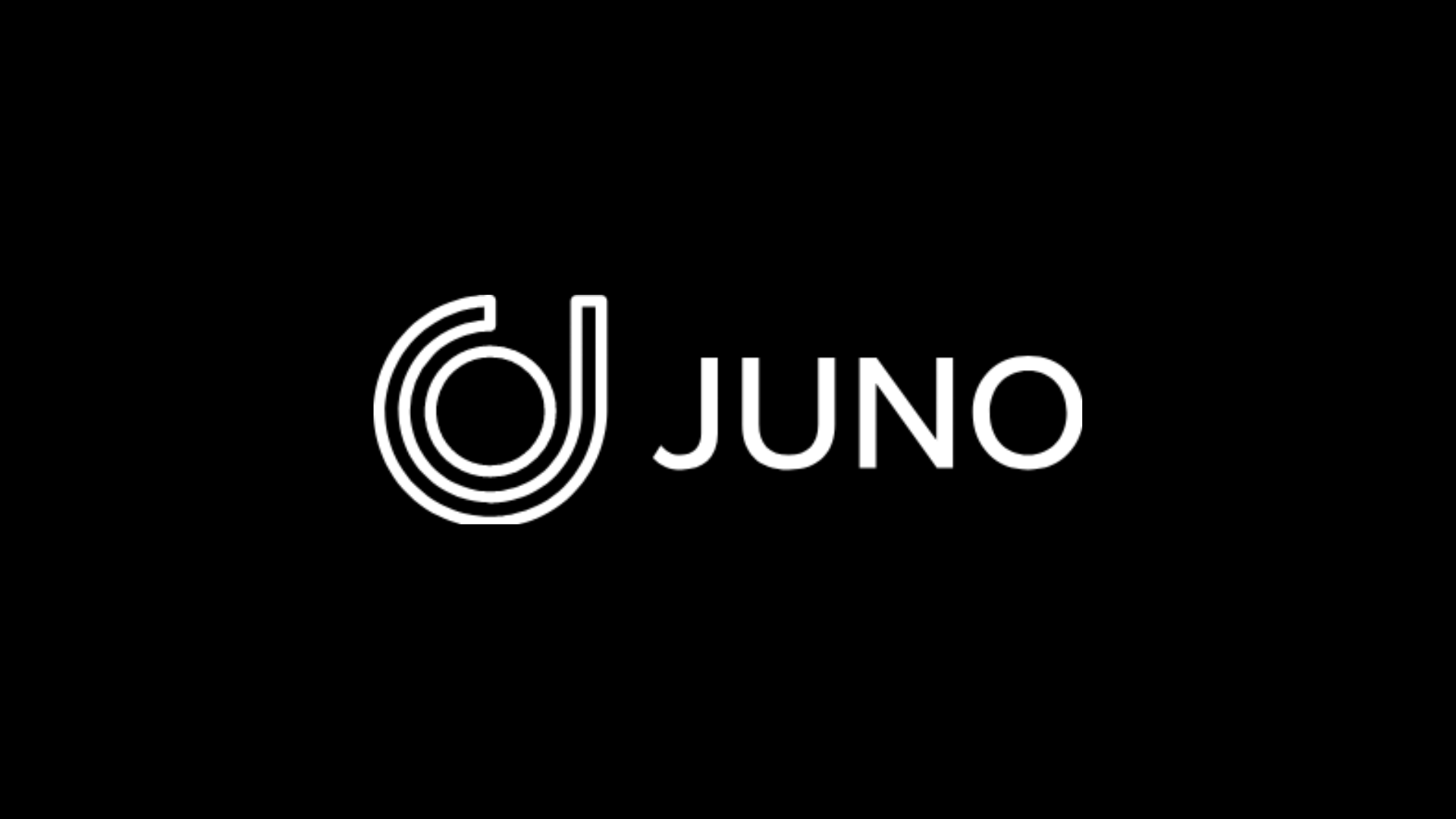 The Juno Debit Card may be what you want to get your money's worth. Check out how to apply and get your account working today.
With this card, you can get 5% cashback based on your deposits and an introductory bonus. In addition, you have excellent customer service and are very fast. Learn more about this option.
Credit Score: N/A;
Annual Fee: $0;
Regular APR: N/A;
Welcome bonus: N/A;
Rewards: 5% cashback from five merchants of your choice, up to $500 each year, but the rewards depend on your chosen plan – basic or metal.
Terms apply.
How does the Juno Debit Card work?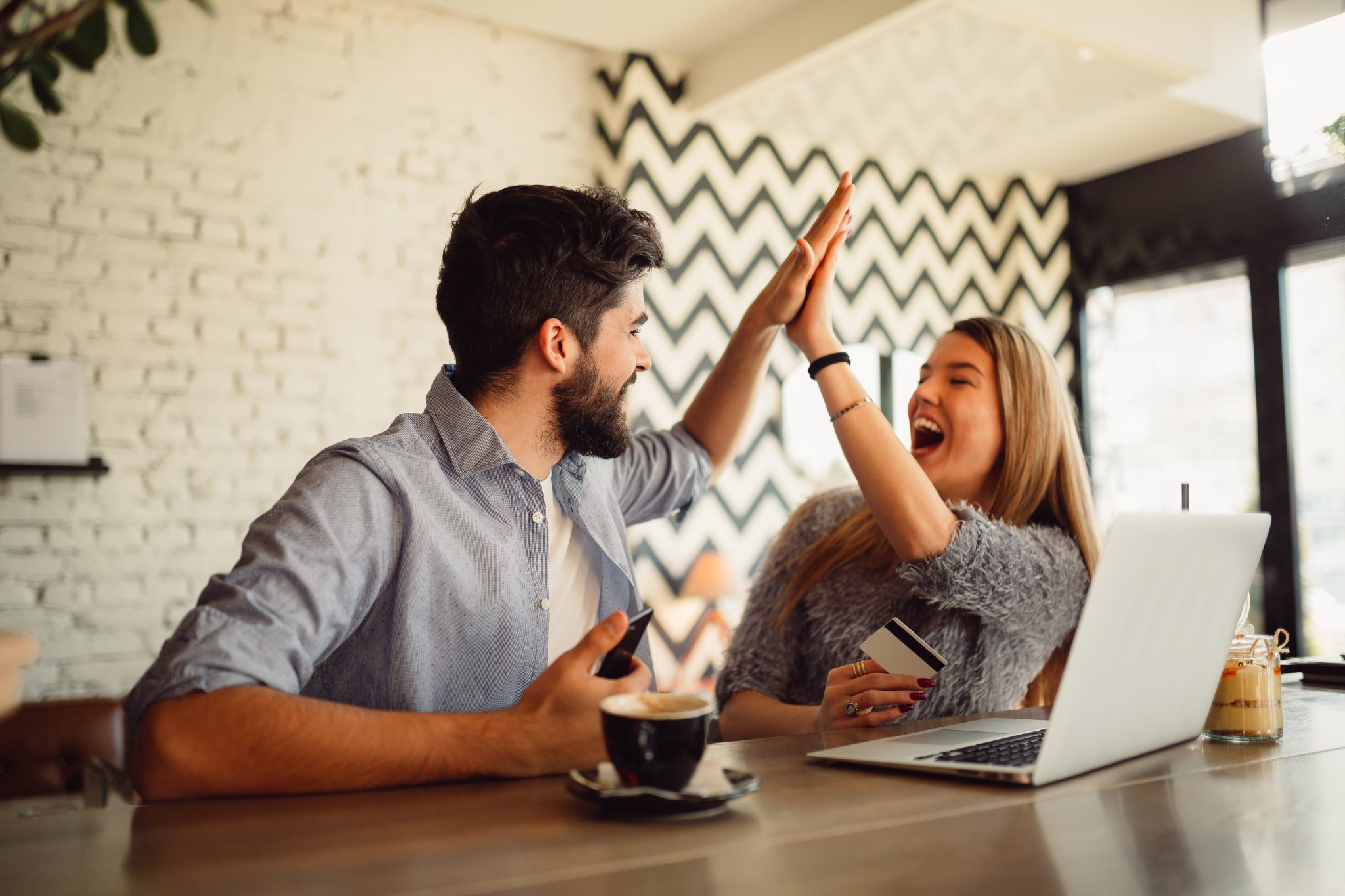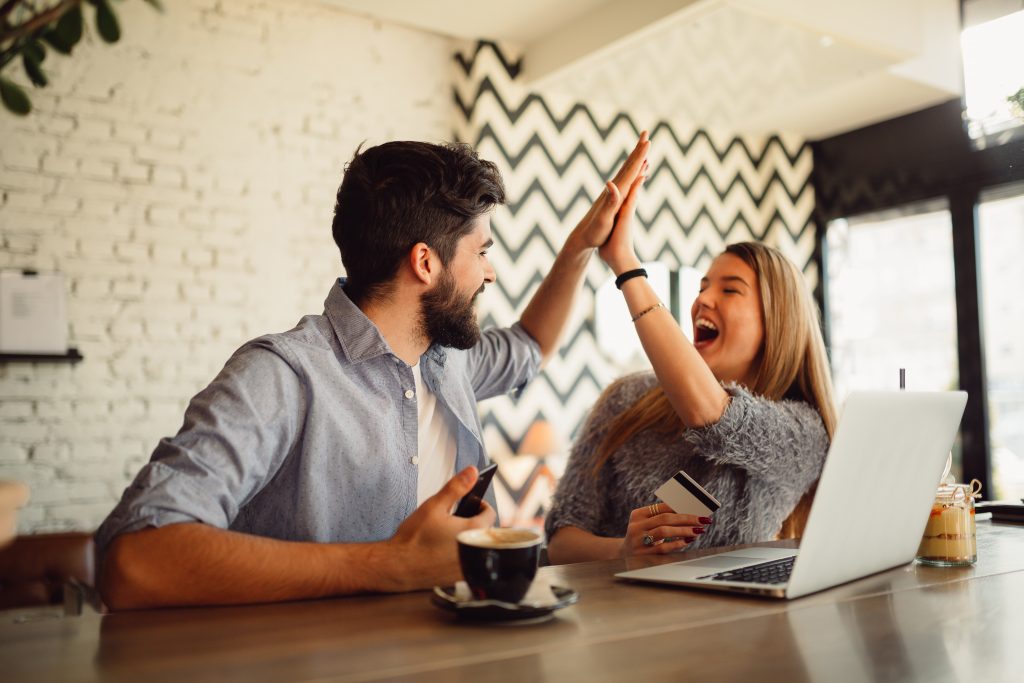 The Juno Debit Card featured in this review is great for everyone who likes a good rewards card. After all, with this option, you will have up to 5% cash back on purchases from certain establishments.
In this card option, you will find 2 main plans: the basic and the metal. In the case of the basic plan, you do not have any additional fees, and the annual cashback limit is $500.
However, on the Metal plan, you pay some extra fees and are entitled to up to $3,000 cashback. However, in both cases, you don't find monthly maintenance fees.
However, the Juno Debit Card is a current account with a very interesting monthly income. So you make your deposit and watch the money gradually increase.
You will be redirected to another website
Juno Debit Card pros and cons
The Juno Debit Card, featured in this review, has many benefits like few fees and excellent rewards. This makes the card an even more attractive option than credit cards.
However, this card also has some cons, such as a lack of physical locations and limitation of bank account types. Check out the main pros and cons of this option.
Pros
Current account with high associated yield and proportional to the deposits made;
Introductory bonus and cashback rewards;
Low associated fees and low value;
Excellent customer service with quick resolution.
Cons
It does not have any physical location for service;
It has account options limited to two main plans;
It does not have a bank transfer service;
The platform still has some problems as it is under development.
Does my credit score need to be good?
Debit cards generally do not require a credit score analysis for release. After all, as they do not work with direct financing and work only after deposits, there is no need for consultation.
However, the company responsible for the Juno Debit Card, presented in this review, does not make it very clear whether it does this credit score analysis.
Want to apply for the Juno Debit Card?
As you saw in this Juno Debit Card Review, this option is great for anyone.
However, it is important to apply correctly to increase your chances of being well-evaluated and approved quickly. Check out how to apply in this post below!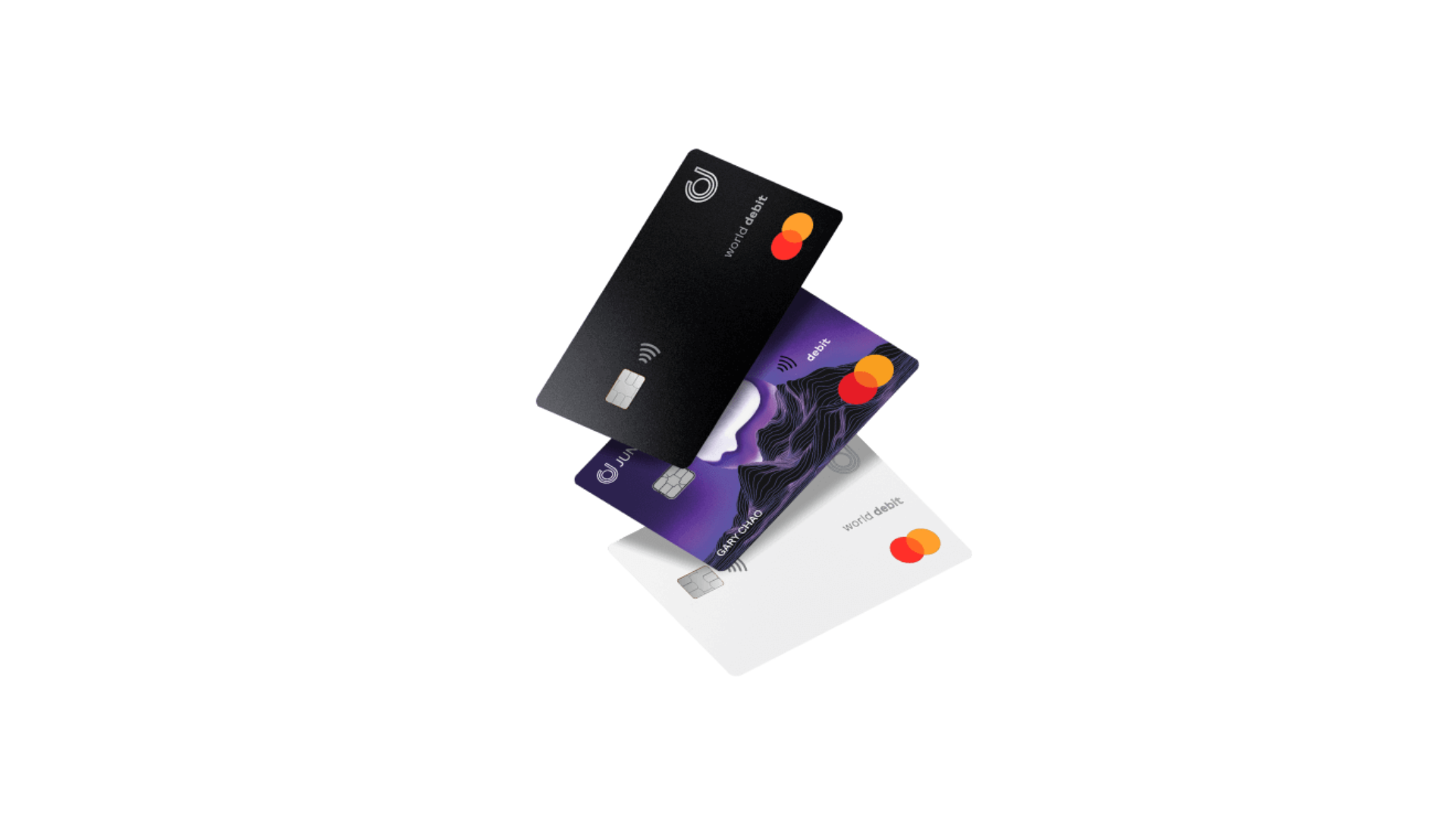 The Juno Debit Card may be what you want to get your money's worth. Check out how to apply and get your account working today.
About the author

/

Sabrina Paes