Credit Cards
Applying for the Neo Financial card: learn how!
Applying for a Neo Financial card is easy. Add this card to your wallet - both physical and virtual - and enjoy cash back rewards and no annual fee. Keep reading to learn how.
Neo Financial Card: earn cash back on every purchase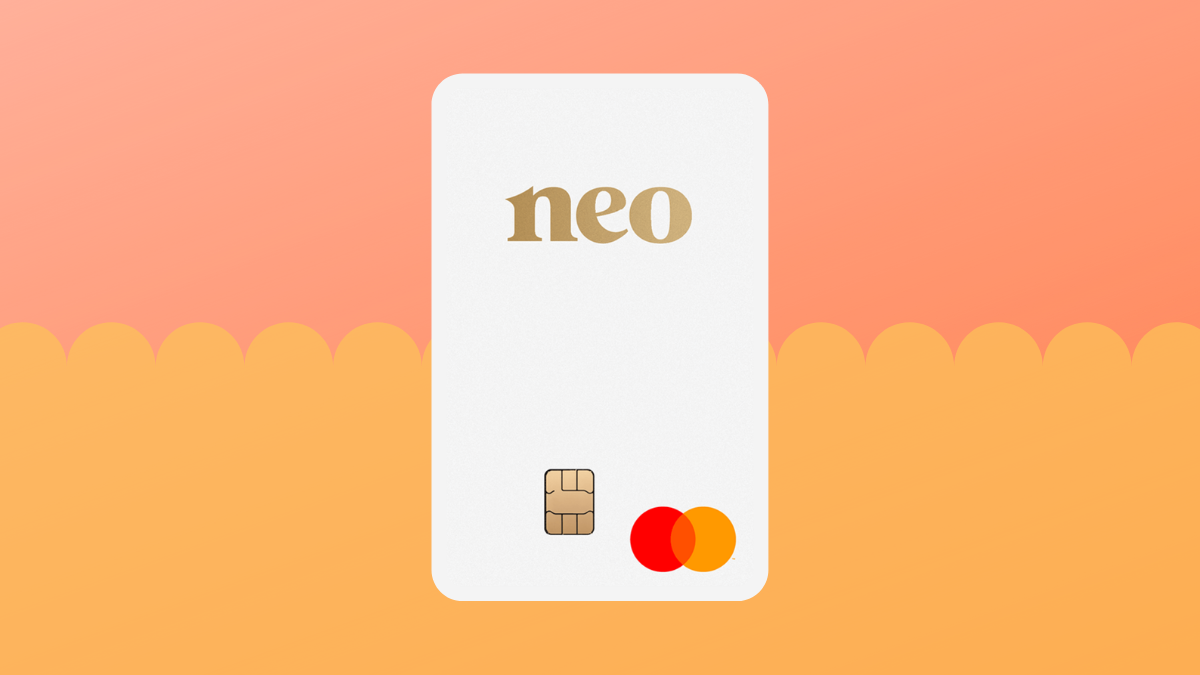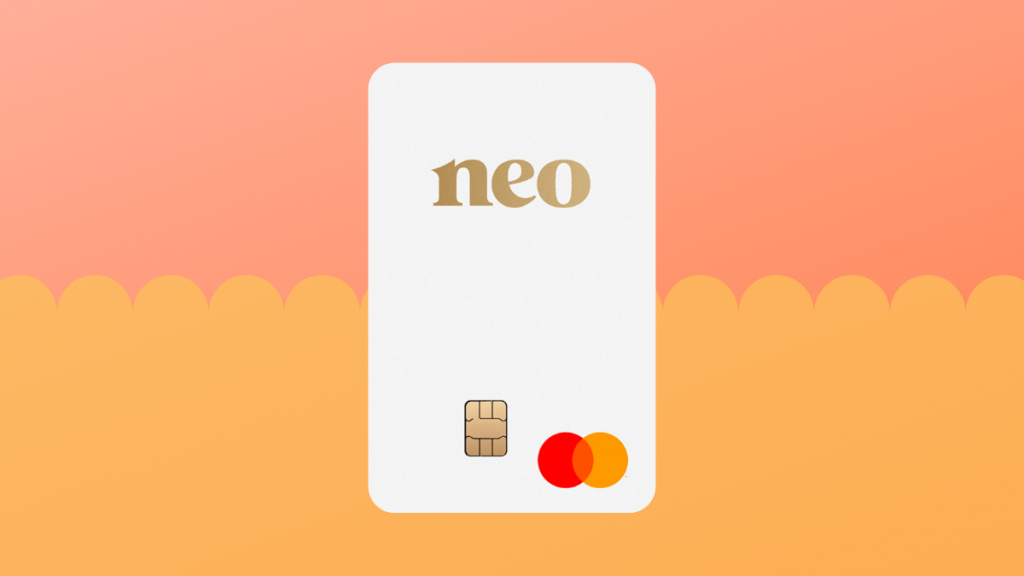 Neo Financial card will change the way you think about credit cards. Cut down all the unnecessary bureaucracy, and add much more ease and benefits.
As it is not a bank, you don't have to worry about expensive fees. The credit card is free to use unless you're willing to upgrade to a premium version. With a monthly fee, you will get more rewards. But you can cancel it anytime you want through your app. Simple as that.
Neo Financial has many partners that offer discounts and cash back to cardmembers. Some will give you 15% cash back as a discount on your first purchase.
The mobile app will give you financial insights to help you save more money. A credit card that helps you to save instead of waste more money is worth giving a chance.
Apply online
Access the Neo Financial website to learn everything about this credit card. You can open your account for free to enjoy all the benefits it has to offer.
Neo Financial is not a bank and works even better than one. It has a modern approach, and it's very simple to apply and use.
Once you open your account, download the app to conclude the application process.
You will be redirected to another website
Apply using the app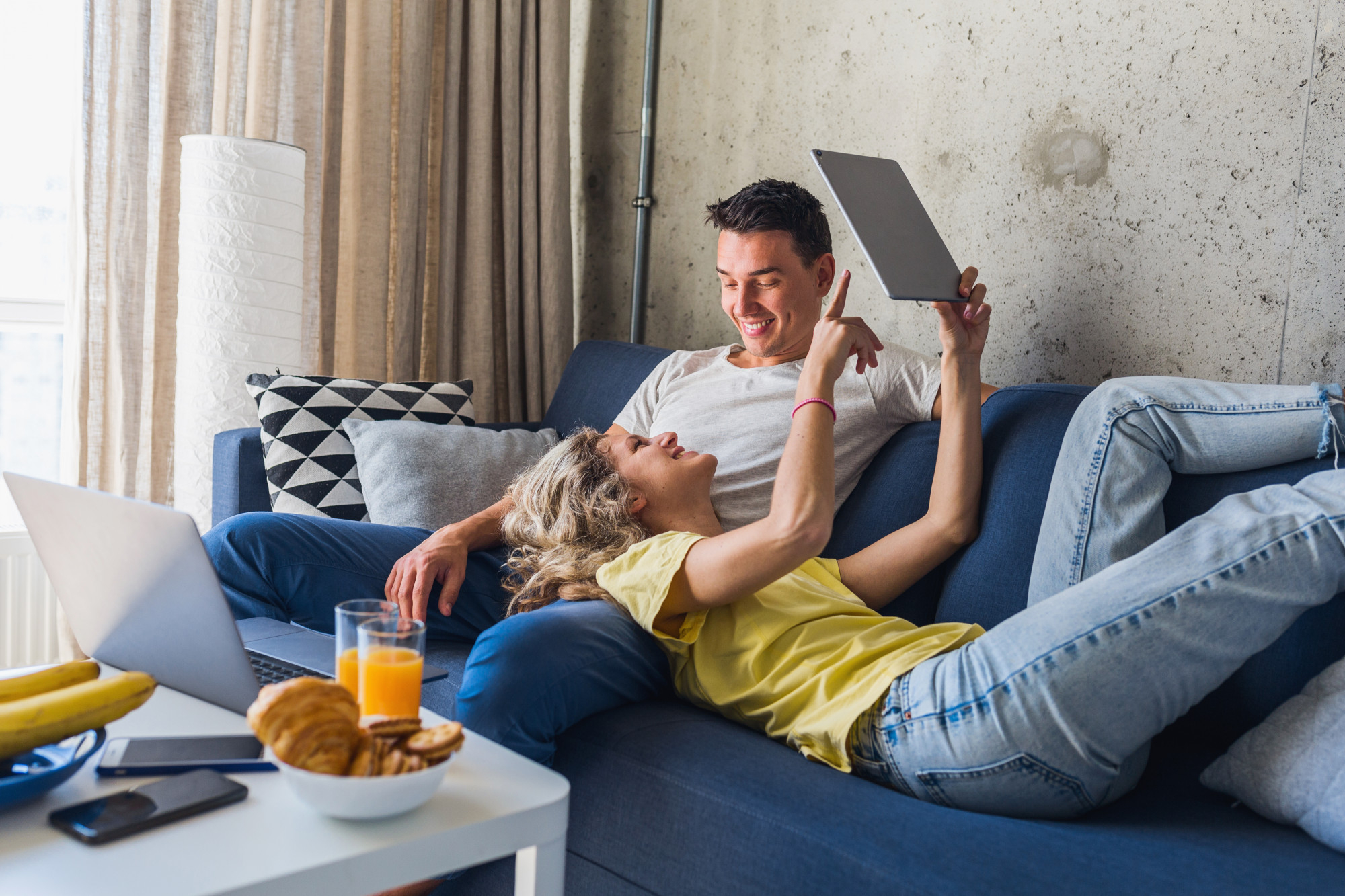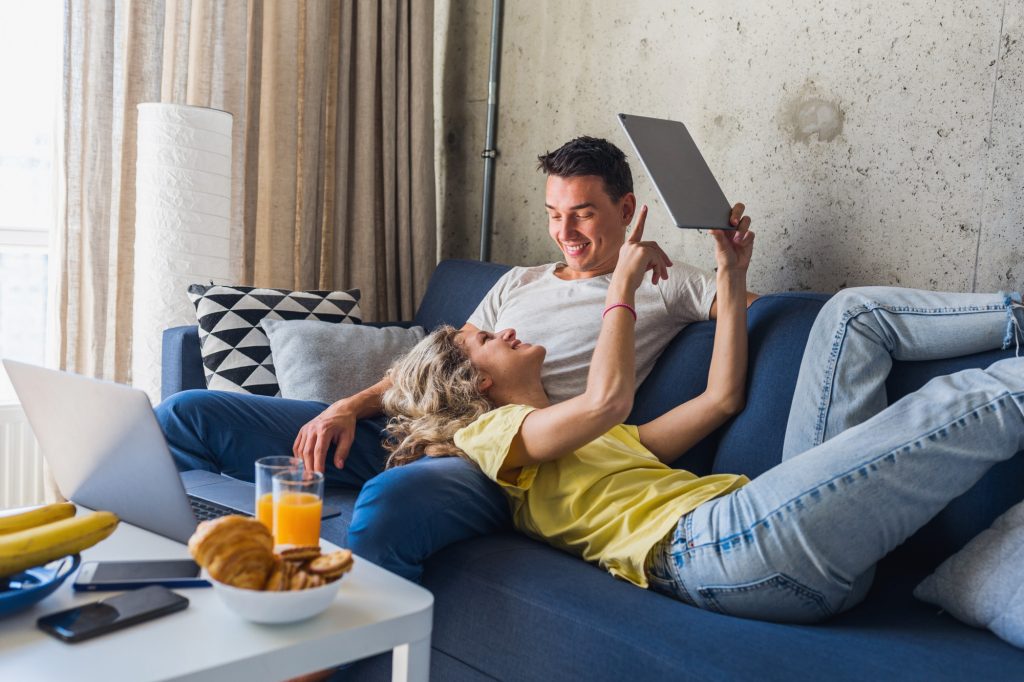 You can apply through the website, but you'll need the app to manage your account anyway.
Download the app for free at Apple Store or Google Play Store. Open your account or log in if you already have one.
Select your financial product to apply for. You can get the Neo Financial credit card with a credit score starting at 600. Or you can get the secured one with a $50 security deposit or more.
You'll have to inform some personal and financial information for Neo Financial to verify your identity. This is a pre-qualification, so if you don't like the offer, you can decline and no hard inquiry will appear on your credit score.
Neo Financial credit card vs. BMO Cashback card
But as Neo Financial is not the only credit card available, let's present you with another option. Is good to have something to compare to, and BMO Cashback is an excellent card too. Check Neo Financial features side-by-side with BMO Cashback.
Neo Financial credit card
Credit Score: Recommended 600 to get the regular credit card, or no credit score at all to get the secured one.
Annual Fee: No annual fee to use the standard version. You can choose to pay a monthly fee to get more rewards.
Regular APR: 19.99% to 24.99% APR for purchases
Welcome bonus: Up to 15% cash back on your first purchases at selected stores
Rewards: Up to 5% cash back. Terms apply.
BMO Cashback
Credit Score: Requires a good or excellent score.
Annual Fee: Pay a $0 annual fee for this card.
Regular APR: 19.99% to 29.99%
Welcome bonus: Spend at least $6,000 on your first year to earn a $50 bonus, plus 5% cash back on every purchase for 3 months.
Rewards: 0.5% to 3% cash back. Terms apply.
If you'd like to learn more about BMO Cashback benefits, read the full review and learn how to apply for it.
The BMO Cashback Mastercard is a unique credit card that provides users with cash back rewards on all their purchases. Let's see if it is the right choice for your wallet
About the author

/

Julia Bermudez