CA
Top online brokers in Canada: find the most popular ones!
If you are looking for a Canadian online broker that meets your investment needs, you have come to the right place. We are going to show you the top ones, and you get to pick the best for you.
Best trading apps in Canada: We'll show you 4 of the most popular names.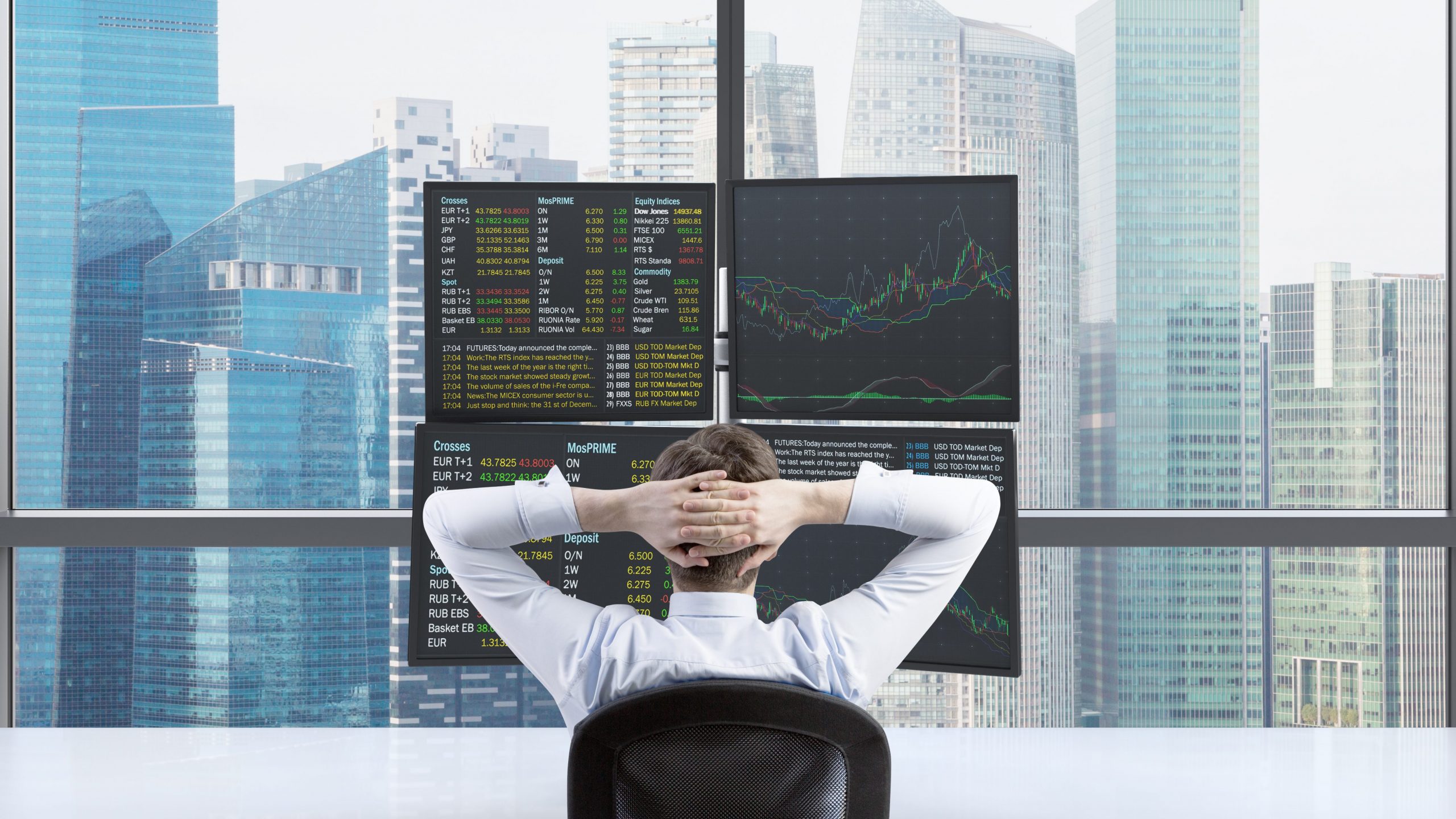 How do you pick the top online brokers in Canada for you to choose from and start investing? It's an age-old drama for new investors. That analysis-paralysis we get when we are presented with so many options and their variables. Each one of them have their own upsides and downsides, and none of them seems to be perfect. So how to choose the best trading app in Canada?
It is easy to fall trap to the idea that we don't have enough knowledge to start, and then not start at all. It's understandable. Online brokers come in all colors, shapes and forms. From deep discount to full service, to trading tools, to research. What should you pay attention to? This is a good question for beginners to ask themselves. It determines what kind of investor you are.
Some brokers offer excellent trading tools which might be of great use for day traders. But if you are a long term investor a cutting-edge trading platform isn't of much use to you. The same goes for commissions. If you trade stocks frequently, it doesn't make sense to stick to a high-commission broker just because it also offers a wide variety of REITs.
In this article we are going to cover the top online brokers with the best trading apps in Canada, and you get to decide which one is right for you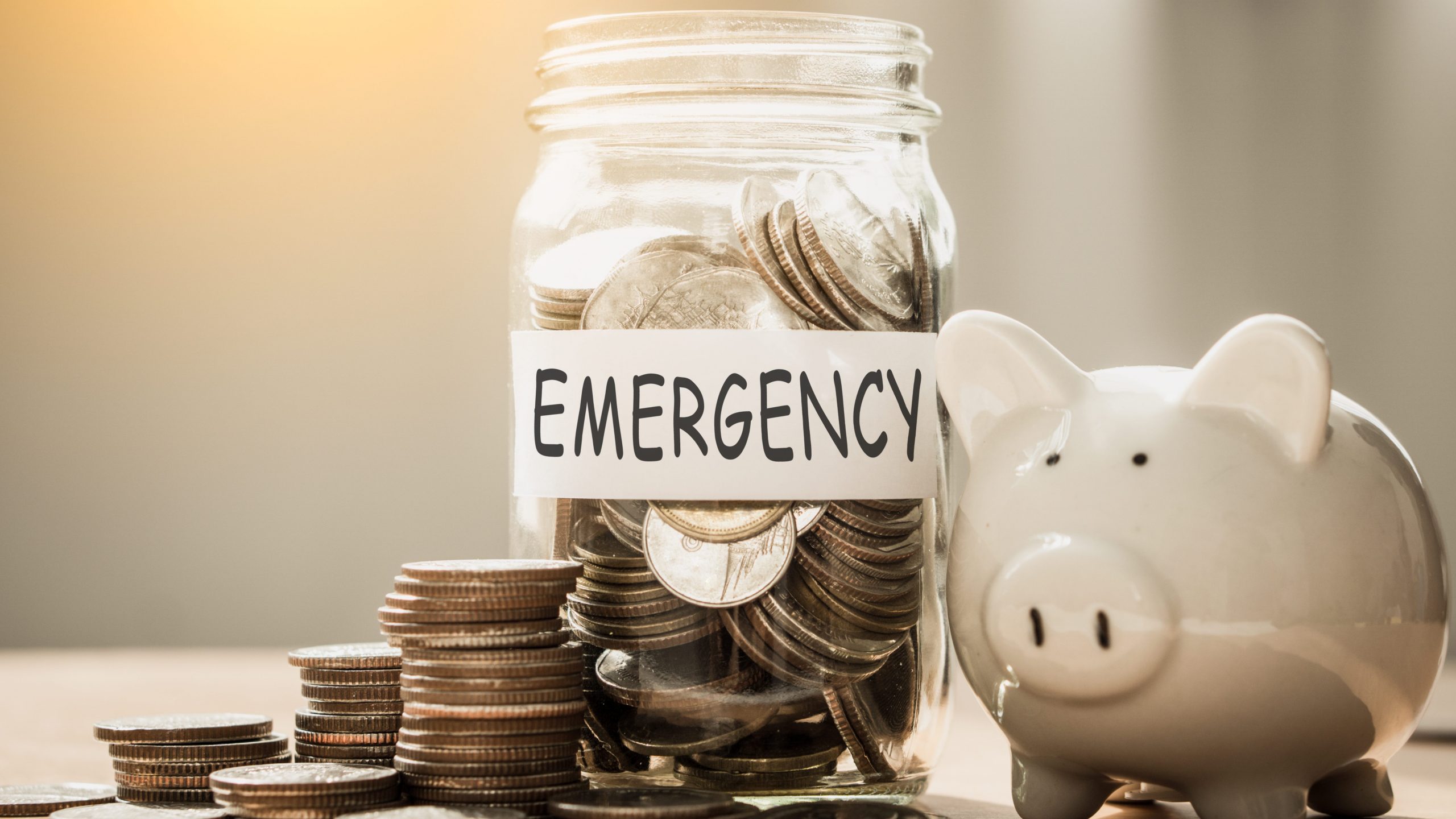 Learn the importance of having an emergency fund and how to start building one.
What are the top online brokers in Canada? We'll tell you some options here!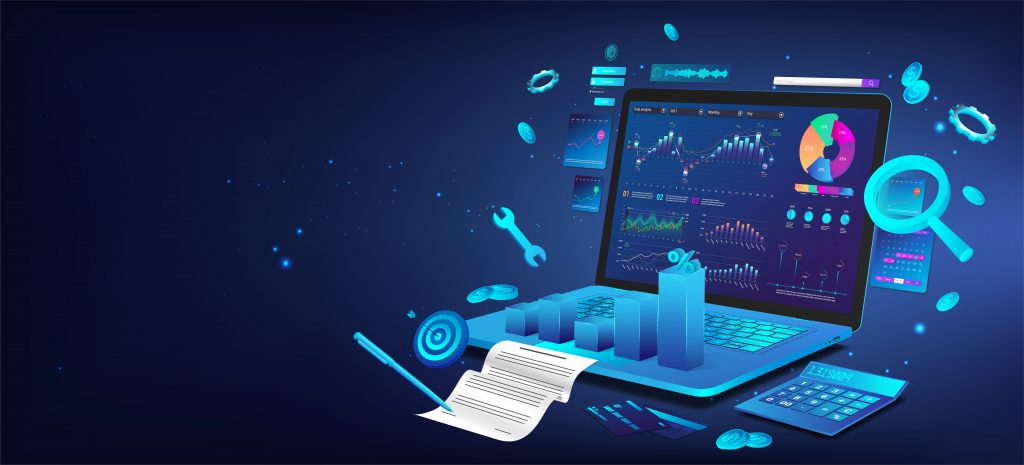 You will be redirected to another website
Scotia iTRADE
Scotia iTRADE is one of the top online brkoers in Canada because it is part of one of Canada's Big Five; Scotiabank. Investors looking for safety might be happy to know their money is being held by a solid financial institution. They might also be happy to know they have access to quality educational resources and tools provided by a trusted name in banking.
They charge a high $9.99 fee for trading Stocks, ETFs and options (plus $1.25 per option contract), which can go down to $4.99 if you make over 150 trades per quarter. But if you are a mutual fund type of investor, Scotia iTRADE offers them at zero commission.
The broker also offers bonds, IPOs, and GICs and even precious metals. In addition they offer TFSAs, RRIFs, RRSPs and others. They charge an annual $100 administrative fee, waivable if you are under 26 years old. You may also waive it if you have at least $25,000 invested, and/or make over 12 trades per quarter.
They also charge a $25 fee for low activity, but this is waivable for TFSAs and RRSPs, as well as for people under 26. You may also waive it if you have at least $10,000 in investments, and/or make at least one trade per quarter.
TD Direct Investing
Arguably the best trading platform in Canada for desktop users. That's why it made it to our list of the top online brokers in Canada. Mobile users aren't favored much in this case, but the mobile app isn't terrible and has very positive reviews. TD Direct Investing is one of Canada's most trusted financial companies, and it can be very convenient if you already have a TD bank account.
They offer both Canadian and US stocks at $9.99 per trade ($7.99 if you make over 150 trades per quarter). Canadian and US options are also available for the same fee, plus $1.25 per contract. Mutual funds, on the other hand, are free to purchase.
TD Direct also charges $25 per quarter. This fee is waivable for accounts with at least $15,000, TFSAs, RRSPs and customers under 26 years old with at least $10,000 invested. This broker does not have minimum investments.
Questrade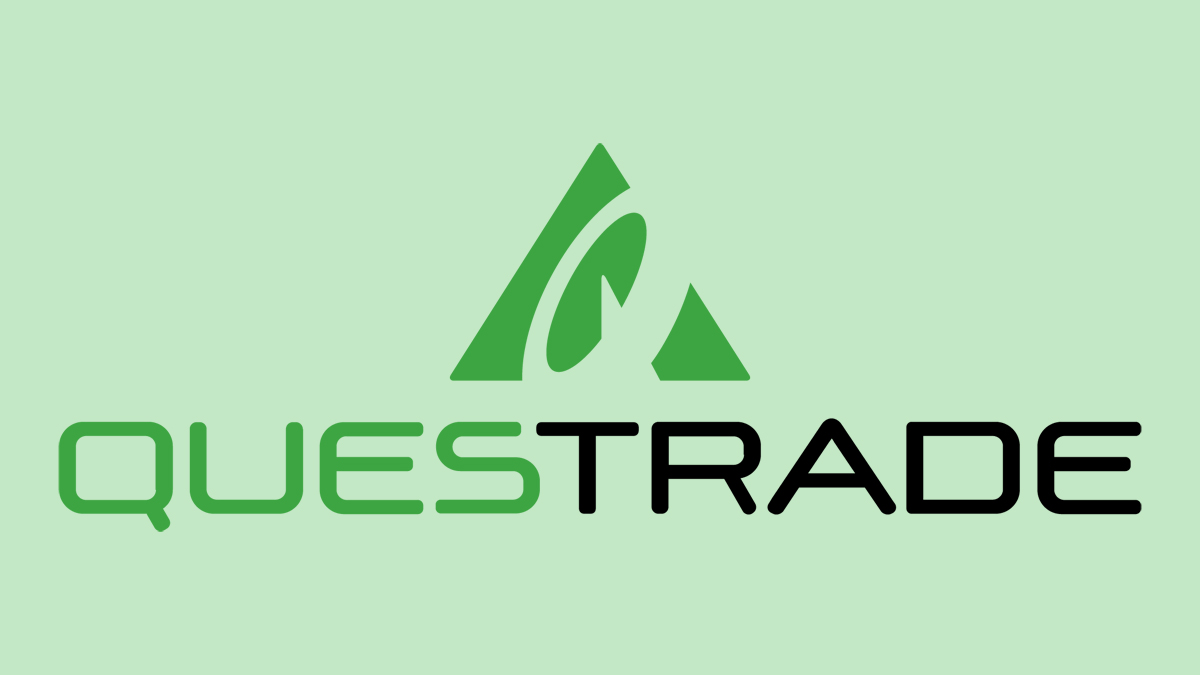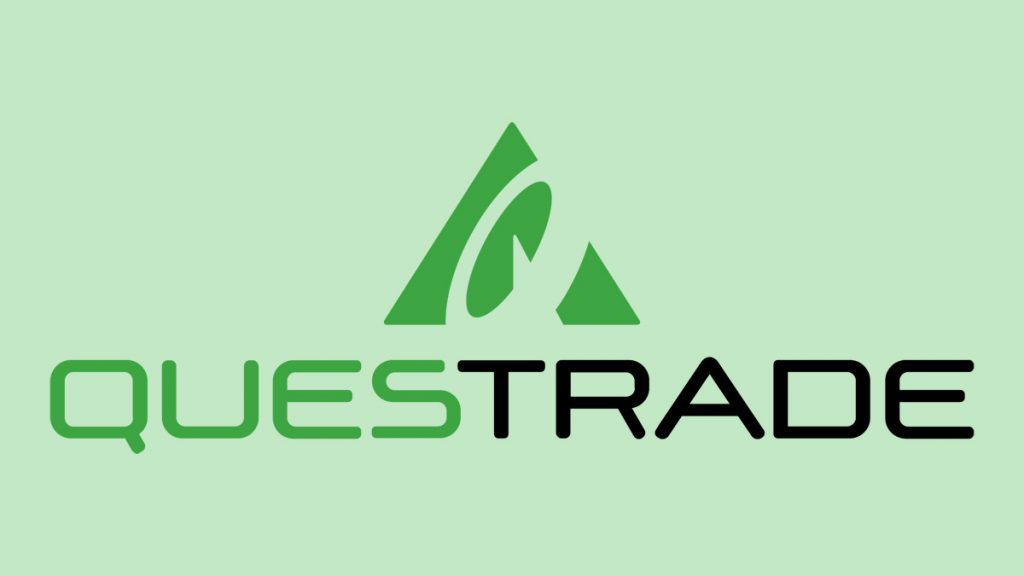 One of the lowest cost online brokerages in Canada, Questrade started doing business online before most of its competitors had the same idea. It is very popular among self-directed investors. This possibly explains why its customer service isn't one of the best on the market.
However, they offer investors some of the lowest fees available out there. Questrade charges no annual, monthly, quarterly or even low activity fees. Trading stocks and ETFs will cost you between $4.95 and $9.95 per trade and only $0.01 per share. For options they charge $9.95 plus $0.01 per contract, and mutual funds are also $9.95 per trade.
Questrade also requires a $1,000 minimum investment to maintain your account, which is not a lot if you think about it. It's the price you pay for the low fees and excellent mobile and desktop app. Another on of the top online brokers in Canada.
Qtrade Investing
Active in Canada since 2001, this broker has a solid reputation for its excellent customer service and third-party research availability. They have a very user-friendly website and their portfolio analysis tools stand out among its competitors.
Qtrade isn't particularly attractive in terms of fees and commissions, although its most attractive features partly justify its costs. They charge an Administrative fee of $25 per quarter, which can be waived if you hold at least $25,000 in investments. You can also waive it if you set up automatic monthly deposits of at least $100 or qualify for their Young Investor program.
Trading fees are the same $8.75 for all of the asset classes Qtrade offers (stocks, ETFs, options and mutual funds). If you make over 150 trades per quarter, you are eligible for a lower $6.95 rate. With options there is an extra $1.25 per contract. On the other hand, they don't have a minimum investment to start, and offer both a mobile and a desktop app.
See below how to apply for it!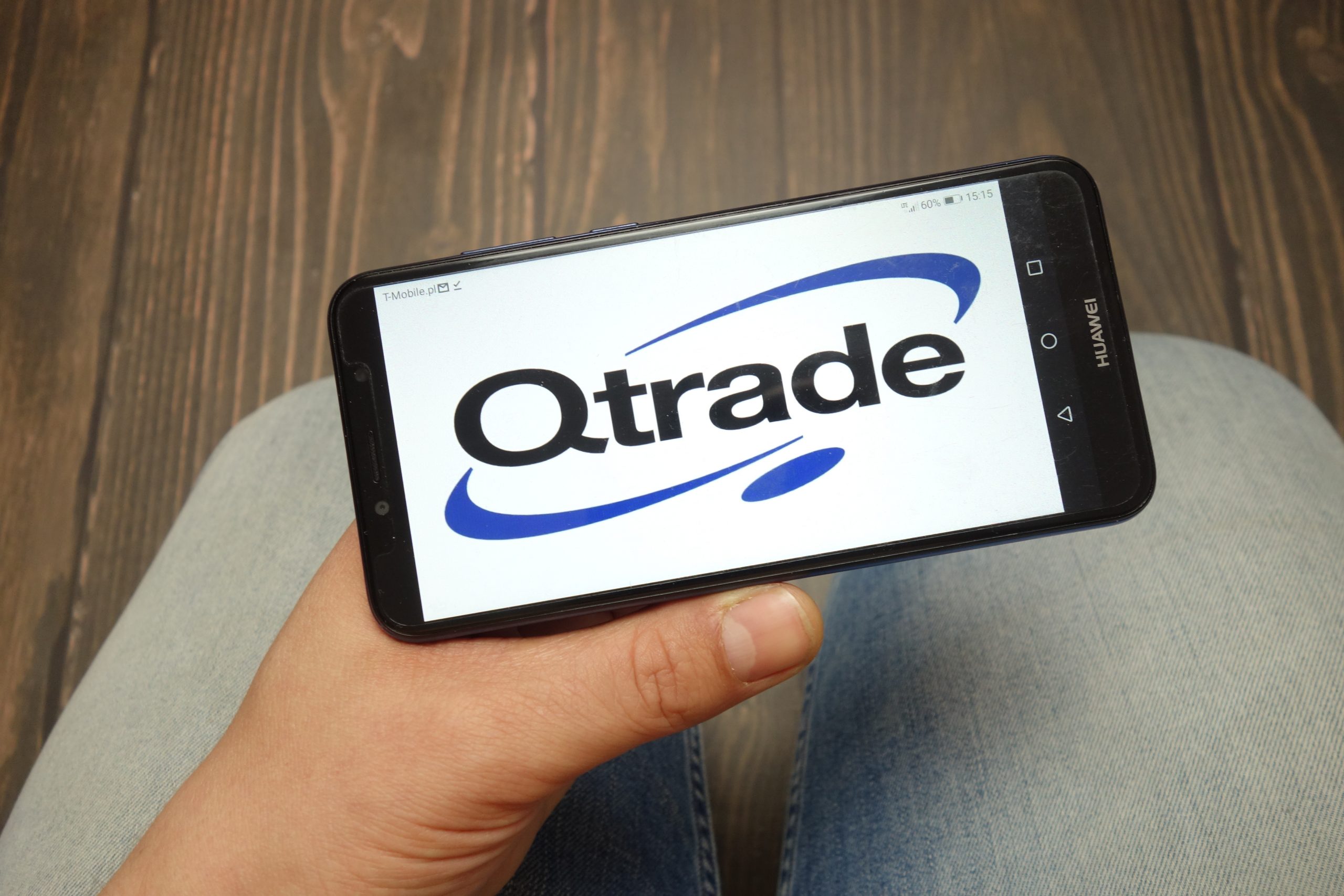 Learn how to apply for the Qtrade Investing Brokerage Platform and start investing today!
About the author

/

Danilo Pereira