Credit Cards
Applying for the Sable debit card: learn how!
Are you interested in learning about the Sable card? In this blog post, we will provide a detailed overview of how to apply for it. So keep reading to learn more!
Sable debit card: one of the easiest ways of getting access to the banking system and start building a robust credit history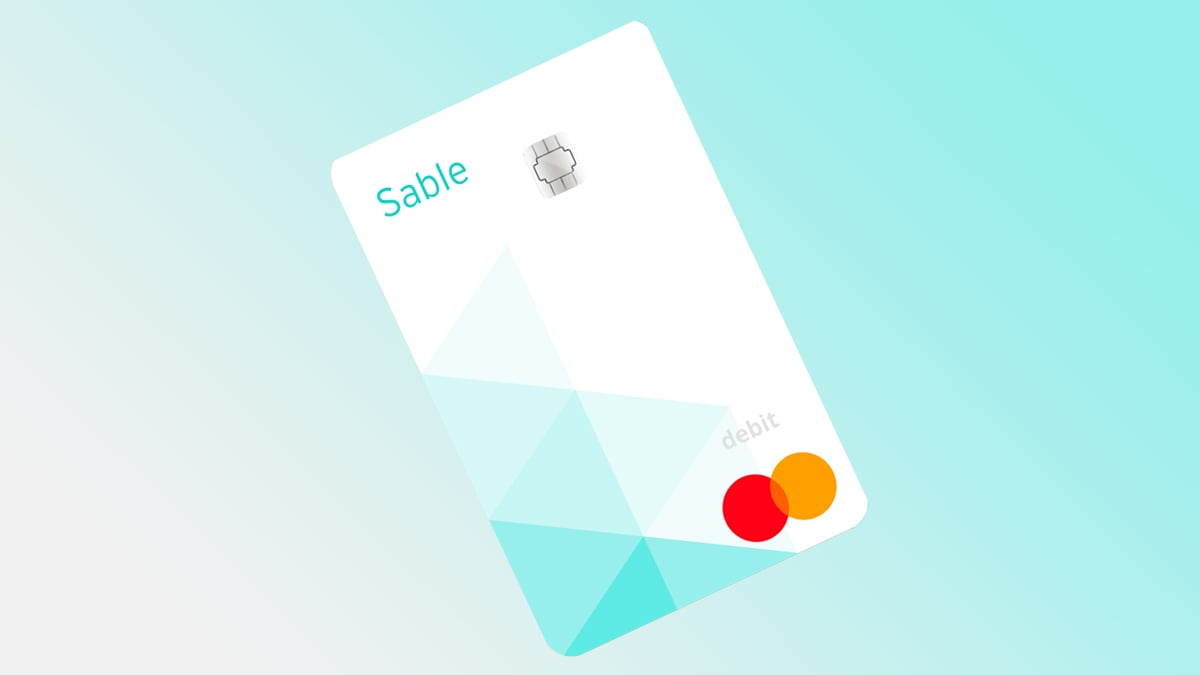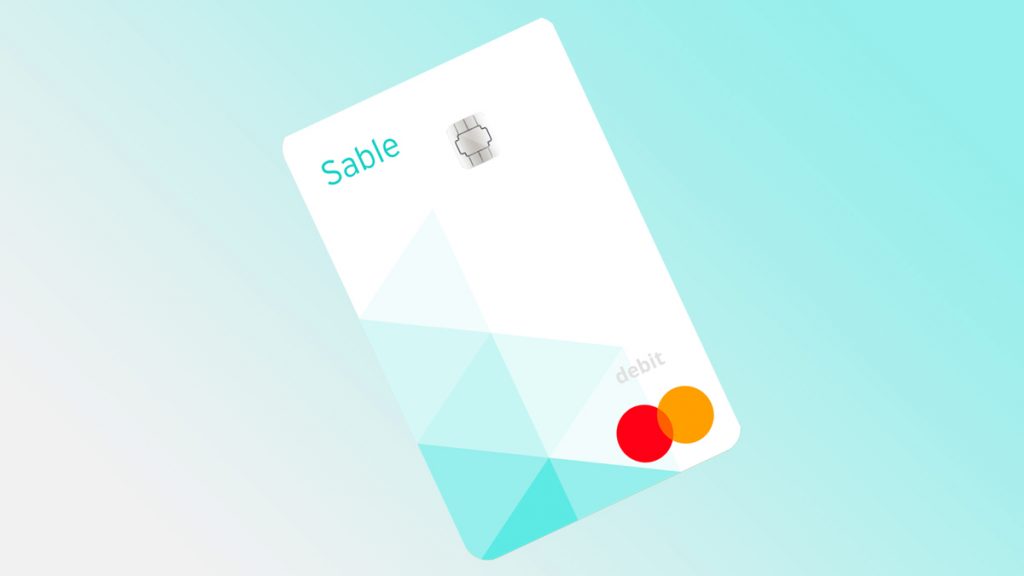 If you're looking for a new debit card, the Sable card might suit your needs. This card has some great features, like no monthly fees and unlimited free transactions. And if you're looking for a way to save money on your shopping, the Sable card also offers cash back rewards on purchases.
Read on if you want to learn how to apply for it!
Apply via app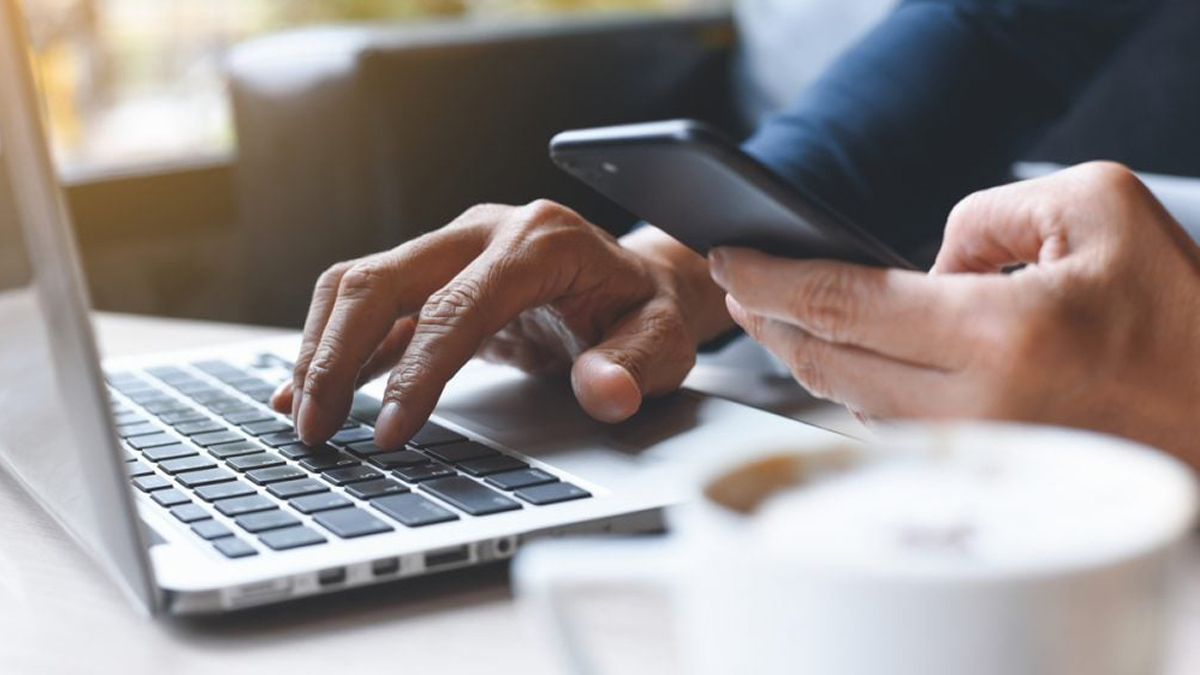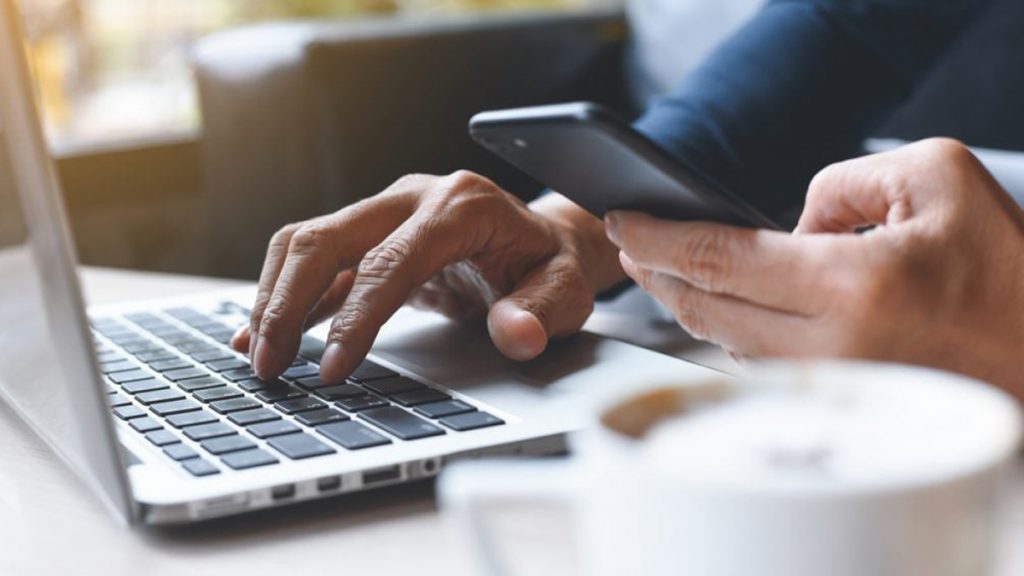 You can sign up for the Sable card for free using the company's Android or iOS app. It's a simple and fast process that shouldn't take you more than 5 minutes. Any U.S. resident who is at least 18 years old qualifies for the Sable debit card, and may also request a secured credit card along with it.
After downloading the app you'll be required to input your email address and create a password with a minimum of 8 characters containing at least 1 number. After that you will be presented the options for getting both the Sable credit and debit cards, or debit only.
Once you've done that, you will be taken to the next couple of screens which will ask you for your legal name, date of birth, phone number and home address.
To close your registration process you must confirm your identity, and the app will ask you for your nationality and Social Security Number. Now all you have to do is sit back and wait for the confirmation email that your account has been opened. Simple, right?
In case you request a Sable credit card, do not forget to make on-time and in-full payments every month. This is going to build your credit score and apply for better card and account offers in the future.
Right after your account has been set up, you should receive details for your virtual debit and credit cards, making it possible for you to instantly access and use your bank account. 
You will be redirected to another website
Sable debit card vs. Aspiration debit card: choose the best!
If you're unsure about the Sable card, we brought another option. The Aspiration debit card also provides a 1% cash back on purchases and you don't have to pay an annual fee. See the comparion between the two cards below and follow the recommended content for the Aspiration's application process.
| | | |
| --- | --- | --- |
| | Sable debit card | Aspiration debit card |
| Debit Score | N/A | N/A |
| Annual Fee | $0 | Pay what's fair |
| Regular APR | N/A | N/A |
| Welcome bonus | N/A | N/A |
| Rewards | 1% cash back on takeout and streaming services | 1% cash back on all purchases. |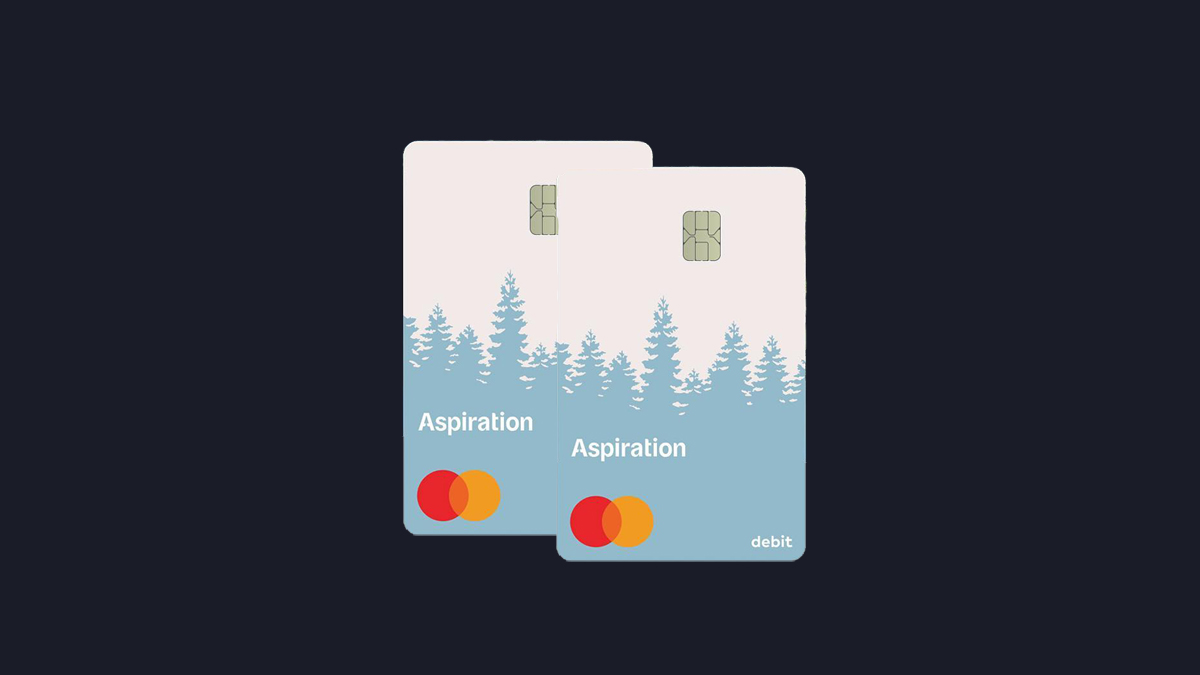 Check this quick step-by-step guide and learn how to apply for a Aspiration Spend & Save™ debit card today!
About the author

/

Danilo Pereira