Reviews
Buy on Trust account review: read before applying
Check our Buy on Trust Account review and see how you can get your hands on the newest electronics even if you have no money to pay upfront! This lease-to-own program could be perfect for you with flexible payments and attractive benefits!
by Aline Barbosa
03/29/2022 | Updated on 09/14/2022
Buy on Trust Account: Get a $5000 credit limit!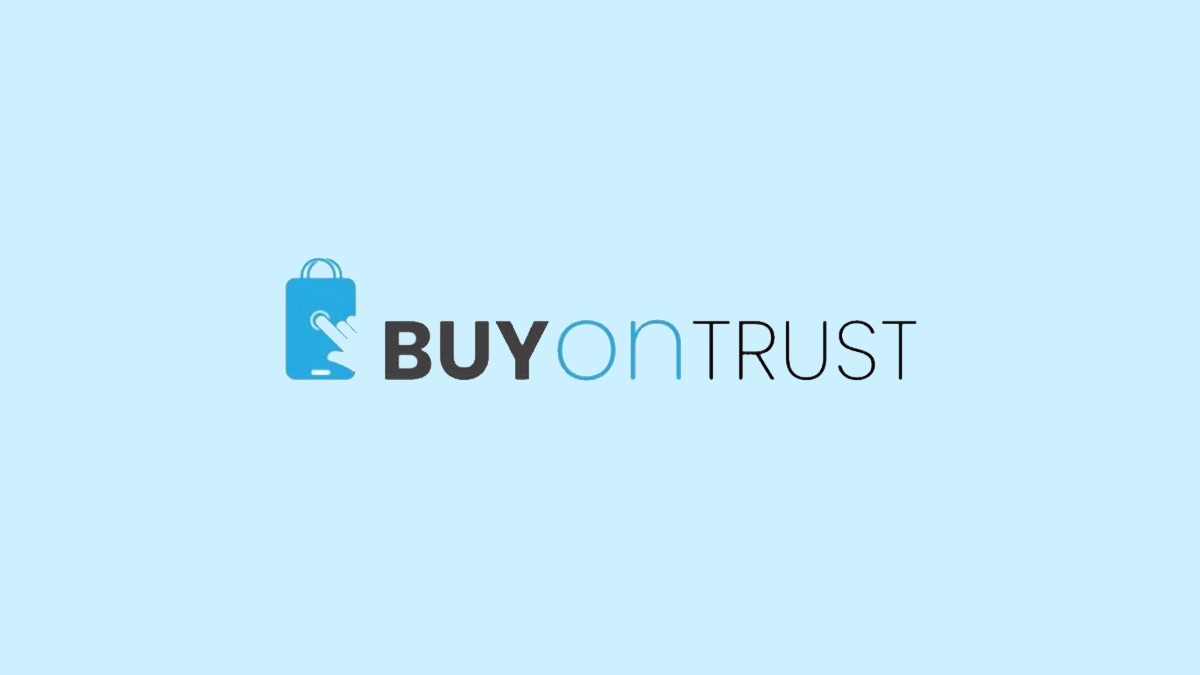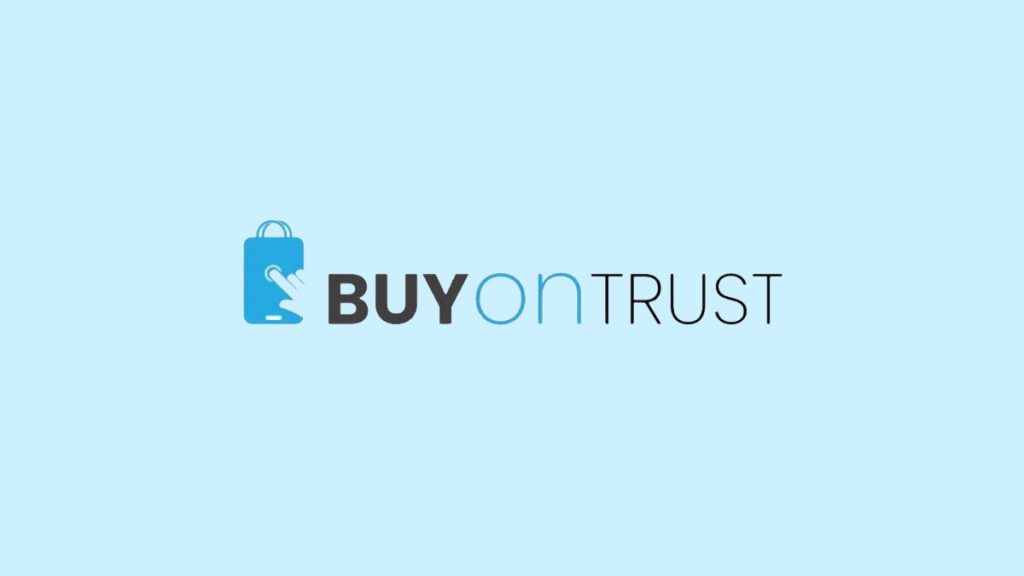 Are you tired of your old, outdated electronics? Looking for a way to get new equipment without breaking the bank? In this Buy on Trust Account review, we'll introduce you to a new way of shopping for top-shelf products that will fit your monthly budget.
With this lease-to-own program, you can pay for your desired electronics over time, and since there's no credit check required, almost anyone is eligible! So why wait? Read on to learn more!
| | |
| --- | --- |
| Intro Balance Transfer APR | N/A |
| Regular Balance Transfer APR | N/A |
| Balance Transfer Fee | None |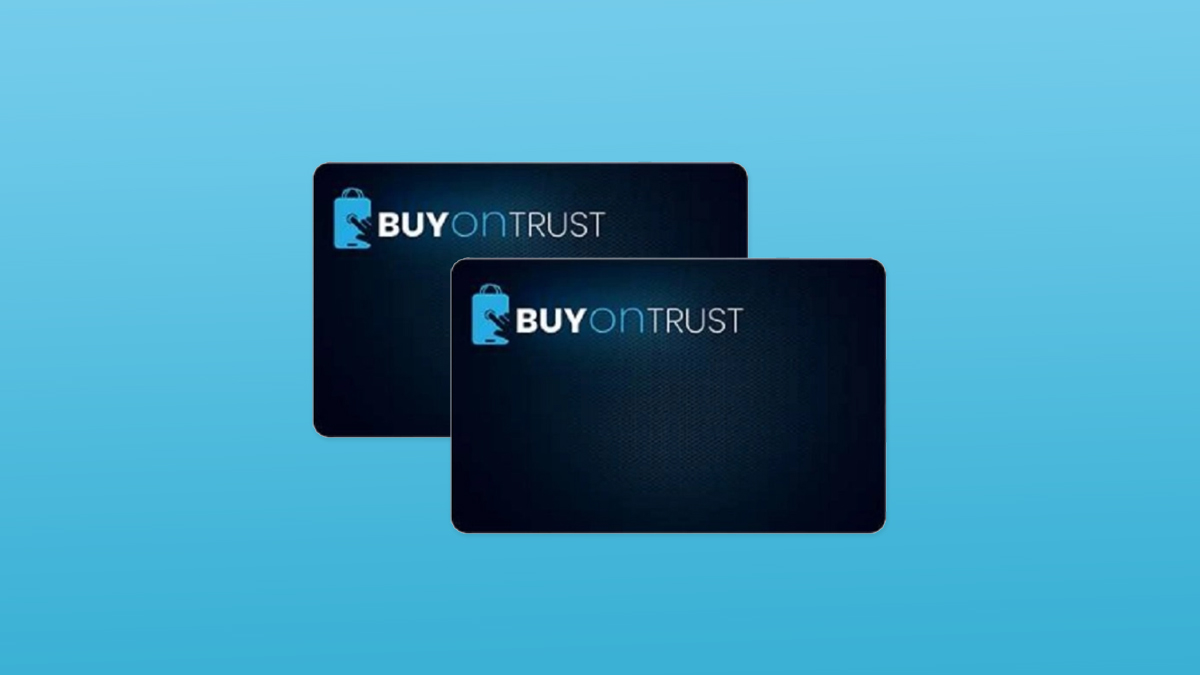 See how to apply for a Buy On Trust Account and get your favorite electronic items today!
The Buy on Trust Account is legit?
The Buy On Trust Account is specialized in a lease-to-own program. It provides a line of credit up to $5000 for people who want to upgrade their electronic devices but can't afford to pay them upfront. All of their products are fulfilled by Best Buy and feature well-known brand names like Apple and Samsung.
All applications are welcome, regardless of credit scores or credit history. However, Buy On Trust has a few demands for all new clients before they can get the credit. You need to show them proof of income history, as well as having a checking account and a $1000 monthly income.
New applicants need to go through a pre-qualification process first and meet Buy On Trust's requirements. The line of credit provided is according to everyone's finance profile and payment abilities.
There's a $50 fee to purchase all desired items and a 12-month payment plan option. However, if you don't want to make any monthly installments, you can buy all products within 90 days and close the account for a small fee of $10.
Buy On Trust also allows customers to pay off all the electronic devices they bought between 3 and 12 months with a 25% discount on future payments. If you have any doubts about the process, their customer services offer 24/7 support.
You will be redirected to another website
Buy on Trust Account: how does it work?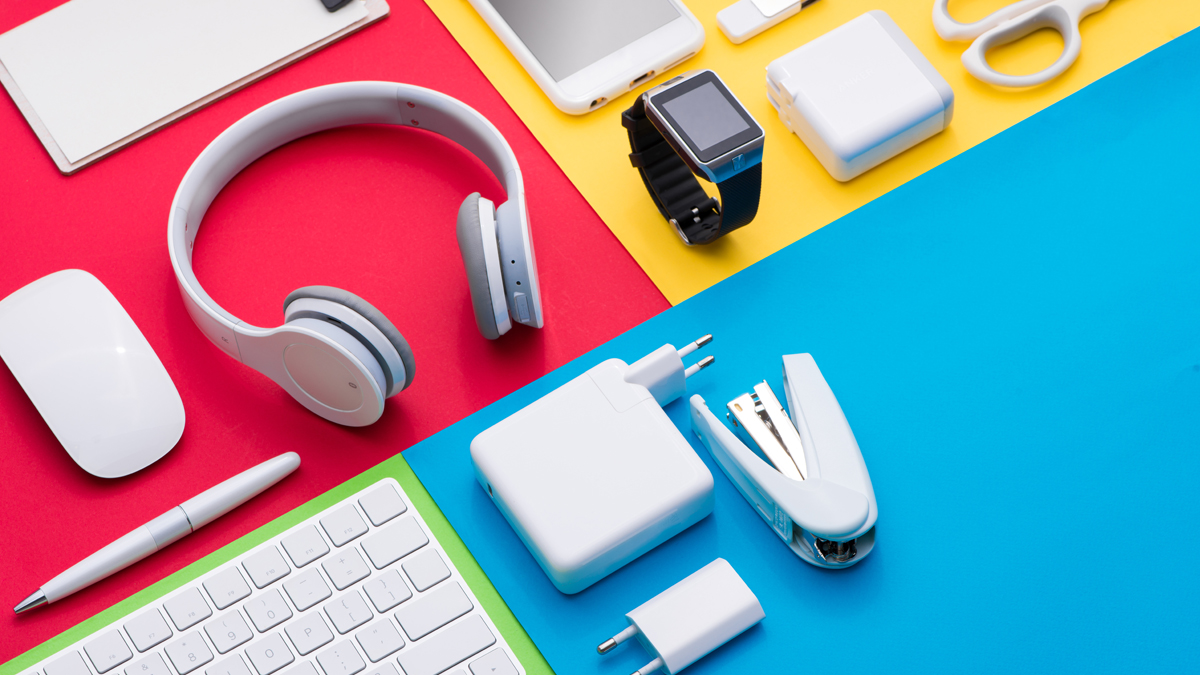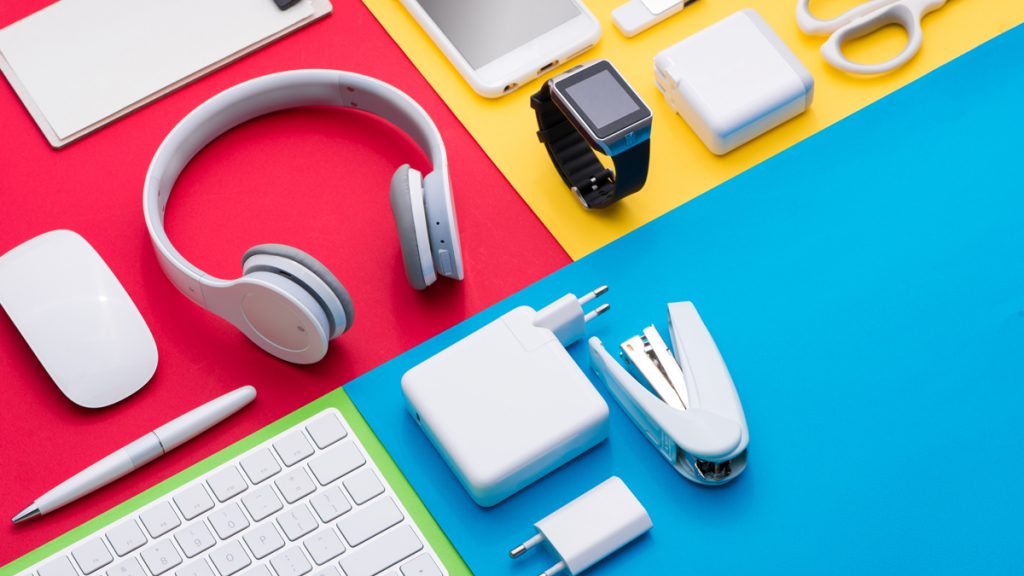 The Buy On Trust Account provides easy access to thousands of brand-name electronic items. Best Buy fulfills all their purchases, and you only have to pay a $50 fee to get all the products you want.
Customers with all credit scores are welcome to apply, and the pre-qualification process is easy and intuitive. However, like all credit lines, it has its disadvantages. See what they are below in our Buy on Trust Account review.
Pros
Accept clients with bad or no credit history;
Excellent customer support;
Up to $5000 in the credit line;
Reports payments to all 3 major credit bureaus;
No hard inquiries;
Flexible payment plan.
Cons
Not available in all U.S. states;
Lease-to-own programs are more expensive than paying cash.
Credit scores need to be good?
The company invites customers with all types of credit scores to apply. While it doesn't require a steady credit history for approval, Buy On Trust performs a soft inquiry in all new applications.
Even if your credit is not too good, you still need to meet all of the company's financial requirements to get a credit line with them.
Want to apply for a Buy on Trust Account?
Now that you've read our Buy On Trust Account review, you know what this lease-to-own program can do for your needs. If you want a credit line to upgrade your electronic devices, this program can help you do just that. And you won't have to worry about hard inquiries or breaking the bank.
So, follow the link below for an easy application process and get your Buy On Trust Account today!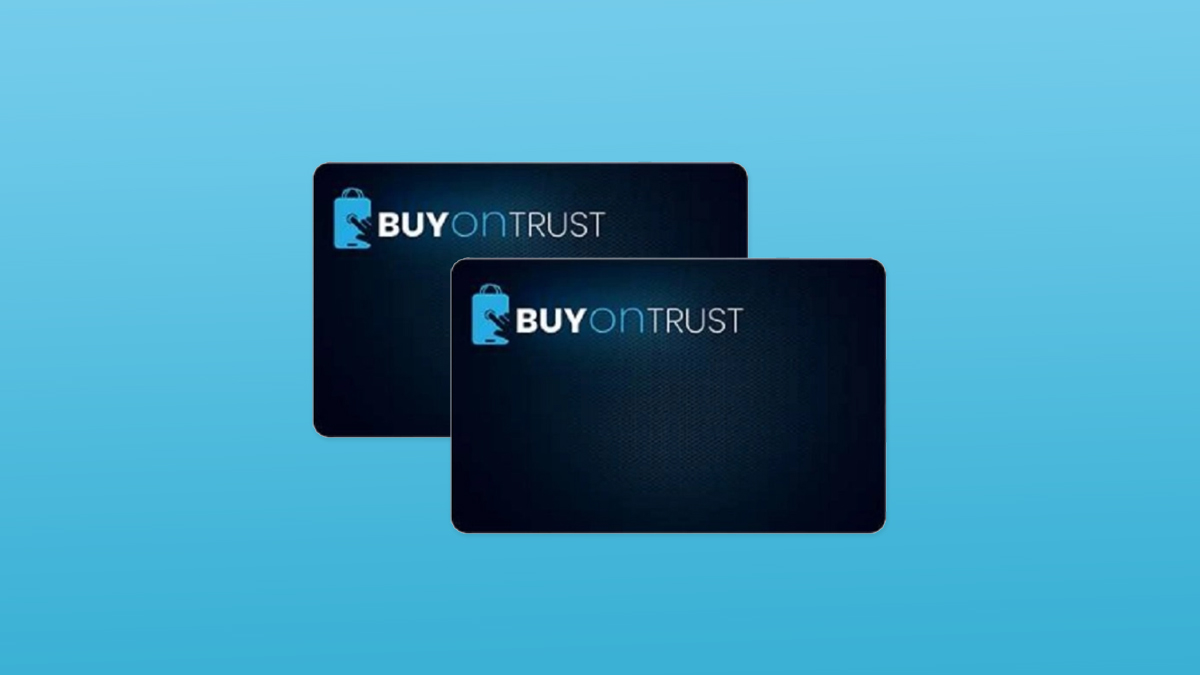 See how to apply for a Buy On Trust Account and get your favorite electronic items today!
About the author
Aline Barbosa