Debit Cards
Mogo debit card review
Millions of Canadians are already enjoying the Mogo debit card benefits. Read this review to understand why and see if you'd like to get one too.
Mogo debit card: the best way to spend your money is to get rewards for it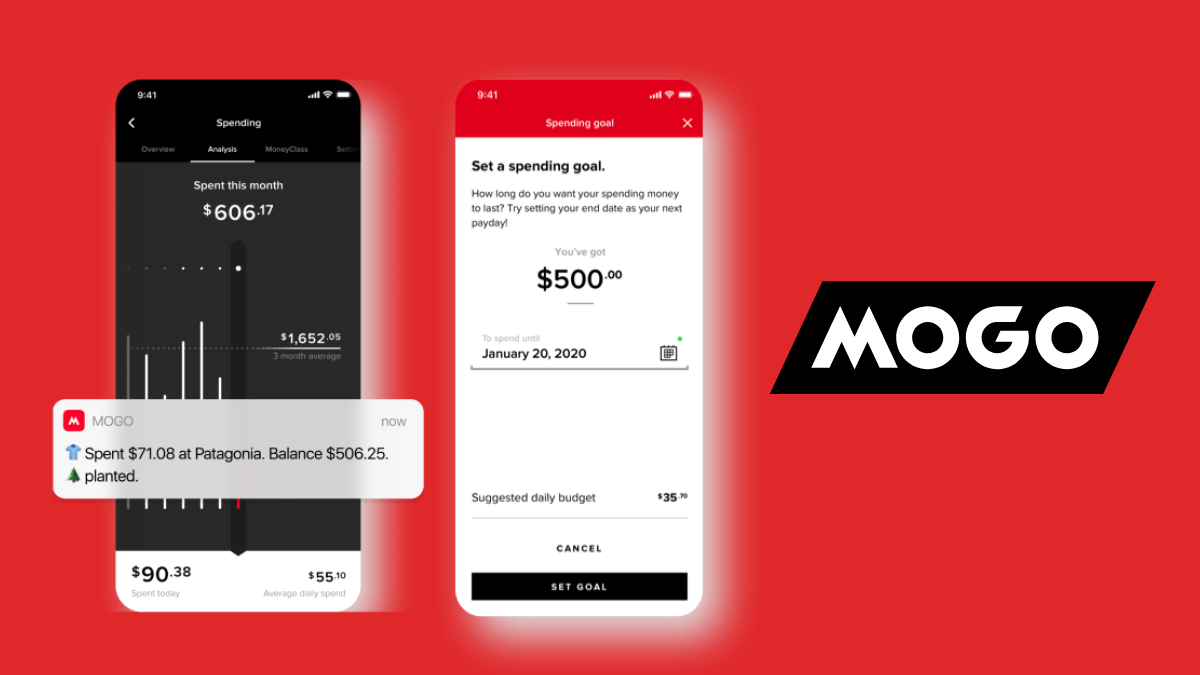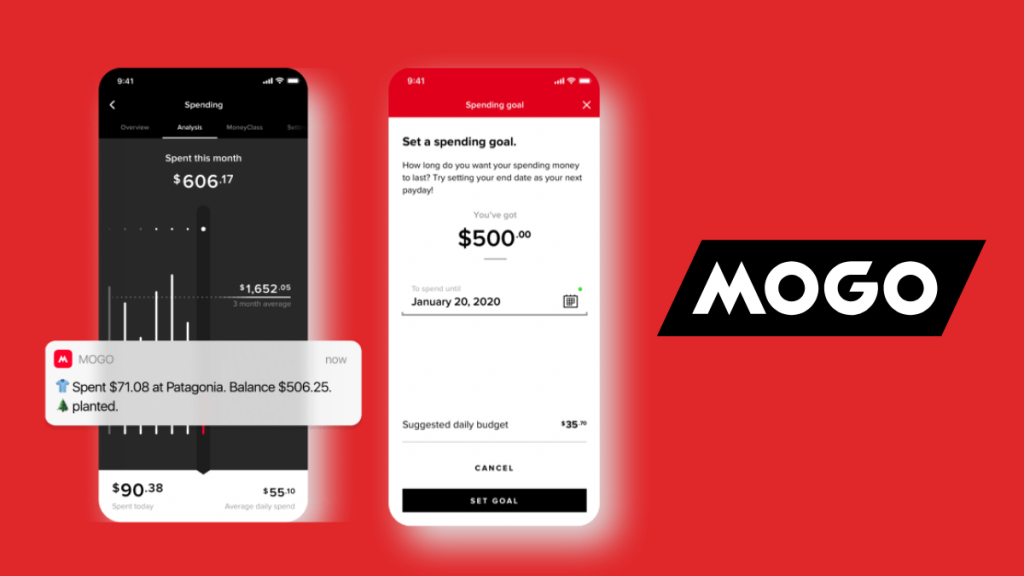 Mogo debit card is a new way to spend your money. We can't keep using banking services the same way for so long. It's time to let technology simplify and optimize our everyday tasks.
With your old checking account and debit card from your traditional bank, you could use it only to spend money and had to face a lot of steps to solve simple things. Mogo debit card is not that way. You'll earn rewards and can solve everything through your mobile app.
To learn everything about the best debit card to use in Canada (according to over 1.6 million Canadians) keep reading this review.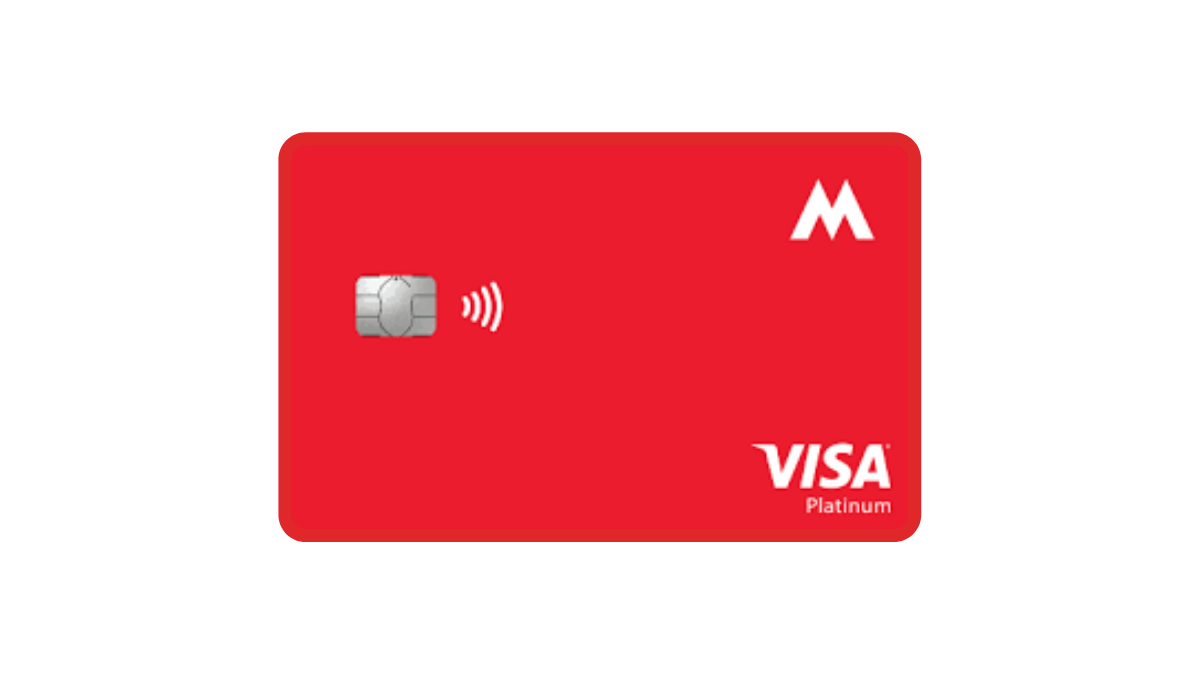 Are you ready to improve the way you manage your money with a debit card? Mogo card will give you rewards while helping you to save money with better budgeting.
Credit Score: It is a reloadable debit card, so don't worry about your credit score.
Annual Fee: Mogo will charge you $0 for you to use this card.
Regular APR: No APR
Welcome bonus: There is no welcome bonus to opening your account.
Rewards: Every time you swipe or tap your card, Mogo will plant a tree for you and give you 50 Green Satoshi.
How does the Mogo debit card work?
It is very simple to get your Mogo card, as there is no unnecessary bureaucracy. Just open your account, transfer money to it and use your card to spend it.
Mogo's customers claim that the mobile app functions help them save money by showing hints of budgeting. The rewards will also help save the planet too, with trees that offset your carbon footprints and Green Satoshis, which is a sustainable cryptocurrency.
You will be redirected to another website
Mogo debit card pros and cons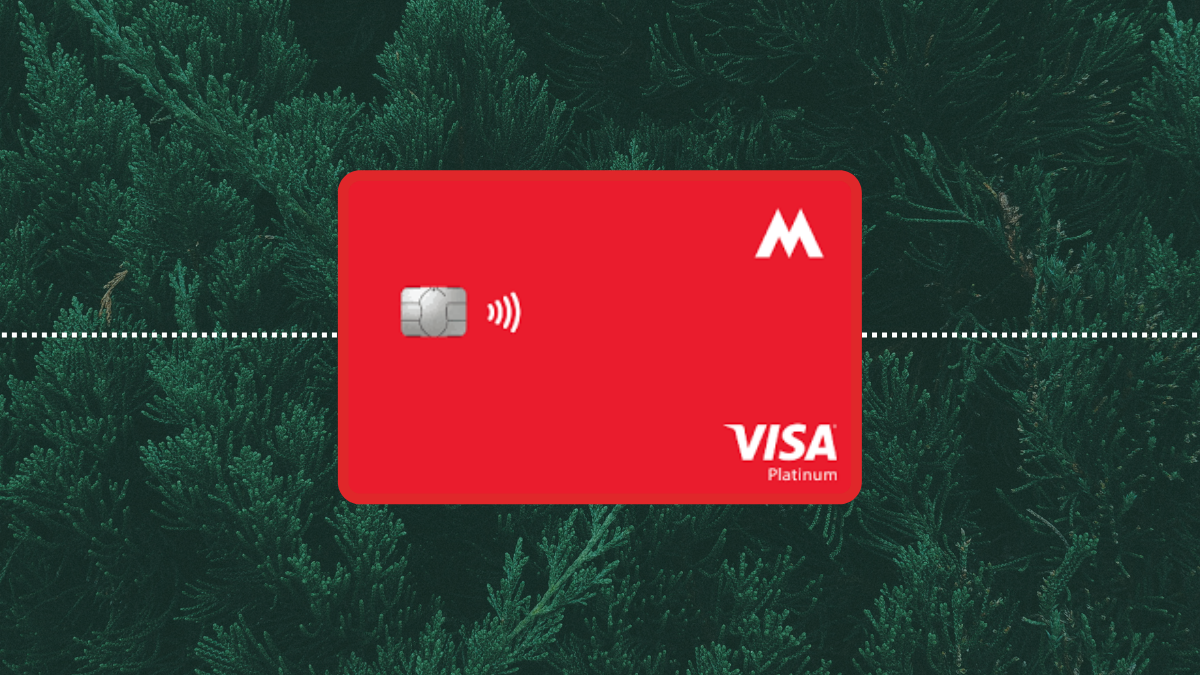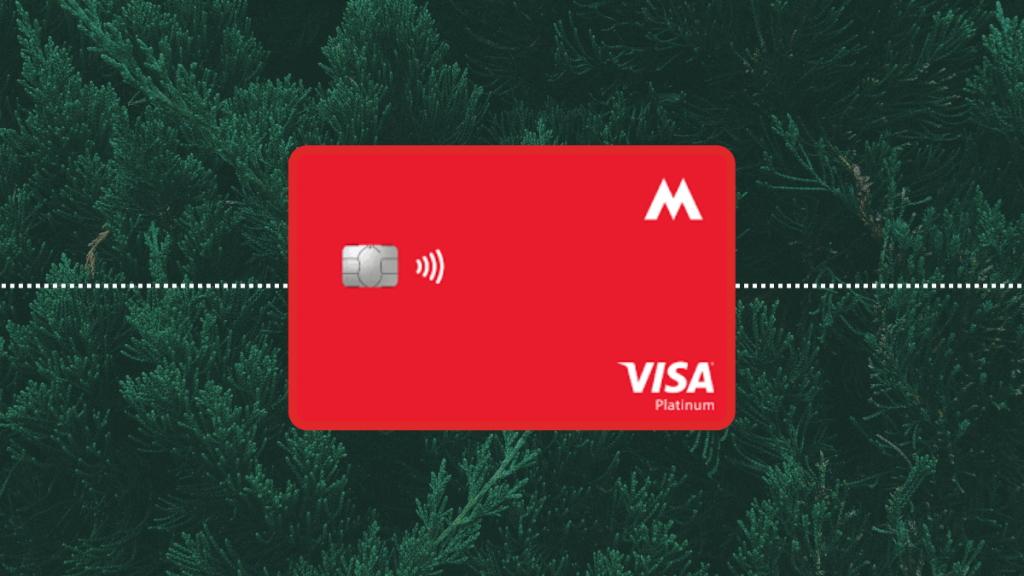 There are a lot of pros to this debit card, which you can compare to the cons and decide if you'd like to apply for a Mogo card. We've highlighted a few pros and cons here for you:
Pros
Super intuitive app that helps you manage your finances and will help you save more money.
You transfer the amount you wish to spend, and there is no way to overspend or create debt.
No fees to open your account or to use your debit card.
Visa protects your card, with zero fraud liability.
Track your credit score for free, even though this is not a credit card.
Earn cryptocurrencies as rewards for using your card, which can help you enter the crypto market.
Cons
If you need to build credit, you'll have to pick another card, because Mogo does not build credit.
It does not offer an extended warranty or any kind of insurance on your purchase.
The card has a spending limit per purchase and per day, as well as a deposit limit.
Your money is not CDIC insurance, so it's not a good idea to keep a lot of money in your account anyway.
Does my credit score need to be good?
No, you don't need any credit score at all. Mogo debit card has no credit involved, just the prepaid debit card. So, don't worry about hard inquiries on your credit score.
Want to apply for a Mogo card?
You can get your Mogo card almost instantly – at least the virtual one. Learn everything about the process to open your account and request your debit card in the following post here on Stealthy Capitalist.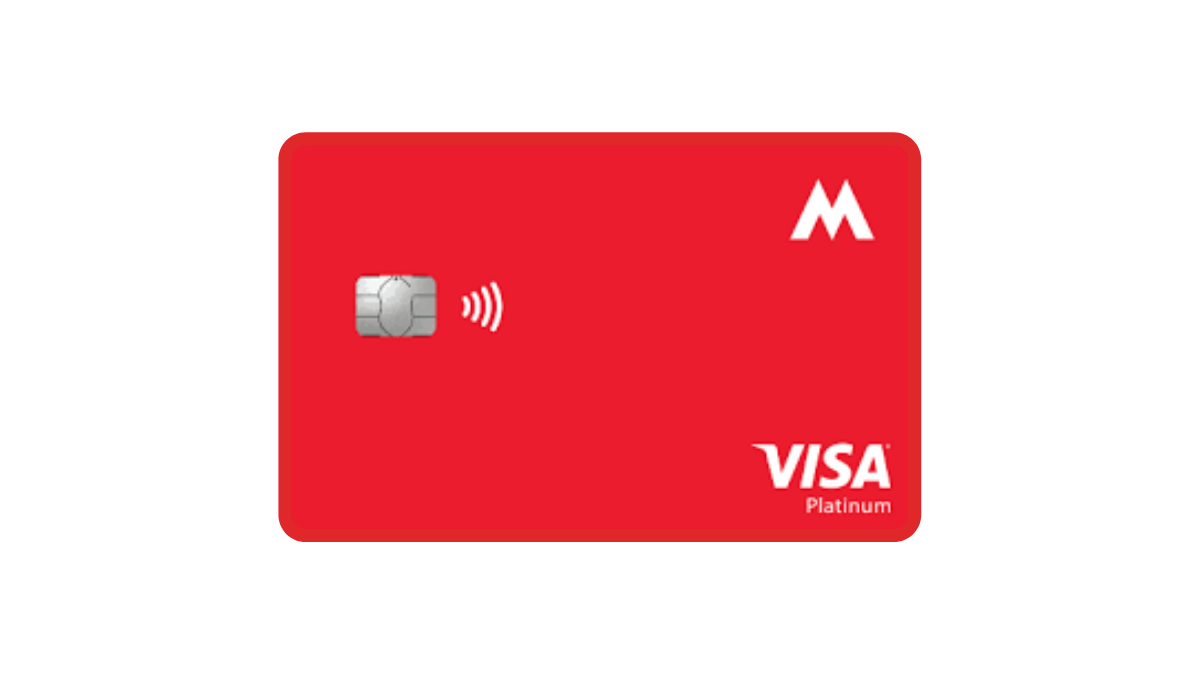 Are you ready to improve the way you manage your money with a debit card? Mogo card will give you rewards while helping you to save money with better budgeting.
About the author

/

Julia Bermudez