Credit Cards
Applying for the Luxury Black credit card: learn how!
Want to join the high life? Apply for a Luxury Black card today and enjoy exclusive benefits like travel rewards and elite status in airport lounges around the world. With exciting rewards and luxurious perks, you'll love what this card has to offer!
Luxury Black credit card application: the best credit card for luxury travel!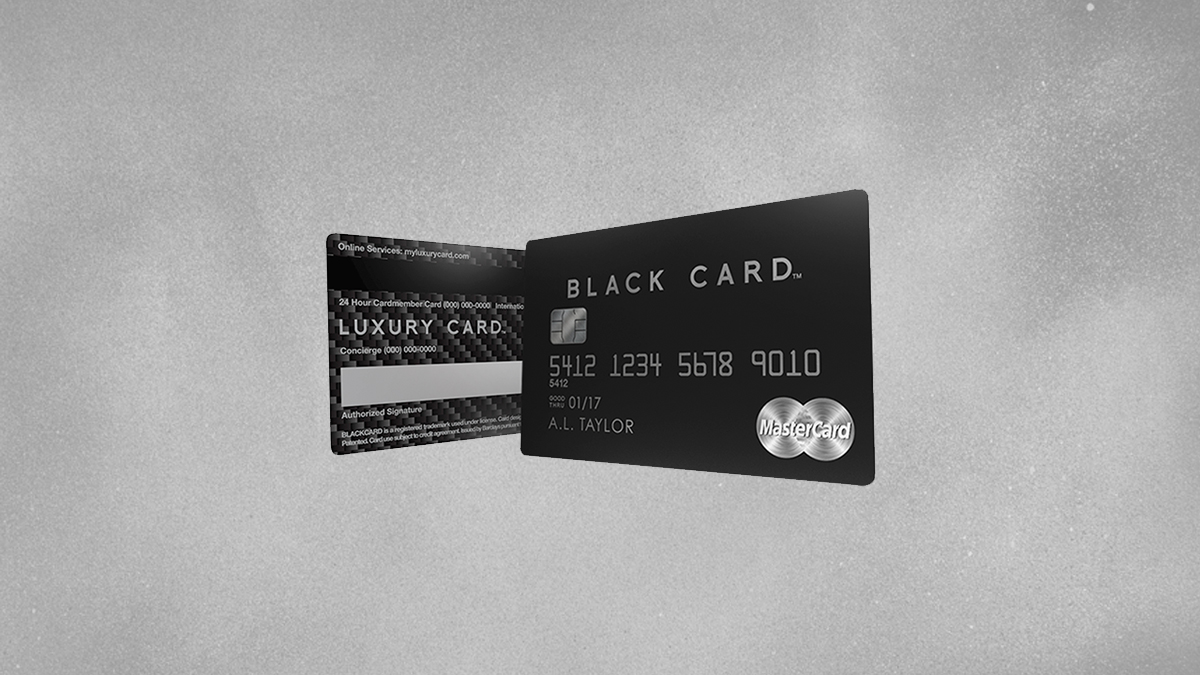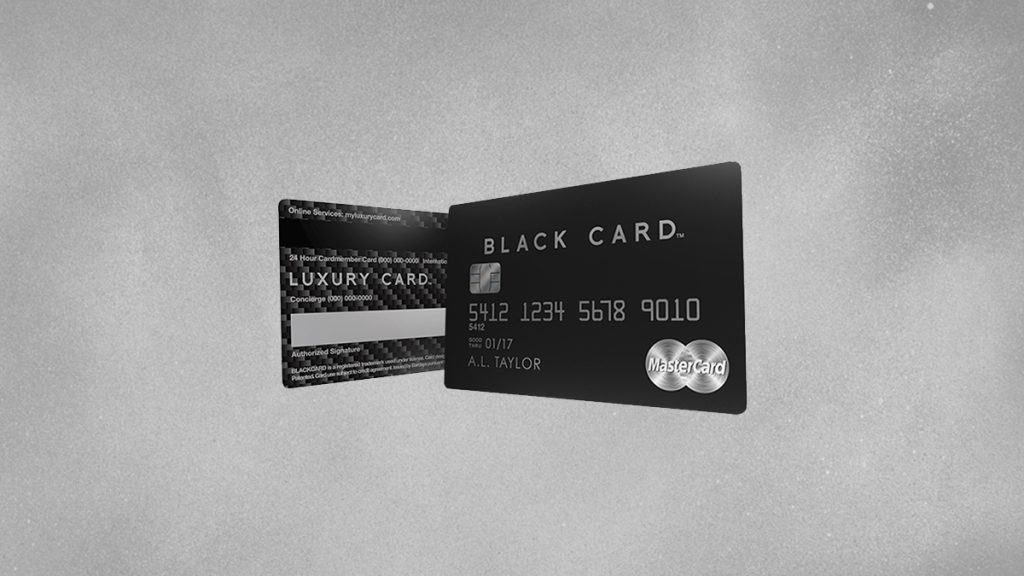 The Luxury Black card is a premium rate product with an international Mastercard signature. Issued by Barclays Bank, its construction is of a black-PVD-coated front, and the card weights approximately 22 grams, which is almost as heavy as its $495 annual fee.
The many travel-related perks this card has to offer for frequent jet-setters might make the annual fee worth it. With it, you get access to thousands of airport lounges worldwide. Not to mention a $100 yearly traveling credit, 24/7 Luxury Concierge Services, and exclusive Luxury Travel Card benefits.
There is a 1.5% cash back value in every purchase and a 2% value for airline tickets. The Luxury Black also provides a 0% intro APR for 15 months on card balances made within the first 45 days of card membership.
So, if you think this card has what it takes to fit in your wallet, keep reading to learn the easy step-by-step online application.
Apply online
For an online application, you need to access the Luxury Cards website and scroll until you see the Mastercard Black option. By clicking the "apply now" button, a new page should show you all the Luxury Black card's benefits.
Luxury then requires you to fill in the online form with your personal information as well as your financial records and employment situation. After providing the company with your contact info and security data, you'll need to read and agree to their terms and conditions.
Click on the "apply" button to send the form you just filled out and wait for Luxury to contact you through your registered e-mail. Luxury will contact you with details about the new product you just acquired if you get approved.
You will be redirected to another website
Apply using the app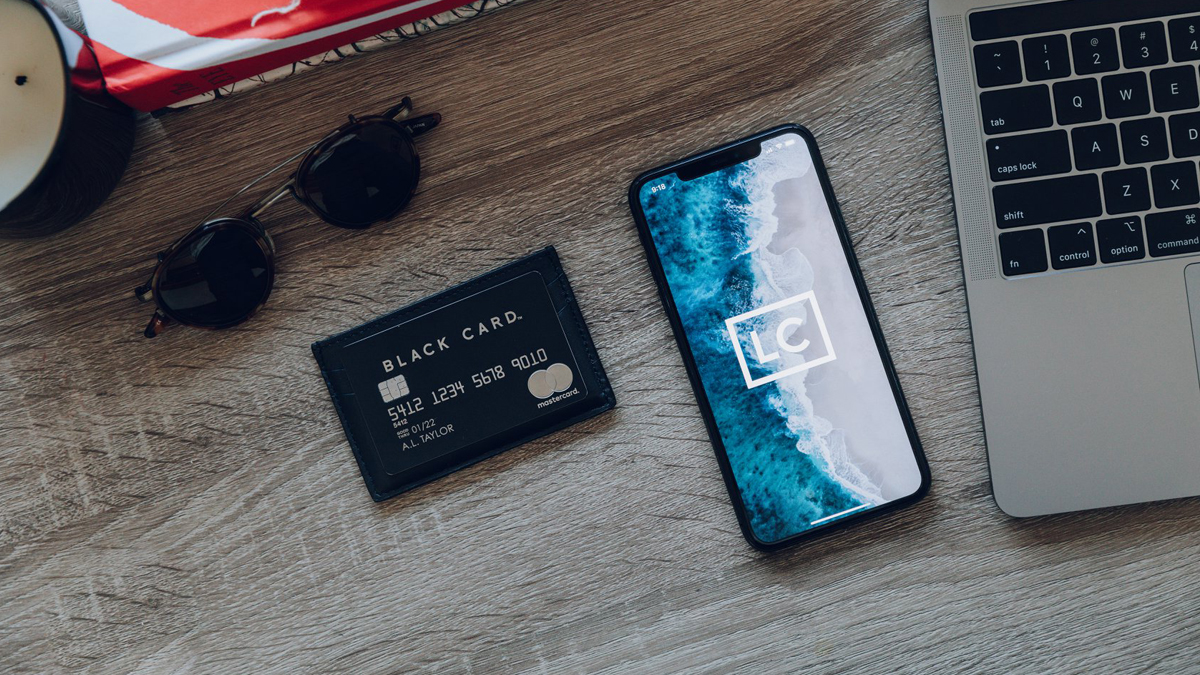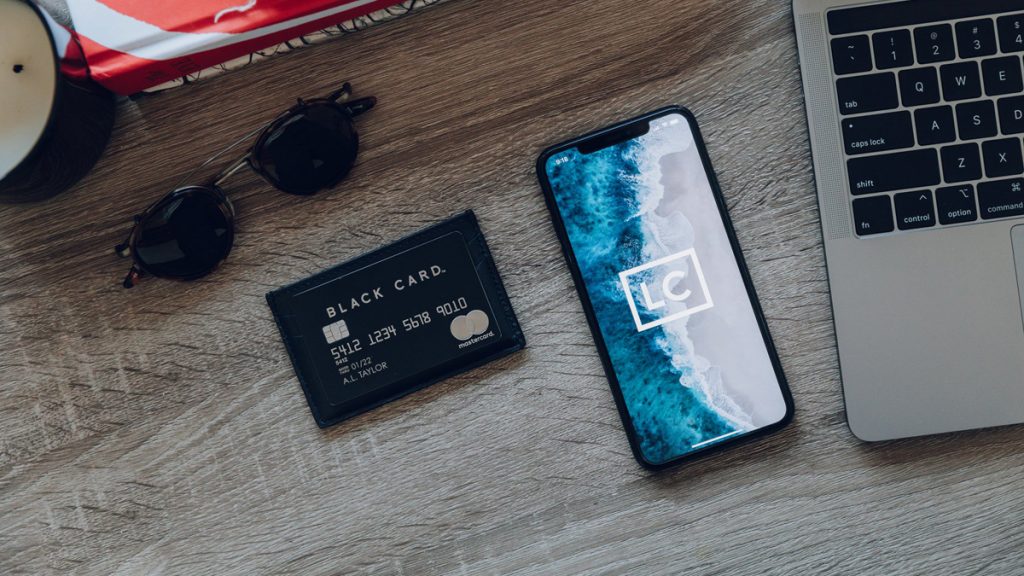 Luxury's exclusive app is a fantastic way to manage your expenses and everything about the Luxury Black card. However, all applications must go through their website to request a new credit card.
Luxury Black credit card vs. Luxury Titanium credit card
If you think the Luxury Black card is not what you're looking for, no problem! In that case, how about Luxury's Titanium option? It has a lower annual fee with the same travel benefits and VIP treatment that will make you feel like royalty.
See the comparison below for both cards' main features and follow the recommended link for the Luxury Titanium application process!
Luxury Black card
Luxury Titanium Card
Credit Score
Good – Excellent
Good – Excellent
Annual Fee
$495 ($195 for each additional user)
$195 ($95 for each additional user)
Regular APR
14.99% variable
14.99% variable
Welcome bonus
None
None
Rewards
2% value airfare redemptions;
1.5% value for cash back redemptions;
24/7 Luxury Concierge Services;
VIP Luxury Card Travel
2% value airfare redemptions;
1% value cash back redemptions;
24/7 Luxury Concierge services;
No foreign transaction fees.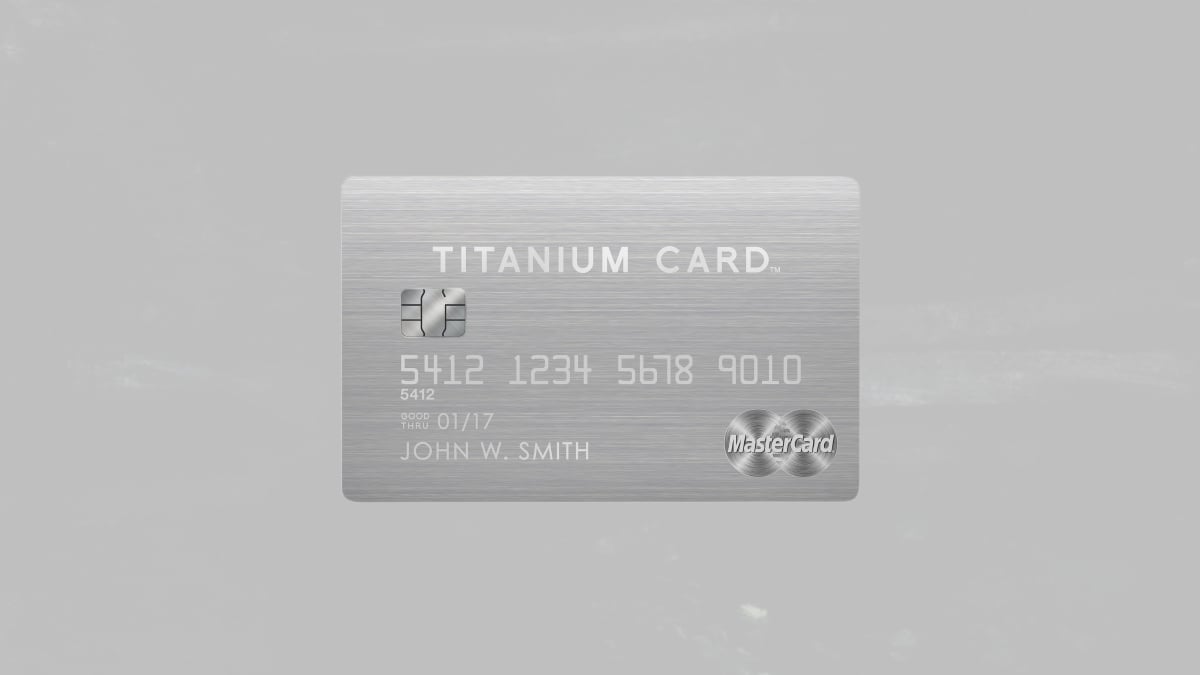 Learn how to apply for the Luxury Titanium card and start earning rewards today!
About the author
Aline Barbosa