Credit Cards
Neo Financial credit card full review
Are you looking for a better credit card to use in Canada? Look no further. You found the Neo Financial credit card. Read this review to see which benefits it has to offer.
by Julia Bermudez
05/28/2022 | Updated on 08/23/2022
Neo Financial credit card: the best card to get cash back – rates go up to 15%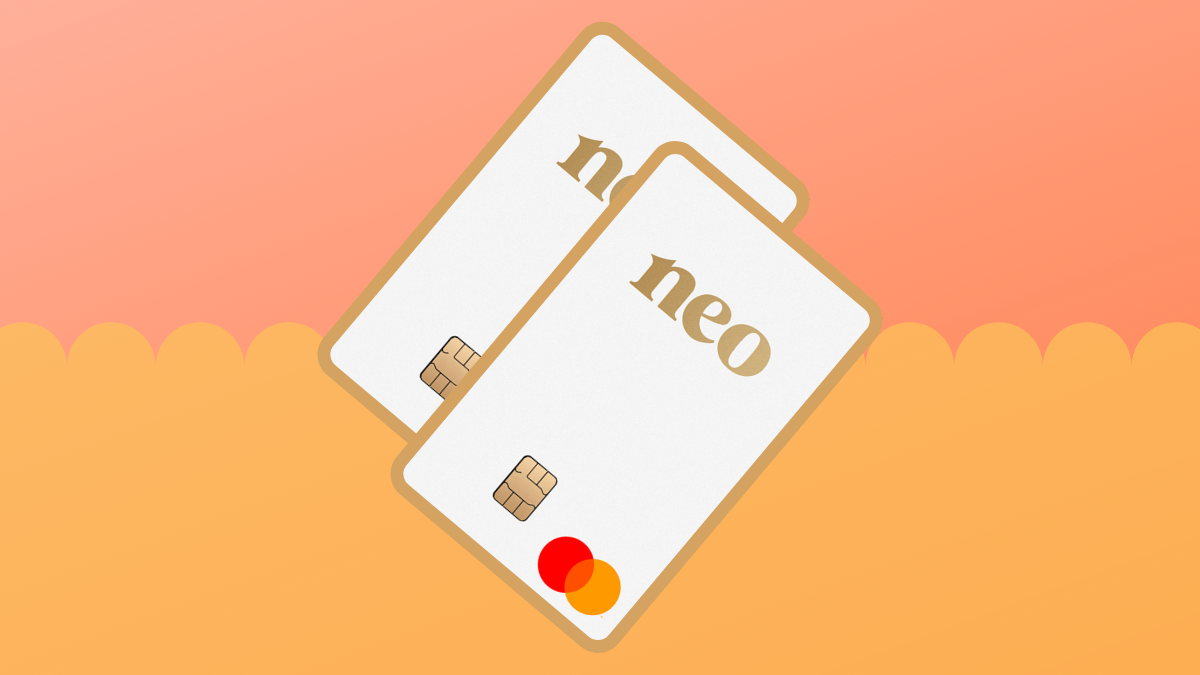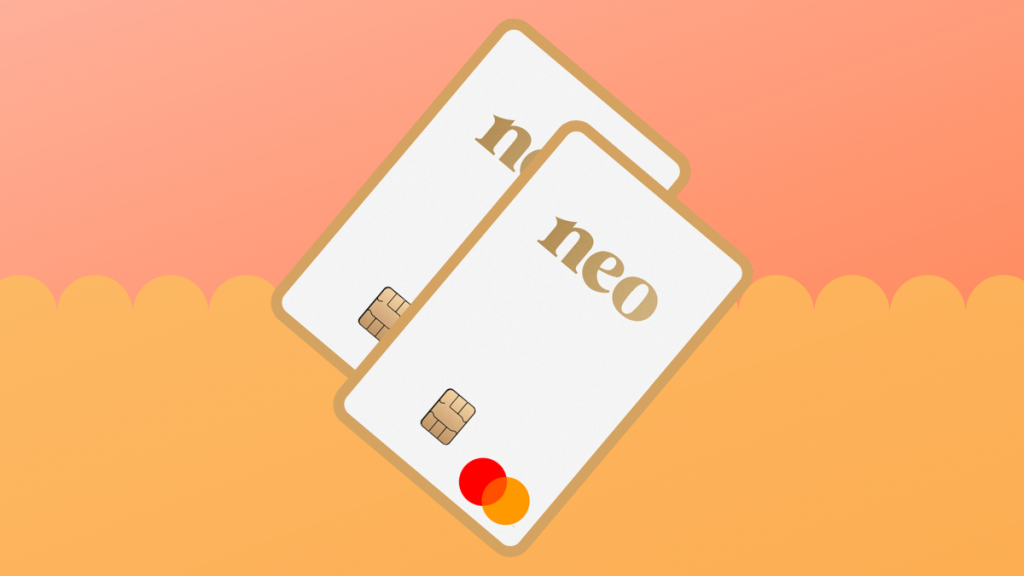 The Neo Financial credit card has everything Canadians wish for when they apply for a credit card. It is considered by many the best cash back credit card to get.
With fair prices, you can get a lot of rewards. Neo Financial is not a bank but provides high-quality financial services. The credit card gives you rewards and helps you save money. The mobile app has features to manage your expenses, with insights about how you're using your money and how you could manage it better and save more.
To learn more about its features, keep reading this review. We bet you'll like what this card has to offer.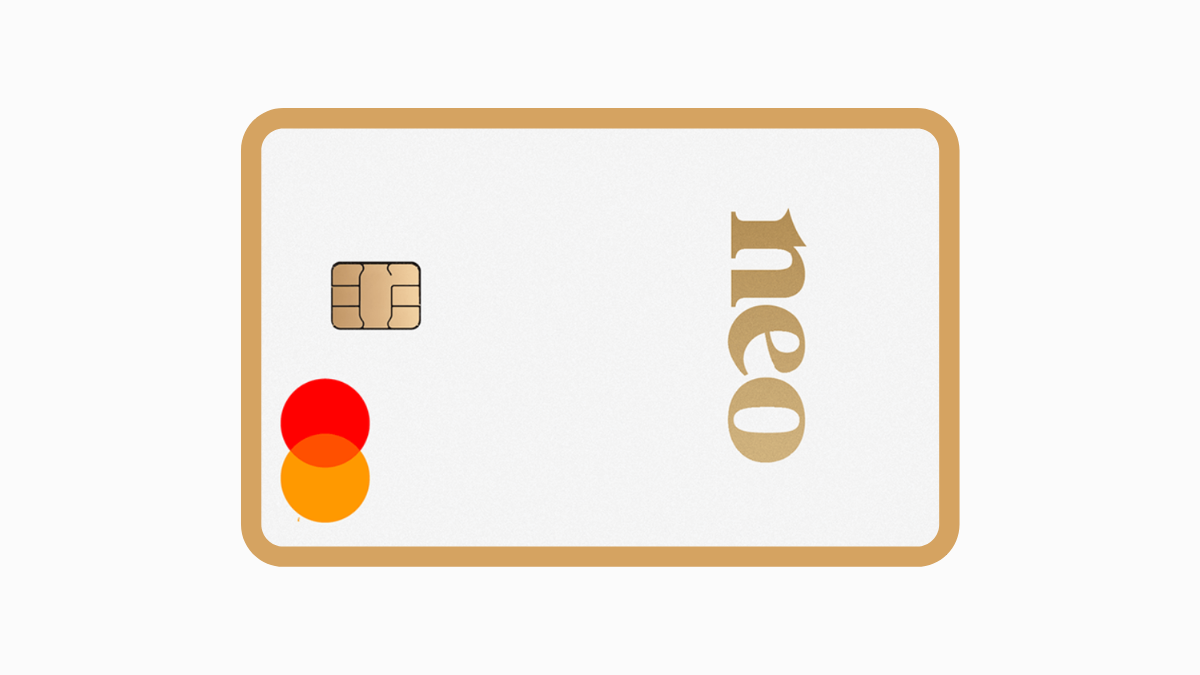 If you need a new credit card, get this opportunity to step up to a better one. Neo Financial credit card will give you many benefits and it's easy to get approved.
Credit Score: You don't need a credit score to get the secured version, and you can get the unsecured one with at least 600.
Annual Fee: You can opt for the free version or upgrade to the premium version with a monthly fee.
Regular APR: 19.99% to 24.99% for purchases
Welcome bonus: Up to 15% cash back on your first purchases at selected stores
Rewards: Up to 5% cash back. Terms apply
How does Neo Financial credit card work?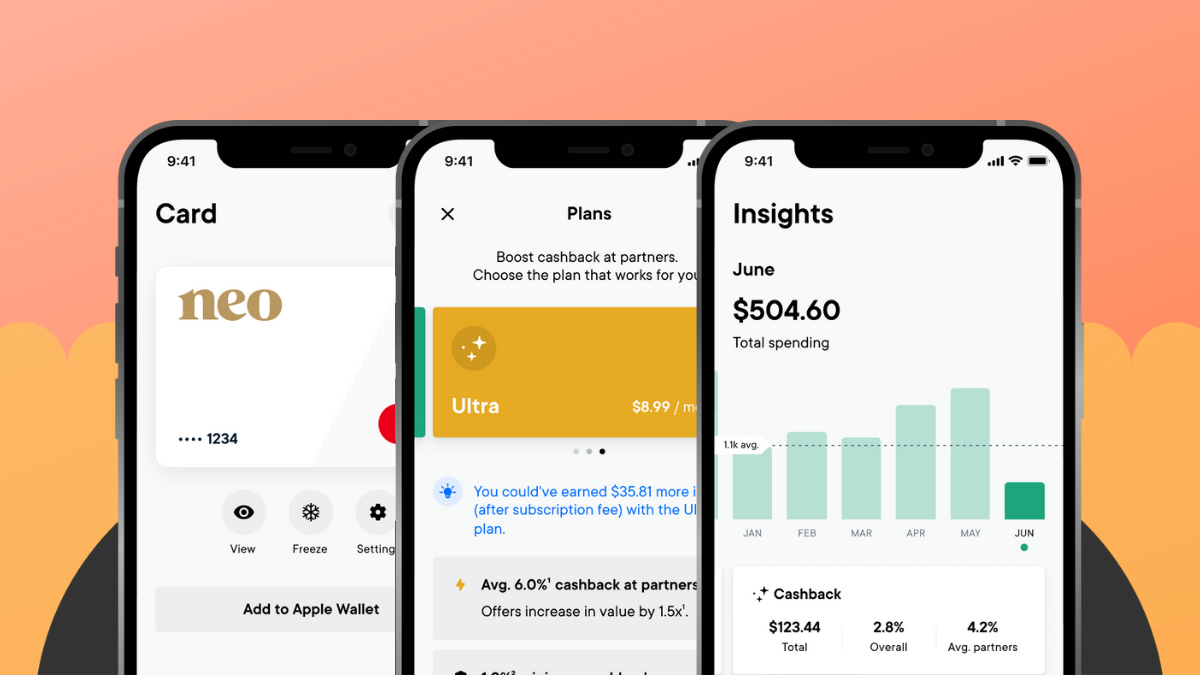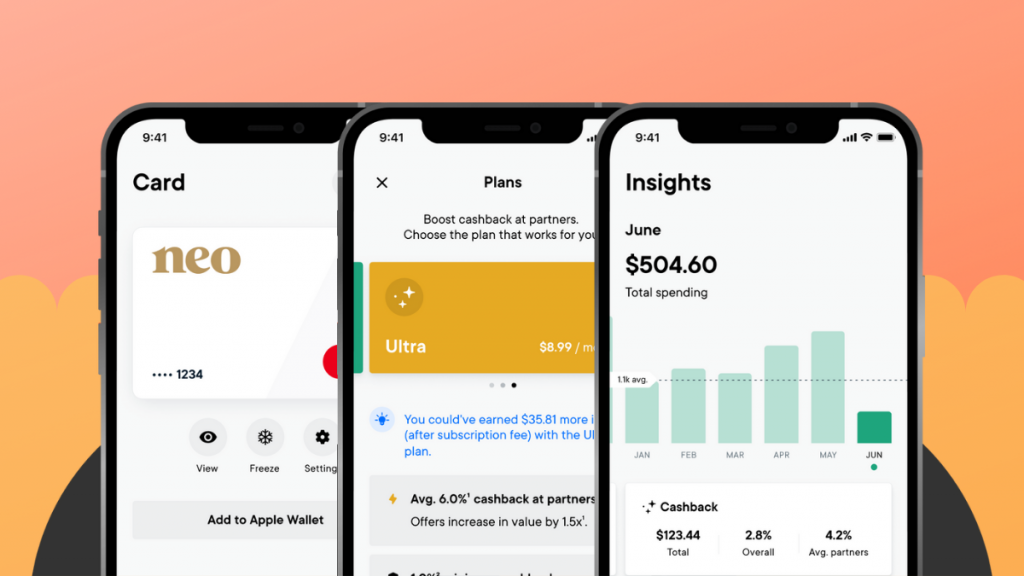 Neo Financial will cut off the bureaucracy and put you in charge of your own finances. The modern app has features that will help you control every penny, and understand your expenses. Also, you can track your rewards, and redeem them whenever you want to.
The credit card has more than one version. There is a free version in which you pay a $0 annual fee. With as little as $2.99 per month, you can upgrade and get up to 5% cash back.
And if you still need to build some credit history, opt for the secured credit card. You can get one with a security deposit of as little as $50.
You will be redirected to another website
Neo Financial Credit card pros and cons
Neo Financial customers have wonderful things to say about it. Especially about the high rate of rewards. You can get a lot of cash back and save some money. Read some pros and cons of Neo Financial credit cards.
Pros
No annual fee and you can opt to pay a monthly fee to improve your rewards rate.
Apply via an app and pre-qualify before checking your score.
The mobile app is very handy, and you can solve everything related to your account over there.
Up to 15% cash back welcome bonus for select purchases
Virtual card to use on your phone everywhere.
Cons
Not available for some provinces.
Has a monthly cap for earning cash back.
Has no insurance coverage for phone, car, or extended warranty.
Does my credit score need to be good?
To apply for the unsecured version you can try to get one with a 600 credit score. However, if you're still not there, apply for the secured one with a deposit starting at $50.
Want to apply for Neo Financial card?
Applying for a Neo Financial card is as easy as using it. You can apply online and get a response in minutes. Learn everything about it by reading the next content.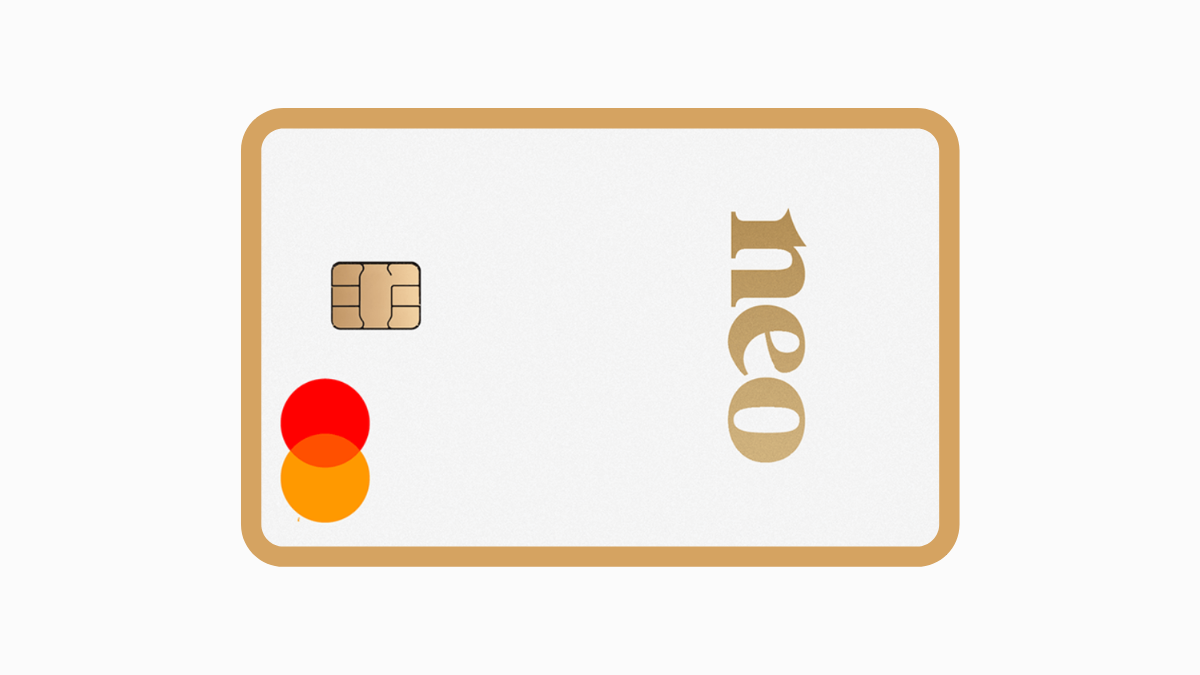 If you need a new credit card, get this opportunity to step up to a better one. Neo Financial credit card will give you many benefits and it's easy to get approved.
About the author

/

Julia Bermudez