Credit Cards
Petal 1 Visa credit card: complete review
Looking for a credit card that will accept applicants with limited or poor credit? The Petal 1 Visa credit card might be worth looking into. Check it out!
Petal 1 Visa credit card: Up to 10% cash back.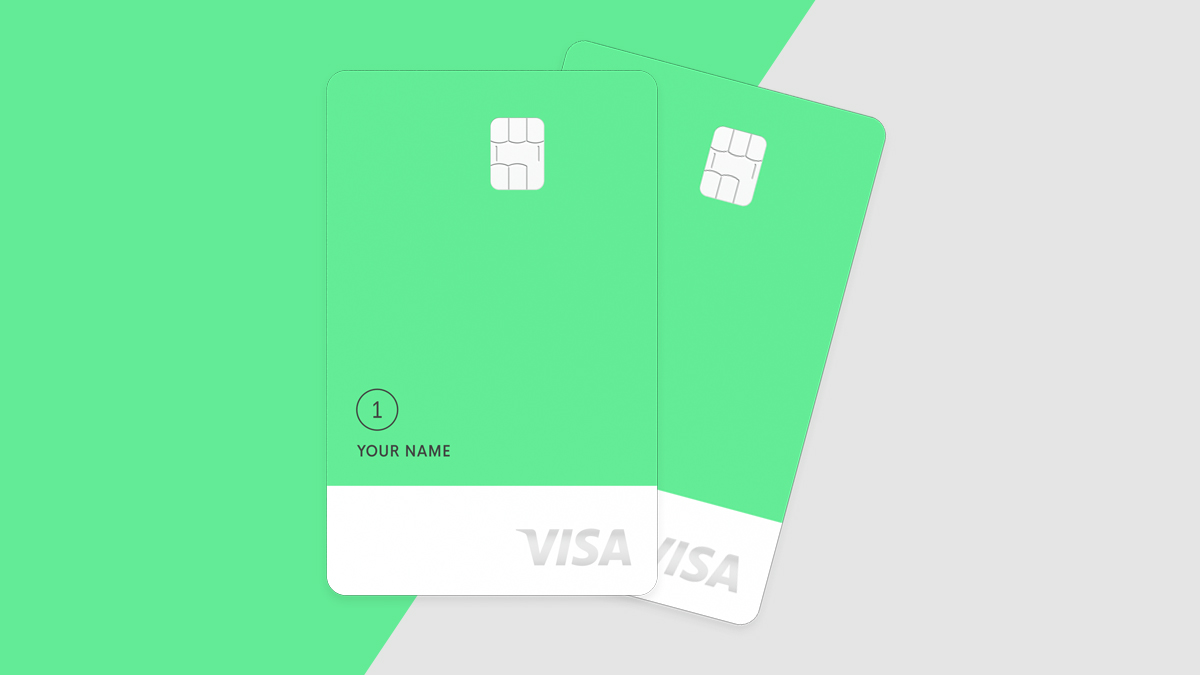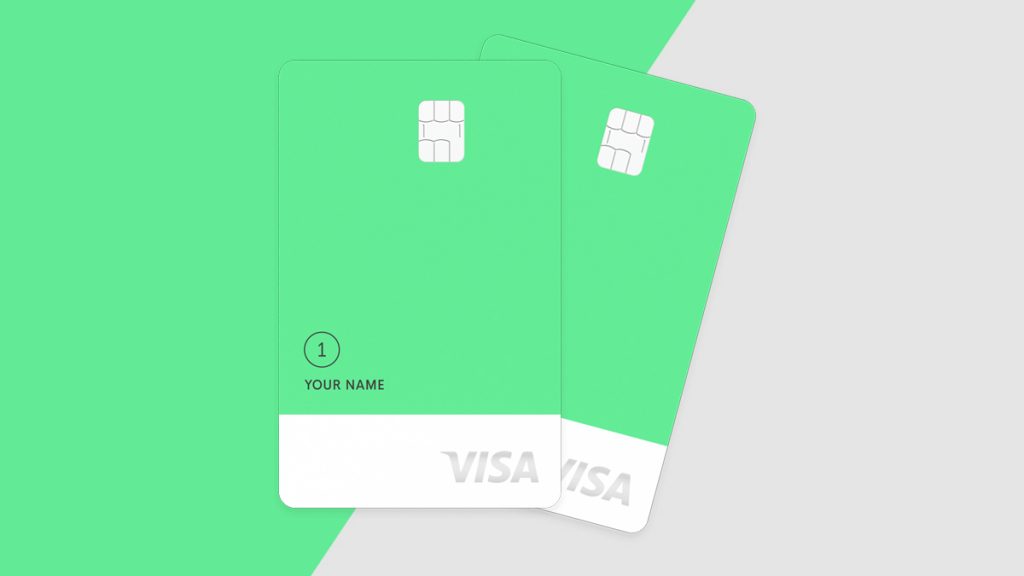 The Petal 1 Visa credit card, issued by WebBank, has alternative ways of determining people's creditworthiness other than relying on FICO scores only. So if your score isn't so good, don't worry. You might still get this card, and with it the chance of building up a solid credit score. This is because the issuer reports to all three major credit bureaus.
The issuer does not require any security deposits, but unlike your typical unsecured card, it does not pack sneaky annual fees, activation fees or monthly maintenance fees. It was carefully planned to be a viable option for people who don't have a good credit score.
Of course, when you are in the early stages of building your credit, rewards are almost always uninteresting. That's ok because your priority at this point is building your credit. However, sometimes you can earn rewards while building up your credit score. This is the case with Petal 1, which offers up to 10% cash back when you make purchases with select merchants.
Have a look at some relevant numbers about the Petal 1 Visa credit card.
This quick step-by-step will help you get the Petal 1 Visa credit card.
| | |
| --- | --- |
| Sign-up bonus | N/A |
| Annual fee | $0 |
| Rewards | Up to 10% cash back on select merchants |
| Other perks | Theft coverage, roadside dispatch and reporting to the three major credit bureaus |
| APR | 23.74% – 33.24% Variable APR |
How does Petal 1 Visa credit card work?
In order to qualify for the Petal 1 Visa credit card you must have a valid Social Security Number or an individual taxpayer identification number, and be a U.S. resident. Besides that, the issuer might run an algorithmic screening on your banking data to get a more complete picture of your relationship with money. They will be looking into things like how you manage your income, savings and spending.
Because of this, you may need to link your bank account to the card to get pre-approved. If you worry about your financial privacy, here's a heads up. According to Petal, they do not store your login credentials when you do that.
You will be redirected to another website
Petal 1 Visa credit card pros and cons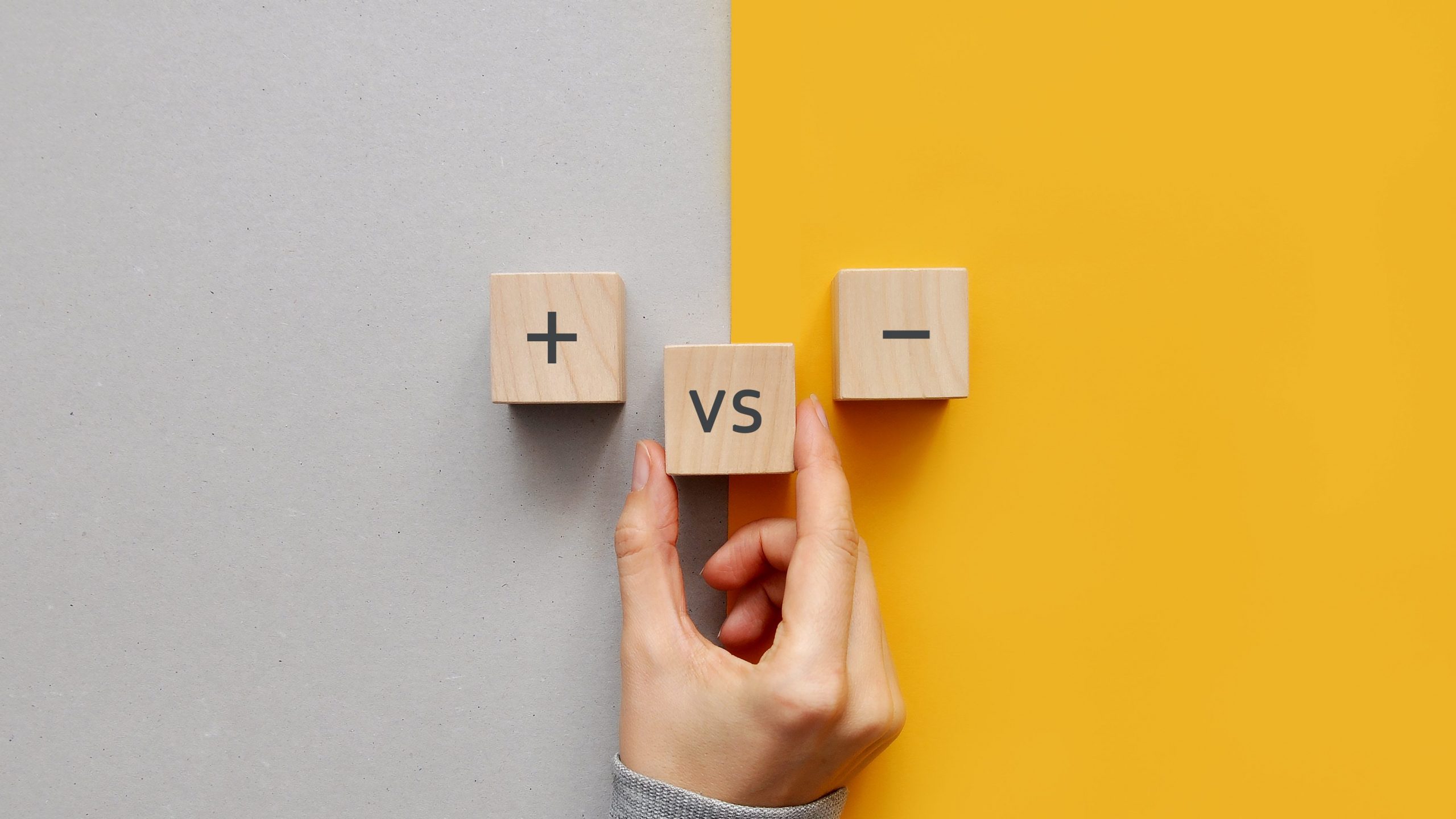 Now that you know some of the most important facts about this card, let's put pros and cons close to each other for comparison.
Pros
Accepts applicants with limited or bad credit
$0 annual fee
Reports to all three major bureaus
Cons
Rewards available only in select merchants
No bonus offer
Won't accept balance transfers
Does my credit score need to be good?
For people whose credit score has taken a few good blows, or even for those who have no credit history at all, this card is worth looking into. It does not require applicants to have good or excellent credit scores. However, the issuer does run a few checks on you to make sure you will be able to keep up with payments.
Want to apply for the Petal 1 Visa card?
Applying for this card is a very simple process which shouldn't take more than a few minutes to complete. All you have to do is log on to their website, fill up their application form and you are on your way.
If you would like to learn more about the application process, we've written the article below just for you. Click it, and we'll break it down for you!
This quick step-by-step will help you get the Petal 1 Visa credit card.
About the author

/

Danilo Pereira