Reviews
Qtrade Investing brokerage platform full review
The Qtrade Investing brokerage platform is ideal for investors looking for a reliable data source, as well as excellent customer service. Read our review to learn more about it!
Qtrade Investing brokerage platform: Make better investment decisions with the right information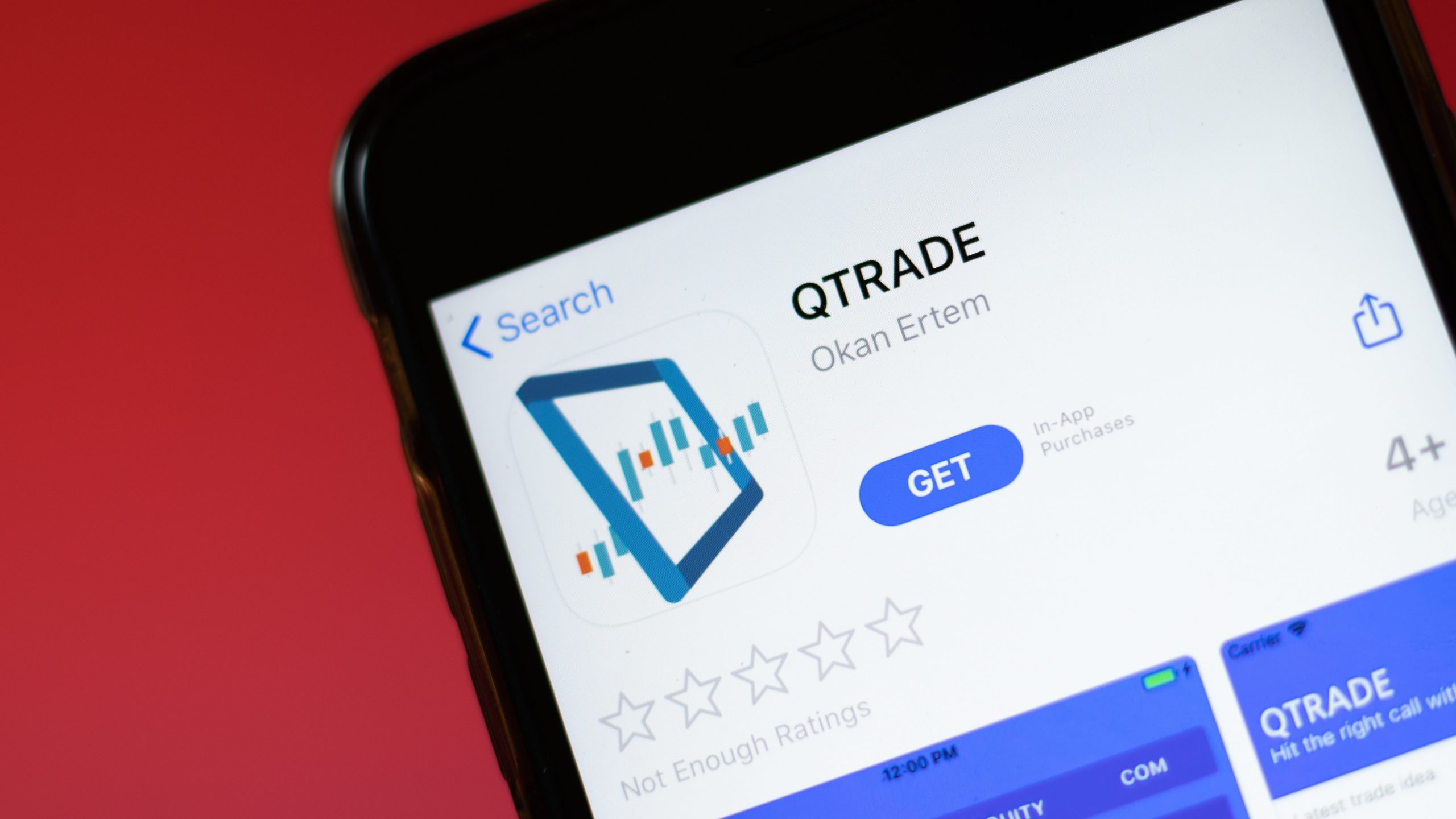 The Qtrade Investing brokerage platform is a Canadian online broker that provides trading of a wide selection of investment options. They offer a mobile trading app, as well as a web-based trading platform containing in-depth research and powerful tools to help you make your investing decisions.
The platform offers stocks from all major North American markets, OTCs, ETFs, mutual funds, bonds, GICs, Options, and more. With so many financial products, they recognize the importance of offering different account types such as Cash, TFSA, RRSP, Margin, and others.
The Qtrade Investing brokerage platform is known for its excellent customer service. You can contact them through email or over the phone, and you usually get an answer within seconds. If that doesn't happen, they have a "let us call you" feature, where you can enter your name and phone number, and they will contact you as soon as possible.
Here are a few key factors you should know about the platform.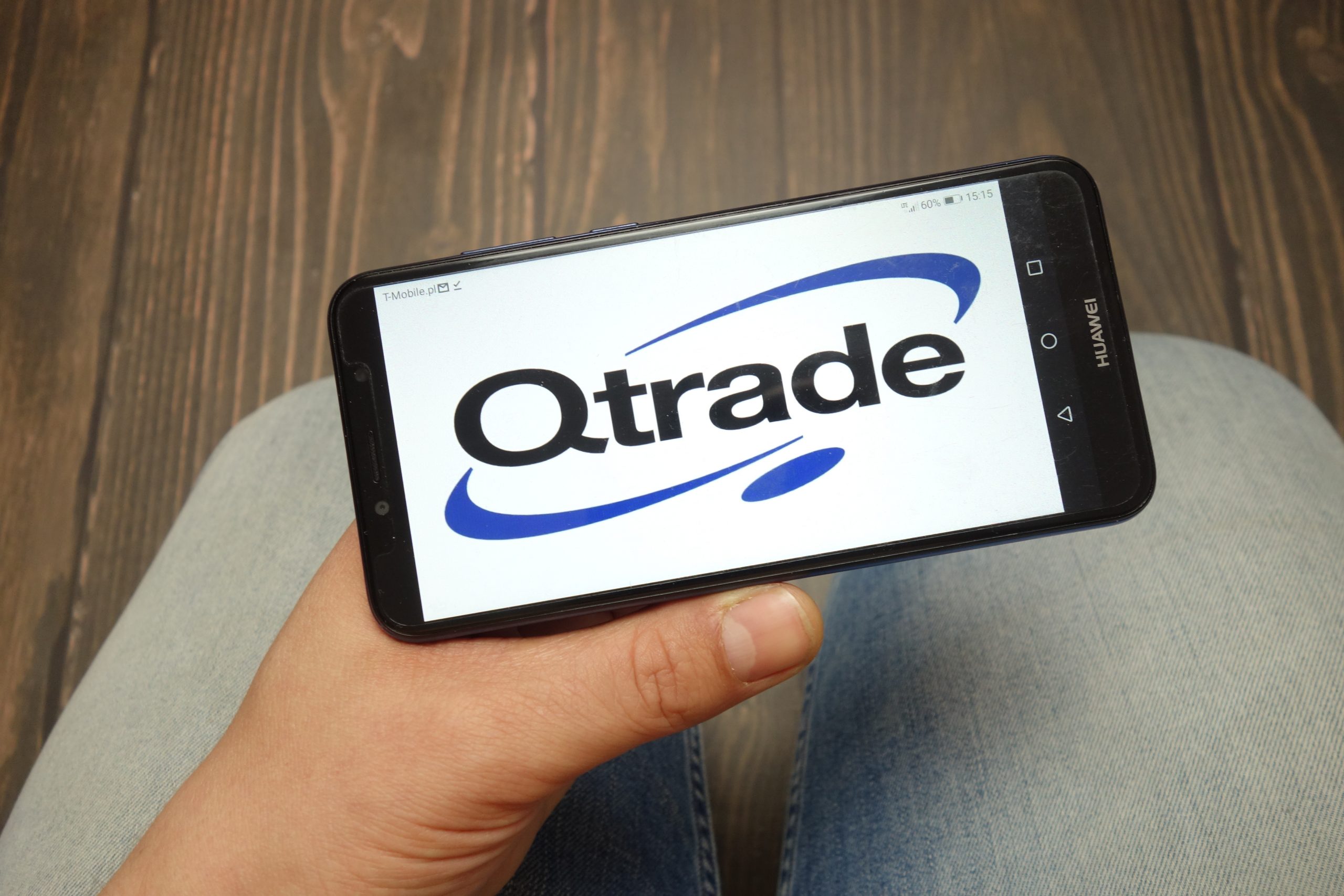 Learn how to apply for the Qtrade Investing Brokerage Platform and start investing today!
Trading fees
0$ for ETFs and Mutual Funds;
$8.75 for Stocks;
$8.75 + $1.25 per contract for Options
Account minimum
No minimum
Promotion
Up to $2,000 sign up bonus
Investment choices
Stocks, ETFs, OTCs, Bonds, New Issues, GICs and Options
How does the Qtrade Investing brokerage platform work?
With Qtrade you have access to one of the biggest financial markets in the world: The North American market. When you open an account with them you can choose to work with a straight forward Cash account which provides you with a number of investment options as well as joint and group accounts.
You may wish to place your money somewhere safe where you can keep it for retirement. In such a case, the Qtrade Investing brokerage platform offers a Locked in Retirement Account (LIRA), where you can manage pension assets from previous employers. Alternatively you may wish to open a tax-deferred retirement savings (RRSP), which they also offer.
If you are a more sophisticated investor, however, you may wish to take on greater risk to maximize returns. You can do that through a margin account which makes it possible for you to trade leveraged assets like short selling stocks and trade options.
You will be redirected to another website
Qtrade Investing brokerage platform pros and cons
Now that you've been introduced to the platform, it's time to weigh in its pros and cons
Pros
100 commission-free ETFs
Sign up bonus of up to $2,000
Excellent customer service
Cons
No desktop platform for active traders
Account closing fee of $100
Commission fees
My credit score needs to be good?
The Qtrade Investing brokerage platform does not run credit checks on applicants, so you do not need a good credit score in order to apply for an account.
Want to apply for the Qtrade Investing account?
Opening a Qtrade account is easy and simple. You can do it directly on their website. Just click on "open account" and you're on your way.
If you'd like a more detailed step-by-step of the application process, visit the link below and we're going to show you how to do it.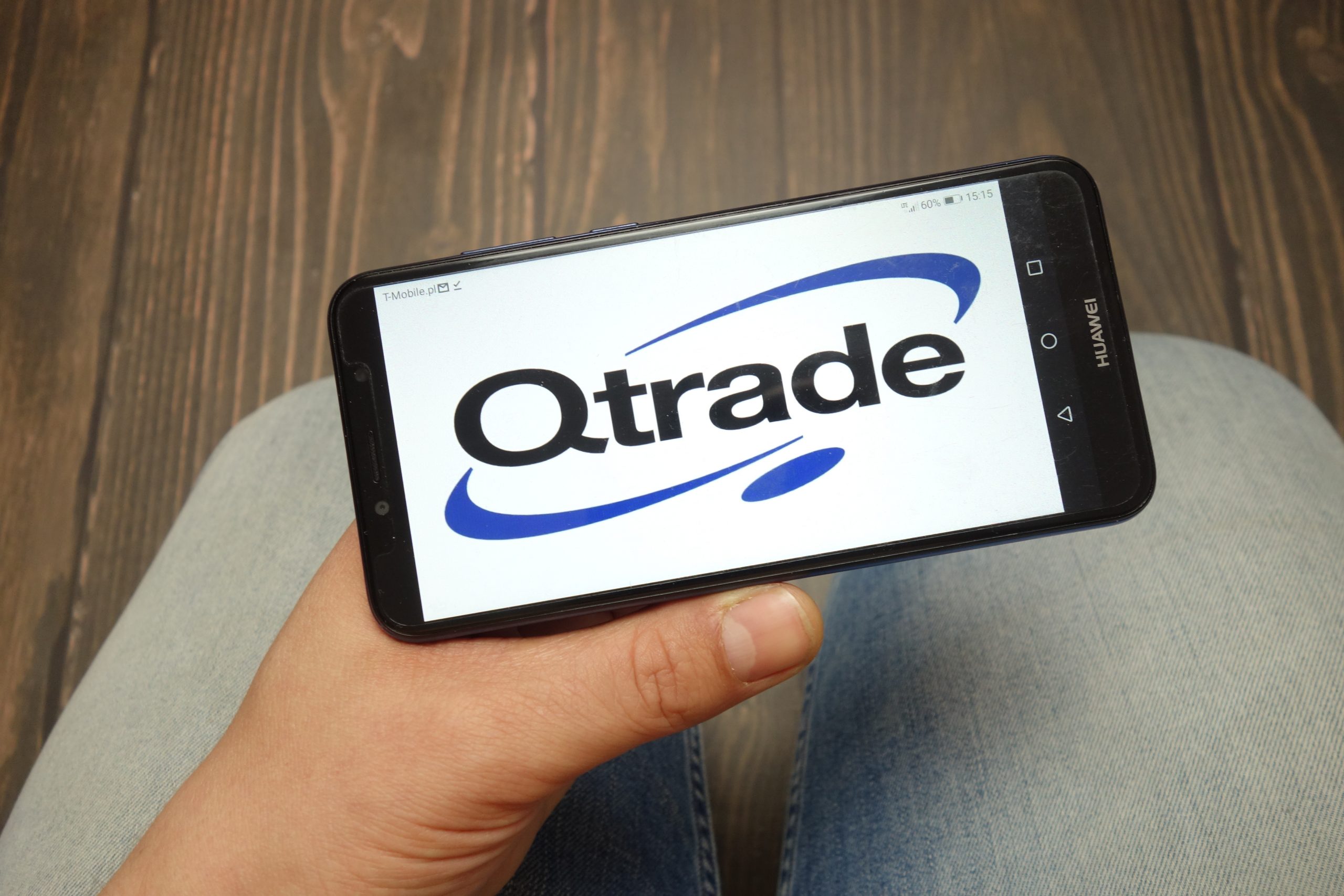 This step-by-step guide is going to walk you through the application process in an easy and quick way.
About the author

/

Danilo Pereira