Loans
SoFi Private Student Loan review: is it worth it?
Trying to find a student loan with reasonable rates and flexible repayment options? Then consider SoFi. Enjoy several benefits and more!
by Thais Daou
02/06/2023 | Updated on 02/09/2023
SoFi Private Student Loan review and benefits: get rate discounts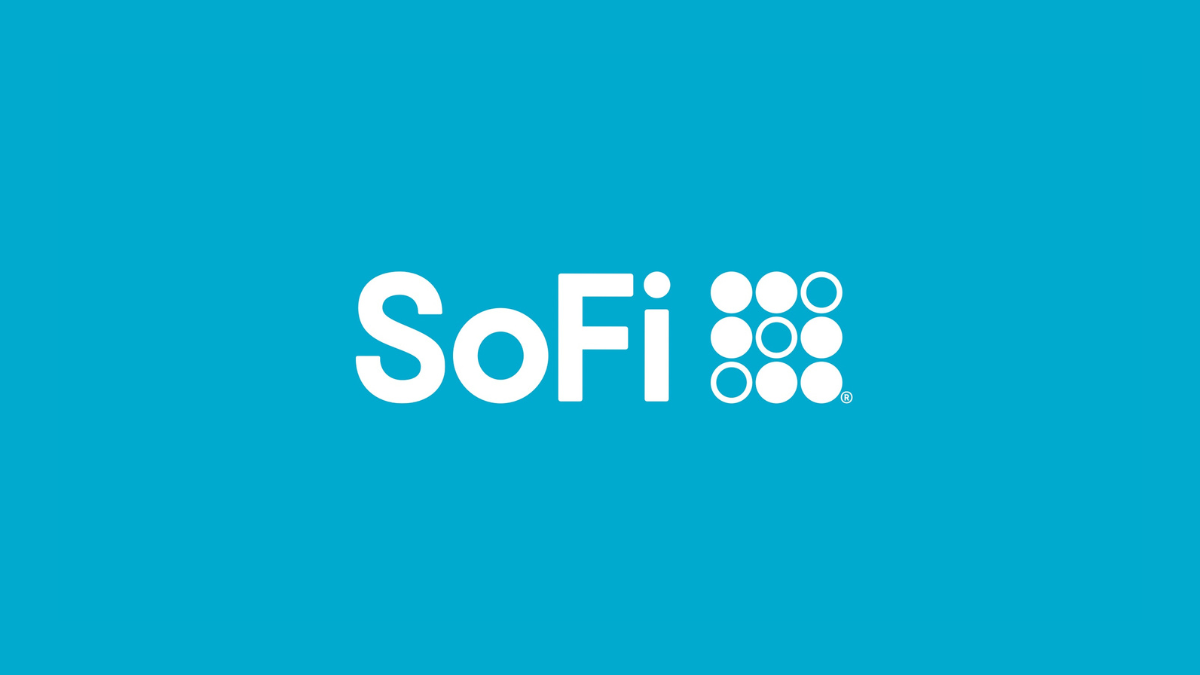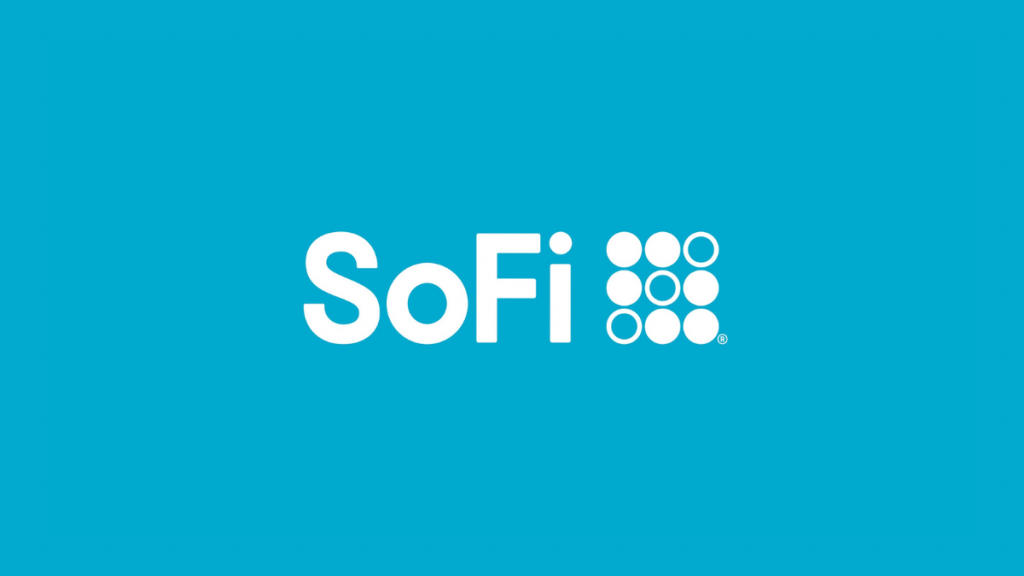 In this SoFi Private Student Loan review, you'll find out why this lender is the best option for students looking for low-interest rates and convenient repayment plans.
If you don't have a long credit history but still want to apply, you can get pre-approved by a cosigner before submitting the full application. So read on to find out!
APR
4.49% to 13.80%;
Loan Purpose
Refinancing for Higher Education
(Undergrad, Grad, JD/MBA, Parent Loans);
Loan Amounts
$5,000 Minimum;
Credit Needed
N/A;
Origination Fee
None;
Late Fee
None;
Early Payoff Penalty
None.
SoFi Private Student Loan: how does it work?
SoFi is a financial services company that offers loans to college students, graduate students, lawyers, and business school students and their parents and guardians.
Also, tuition, fees, books, supplies, housing, and anything else approved by the school can all be paid for with these loans. In addition, the lowest loan amount is $5,000.
In addition, they don't charge application fees, origination fees, late fees, early payoff penalties, or fees for insufficient funds.
The repayment terms offered are also very flexible, ranging from 5 to 15 years, which is not the case with all lenders.
Finally, everything is done digitally and easily, and borrowers receive benefits like premium accounts with Evernote, Grammarly, and Coursera from SoFi.
You will be redirected to another website
Is it worth it to apply for the SoFi Private Student Loan?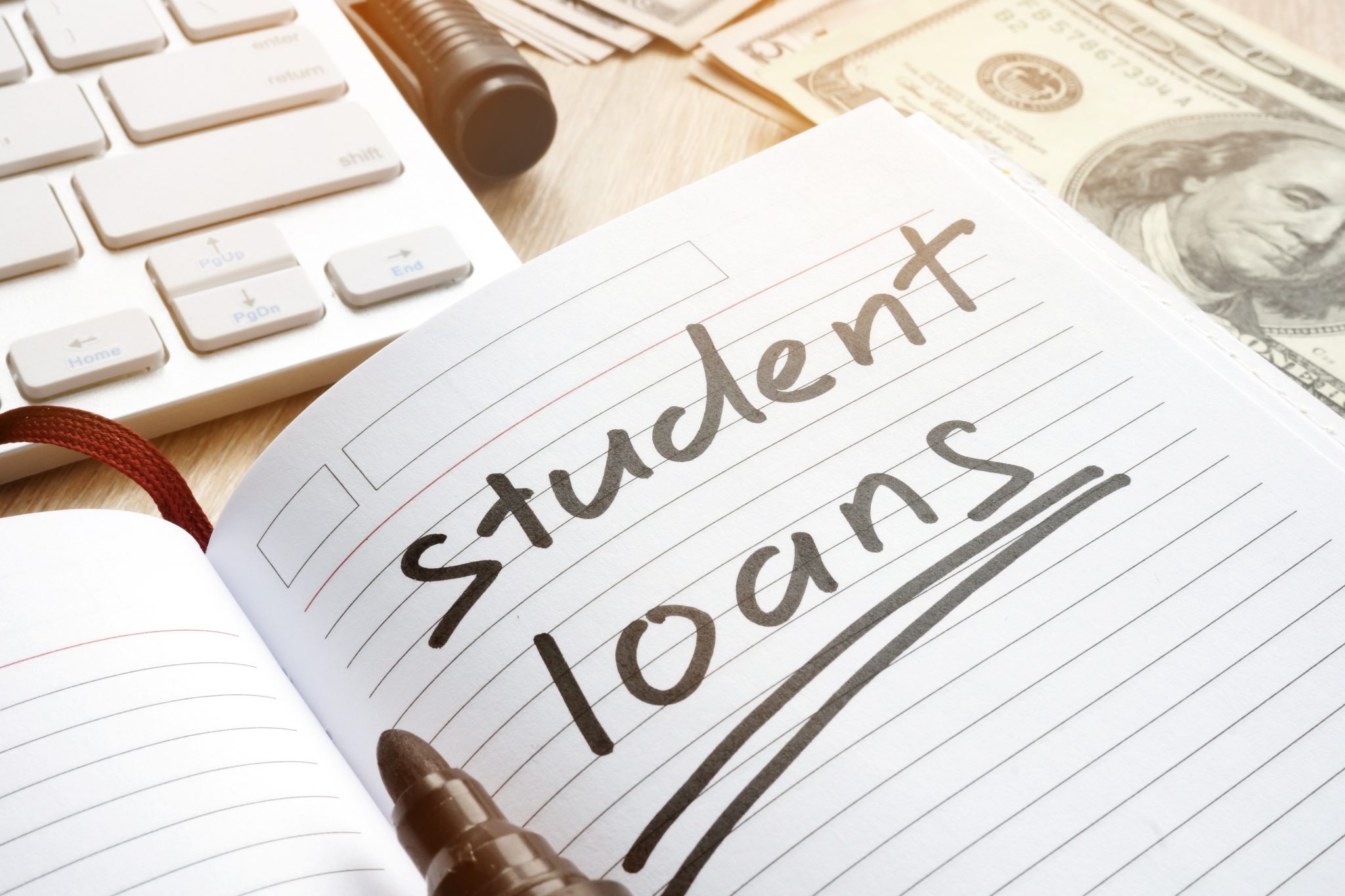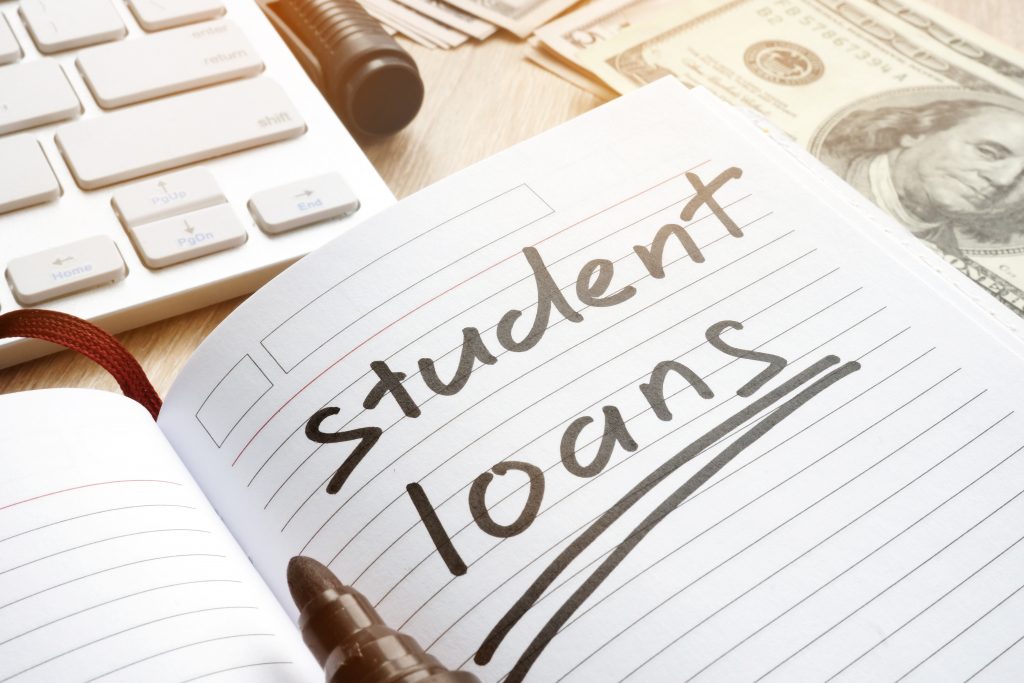 SoFi Private Student Loan has a lot going on for borrowers. You won't have to pay any hidden fee. Also, you have a variety of repayment schedules to choose from.
Finally, the rates are reasonable, whether fixed or variable, and the autopay option provides a 0.125% discount on the APR.
Thus, this lender provides advantages not found with other options, including a six-month grace period and access to a suite of practical learning and reference materials.
Consider the following list of benefits and drawbacks before submitting your loan application. So check it out!
Easily pre-qualify with or without a co-signer;
Rate discount for setting autoplay;
No hidden fees;
Access multiple benefits, including career coaching;
Fully online experience;
You can pre-qualify with or without a cosigner, and the process has no effect on your credit score, and there are no fees involved.
It doesn't disclose all eligibility requirements online;
No co-signers options on refinancing loans.
What credit scores are required for the application?
SoFi Private Student Loans requires applicants to have good to excellent credit scores. Thus, you must have a minimum of 670 to qualify.
Still, remember that the higher your score, the better terms you'll get.
SoFi Private Student Loan: applying for this loan today
Are you interested in applying for the SoFi Private Student Loans? Great! We've got you!

Read our following post and see if it helps you achieve your professional and academic objectives. So stick with us to learn!
About the author
Thais Daou