Finances
The Credit Pros review: become debt-free!
Dealing with debt can be stressful. Let a professional help you with this. Learn more about The Credit Pro and how it works by reading this post.
by Julia Bermudez
07/04/2022 | Updated on 04/21/2023
The Credit Pros: learn how to avoid credit card mistakes in the future and repair your credit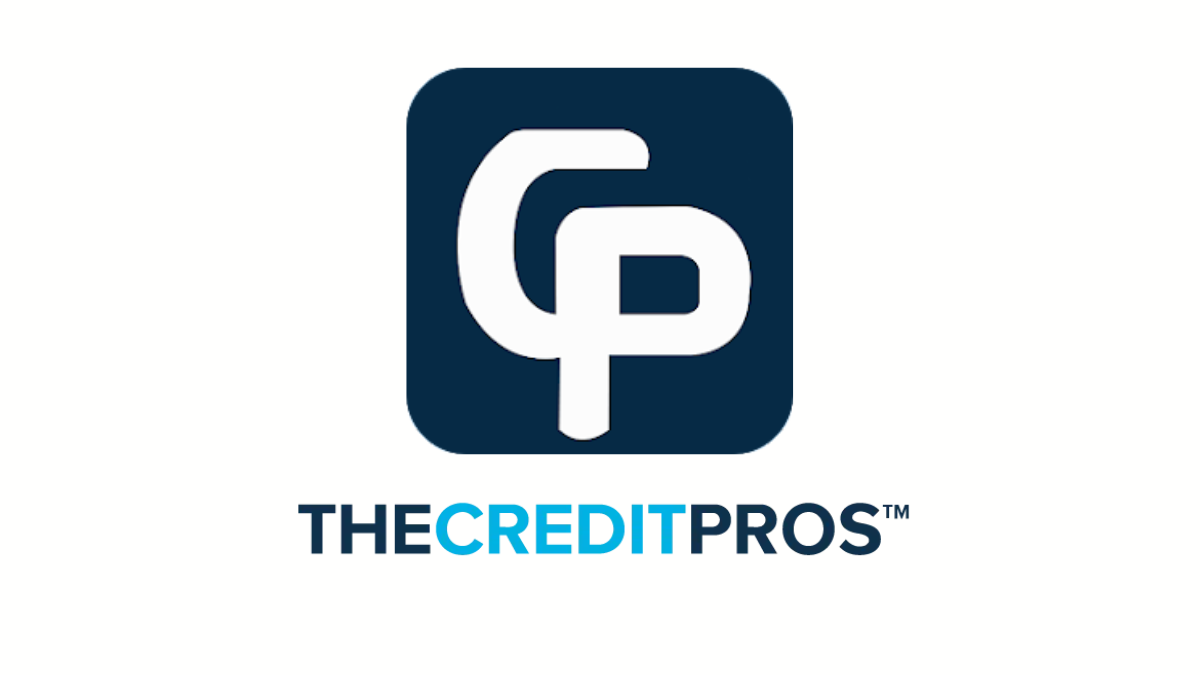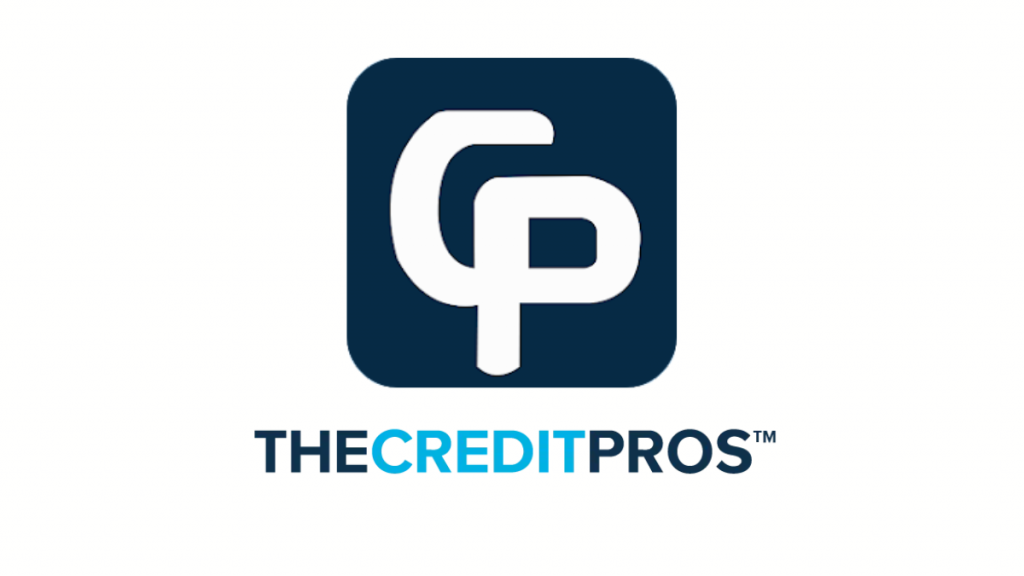 The Credit Pros are experts in the field, and this review will show you how they can help you become debt-free in months, not years. With their help, you can take control of your finances and get your life back on track.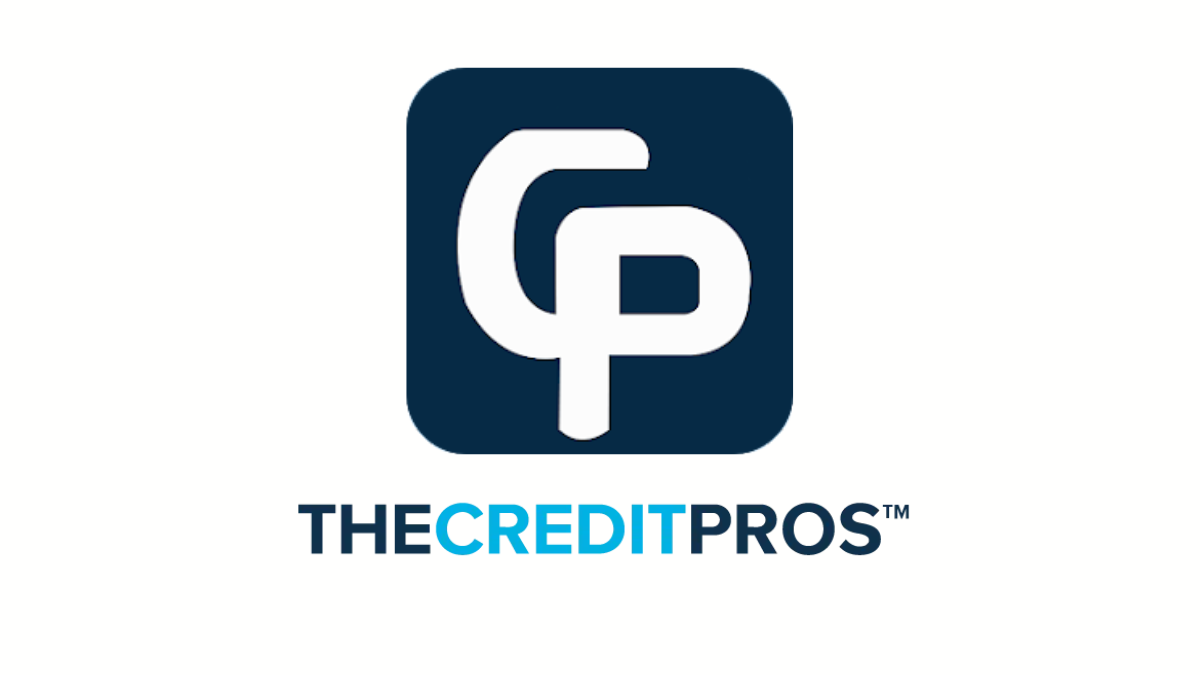 You can get into the best credit repair program. Just read this content and learn how to join The Credit Pro to rebuild your credit history and get your finances on track
Are you struggling to make ends meet because of your mounting debt? Are you sick of creditors calling day and night? If so, it's time to consider credit repair. So what are you waiting for? Contact The Credit Pros today!
How does The Credit Pros work?
Part of repairing credit is paying off your debts. But not every debt should be paid. Some of them can be contested, and you'll end up paying way less or even nothing if they did something wrong about your contract terms. That's where The Credit Pros will assist you.
If you have some inaccurate information on your credit history, the Credit Pro experts will find it and make it go away. This will improve your credit score just like paying off any debt.
This service has a price, of course. But you can save a lot of money with their help, so it may be worth it for some cases. To see if you're one of these cases, you can ask for a consultation.
You will be redirected to another website
The Credit Pros: learn the advantages and disadvantages
This service can help you save money and repair your credit faster. Or maybe not. Everything depends on the type of debt you have and what's damaging your score. This Credit Pros review will show you the pros and cons, so you can decide whether this credit repair program is right for you.
Pros
If you're not sure if this program is for you, ask for a free consultation. A specialist will analyze your situation and tell you if you qualify.
While they help you with the credit repair, you will have access to financial education, such as learning how to budget and how to deal with credit lines.
The mobile app will give you full access to your credit report and you can also track your credit score progress as they get rid of inaccurate information on your history.
You'll get assisted by FICO professionals and The Credit Pro has its own attorneys to support the process.
Cons
You'll have to pay an initial fee of $119 or $149
The Credit Pros is not available in every US state.
For whom is this best indicated?
This service is a little expensive. So, to be worth it, your credit damage should be extensive, so your potential of saving money and repairing credit will compensate for the fees.
If your score is just a little bit damaged, you can look for a credit repairing loan or negotiate your debts directly with your creditors.
Want to apply for The Credit Pros? We help you affiliate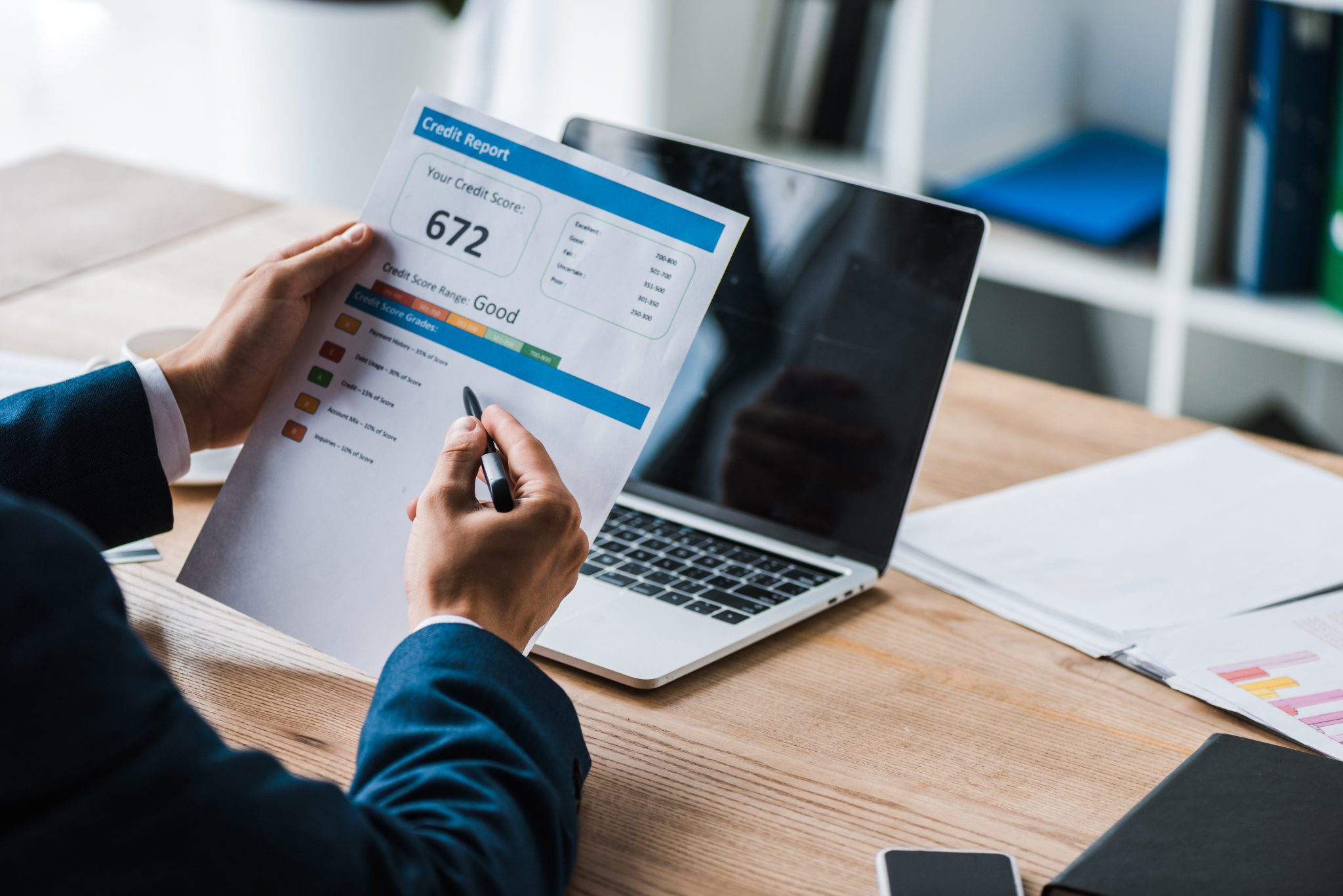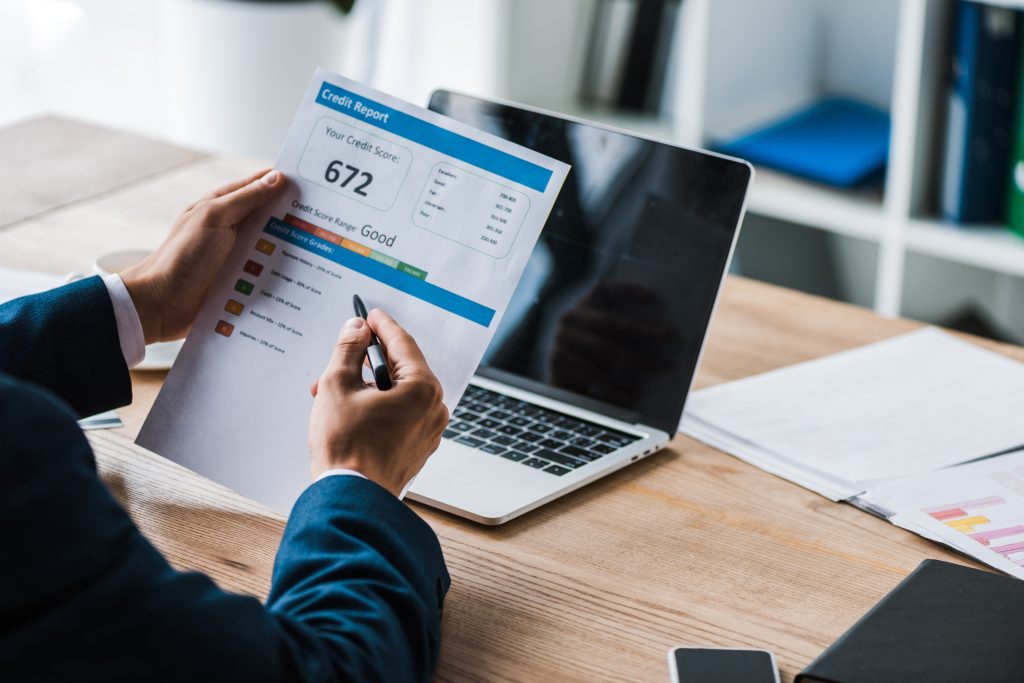 Are you suffering from extensive debt and really need professional help to get out of this hole? Then you should contact The Credit Pros and apply for the credit repair program. We'll show you how by giving you more detail in the following post.
You can get into the best credit repair program. Just read this content and learn how to join The Credit Pro to rebuild your credit history and get your finances on track
About the author

/

Julia Bermudez