Reviews
American Express Platinum credit card full review
The American Express Platinum credit card will not disappoint you. In this article, you'll learn everything about one of the best travel cards on the market. Discover the pros and cons and check the eligibility requirements!
American Express Platinum credit card: your ticket to world-class travel benefits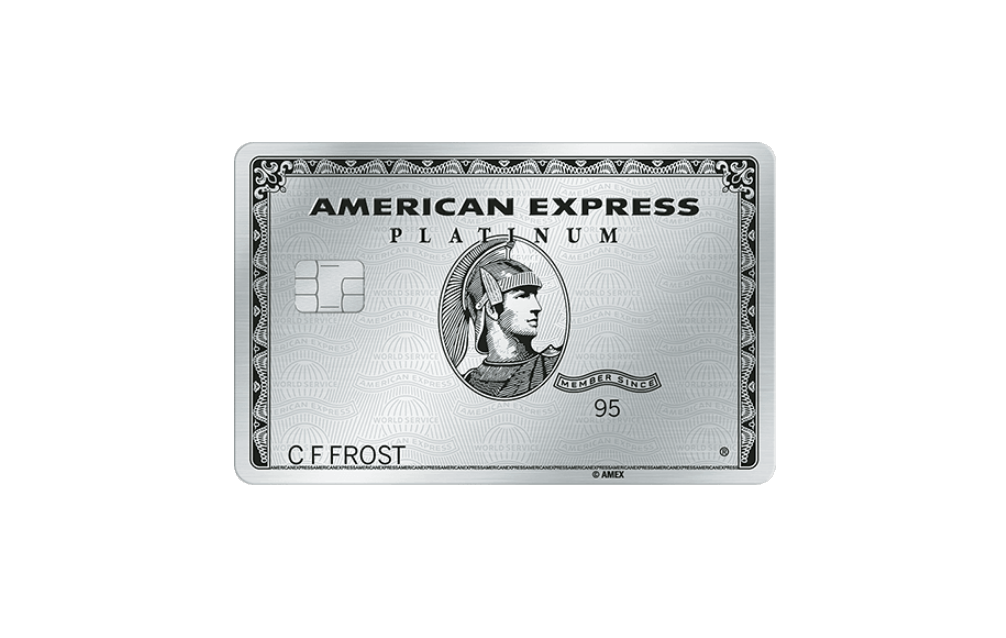 The American Express Platinum credit card is for you if you enjoy having facilities and benefits while traveling.
It's no secret that American Express is one of the most highly respected credit card companies in the world. Their silver card has an excellent reputation, many perks, and rewards. But is it worth the high annual fee?
In this post, we'll take a close look at all the features of the Amex Platinum card. You can learn more about all the benefits this silver card will bring to you.
So whether you're considering applying for the Platinum card or want to learn more about it, keep reading!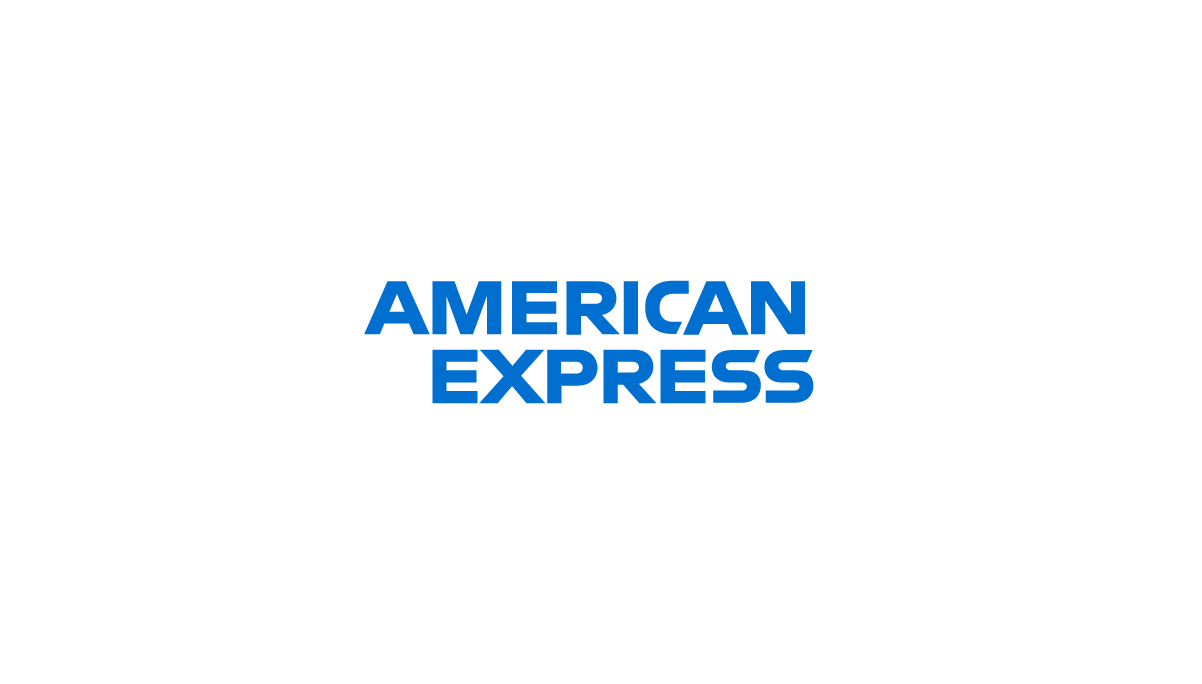 Check here how to apply for the American Express Platinum card, and enjoy its benefits at airline companies and hotels around the world!
| | |
| --- | --- |
| Credit Score | Recommended above 720 |
| Annual Fee | $695 |
| Regular APR | 15.99% to 22.99% (variable) |
| Welcome bonus | New members earn 100,000 Membership Reward Points after spending $6,000 |
| Rewards | 1x to 5x Reward Points for selected purchases |
How American Express Platinum credit card works?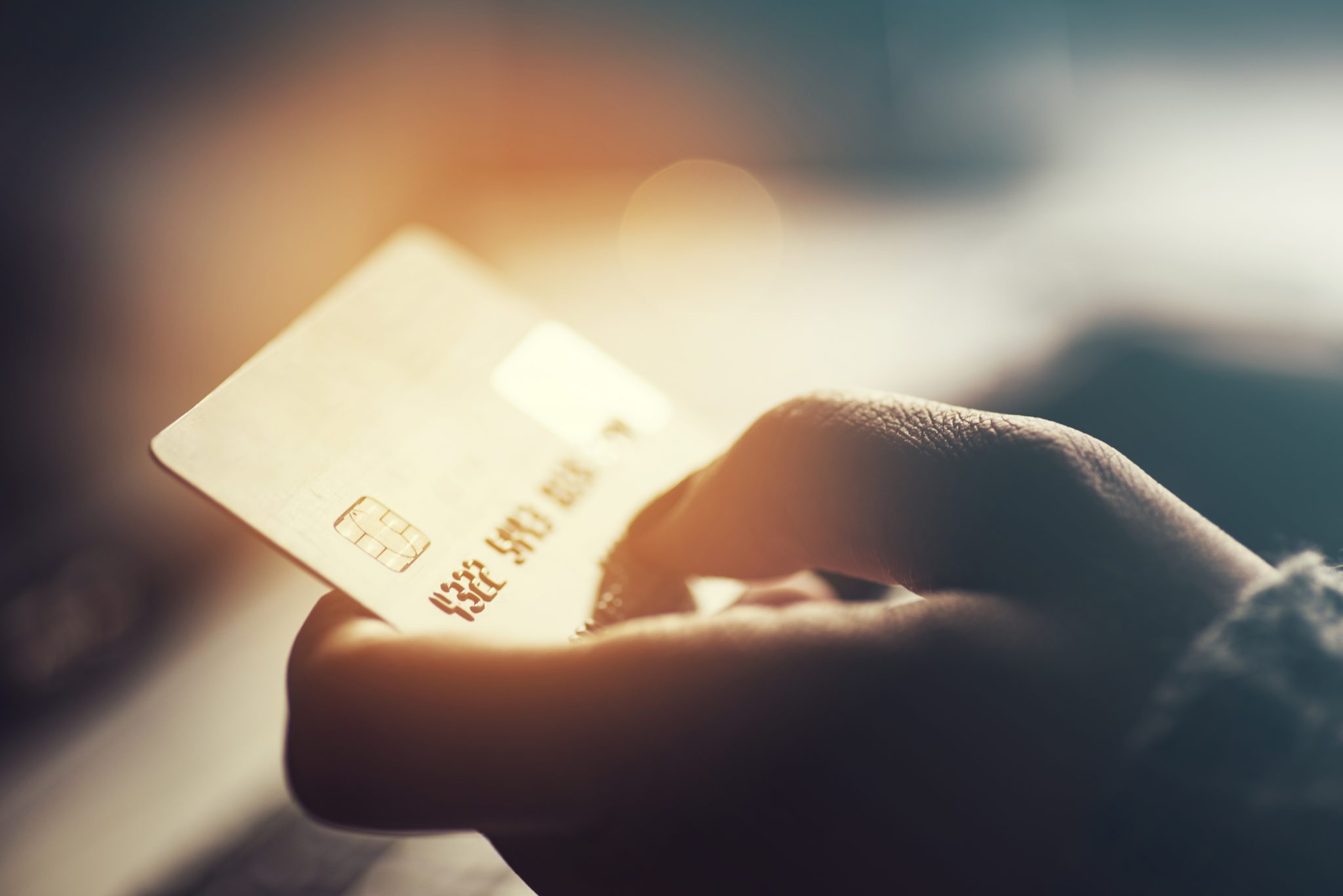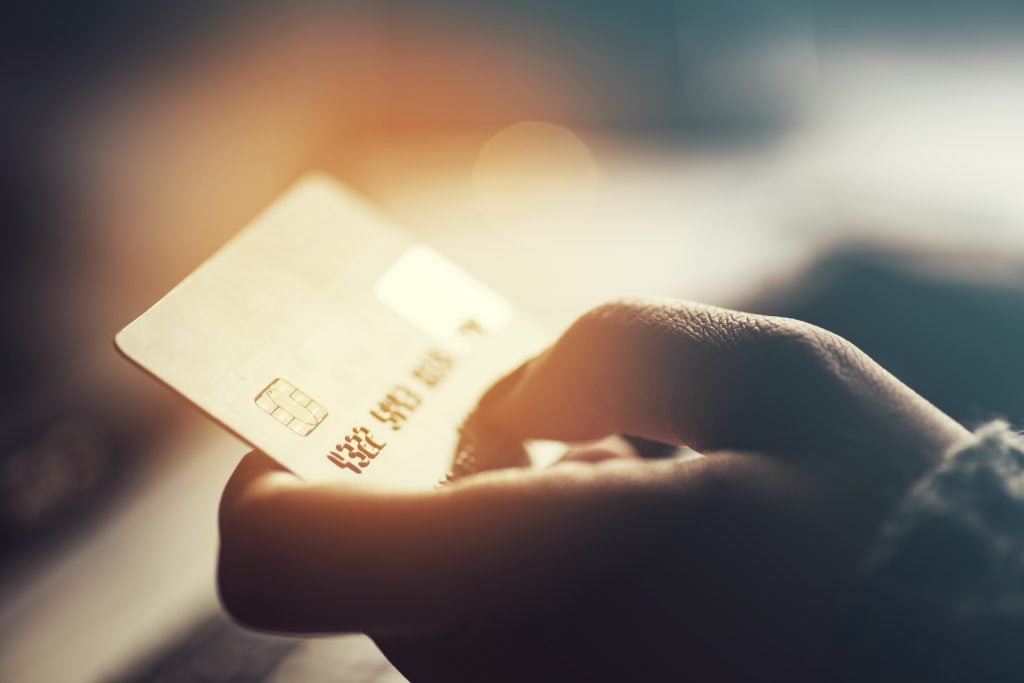 This card has the best ratings in every credit card expert's reviews. Its good performance keeps the Platinum credit card reliable for over 40 years.
With your American Express Platinum, nobody will deny your purchase. It has no preset limits. Also, it has no foreign transaction fees, which is great if you travel a lot.
This silver card works like every other credit card. So why is it called a travel card?
The majority of its perks directs towards travel facilities. That means you will have access to airport lounges, elite status at hotels, rental discounts, and so on.
Considering the high annual fee, it will not be worth it if you don't travel so much. However, an expert credit cardholder will extract good value in benefits and discounts.
You will be redirected to another website
American Express Platinum Credit card pros and cons
It is imperative to weigh the pros and cons before deciding on a new credit card. This card has a high annual fee, so it can't be a rash decision.
Check some of them listed in this review:
Pros
Thousand of dollars worth in perks in the first year.
Gold Elite Status at Hilton Honors and Marriott Bonvoy.
No foreign transaction fees.
Premium Car Rental Status.
Excellent welcome bonus in Reward Points you can easily redeem and don't expire.
Access to airport lounges in thousands of airports.
Preferred Seats at entertainment events.
Cons
Hefty annual fee, in comparison with other credit cards in the market.
It may be a bad day-by-day credit card, as most of its valuable perks reflect upon air tickets and hotels.
No cashback program, just the Membership Reward Points.
What credit score do you need to have?
The American Express Platinum is a high-status travel card. Your credit score has to be at the same level.
You are more likely to be approved with a 720 credit score or above. Remember your credit history is essential to compose your credit score. It would help if you continually educate yourself about building a healthy credit score.
How to apply for American Express Platinum credit card?
You can apply for your Platinum membership within minutes at the American Express website if you fulfill the requirements above.
Here at Stealth Capitalist, you can find a post explaining in detail how to apply. Check the content below and get your silver card.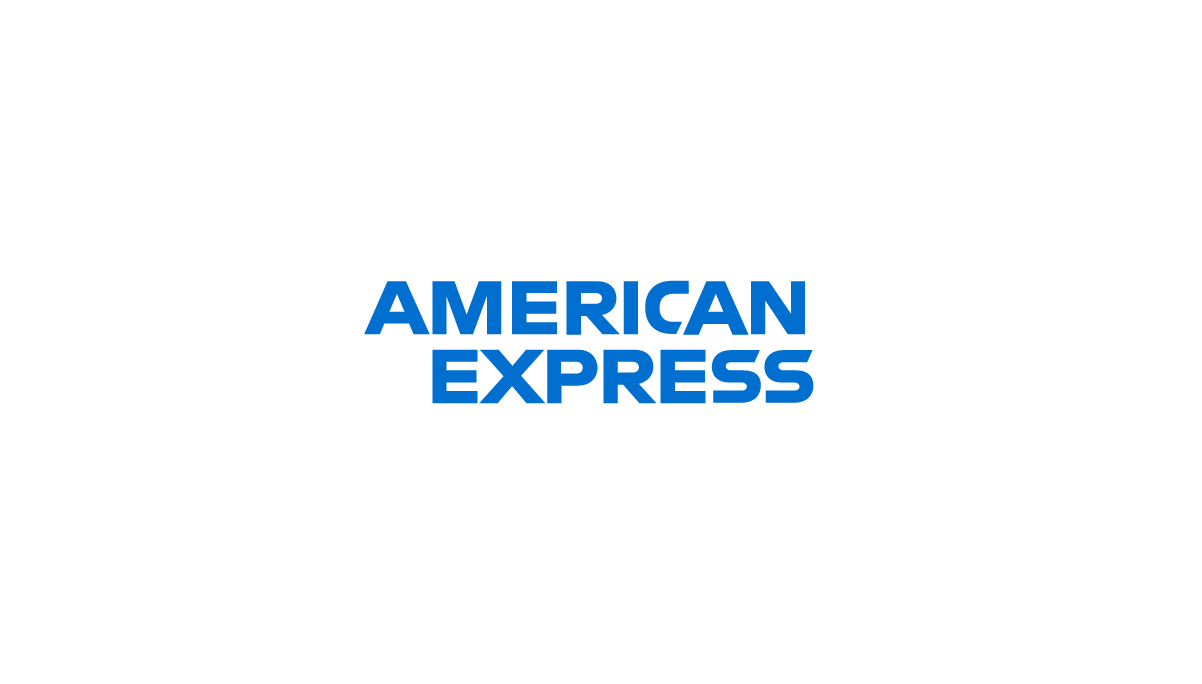 Check here how to apply for the American Express Platinum card, and enjoy its benefits at airline companies and hotels around the world!
About the author

/

Julia Bermudez