Reviews
Citrus Loans: how to apply now!
Citrus Loans may be just what you need to solve your financial issue. See then how to apply to get your money quickly.
Apply for Citrus Loans: Complete your application in minutes!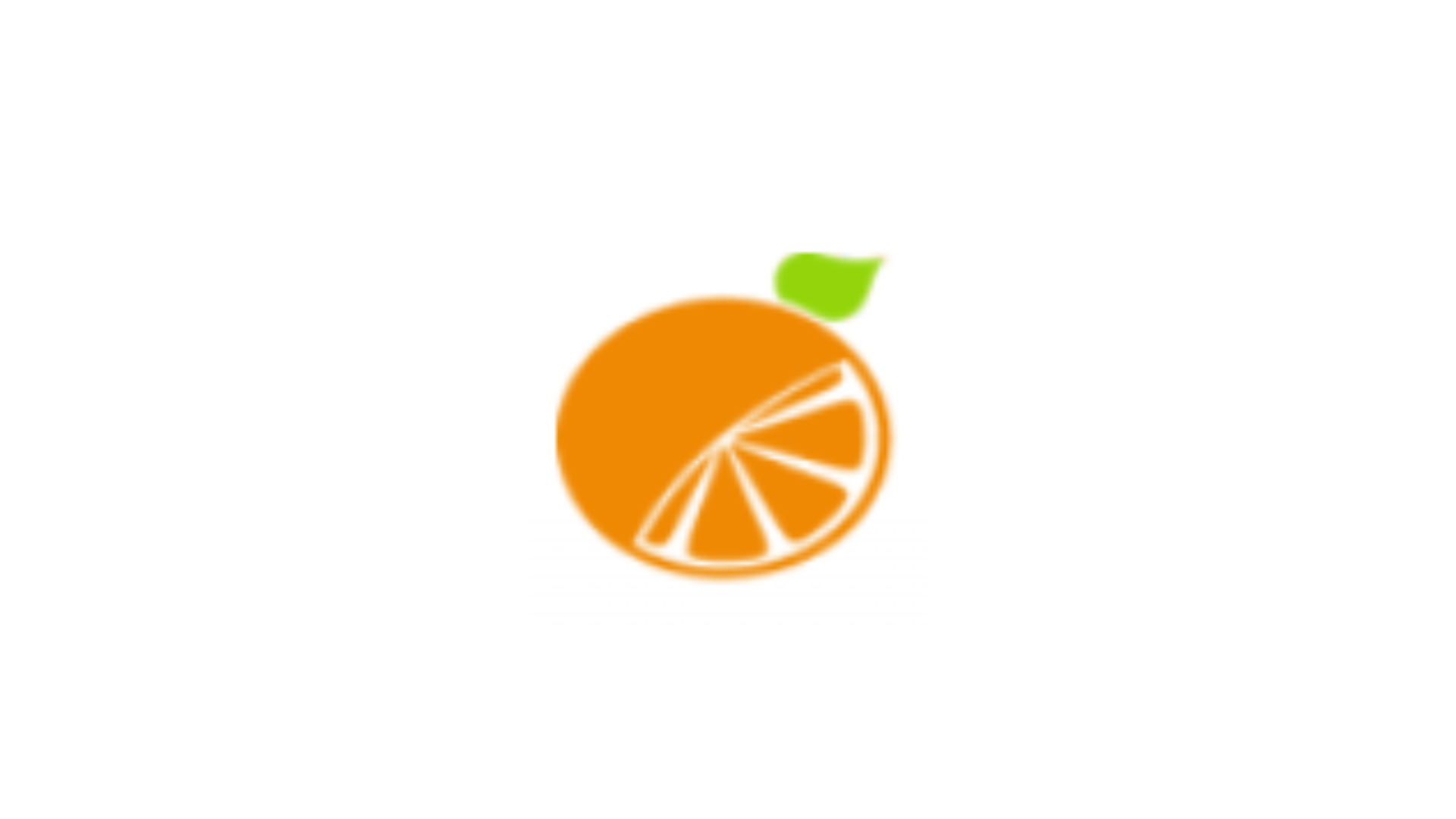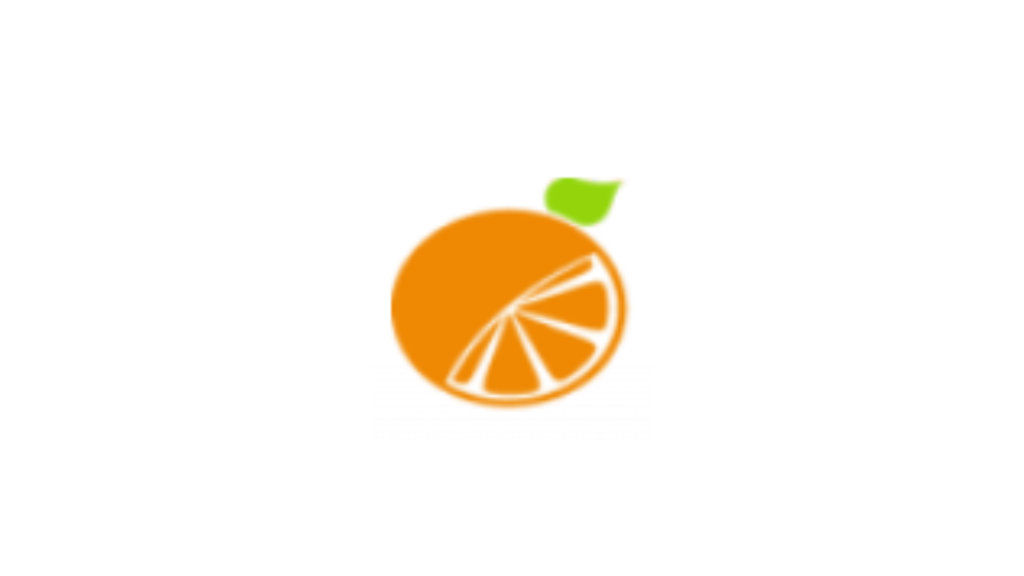 Citrus Loans can be an excellent option to solve your financial problems. After all, you can have a super fast minute approval and same-day cash release.
However, for this to be possible, it is essential to know how to apply online and by the app. Thus, you have a quick return and even better rate conditions. See how to apply and succeed in this mission!
Apply online
Applying for Citrus Loans is quick and convenient, as is approval, which takes minutes. To apply online, you need a device that has internet access.
Then, you need to access the site and pre-qualify. So, you have access to your rates for the loan. Finally, simply fill in your personal and financial data and await approval.
You will be redirected to another website
Requirements
You need some requirements to apply for Citrus Loans. First, you must be over 18 years of age and have a US citizen registration with US residency.
Second, you need to prove that you have a fixed income through employment or regular income. You may also consider submitting proof of pension income of at least $1,000 per month.
You need to have a bank account in your name to receive the money. Also, you need to have a valid driver's license or State ID. Also, it cannot be linked to Metabank, as it is not an eligible customer in this case.
Apply on the app
You cannot apply for this loan through a mobile app. You'll need to follow the tips on the topics above to apply online for a loan with this lender.
Citrus Loans vs. 5kFunds: which one is the best for you?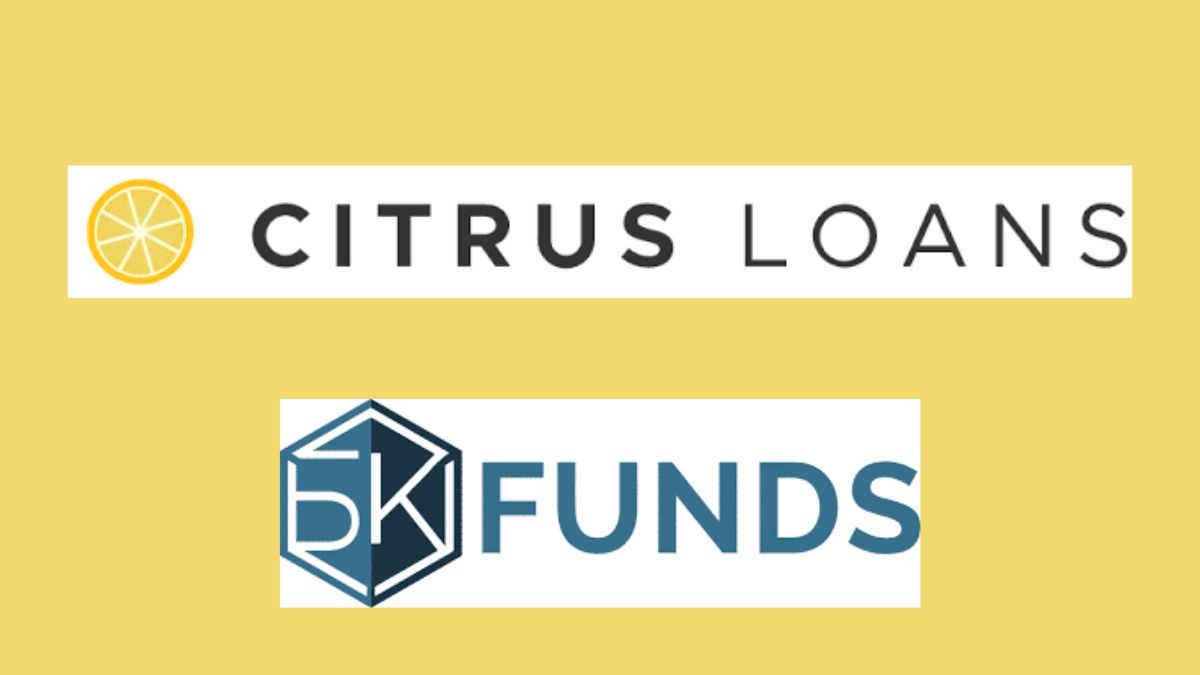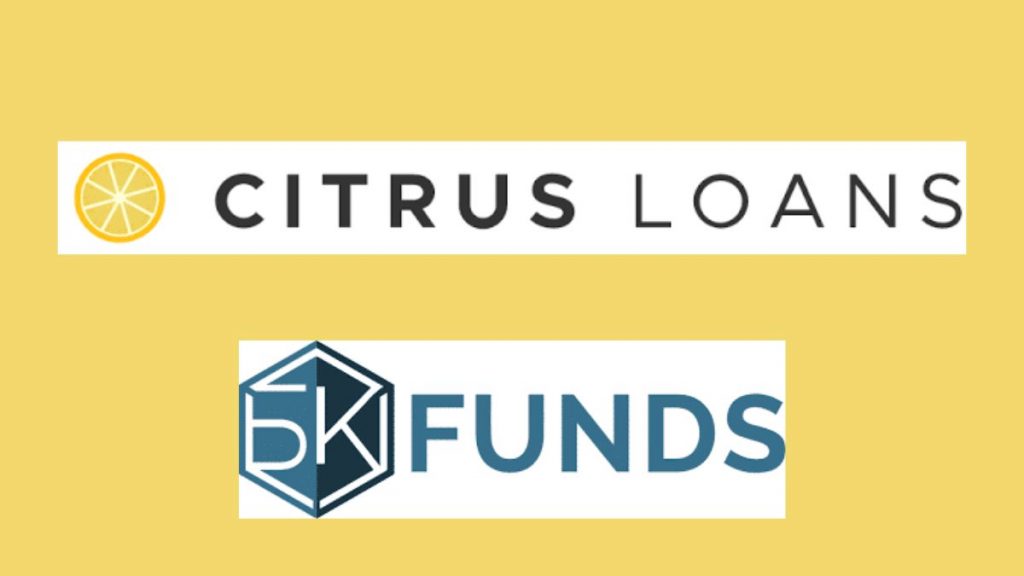 Citrus Loans can help you with a loan of up to $2,500. Approval is quick and easy via the app or online. In addition, the lender allows all types of credit to apply.
However, other options are available if you have a bad credit score. 5kfunds is a type of personal loan that allows all credits.
And you can have access to a value of up to $35,000. See the comparison and choose the best option for you.
| | | |
| --- | --- | --- |
| | Citrus Loans | 5kFunds |
| APR | 261% to 1304% variable APR; | The APR depends on the lender but can go from 5.99% to 35.99%; |
| Loan Purpose | Free use for home financing, vehicle purchase, and whatever else you want; | Borrowers are free to use their loans for any personal purpose; |
| Loan Amounts | $100 to $2,500; | $500 to $35,000 (some lenders can lend more or less than this amount); |
| Credit Needed | All types of credit are accepted; | It depends on the lender; |
| Origination Fee | N/A; | N/A; |
| Late Fee | N/A; | N/A; |
| Early Payoff Penalty | None. | N/A. |
If you think 5kFunds is the best lender for you, check out our post below to learn about the application process!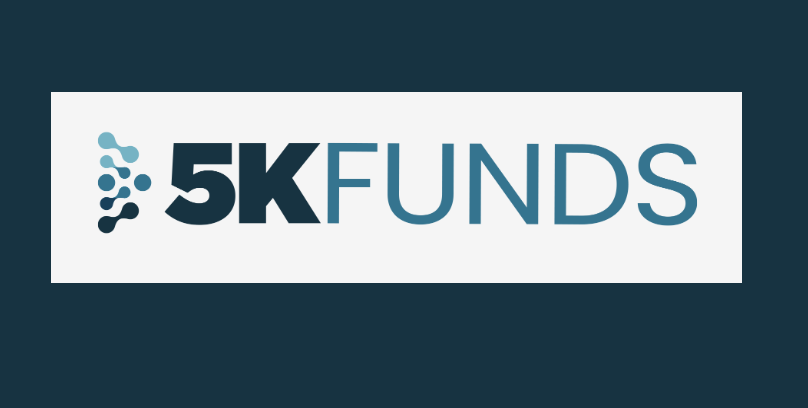 A personal loan can serve as a powerful help in the time of difficulty. See how applying 5kFunds personal loan can help you!
About the author
Sabrina Paes