Benefits
Housing Assistance: different programs to help you and your family
Are you looking for information on Housing Assistance programs? If so, read our post to learn all about it!
Housing Assistance: Learn which program will make you feel at home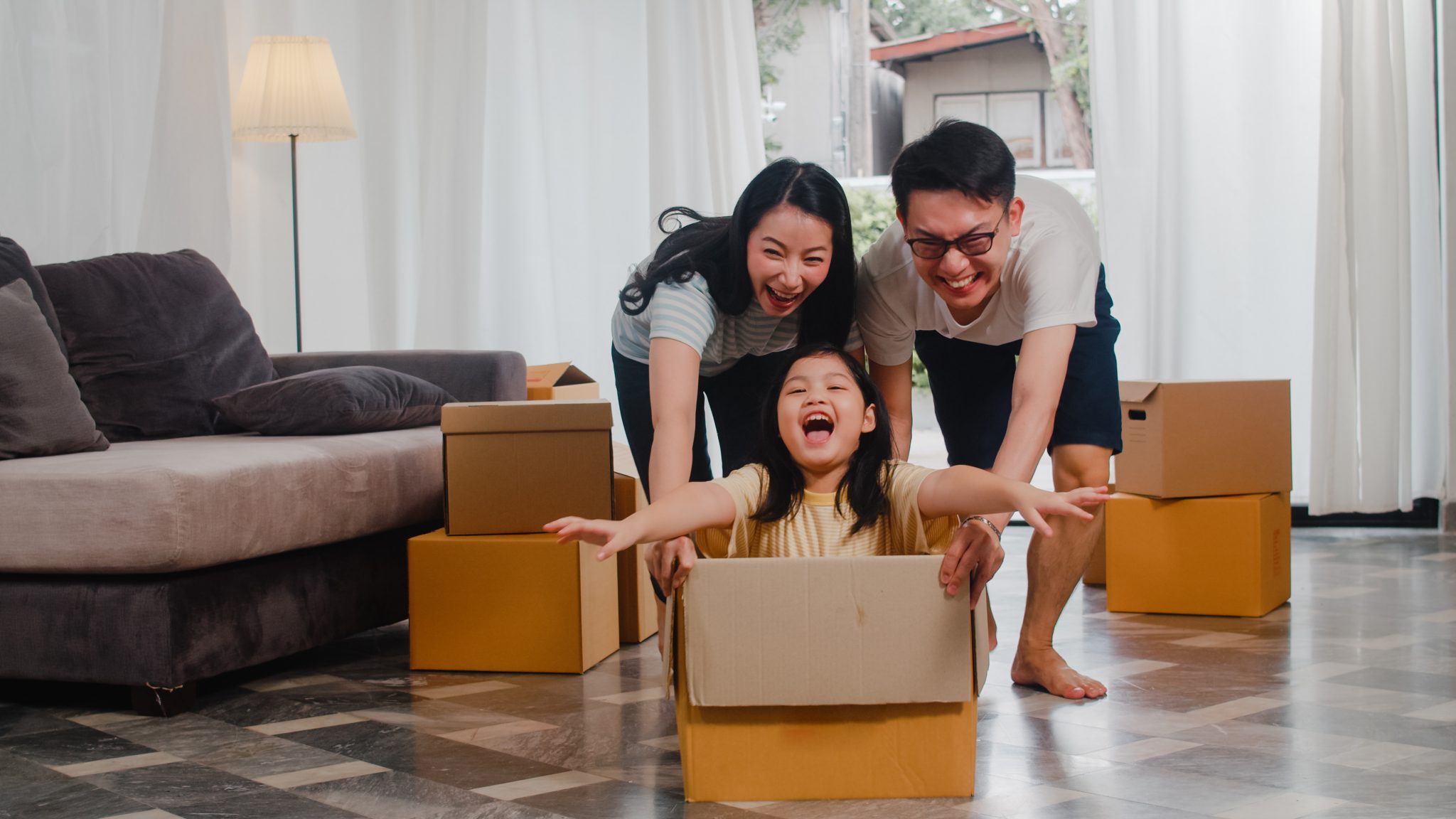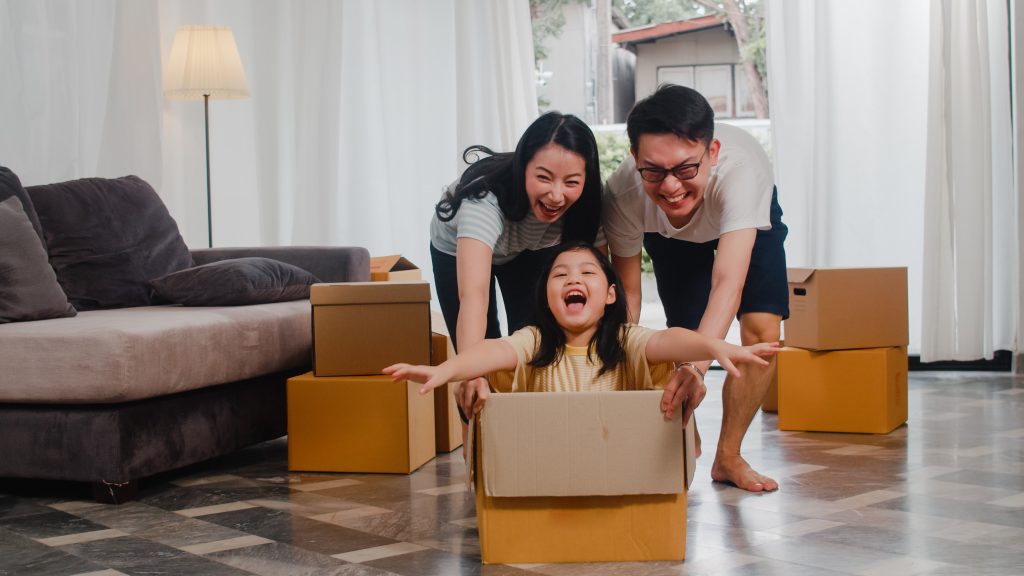 Housing assistance is one of six different types of Welfare Programs in the United States of America. Welfare programs are subsidies from the government for people and families with low incomes.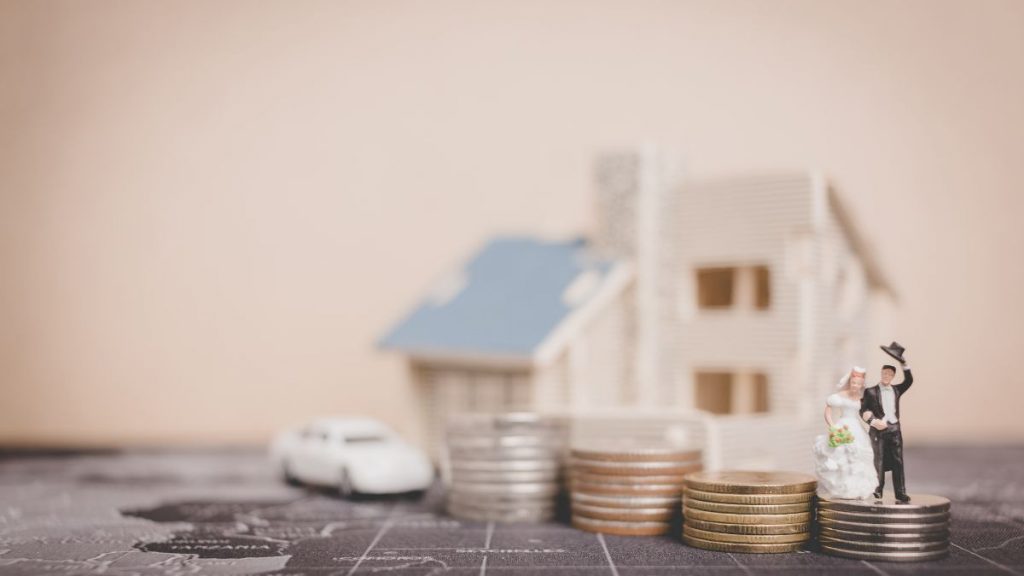 Funding a full wedding party is not easy and money can be lacking. A wedding loan can save you in those times and make your dream party a reality.
To get welfare, you must show that your income is below a certain level. This means a certain fraction of the federal poverty level. For example, last year, a family of four would need $26,500 not to be poor.
How do the Housing Assistance programs work?
The U.S. Department of Housing and Urban Development, or HUD, may be able to help low-income people, seniors, and people with disabilities get affordable rental housing.
However, the HUD department does not own any places to rent. On the contrary, it gives money to states and building owners. And they then offer housing for people with low incomes.
If you are struggling as a result of the pandemic, be aware that such aid is no longer offered. The government COVID-19 eviction moratorium has ended. But here, you will find other options to help you out.
So how does this work, after all? The government directly pays Public Housing Agencies, or PHAs, and Indian Housing Authorities, or IHAs.
The public housing programs are run by the Office of Public and Indian Housing, or PIH.
According to recent data, the HUD department gives money to about 3,350 authorities. Subsequently, they, in turn, provide public housing and other services to about 1.3 million households.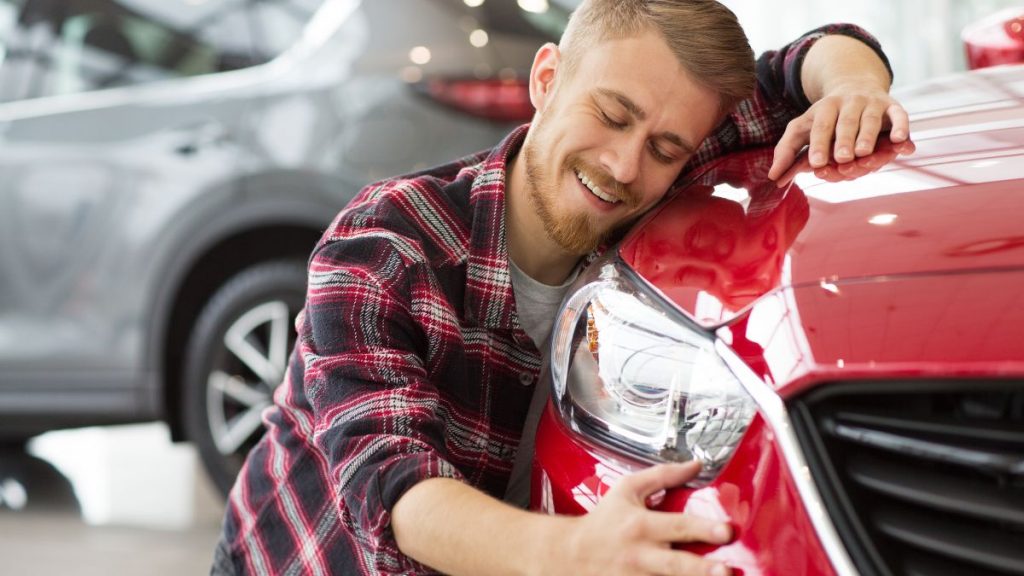 Buying a new car is a dream for many people. What if there's no money? You can count on auto loans. Check out how they can help you!
You will be redirected to another website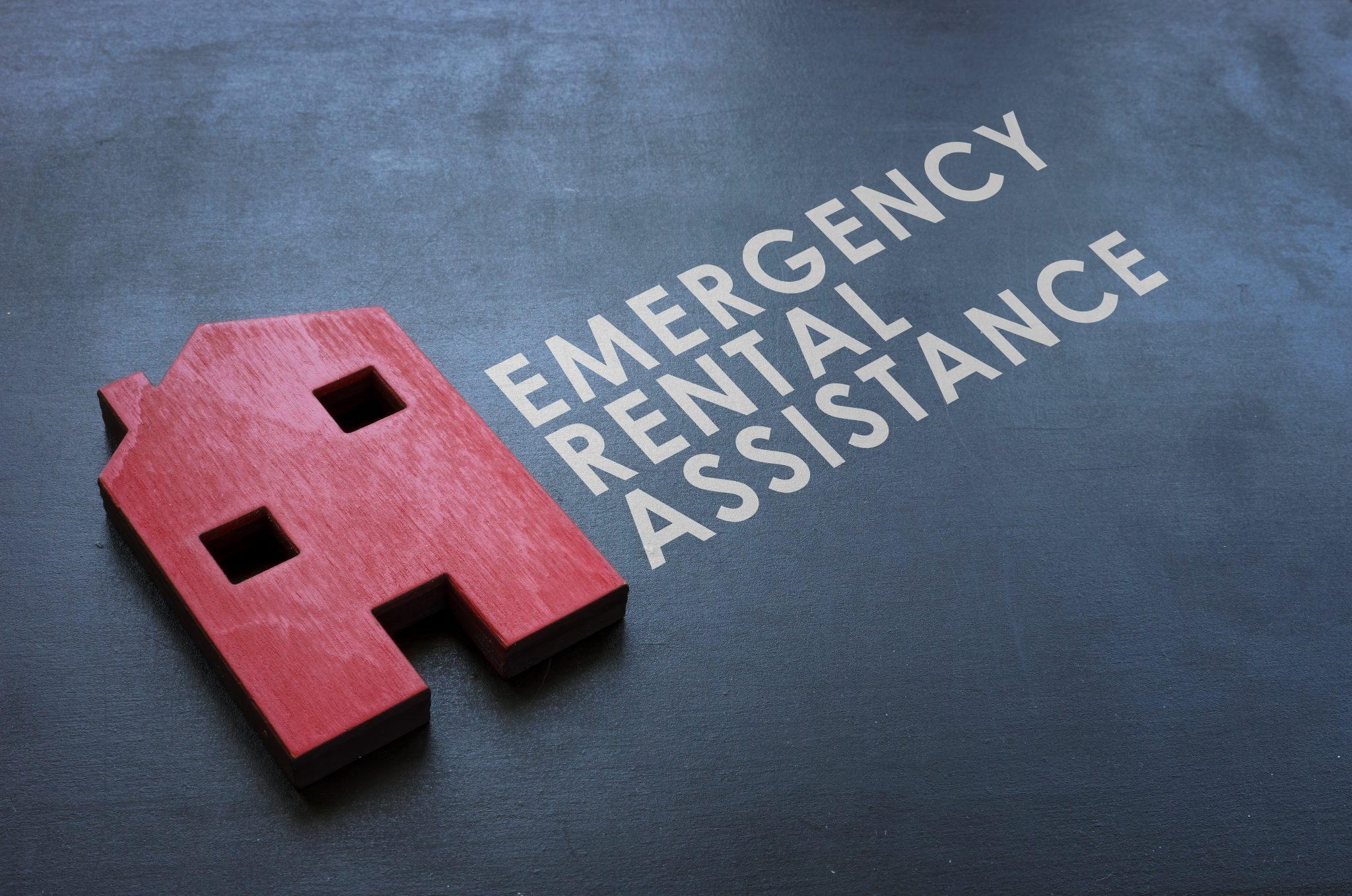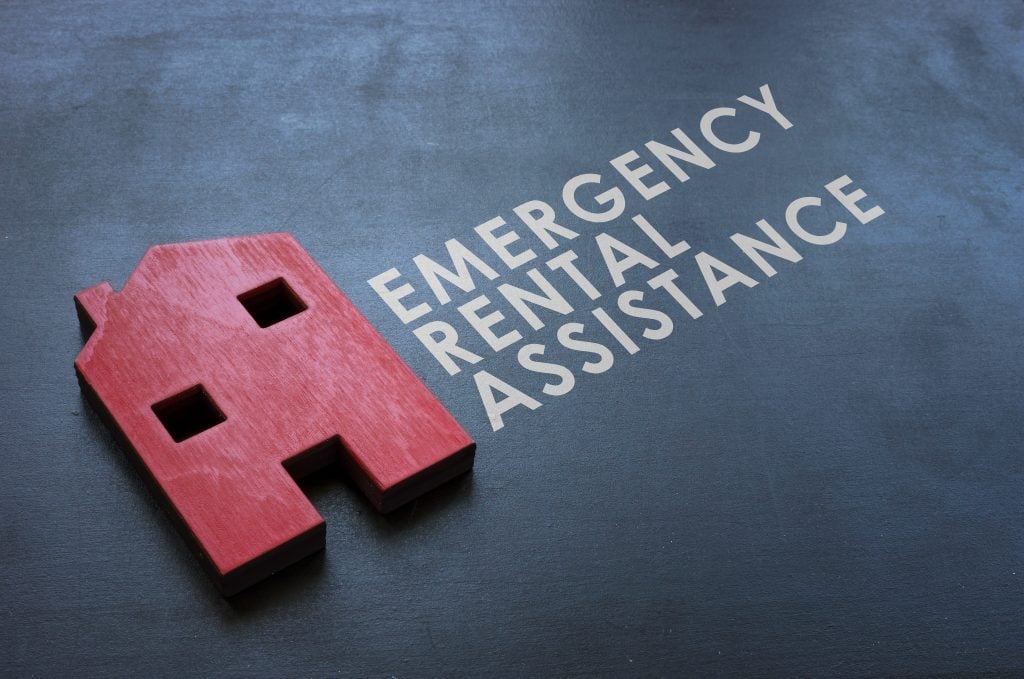 Learn about the government programs that help low-income people find rent-controlled housing that fits their budget.
There are three distinct housing assistance programs: housing vouchers, subsidized housing, and public housing. Each of these programs operates differently.
Find out the specifics of how they operate, the requirements to qualify, as well as the application process.
The LIHEAP, or Low-Income Home Energy Assistance Program, helps families stay safe and healthy by helping them pay for energy costs.
This Housing Assistance Program is a federal program that helps people with their energy bills, energy emergencies, home weatherization, and small energy-related home repairs.
In other words, its programs can help citizens stay warm in the winter and cool in the summer.
As a result, it lowers the risk of health and safety problems caused by heating and cooling situations. Not to mention practices that are not safe.
To get help from this program, you must prove that you require help paying for your home's energy costs. Moreover, a person may be automatically eligible if they are on SNAP, SSI, or TANF. Or if they have family members who are on these programs.
Get in touch with your state or local LIHEAP agency to find out if you can get help from their program.
Public housing was made so that low-income families, the elderly, and people with disabilities who qualify could rent a nice, safe place to live.
There are many different public housing sizes and styles, from scattered single-family homes to high-rise apartments for older families.
Contact your local Public Housing Agency if you need help with public housing. Or if you want specific information about public housing programs.
Visit the department's official website and choose your state from the list box or use the map shown to see how to get in touch with Public Housing Agencies in your city and state.
The Housing Choice Voucher Program is the main way the federal government helps people and their families afford safe, clean, decent housing on the private market.
Since housing assistance is given on behalf of the family or individual, participants can find their own housing, such as single-family homes, townhouses, or apartments.
Your local agency will decide whether you are eligible for a housing voucher. Their decision will be based on your total annual gross income and the size of your family.
Only US citizens and certain non-citizens with eligible immigration status can get a housing voucher.
Get in touch with the PHA closest to you if you want to apply for a voucher. If you need more help, please call a local HUD office.
Emergency Rental Assistance Program
We all know that the COVID-19 pandemic has made the affordable housing crisis worse. This hurts any strong economic recovery plan that is intended to help anyone.
Also known as the federal ERA program, Emergency Rental Assistance wants to minimize this scenario by giving money to help people who cannot pay their rent or utilities.
The money goes to the states, U.S. territories, local governments, and Indian tribes. Grantees use the money to help eligible households through rental assistance programs that already exist or that they make themselves.
To get help paying your rent, you must have an agreement to pay rent for your house or mobile home lot.
Please note that they do not ask that you have a signed lease. Your home can be a house, an apartment, a mobile home, etc.
Your eligibility will depend on how much money you have and how much housing you need.
When you apply for emergency rent help, you must show that your income is high enough. And that you are having trouble keeping a stable place to live.
Other welfare programs available in the US: Temporary Assistance for Needy Families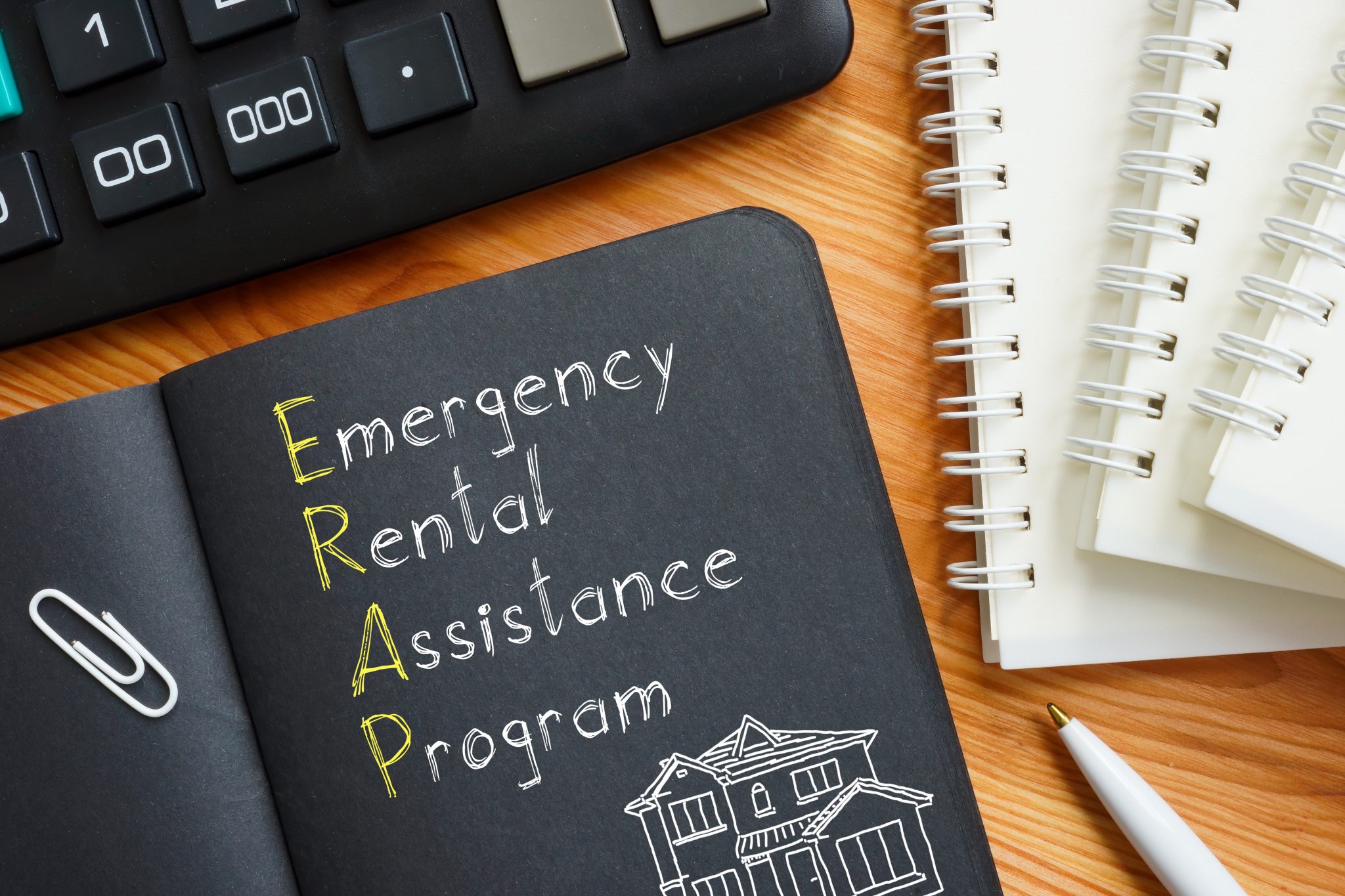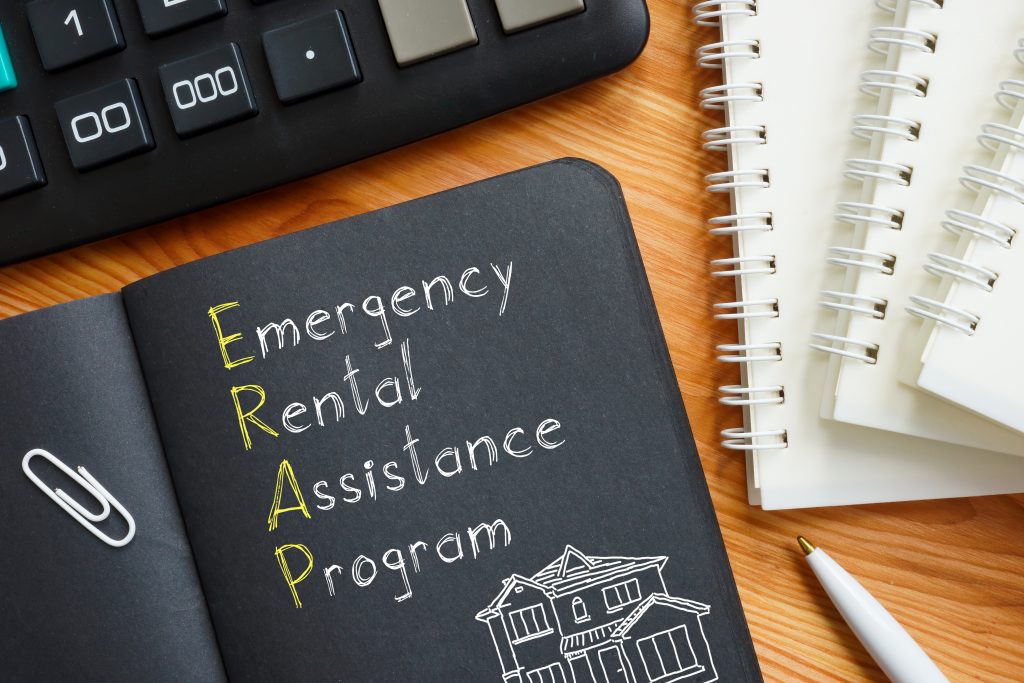 Also known as TANF, the Temporary Assistance for Needy Families welfare program is one of the most famous. Families who are poor can get help from TANF.
But According to the Center on Budget and Policy Priorities, only 23% of families with children living in poverty in 2019 got help from TANF.
For this benefit program, applicants must live in the state where they are applying and be U.S. citizens, legal immigrants, or qualified immigrants.
You must be unemployed or underemployed and have a low or very low income.
Finally, you must have a child younger than 18 years old, be pregnant, or be the head of your household and younger than 18 years old.
So, if you're interested in learning more about this program, check out our post below!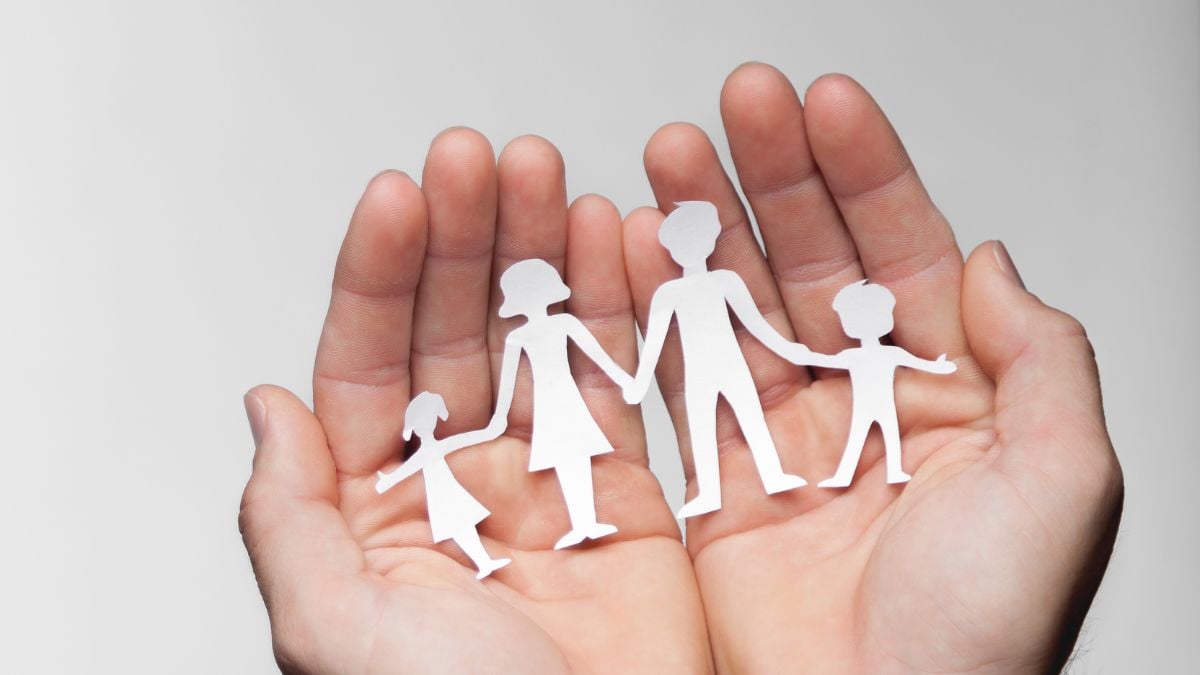 Some families are in very fragile situations financially and need government help. Temporary Assistance for Needy Families (TANF) is a program to provide this support.
About the author
Thais Daou