Finances
Apply for Credit Versio: 100% online application
Applying for a credit service repair, such Credit Versio, is now easier than ever with their 100% online application form. Fill out the required information and get started today!
by Sabrina Paes
01/05/2023 | Updated on 01/26/2023
Credit Versio: fix your credit reports in no time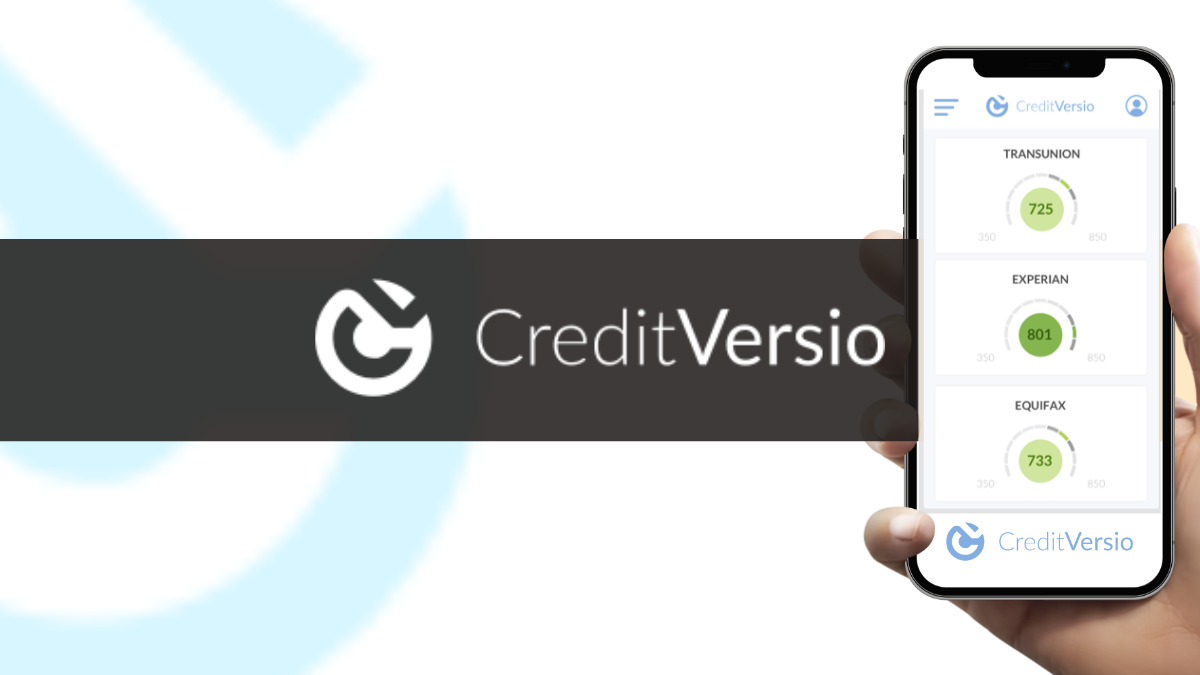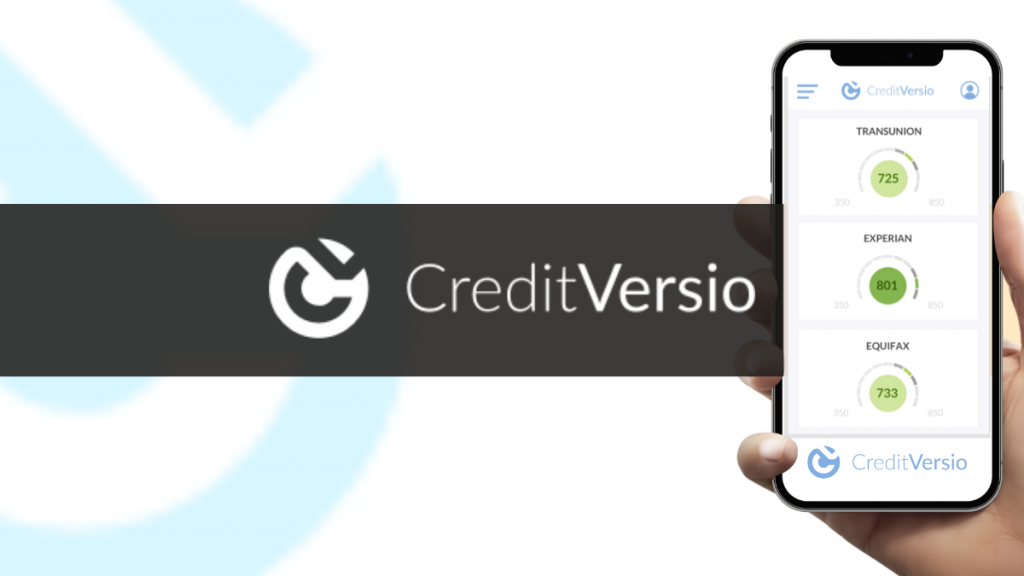 Are you a newbie to the world of credit and looking for some help? Then look no further! Apply Credit Versio! It has a 100% online process, allowing you to get started making your financial decisions easily.
It only takes a few minutes, and you can improve your credit within days. This guide will walk through all the steps required for applying for Credit Versio. Learn more!
Apply online
Credit Versio is a unique credit repair company offering a customized step-by-step approach with its AI-driven software. It provides free service with subscriptions to either Smart Credit or IdentityIQ.
Also, it provides exceptional value and quality by monitoring progress over time while suggesting alternate strategies if tactics fail, guaranteeing that clients get the best results.
Applying for Credit Versio's services is both fast and simple. First, you'll create your account on their website, which takes a few seconds.
All you need to enter basic information such as name, address, and financial details. After that, you'll fill out the form with your request.
Remember that you must apply for these services when you're over 18 and have a valid security number.
Once this process is completed, you're ready for their speedy and reliable responses!
You will be redirected to another website
Apply using the app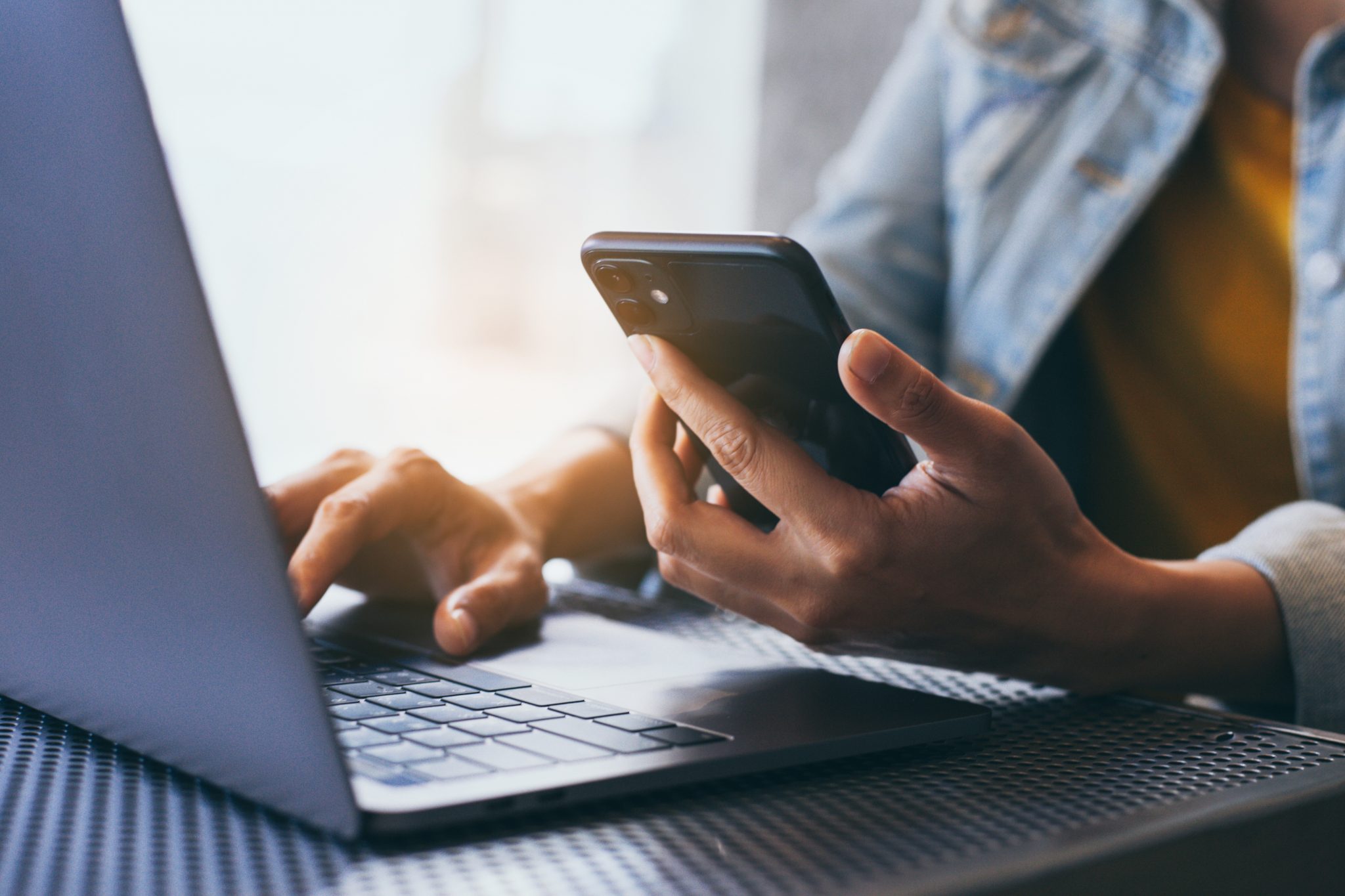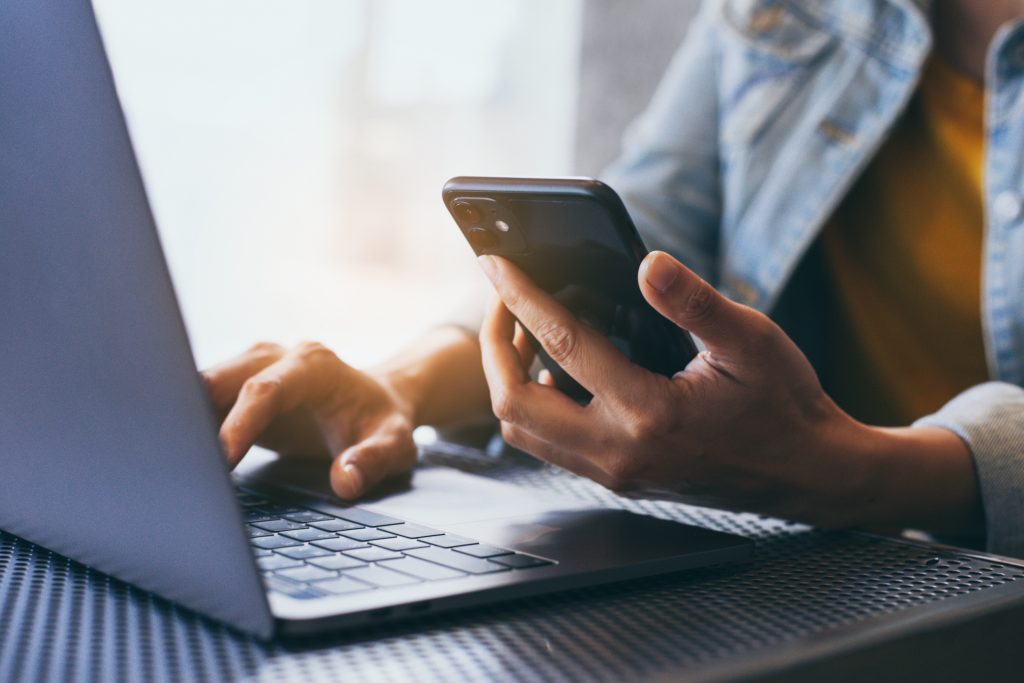 Credit Versio does not offer a mobile app to its clients. Therefore, you must access the company's official website, as requests are made entirely there.
You must always follow the same steps as the online application. That is, you must first register with your basic information. Then you can fill in the form and make the request.
However, you can also access your online login to keep track of your finances. That way, controlling your cards and improving your credit score can be at your fingertips.
Another recommendation: Credit Saint
Applying Credit Versio is an effective way to help improve credit scores, but some users may be looking for other options. For those customers, Credit Saint is a helpful alternative.
The company provides packages tailored to match particular recovery needs and operates on a 90-day refund basis in case there are no positive changes.
Credit Saint is a great alternative for those looking for a company with more time in the market. In addition, this company is ideal for those who prefer conventional services.
If interested in this alternative, you must know how to apply for quick approval. Check out the post we separated with everything you need to know about the process below.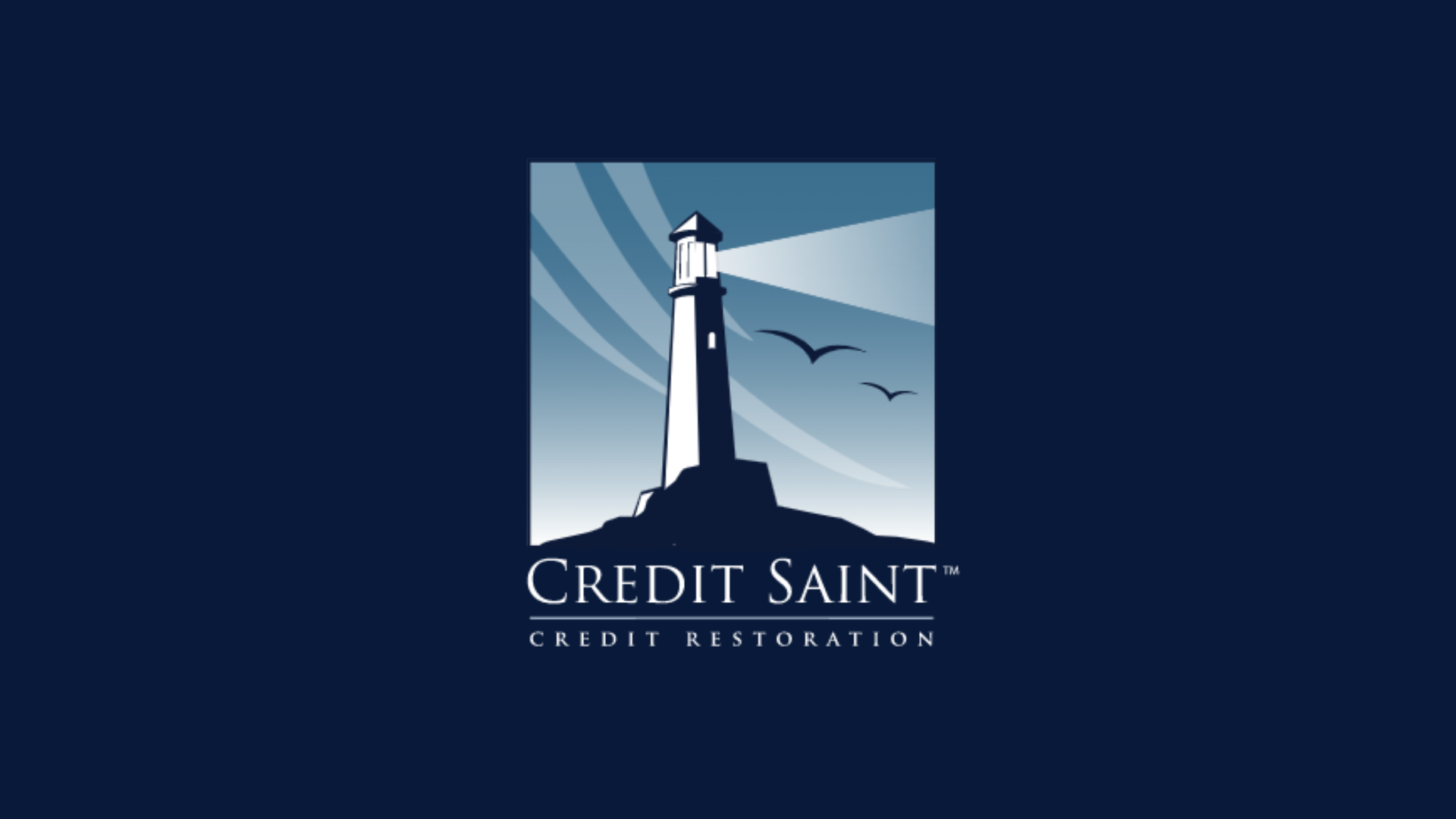 Credit Saint is a great help for anyone who needs to improve their credit score. See how to apply Credit Saint correctly and get approved.
About the author
Sabrina Paes