Reviews
Applying for the Oportun® Visa® Credit Card: learn how!
Do you need a card but have fair credit? If so, the Oportun® Visa® Credit Card can help you out! Read on to learn how to apply for it!
Oportun® Visa® Credit Card: have your no-credit-history preapproval within minutes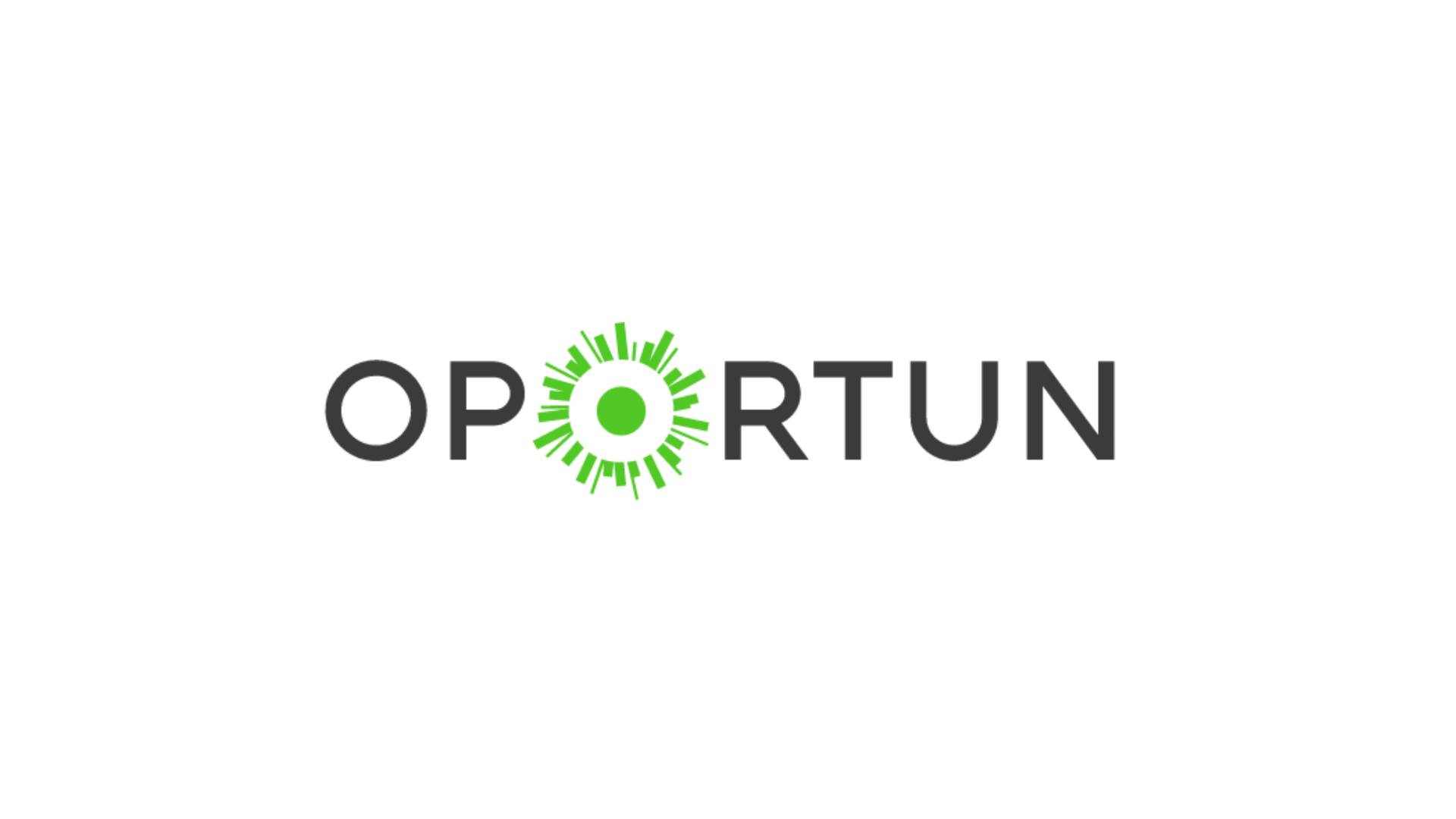 So you have decided to apply for the Oportun® Visa® Credit Card. Then it is a good thing that you are now exactly where you need to be!
Whether you are looking for a credit card issuer that could help you build a credit history, or you need a new card because you have hurt your credit score, the content below will guide you through your salvation.
Apply online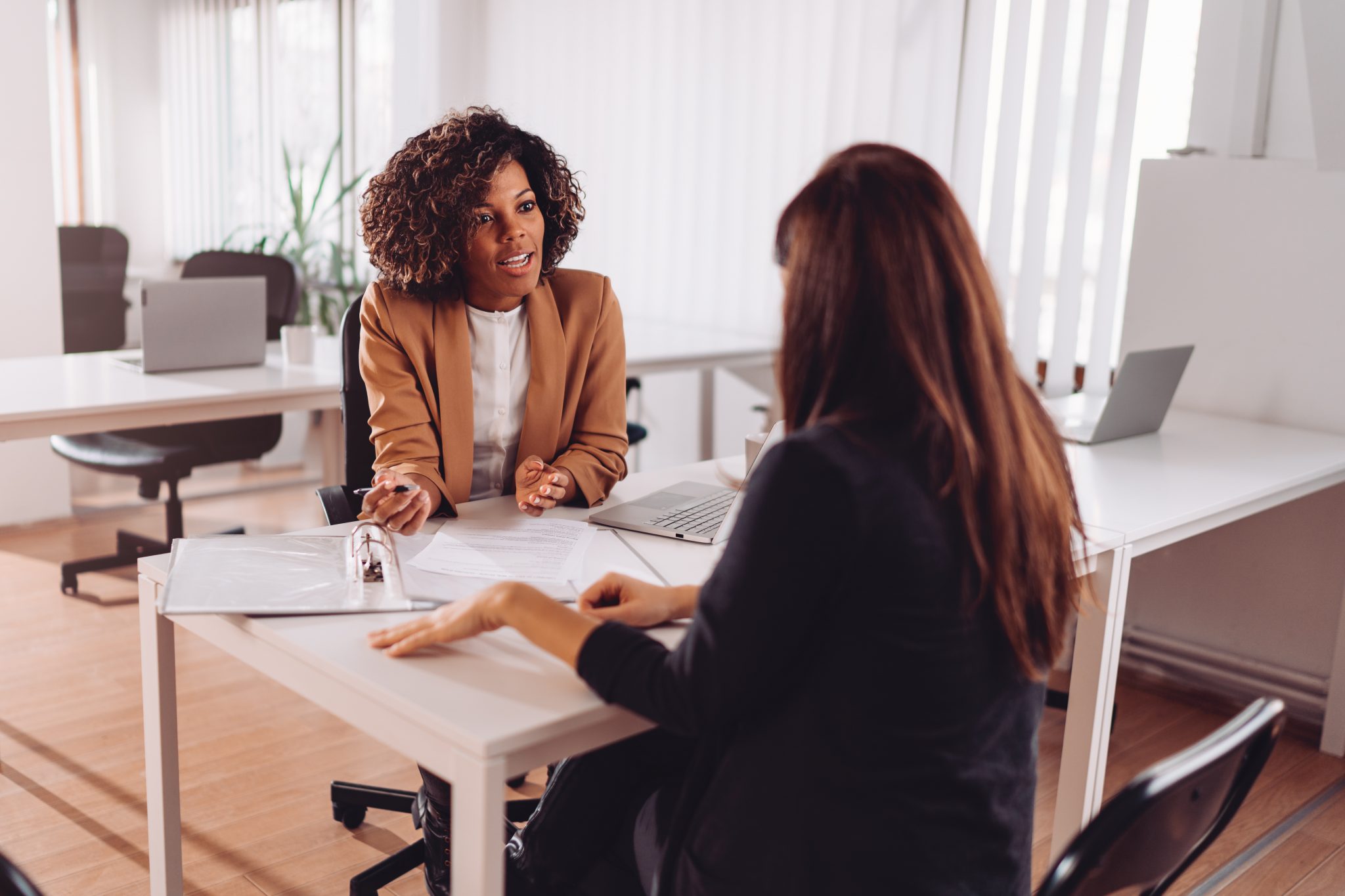 You only need to access their credit card webpage to apply for this card. Just enter your Offer Code to get started or select "Start without offer code."
Your application will be saved online, and you can continue it afterward. The page is also available in Spanish.
Finally, it is also important to highlight that the cashback version of this card is currently available by invitation only.
You will be redirected to another website
Apply using the app
Sadly, there is no means of applying for this credit card via mobile app. However, it is possible to use your phone in addition to the online application process. Just call the official phone number.
Oportun® Visa® Credit Card vs. FIT Mastercard
Let us compare the Oportun® Visa® Credit Card to another card in the same category. This way, we can get a better overall understanding of what they offer and which one fits you better.
We can start by seeing that they both have no rewards or bonuses, as this is not the main solution they want to offer. The other characteristics are also similar.
However, regarding Oportun's credit card, this scenario may change. The word is that an Oportun® Cash Back Visa® Credit Card is ready to be launched.
Who knows, maybe the Oportun® Visa® will win over FIT Mastercard shortly.
Oportun® Visa® Credit Card
Credit Score: fair credit score
Annual Fee: $0 – $49
Regular APR: 24.9% – 29.9%, on purchases
Welcome bonus: none
Rewards: none
FIT Mastercard
Credit Score: poor/fair
Annual Fee: $99 annual fee + $89 one-time processing fee + $6,25 monthly maintenance fee
Regular APR: 29.99%, variable
Welcome bonus: none
Rewards: none
If you think the FIT Mastercard can be a better option for your finances, check out our post below to learn about the application process!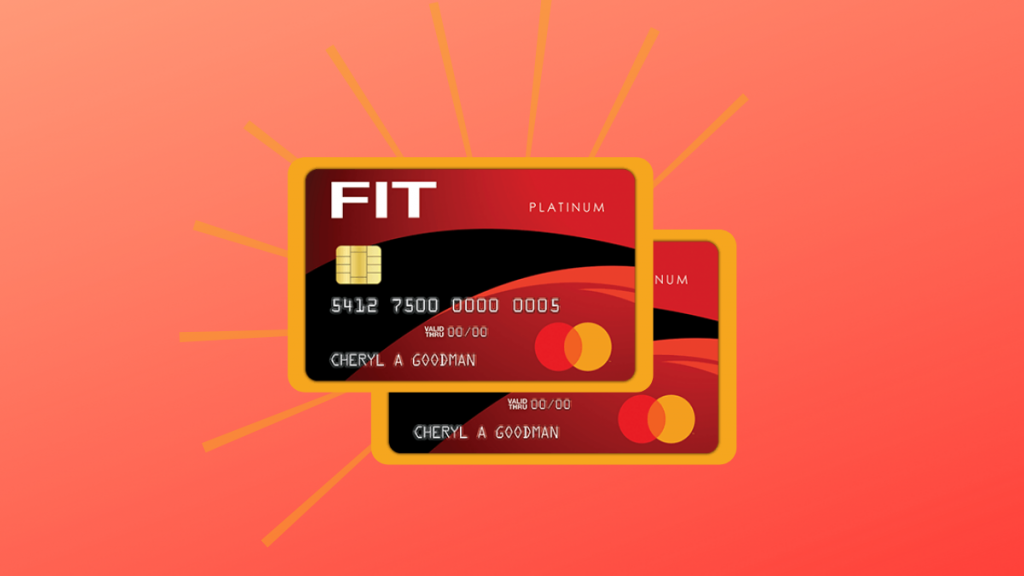 Facing financial trouble can happen to everybody. But you can always rebuild your economic life with good information and discipline. The Fit Mastercard can help you.
About the author

/

Thais Daou