Credit Cards
Applying for the Fit Mastercard card: learn how!
Facing financial trouble can happen to everybody. But you can always rebuild your economic life with good information and discipline. The Fit Mastercard can help you by providing a credit card for you. This content will show you how to get yours.
by Julia Bermudez
03/01/2022 | Updated on 07/18/2022
Fit Mastercard Card: easy application process and $400 initial credit limit.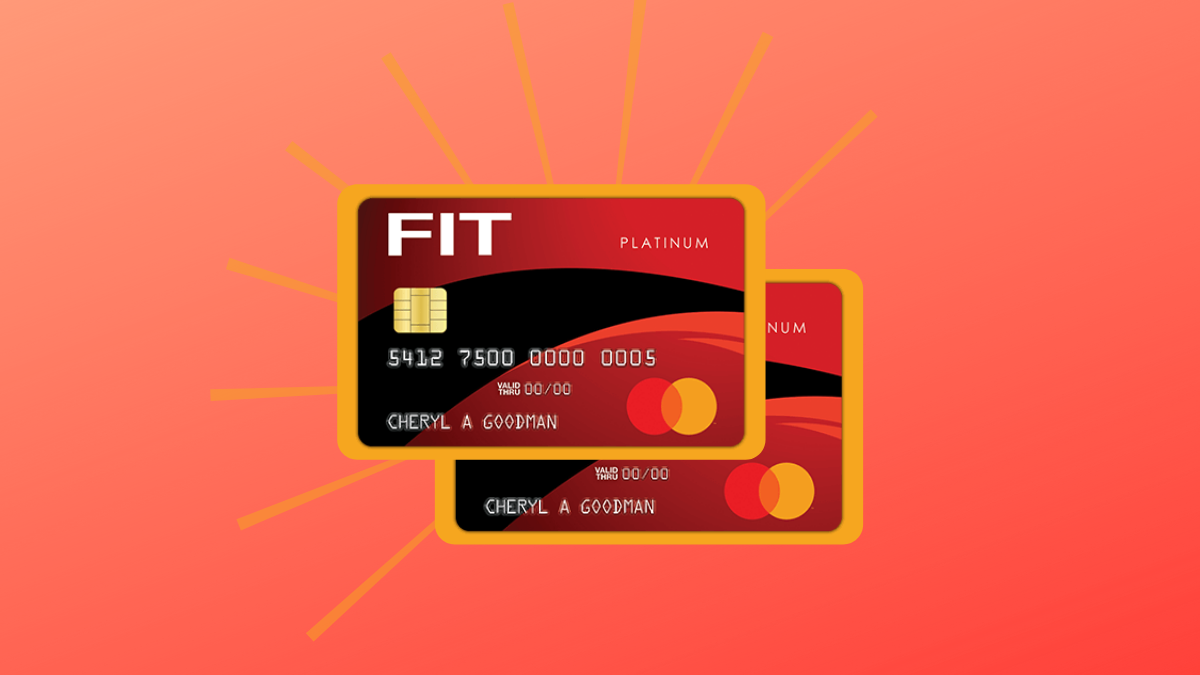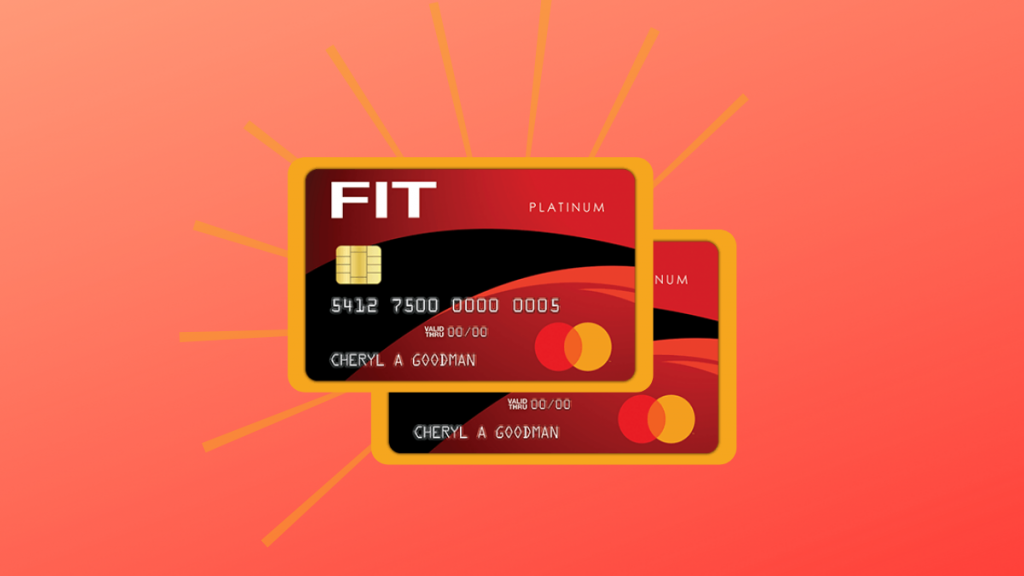 The Fit MasterCard card is available to everyone, regardless of credit score. The application process is straightforward, and in a short time, you can have your card in your hands.
You can receive up to a $400 credit limit to use responsibly and reestablish your score. As it is a card without many requirements for approval, it has some fees to be paid. However, it can be an alternative if you do not want to make a deposit to obtain a secured card.
After six months with a good credit history of on-time payments, you can double your limit up to $800. It is not a card for your lifetime, but it can be a stepping stone on your climb to getting cards with lower interest rates and more benefits.
Apply online
This Fit MasterCard card is issued by The Bank of Missouri and doesn't require a good credit score to apply.
The application is made online, and you'll have an answer in a few minutes. Go to the Fit card website, and fill out the form to apply. They'll ask for basic personal and contact info. As soon as you submit the form, you will receive the offers available to you in your email. The issuer may ask to check your identity through your driver's license or another identification document.
Apply using the app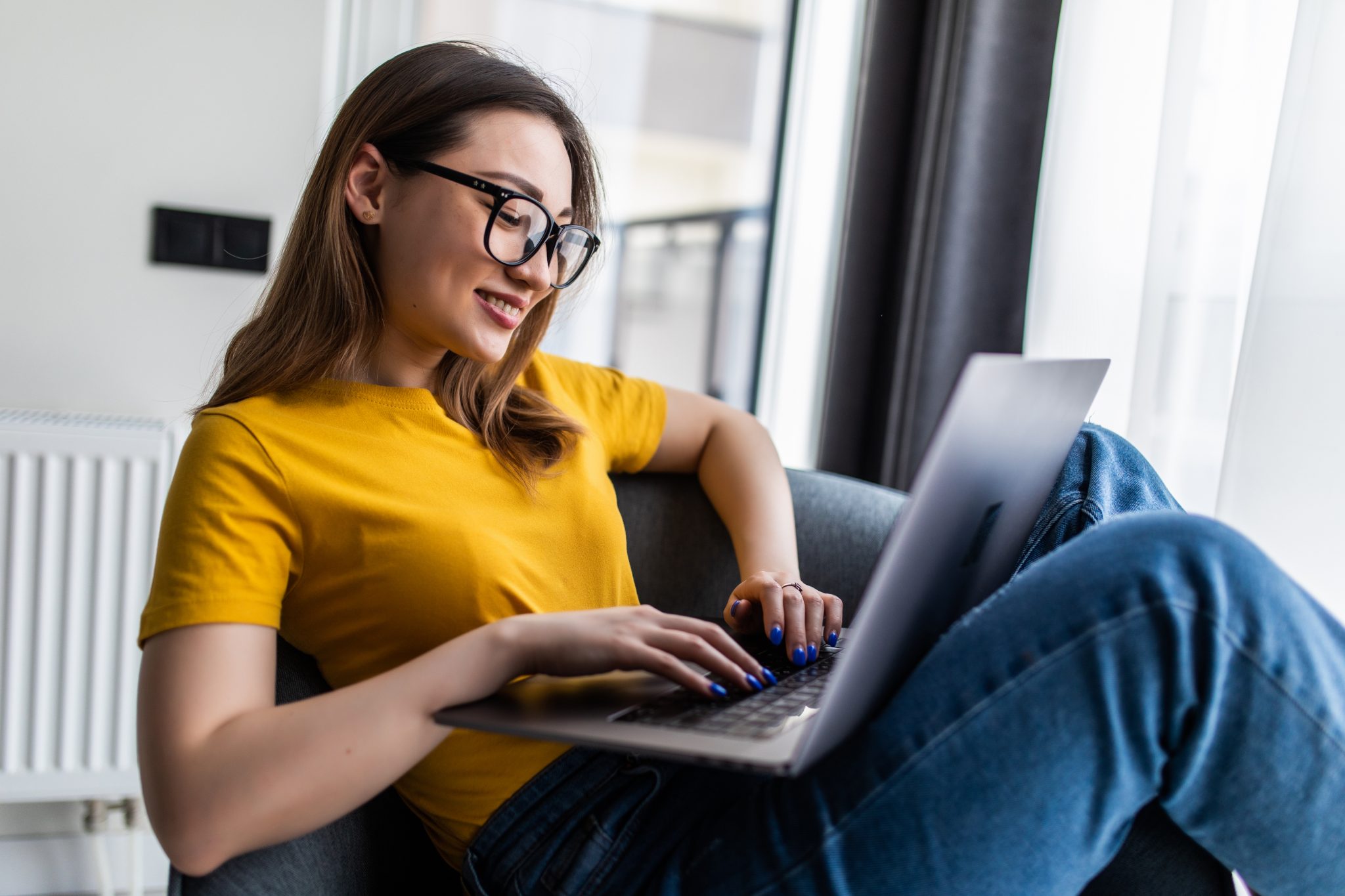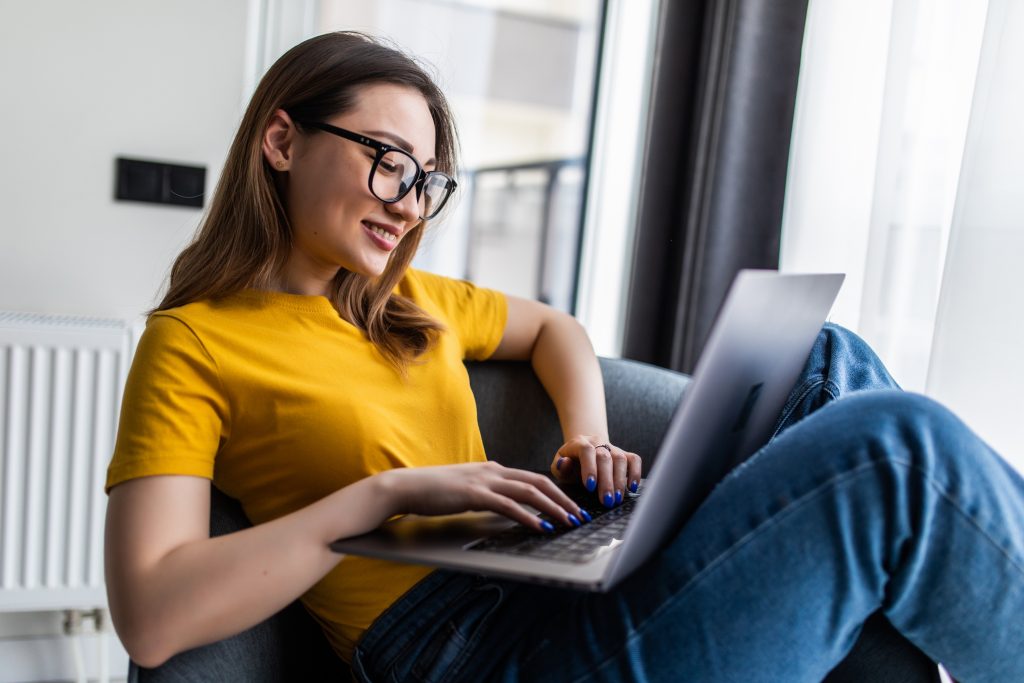 The only way to apply for this card is on the website. You can make the whole process without leaving your house, and soon you'll be receiving your credit card.
Fit Mastercard credit card vs. OpenSky Secured Visa credit card
To have a better overview of the Fit Mastercard, let's compare it with another card in the same category. The OpenSky credit card also has a simplified application process that does not require a minimum credit score. However, it is a secured card, requiring a deposit that will determine the credit limit. In both cases, after six months of utilization, you can be considered for a credit line with a higher limit.
| | | |
| --- | --- | --- |
| | Fit Mastercard card | OpenSky Secured Visa |
| Credit Score | Poor/Fair | Poor (300) to average (689) |
| Annual Fee | $99 annual fee + $89 one-time processing fee + $6,25 monthly maintenance fee | $35 |
| Regular APR | 29.99%, variable | 17.39% variable based on the Prime Rate |
| Welcome bonus | No welcome bonus | This card does not offer a welcome bonus |
| Rewards | No rewards | This card does not offer rewards |
If you want to apply for the OpenSky Secured Visa instead of the Fit Mastercard card, don't worry! We have excellent content about the application process for this card too.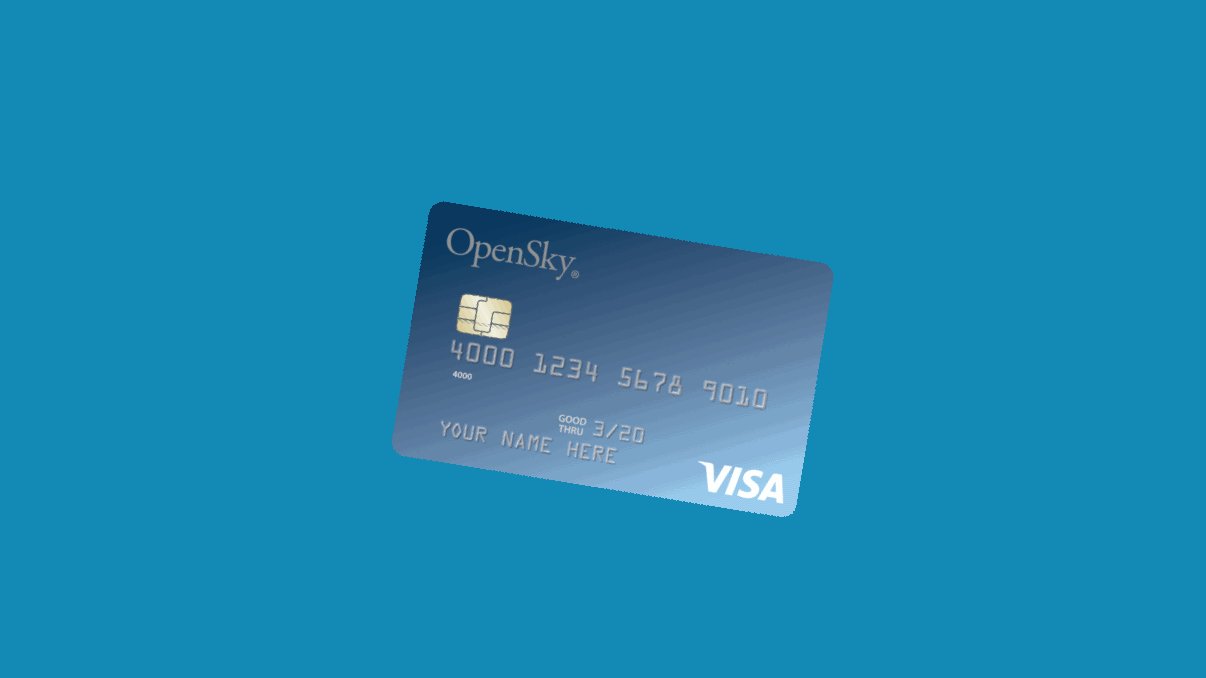 You can apply for the OpenSky Secured Visa card even if you don't have a perfect credit score! So, learn how to do it today and start building your credit!
About the author

/

Julia Bermudez