Credit Cards
Applying for the First savings card: learn how!
Applying for the First Savings credit card is simple. But can you do it? This article will give you the answer.
First Savings Card: easy to get approved and no need for a security deposit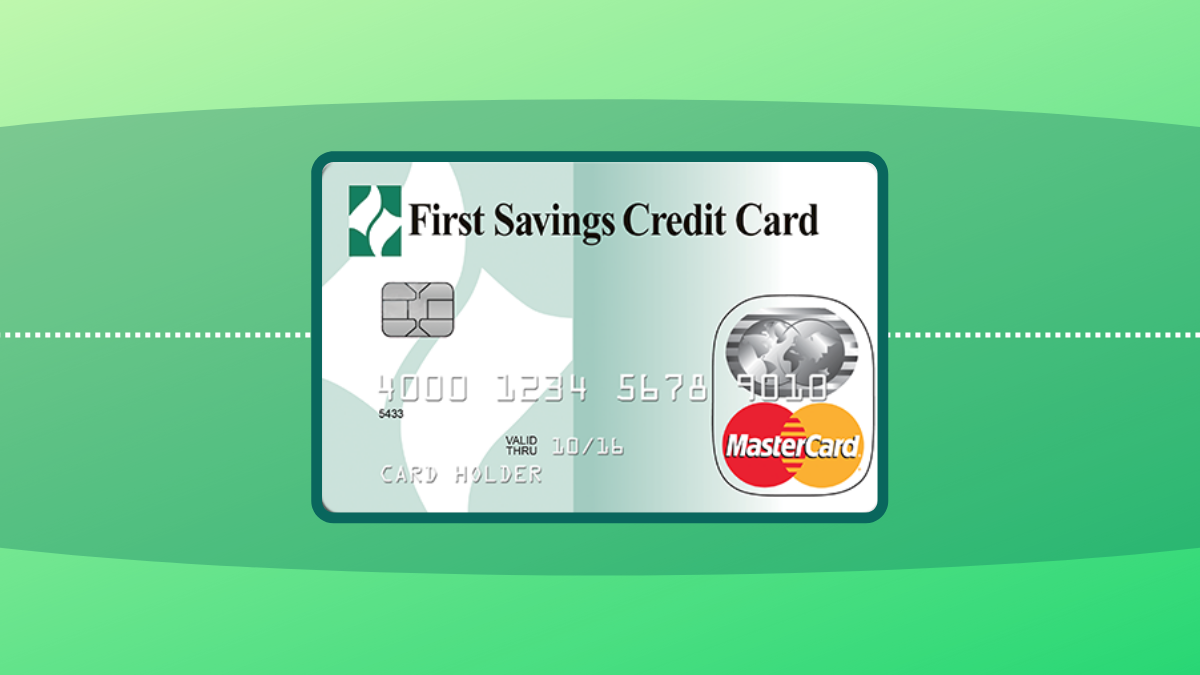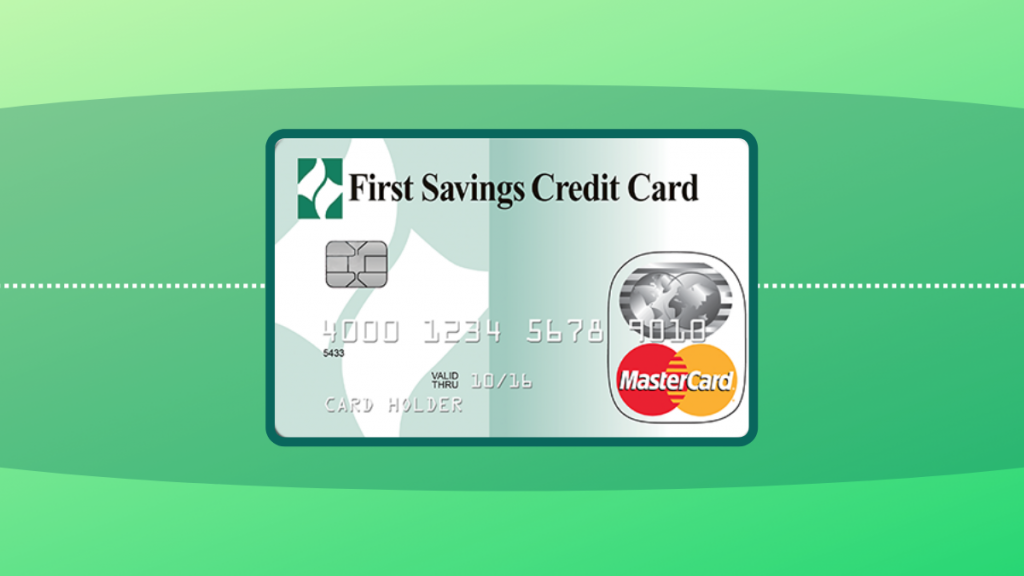 The First Savings card is your chance of having a credit card. With so many options around, you might think that you could get any card you want. Unfortunately, that's not true. But this card is your chance of having a credit card of your own to build you the outstanding credit score you dream about.
With an exclusive invite, you can turn into a card member and enjoy the benefits of a real credit line. And it's not a suspicious branded card. It is a Mastercard. This means you can buy things and pay for your bills with this card from the U.S to Japan. All over the world, the best places accept Mastercard credit cards.
Let's show you how to take the first step on your credit history journey by applying for the First Savings card.
Apply online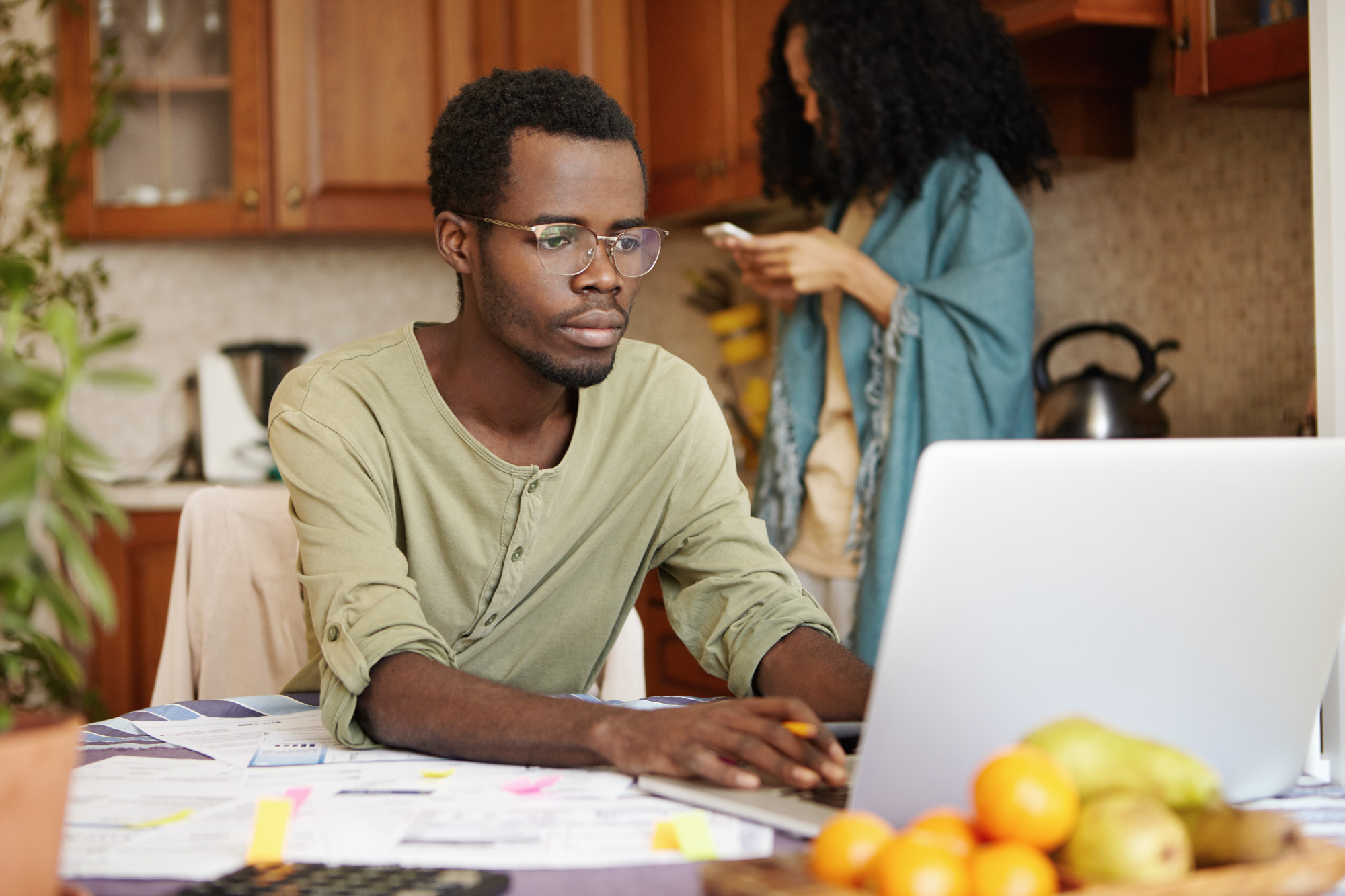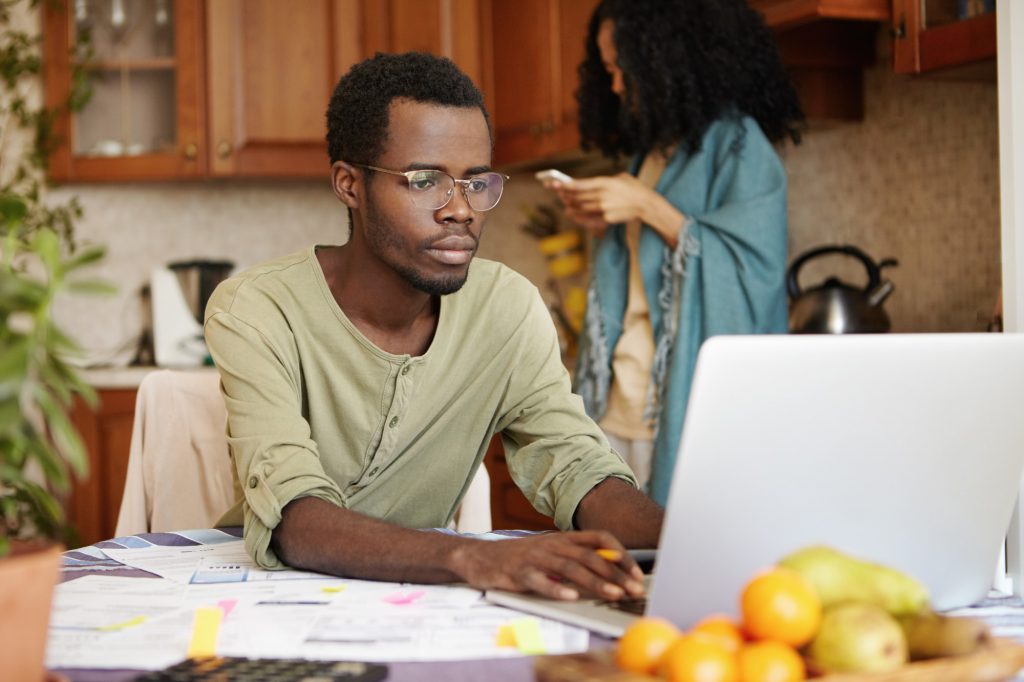 Applying for the First Savings is straightforward and you can do it through the website in just a couple of minutes. But there is a tricky factor: to apply for it you need to receive an invitation. So, if you got an offer for this card in your e-mail, go to the website to conclude the process and ask for your new credit card.
On the First Savings website, you'll find a section to "accept online". This is where you'll inform your reservation number, which you can find in your invitation.
Them, just proceed to fill out the form with the basic information about identity. As soon as you got everything done, you can submit the form and accept the offer to receive your credit card.
You will be redirected to another website
Apply using the app
The First Savings app will help you check your statement and pay your card's bill. But you can only use the app once you accept your offer on the First Savings website.
First savings credit card vs. Fit Mastercard credit card
If you don't have the invitation or don't like your card offer, you can check another option. The Fit Mastercard is suitable for people with different credit scores.
First Savings credit card
Credit Score: Unknown, but people with low credit scores were able to get it.
Annual Fee: $0 to $75, depending on your card offer.
Regular APR: Each card offer will have its own APR, but it ranges from 16.4% up to 29.99%.
Welcome bonus: N/A
Rewards: N/A
Credit Score: Apply even with a poor or fair score.
Annual Fee: $99 per year
Regular APR: 29.99% APR
Welcome bonus: N/A
Rewards: N/A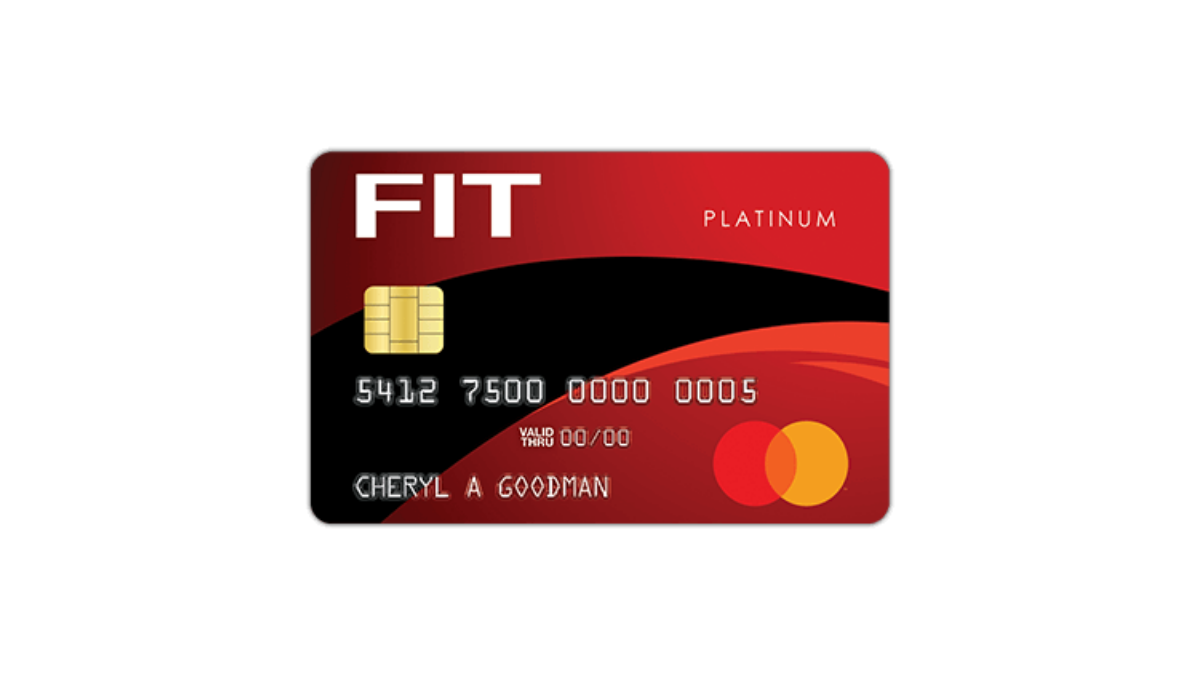 You can always rebuild your economic life with good information and discipline. The Fit Mastercard can help you by providing a credit card for you.
About the author

/

Julia Bermudez