Reviews
Freedom Gold card: learn how to apply!
The Freedom Gold card is an excellent no-red-tape option for individuals with poor credit who need to get their hands on a credit card fast. Let us help you do that.
Freedom Gold Card: Bad credit? The Freedom Gold card accepts everyone.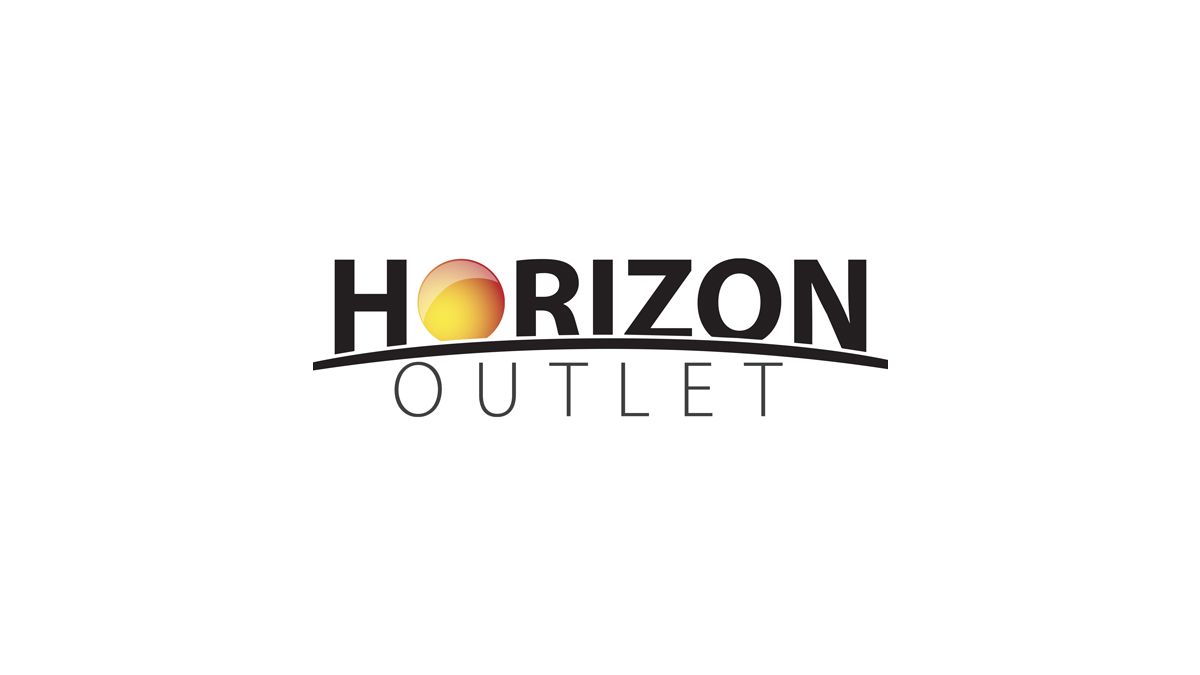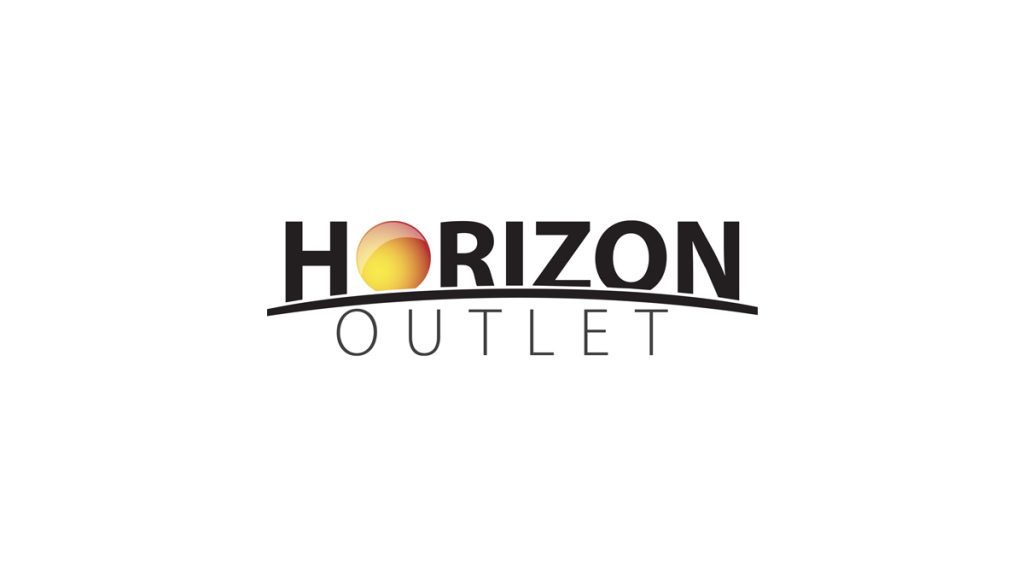 The application process for the Freedom Gold card is a complete no-brainer. All you need is access to an internet connection and a credit card the company will use for billing.
Apply Online
Go to Freedom Gold's website. On their homepage you will find two empty slots where you must enter your email address and your Zip Code. Once you have done that, check the boxes to confirm you have read and understood the terms and conditions. Then, click on the "Continue Activation Process" button.
The website will direct you to a page where you are going to create your profile. Enter your first and last names, date of birth, home address and financial information and phone number. Note that a few fields may already have been pre-filled with the information you provided earlier. Also, the check boxes offer products and services you do not have to hire if you don't want to.
After filling up the empty spaces, click on "Submit My Profile". Now, on yet another page, you must enter your credit card information and check the boxes to confirm you are in accordance with the terms established by the company. Then, hit the "Activate My Card Now" button, and you are all set!
You will be redirected to another website
Freedom Gold vs Luxury Gold Card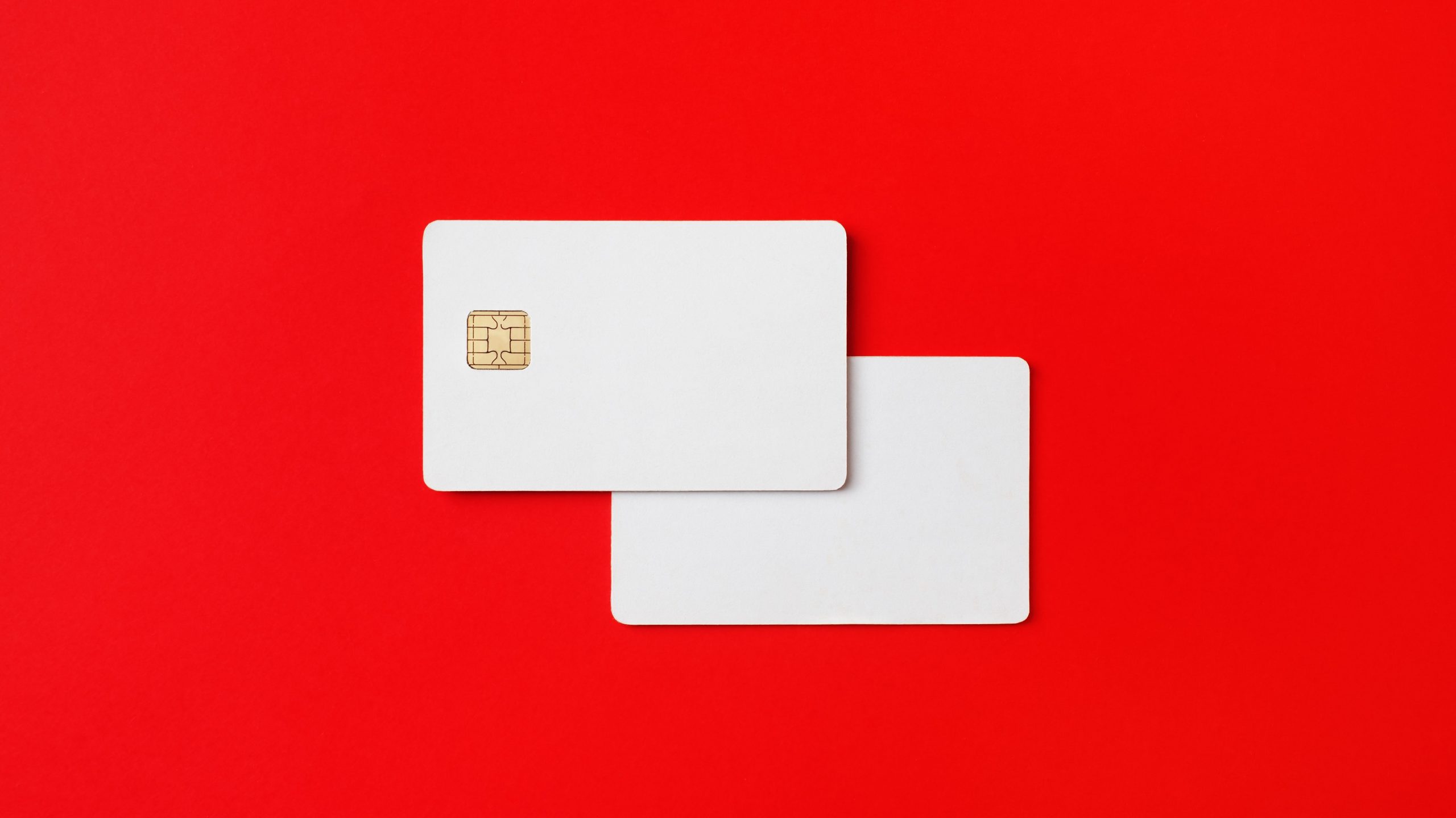 If, however, you are looking for a more rewards-oriented credit card, the Luxury Gold Card might be an option worth considering.
This is an expensive card which charges nearly a hefty fee of nearly a grand per year. If you want to make this baby worthwhile, you have to maintain a certain level of spending. This will help you make the most out of your points, which can be redeemed for airfare or cash back.
Other perks include a monthly $5 Lyft credit, a monthly $5 off Doordash purchases (as well as 3 months of DashPass for free) and 24/7 luxury card concierge. Not to mention the card's luxurious gold-plated appearance, with a 24 karat front and a carbon back.
Take a look at the comparative table to put things into perspective.
Freedom Gold card
Luxury Gold card
Credit Score
Bad
Good – Excellent
Annual Fee
$0
$995
Regular APR
Variable 15.24%
0%
Welcome bonus
N/A
N/A
Rewards
2% points redemption value on airfare;
cash back or statement credits
N/A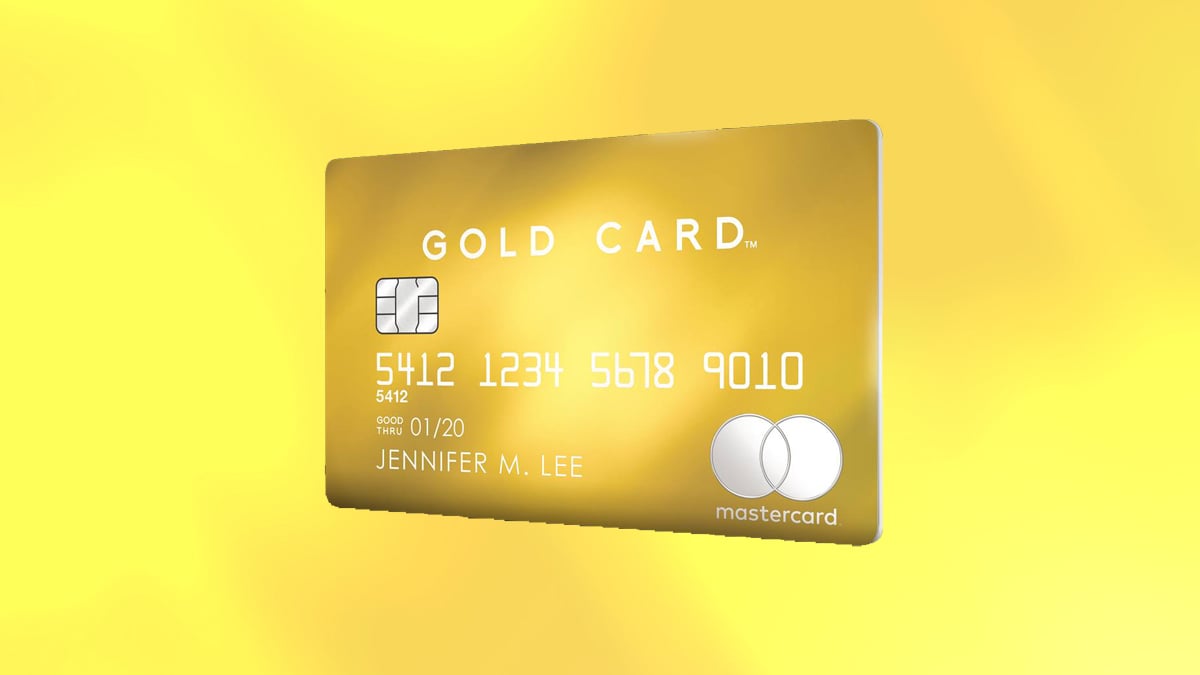 A step-by-step guide for you to get your Luxury Gold in a few simple steps.
About the author

/

Danilo Pereira