Loans
Merrick Bank Personal Loan application: how to apply now!
Looking to apply for Merrick Bank's personal loan? We have prepared this step-by-step guide to help you get yours.
Application for Merrick Bank Personal Loan: Get approved within a day with no hard inquiry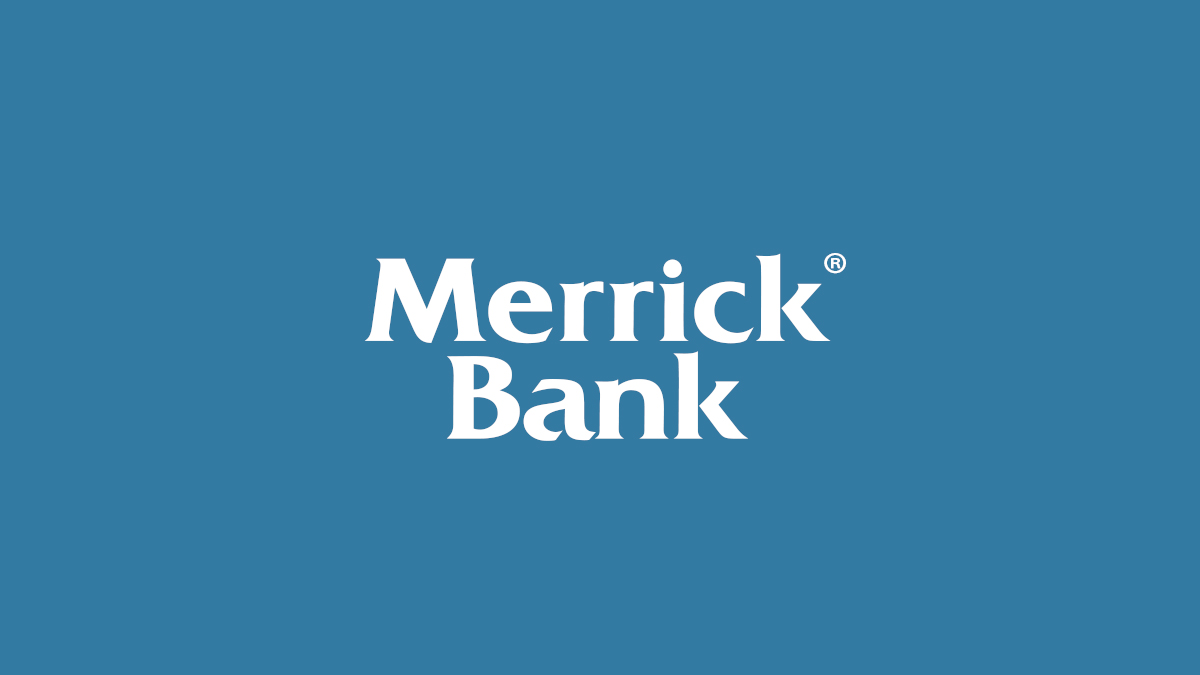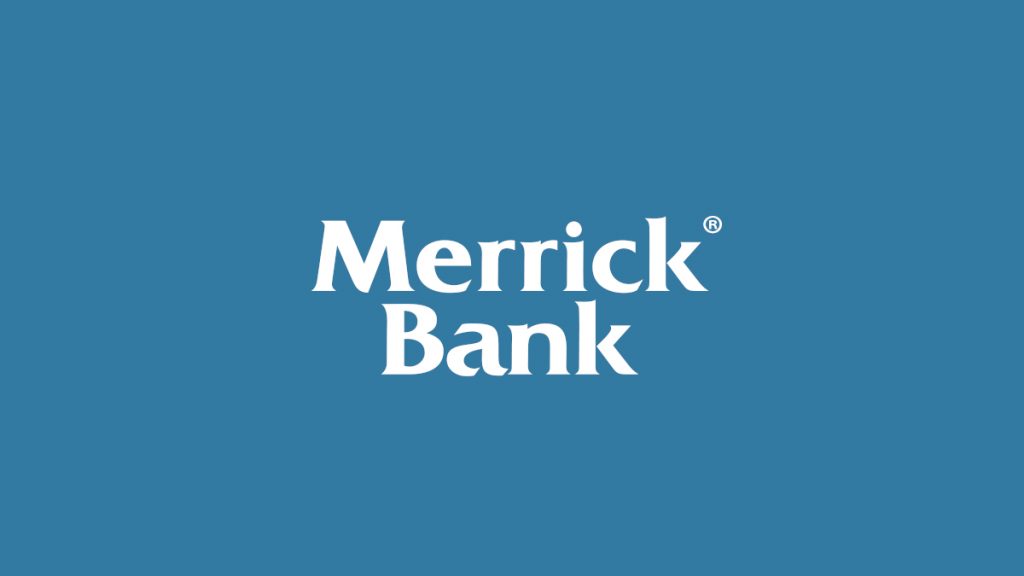 After doing your due diligence and looking up all the possible loans you can get, you have opted for the Merrick Bank Personal Loan application. Now it's time to log on to the bank's website and fill in the application form to get that loan.

Applying for this loan is a very simple online process which should take about 15 minutes to complete. Just keep reading and we'll take you there.
Apply Online
On the first page of the application, you must fill in the amount you wish to borrow as well as the purpose of your loan. The website will give you options for such purposes, like debt consolidation, wedding expenses, auto repair, debt consolidation, medical and dental expenses, vacation, relocation, major purchase or other.
Once you are done filling up this information, the website will take you to their secured application form where you should enter your personal information, including home address, phone numbers, date of birth, Social Security Number, income and housing information. Don't forget to check the boxes to confirm you have read and agree with Merrick's terms.
After clicking "Show My Offer" you will either be able to see a personal loan offer, or an offer denial. If you receive the offer and agree with it, you may proceed to take the loan. To do that you must provide your bank account information and a few more documents to allow Merrick to verify your identity. At this stage the bank will perform a hard inquiry to close the terms of the offer.
After e-signing the loan documents you will receive the amount you have asked for (minus the 5% origination fee) in the form of a deposit to your bank account. This might take about 24 hours to occur.
You will be redirected to another website
Merrick Bank Personal Loan vs. Prosper Loans: which is the best for you?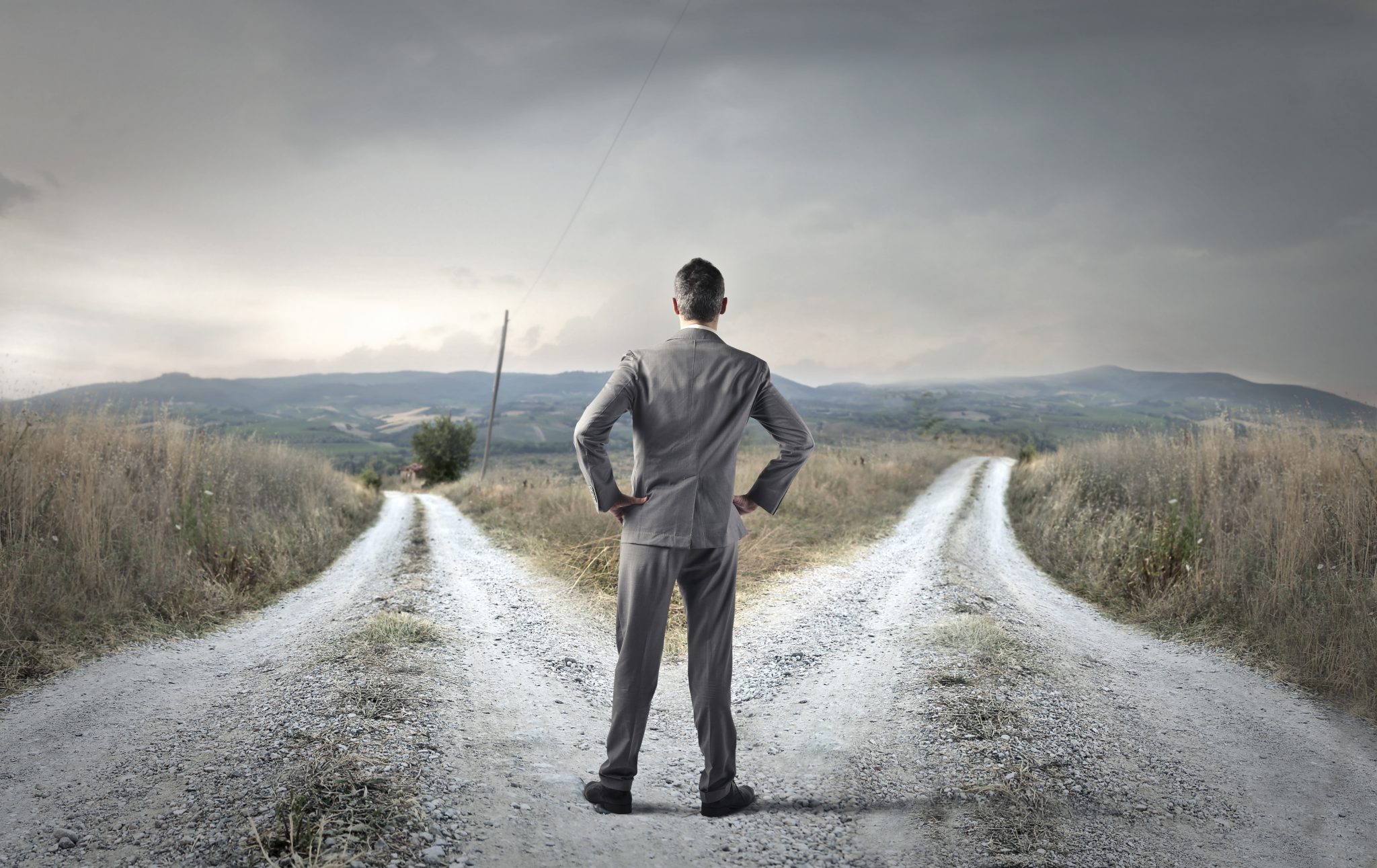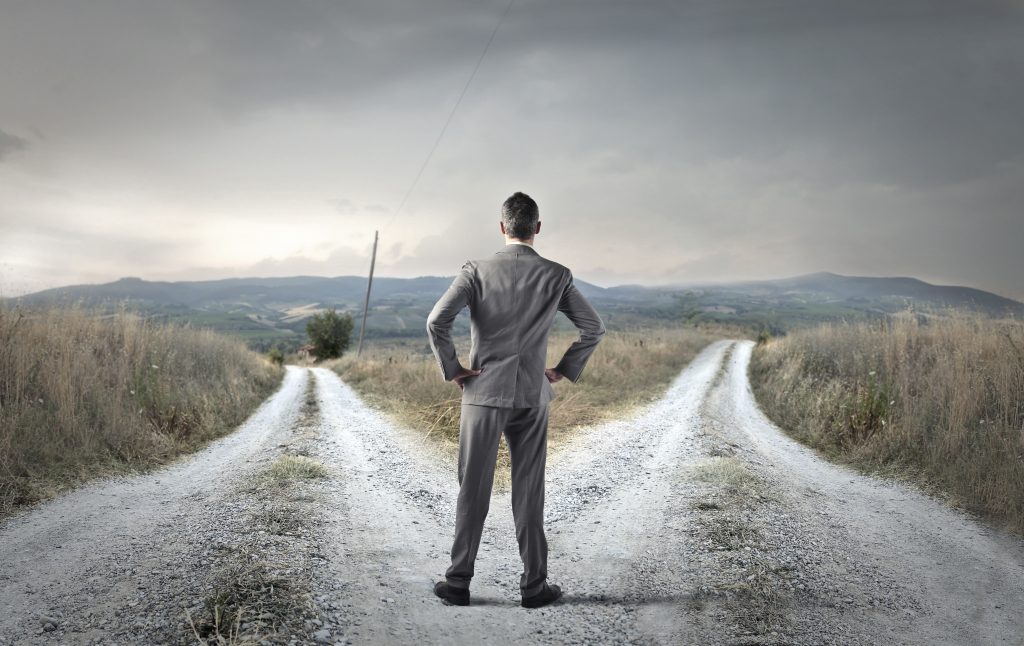 If you would like to see how the Merrick Bank Personal Loan compares to other players in the market, we have prepared the table below to help you put things into perspective.
| | | |
| --- | --- | --- |
| APR | Merrick Bank Personal Loan | Prosper Loans |
| LOAN PURPOSE | Not specified | Not specified |
| LOAN AMOUNTS | $2,500 – $12,500 | $2,000 – $40,000 |
| CREDIT NEEDED | 580 | 600 |
| TERMS | 3 years | 3 to 5 years |
| ORIGINATION FEE | 5% | 1% to 10% |
| LATE FEE | N/A | 5% or $15, whichever is greater |
| EARLY PAYOFF PENALTY | N/A | N/A |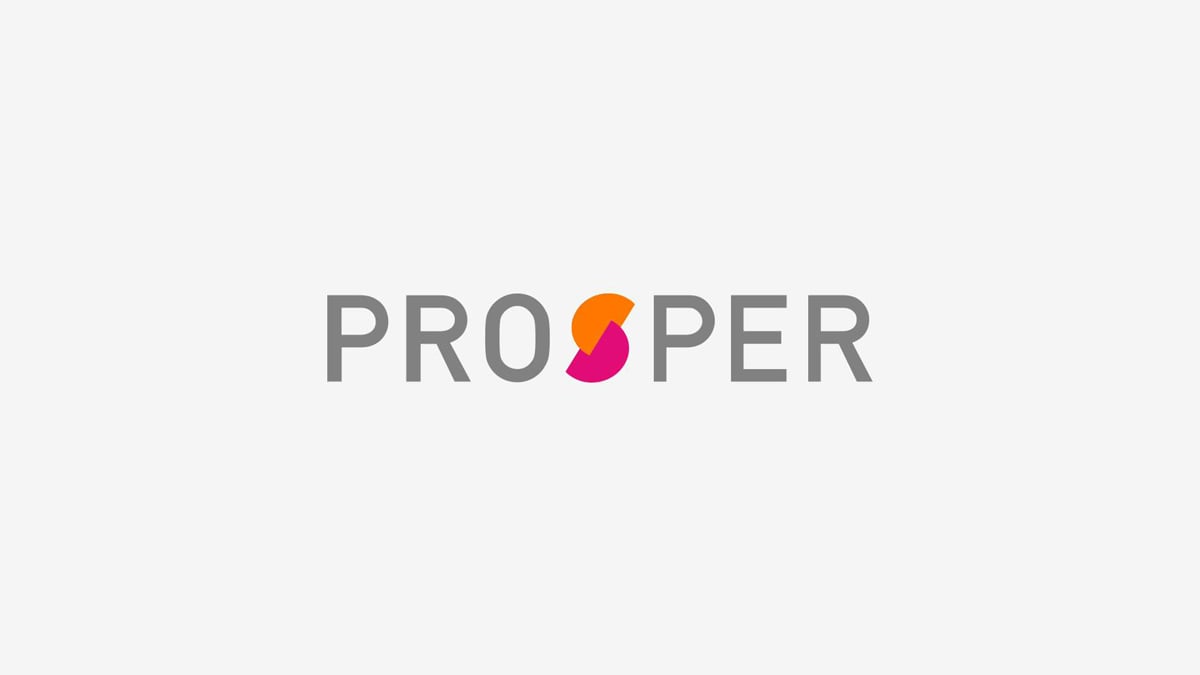 A quick and easy-to-follow guide for you to get your credit fast and easy.
About the author

/

Danilo Pereira