Loans
Prosper Loans application: how to apply now!
Looking for a personal loan? Prosper may be the right lender for you. With an easy online application, you can get a decision in minutes and have your loan funded as soon as the next business day. Apply today and see how much you could borrow!
Application for Prosper Loans: Easy loan approval process!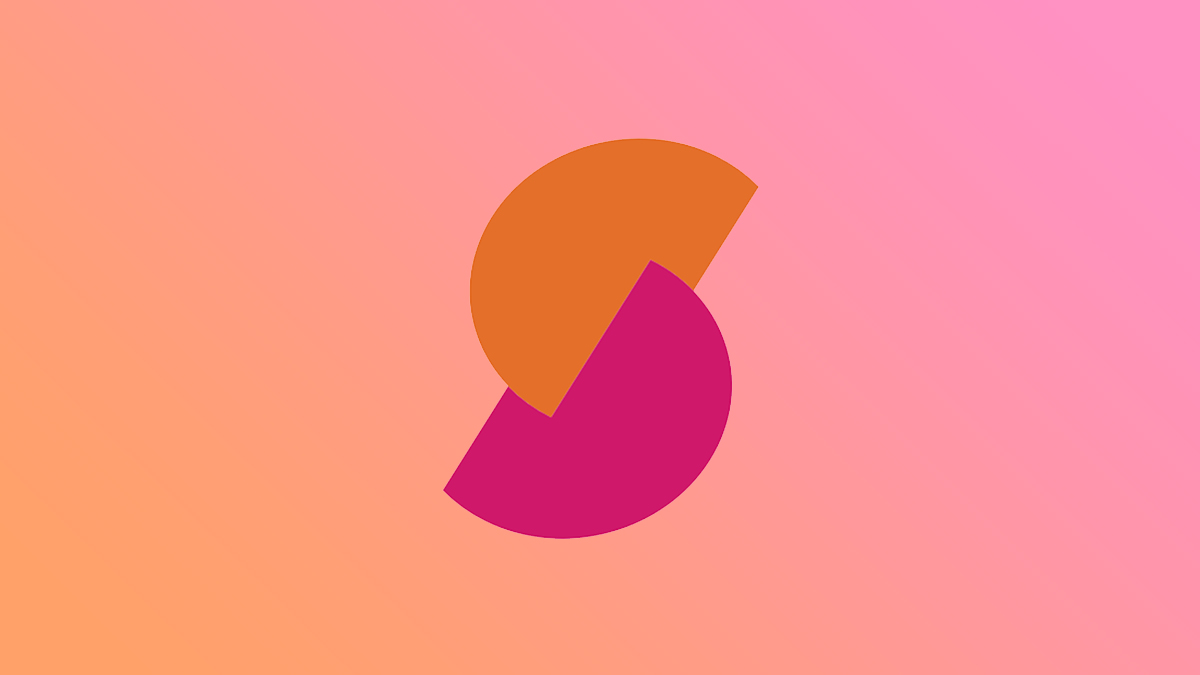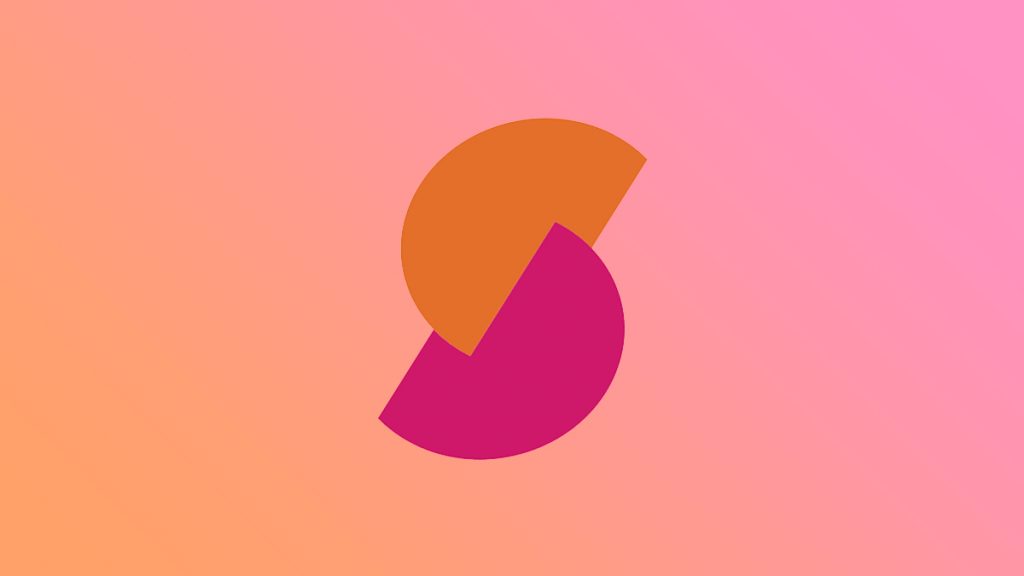 If you want to learn more about the Prosper Loans application, we can help! But first, here's a rundown of what this loan can offer you:
Prosper personal loans are unsecured loans that range in amount from $2000 to $40,000. These loans are funded by individual investors, so the interest rates and terms depend on your credit score and a few other factors. Prosper's APR starts at 7.95%, which is much lower than what you would typically find with a payday loan or title loan.
You need a minimum 600 credit rate to apply, and if you're approved for a Prosper personal loan, you'll need to repay the amount you borrow plus interest over three or five years. So, are you in need of some extra money fast? Keep reading for the application process!
Apply Online
To apply for this loan online, you need to access Prosper's website and check your rate first. That means sharing some personal and financial information to see what interest rate is available to your financial profile. Checking your rate will not affect your credit.
Then, Prosper will present a few eligible options based on your credit history and creditworthiness. Choose the alternative that suits you best and review its terms. To conclude the process, Prosper will review your data and send you the funds through a direct deposit. The amount borrowed should be available in your checking or savings account the next day!
You will be redirected to another website
Learn more about the best options of loans for bad credit!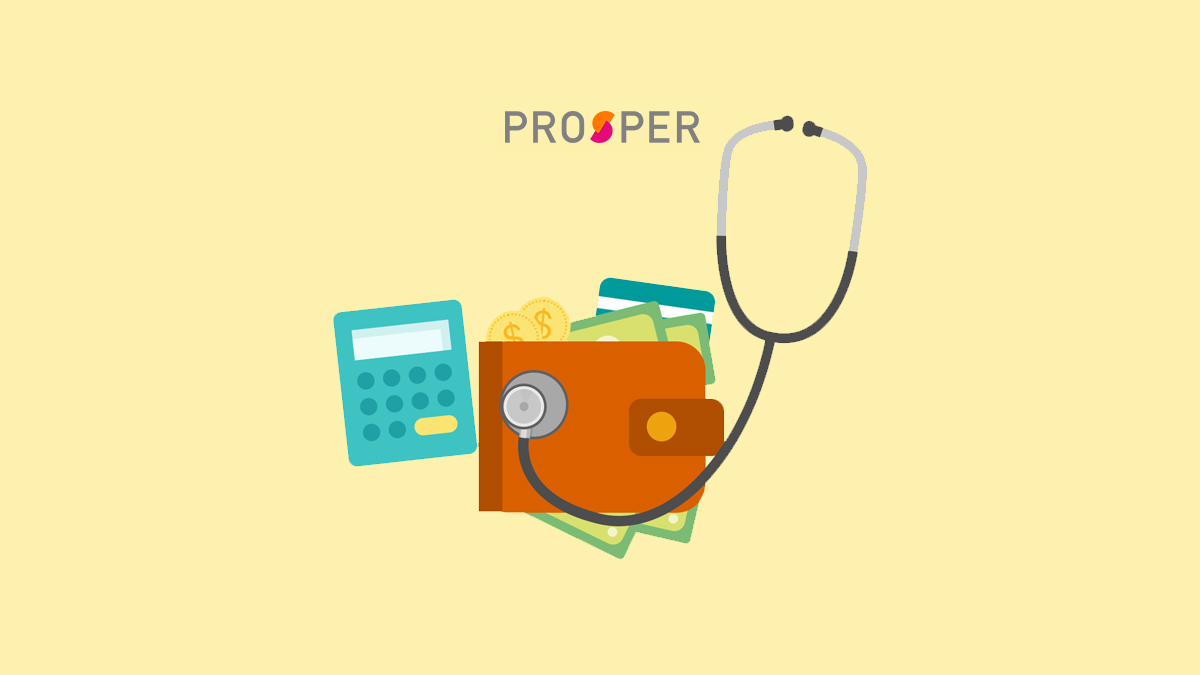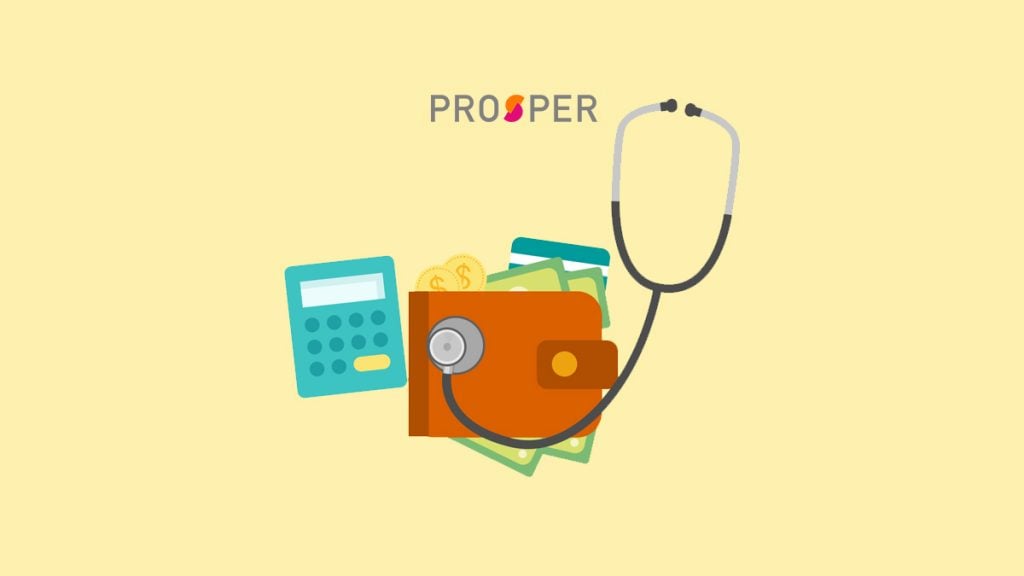 However, if you feel like Prosper doesn't have what you're looking for, or if your credit score is below their requirements, we can help! Follow the recommended link below for our top 10 picks of personal loans for bad credit.
You can check their terms, rates, benefits, and drawbacks. That way you can get the money you need with all the necessary information to make the best decision for your financial future.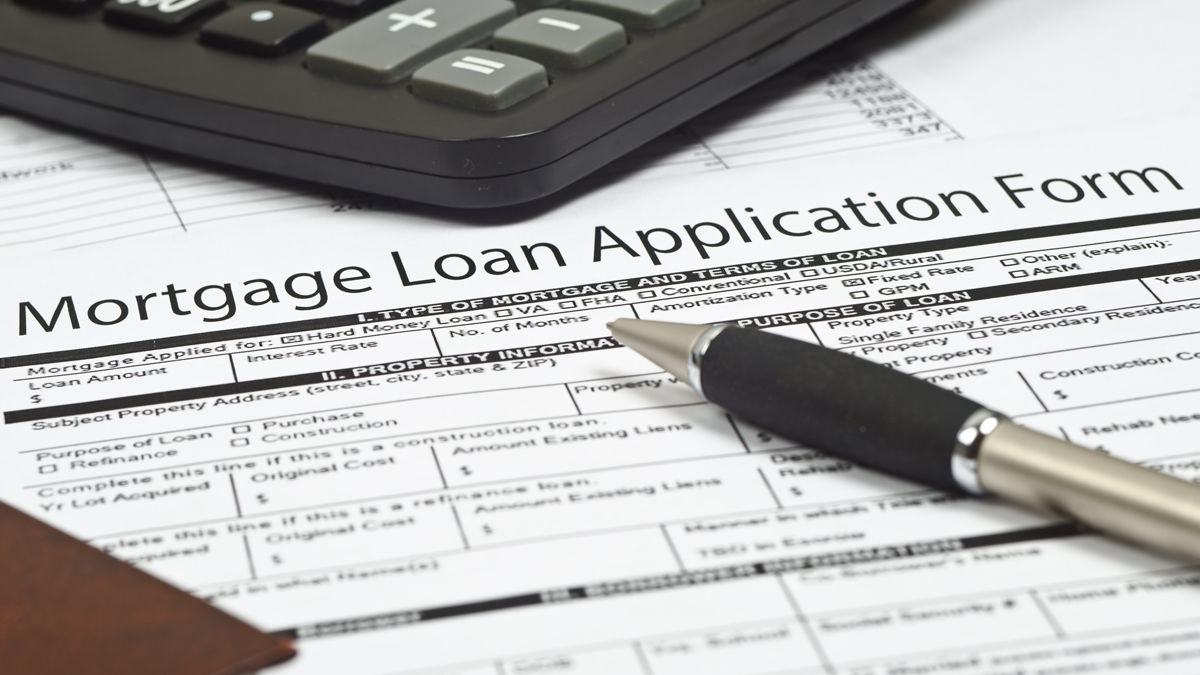 Learn what the top 10 personal loans are even if you have a bad credit history!
About the author
Aline Barbosa