Debit Cards
Applying for the Mogo card: learn how!
It's time to get a new debit card that rewards you for using it. Mogo card will help you budget and you'll earn crypto rewards for it while offsetting your carbon footprints with trees. Read on to learn how to open your account.
Mogo Card: the best debit card to use every day in Canada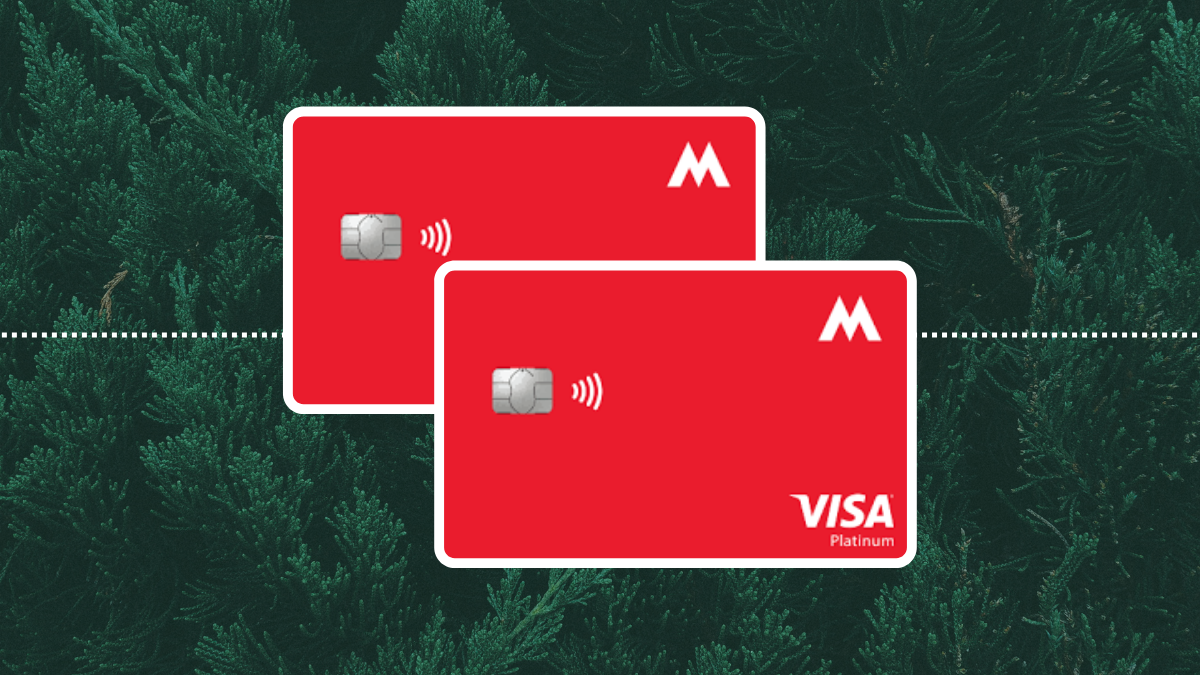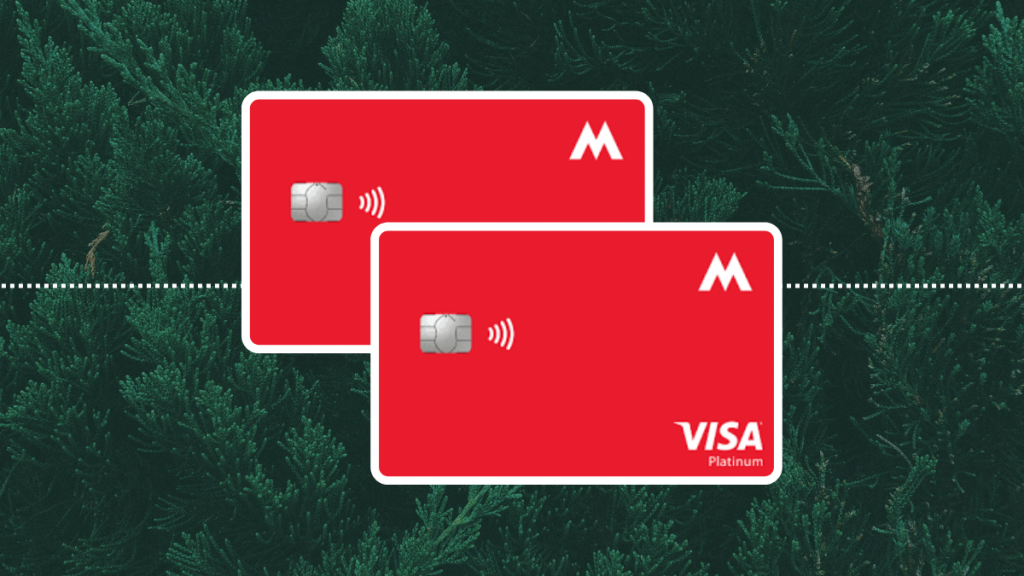 If you'd like a better way to use your money for everyday expenses, consider the Mogo card. Enjoy better features than the ones of your old checking account. Mogo card is different.
This is a reloadable Visa debit card to help you manage your money. You transfer the amount you intend to use for a certain period (a month, a week) and Mogo will help you establish a daily budget to make your money last.
And each time you use it you'll earn a tree and 50 Green Satoshis. The perfect way to save the forests and get into the crypto market.
To enjoy all of these benefits, keep reading to understand how the application process works.
Apply online
A modern debit card needs a modern way to get it. There are no tons of paperwork and thousand questions about your whole life. You just need to create a login on the Mogo website. It will take you seconds, and as soon as you confirm your email, you can download the app to conclude your application.
You will be redirected to another website
Apply using the app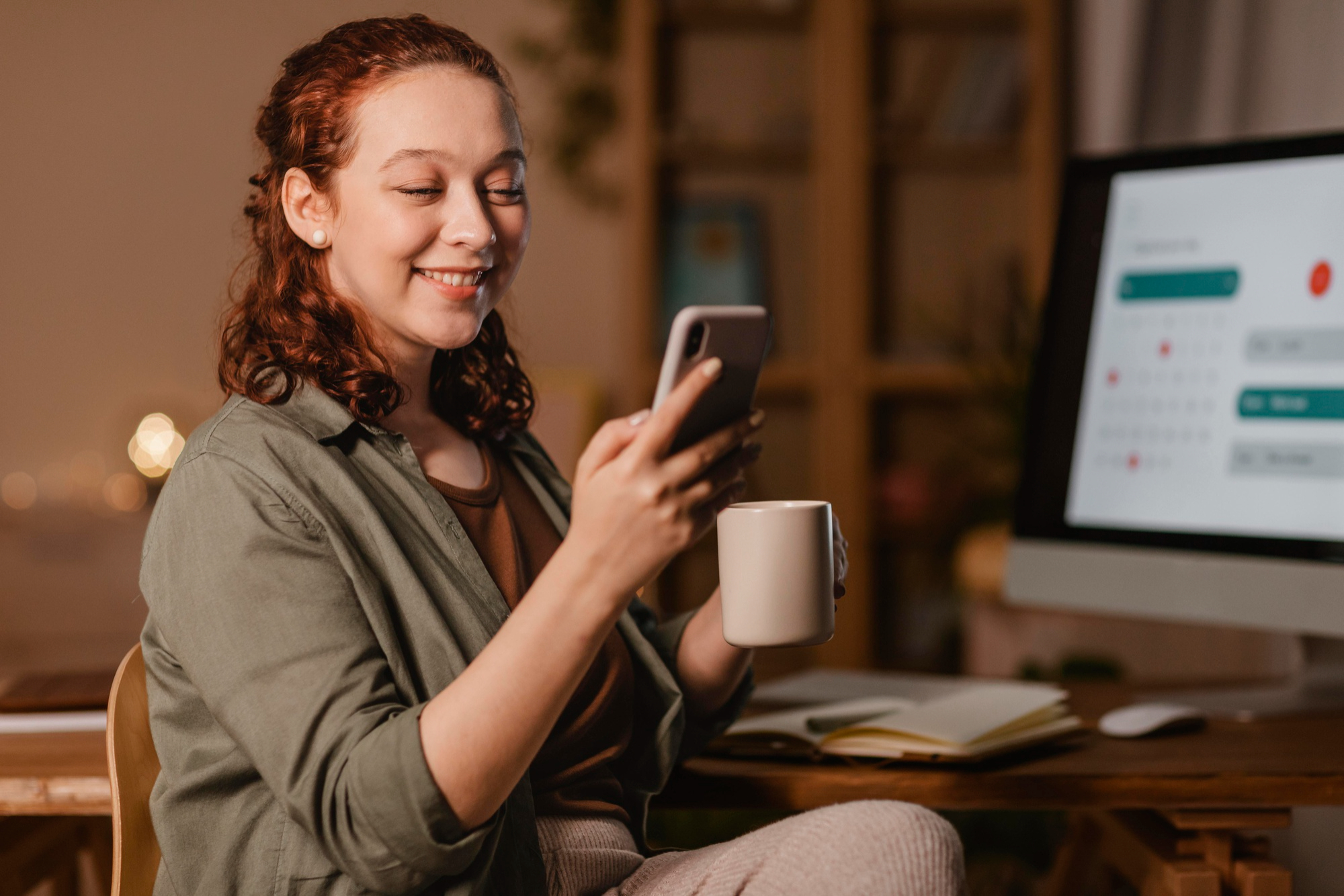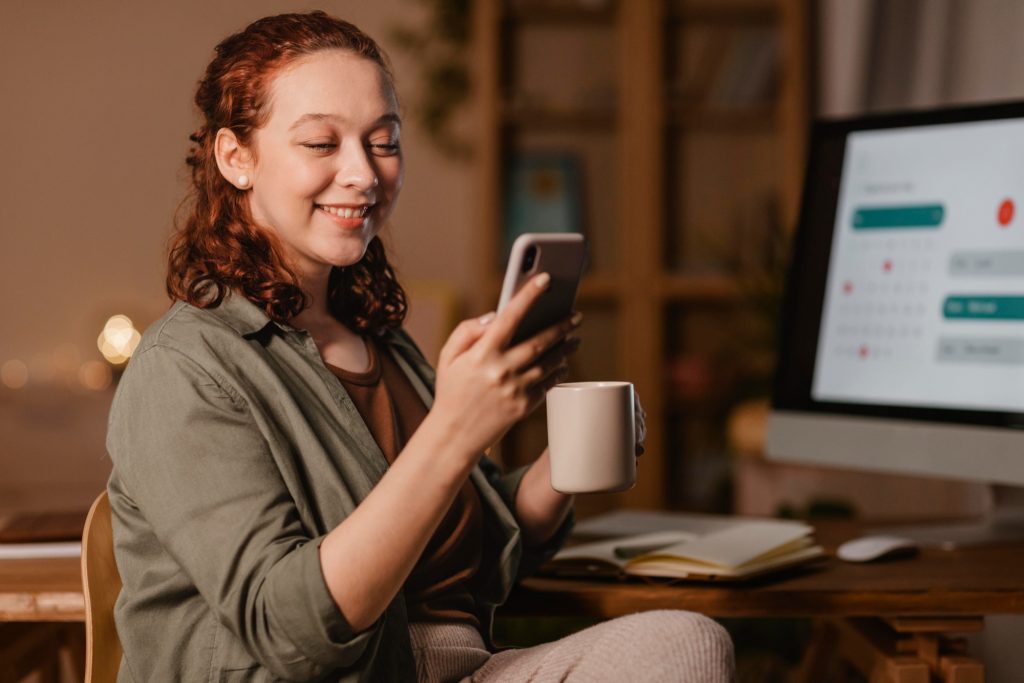 Already downloaded the mobile app? So run it to open your account.
Put in your email and password and complete the application form. One question at a time, you will fill out the application form with basic personal and financial information. Things like your name, birthday, employment, rent, address, etc.
The last requirement is to confirm your identity with a selfie holding your ID. Now just wait to get your account approved, and transfer money to it.
You'll get a virtual card right away to start spending your money's account while you wait for the physical red card.
Mogo debit card vs. BMO card
But as the Mogo card is not the only available option out there, let's compare it. Comparing cards is helpful to understand what you prefer and which is the best option for your lifestyle. We'll show you the BMO card features side by side with the Mogo card.
Credit Score: No score requirement.
Annual Fee: No monthly or annual fee.
Regular APR: It is a debit card, so there is no APR.
Welcome bonus: Unfortunately, no welcome bonus.
Rewards: One tree + 50 Green Satoshi per purchase.
Credit Score: Your score has to be good or excellent.
Annual Fee: No annual fee, pay $0 per year to use this card.
Regular APR: The APR is 19.99% to 22.99%.
Welcome bonus: Spend $6,000 in 3 months to earn a $50 bonus. Plus, 5% cashback on every purchase for 3 months. Terms apply.
Rewards: 0.5% to 3% on purchases. Terms apply.
Do you prefer a credit card? If you have what it takes to apply for the BMO card, go for it! we'll show you how to do it in the following article.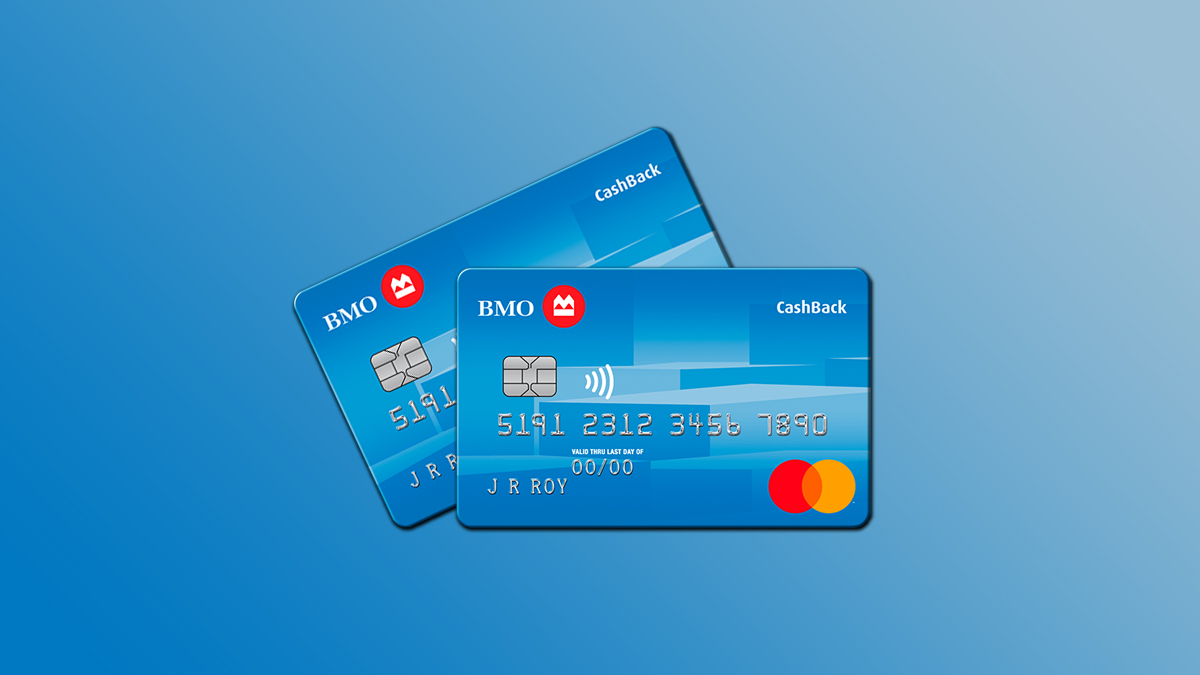 If you're looking for a cash back credit card, the BMO CashBack MasterCard is worth checking out. There's no annual fee and you can get started by applying online today!
About the author

/

Julia Bermudez