Account
Applying for the Sable Account: learn how!
Interested in applying for a Sable account? In this blog post, we'll give you a step-by-step guide on how to apply and what you need to know before submitting your application. Keep reading to learn more!
Sable Account application: No credit checks. No social security number required. No monthly or annual fees. Just cutting through red tape.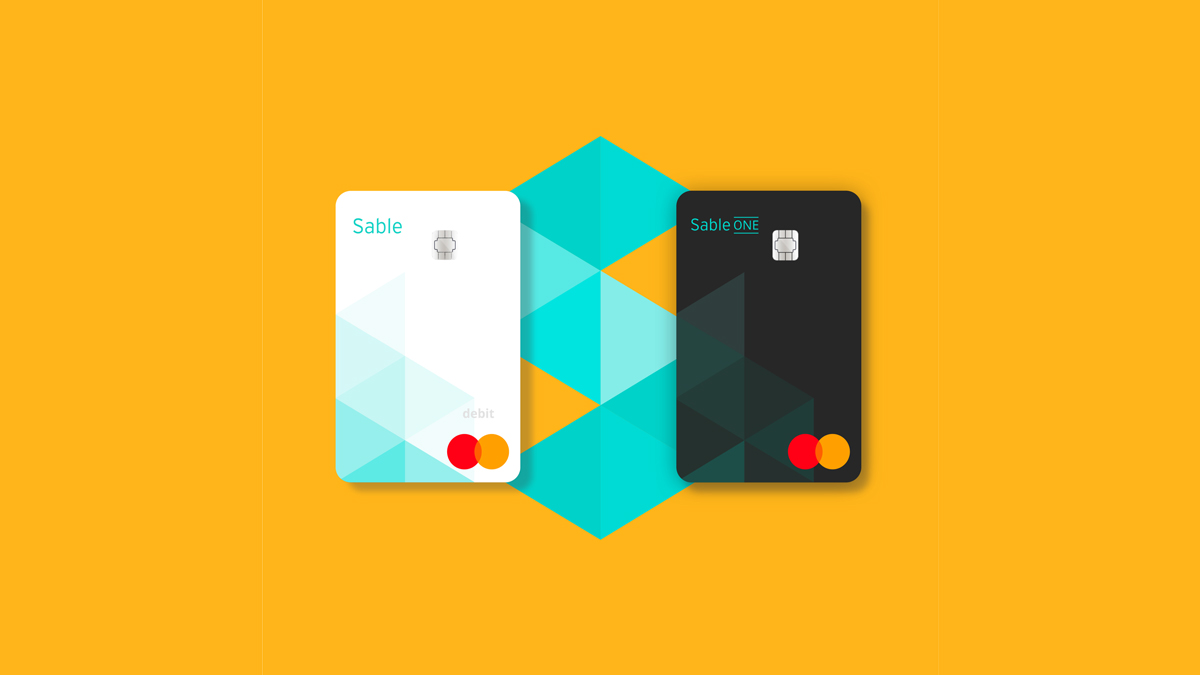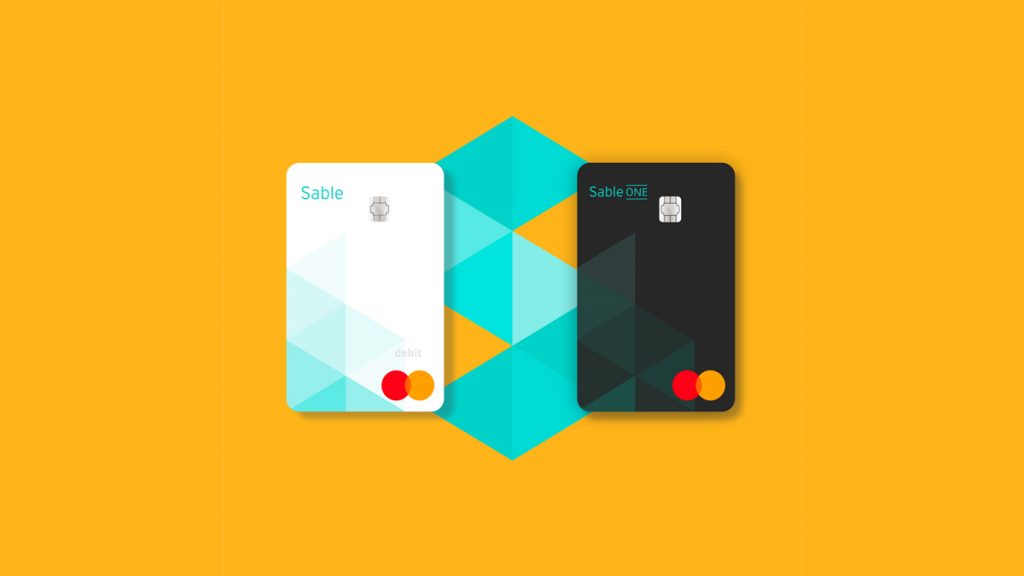 After looking through all the options, you have finally come to the conclusion that the Sable Account is the best one for you. That's great, but it's just the start. Now it's time to take action and open your account so you can have access to all the benefits this account has to offer.
Applying for the this account is a simple and quick process which shouldn't take you more than a few minutes. Any U.S. resident at 18 years of age or older is eligible for the account, and you can apply through the Sable app, both on Android and iOS.
If you are an immigrant without a social security number, that is not a problem. The account was designed by immigrants for immigrants (but not for immigrants only), this means cutting through red tape so you have immediate access to the banking system.
So, without further ado, here is a quick step-by-step guide for you to open your Sable account today.
Apply via app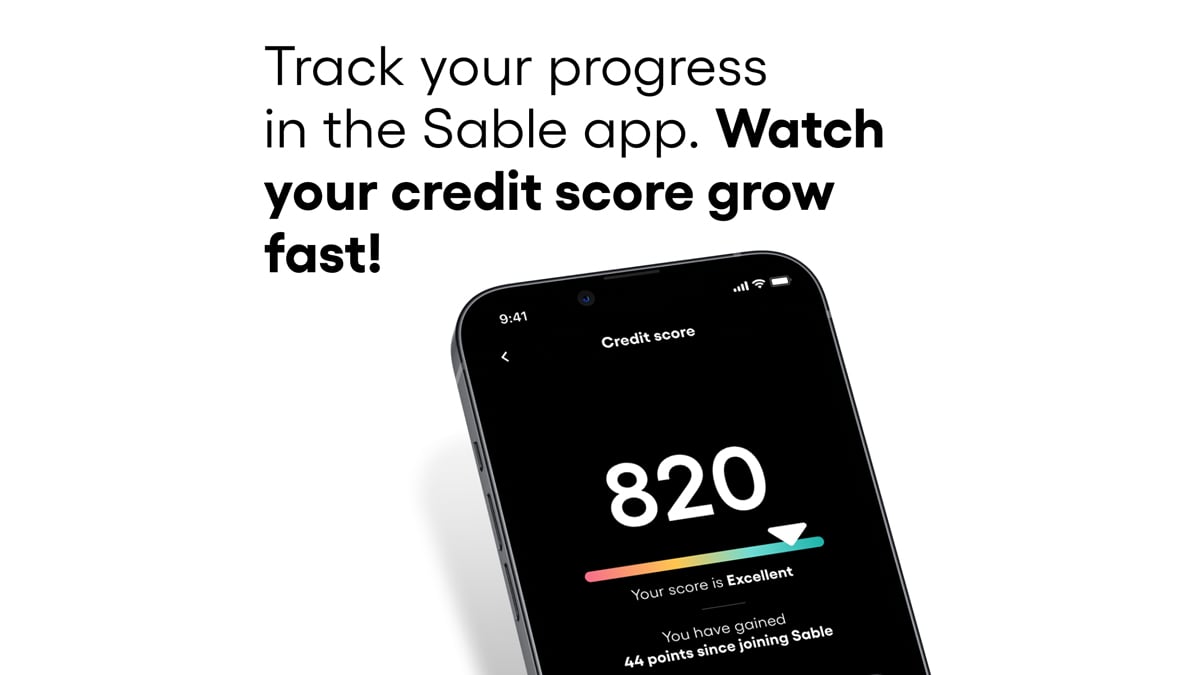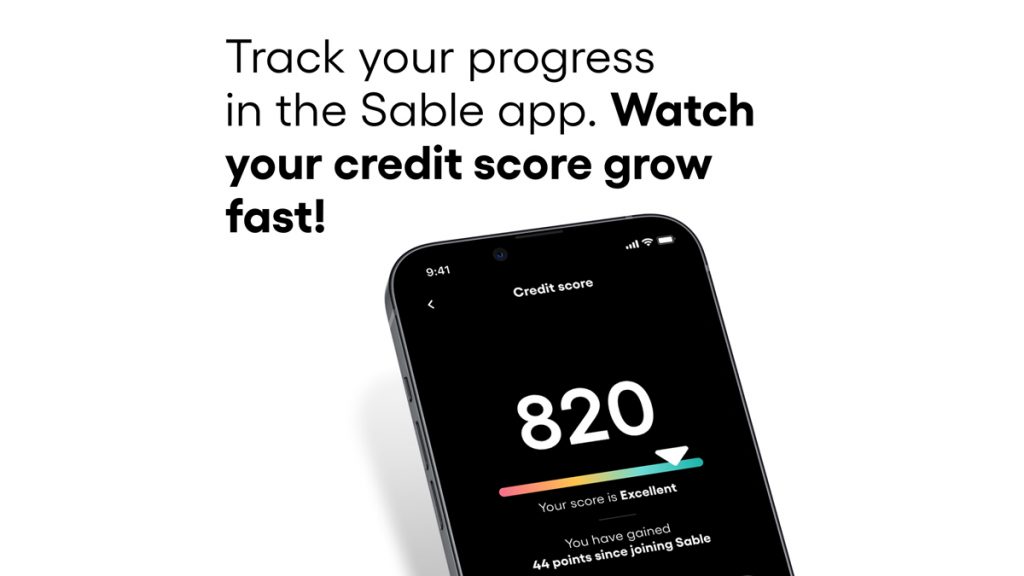 Once you have downloaded the app, you will be required to provide an active email address and create a password for your account with a minimum of 8 characters and containing at least 1 number. Then, select whether you want to get both the debit and credit cards or debit only.
You will then be taken to the next set of screens where you must provide your full home address, phone number and legal name.
You are almost there! Now, confirm your identity by inputting your nationality as well as your Social Security number (if you are a U.S. citizen), and you are done! You have made it. Sit back and relax while Sable runs its analysis on your data, and soon you will be getting an email confirming that your account has been opened.
As soon as your account has been set up, your virtual debit and credit cards become available to you. As simple as that. No waiting in line to get things done. The Sable account was designed to make things simple.
You will be redirected to another website
Sable Account vs. One Finance account
| | | |
| --- | --- | --- |
| | Sable account | One Finance Account |
| Intro Balance Transfer APR | N/A | N/A |
| Regular Balance Transfer APR | 10.49% | None |
| Balance Transfer Fee | N/A | Does not apply |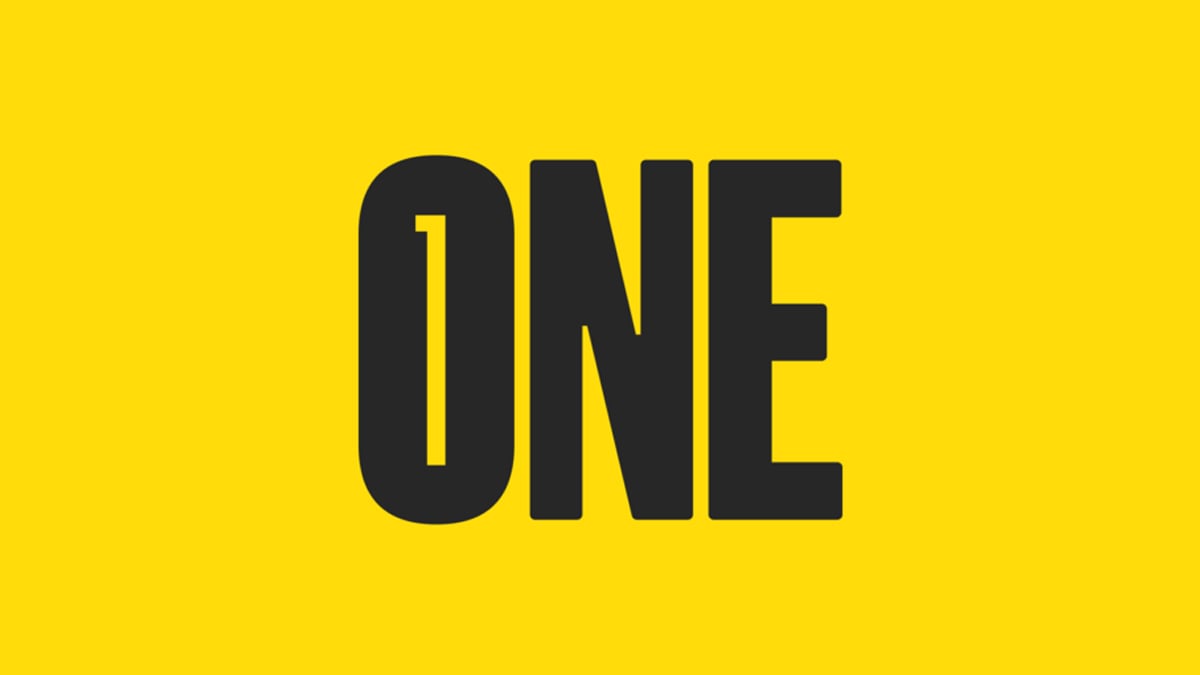 High APY rate, FDIC coverage and zero fees
About the author

/

Danilo Pereira