Account
Applying for the One Finance Account: learn how!
Are you looking for an account that can handle all your financial activity? Then the One Finance account is here for you! You can track your expenses, monitor your bank account, and even pay bills online. Start using One Finance today!
One Finance Hybrid Account application: The simple way to keep track of your money
The One Finance Account is an online financial institution that provides all the main features of a bank account. With it, you can manage all your savings while also budgeting your money into "pockets". One charges no maintenance fees, and there are no minimum balance requirements to create a profile.
Its 3% APY is one of the highest in the market, and the account provides a credit line for customers if their balance is not enough to pay their programmed bills. However, it needs to be paid back by the first day of the next month, or One charges a 12% APR on the amount.
The One Finance Account's main perk is the possibility to create sub-accounts called "pockets" to manage your money into different expenses. You can create shared pockets with people who also have a One Finance profile, and the funds deposited in it become instantly available.
As for the saving options, you can use both simultaneously. The Save alternative earns 1% APY with a maximum of $5.000 a month if you don't use a direct deposit. For those who do, or have their paychecks deposited into the account, the limit goes up to $25.000. However, you won't earn interest rates on anything over that limit.
In the Auto Save pocket, you can only allocate money into the account through One's debit card round-ups or if you choose to have a small percentage of your paycheck deposited into it. However, it's where the 3% lies.
Read on for the easy application process if you're interested in acquiring your own One Finance Account.
Apply online
You can apply for a One Finance Account on their official website by clicking the "get started" button on the top right corner. One will require you to create an account by providing a valid e-mail address and a password.
After that, you'll need to verify your identity by submitting a picture of your current valid ID. One only accepts applications from U.S. residents over 18, so make sure you fit the requirements. You'll get a debit card to manage your finances with the account successfully opened.
You will be redirected to another website
Apply using the app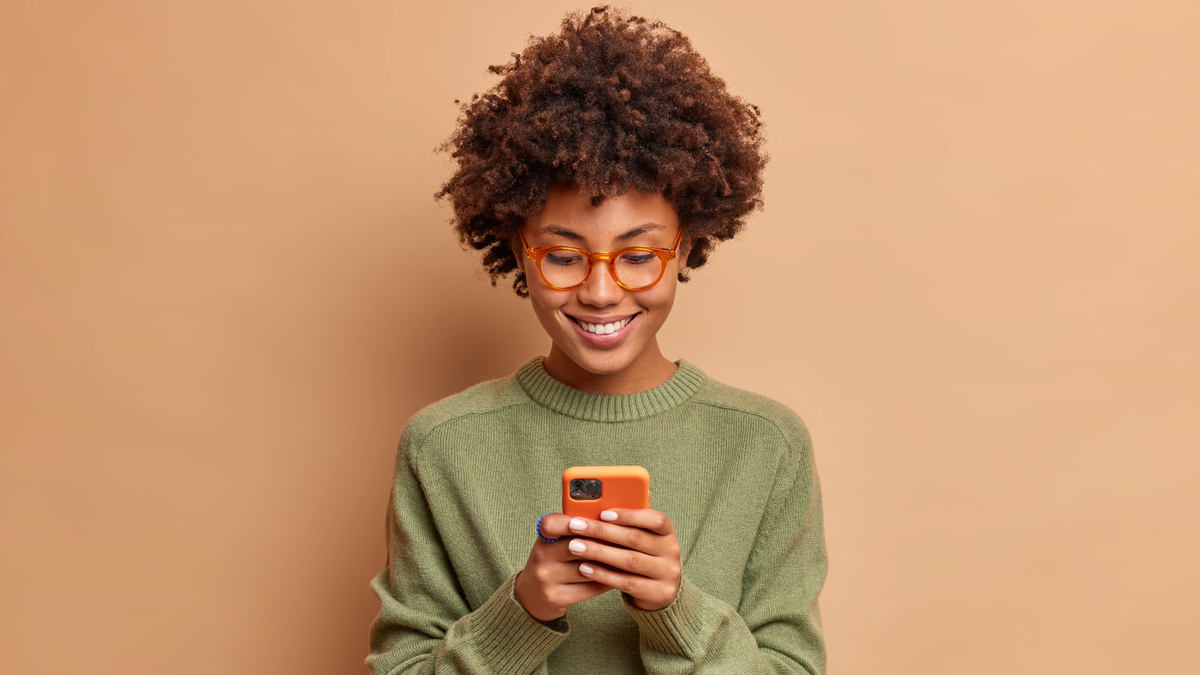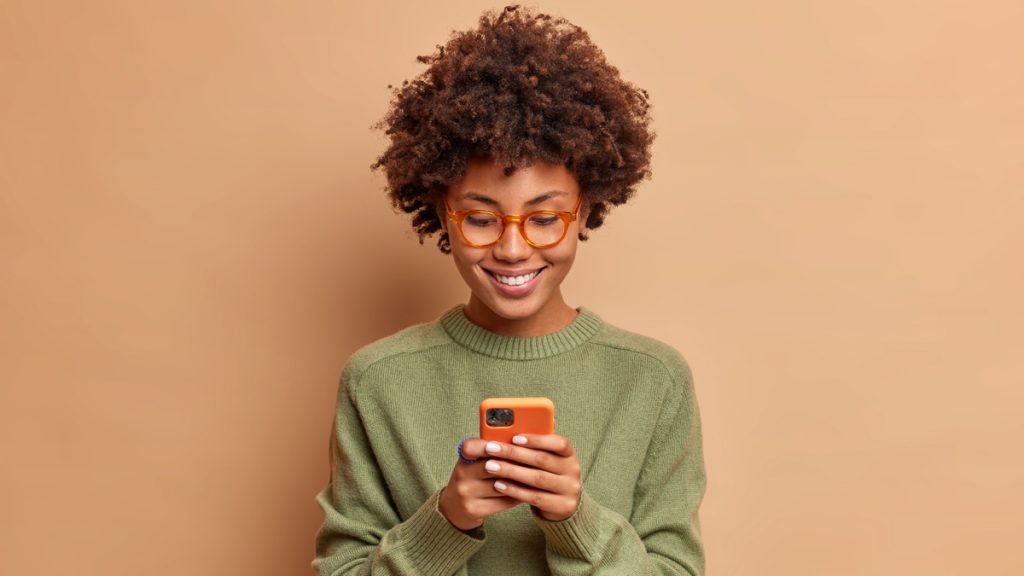 You can also open an account directly through One's mobile application. The download is free for all new customers, and the process is identical to the online application.
One Finance Hybrid Account vs. Buy On Trust credit account
The One Finance Account is an excellent way to manage your money, and it can provide a credit line for customers to use within the app. But if you're looking for a credit line to help you purchase electronic devices, maybe the Buy on Trust credit account might suit you best.
With it, you can get up to $5000 to buy your desired electronic devices from major brand-names even if you have a low credit score. Interested? Then check the link under the comparison below for the application process!
| | | |
| --- | --- | --- |
| | One Finance Hybrid Account | Buy On Trust credit account |
| Intro Balance Transfer APR | N/A | Does not apply |
| Regular Balance Transfer APR | N/A | N/A |
| Balance Transfer Fee | This account does not make balance transfers | The account does not make any balance transfers |
Learn how to apply for a Buy On Trust account and get your favorite electronic products today!
About the author
Aline Barbosa