Reviews
What are the best and easiest to get Chase cards?
In this comprehensive list we put together some of the best Chase credit cards. Find out what they are, and which ones are easy to get.
Is it worth it to have Chase cards? We tell you all the best choices!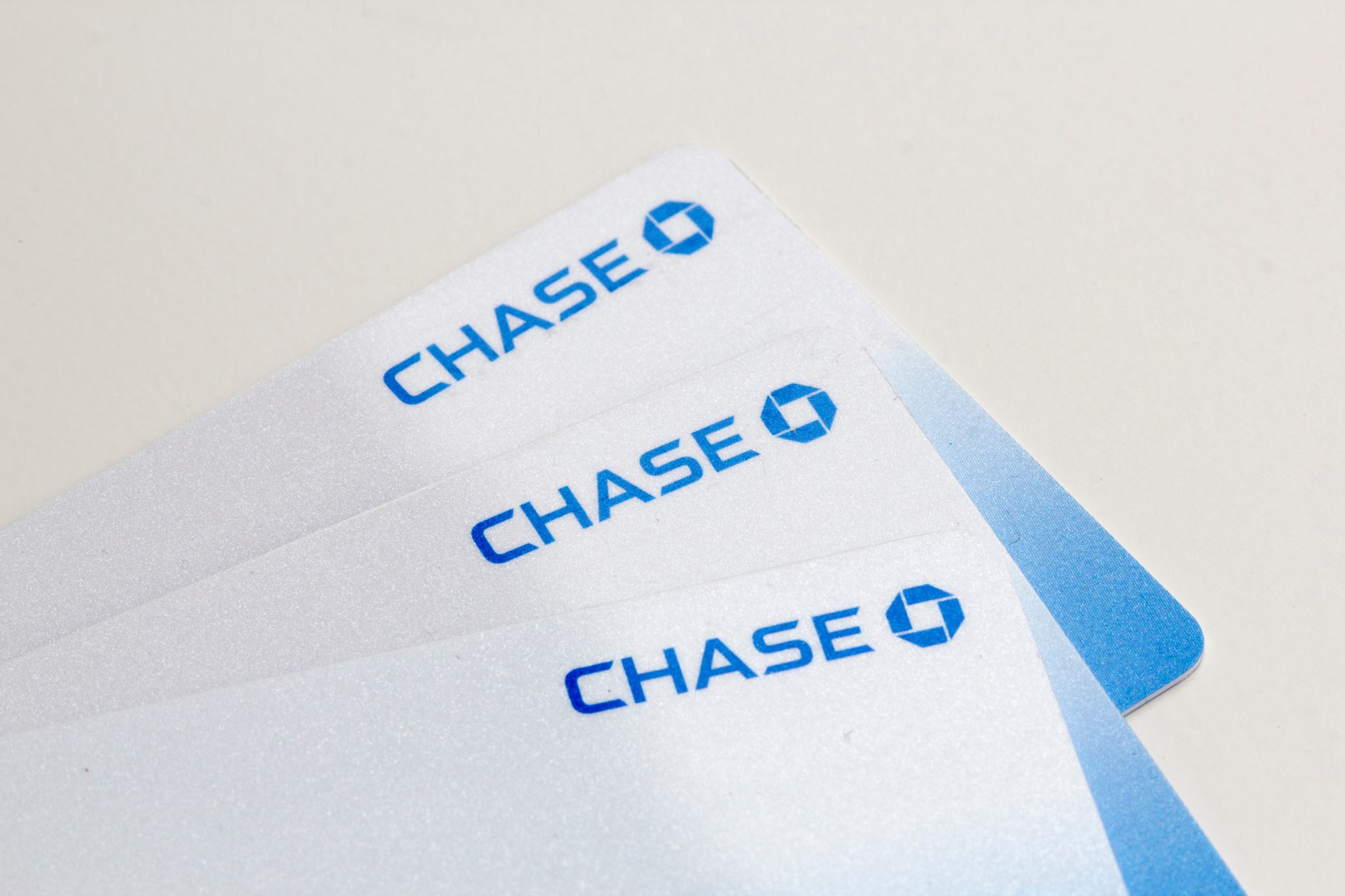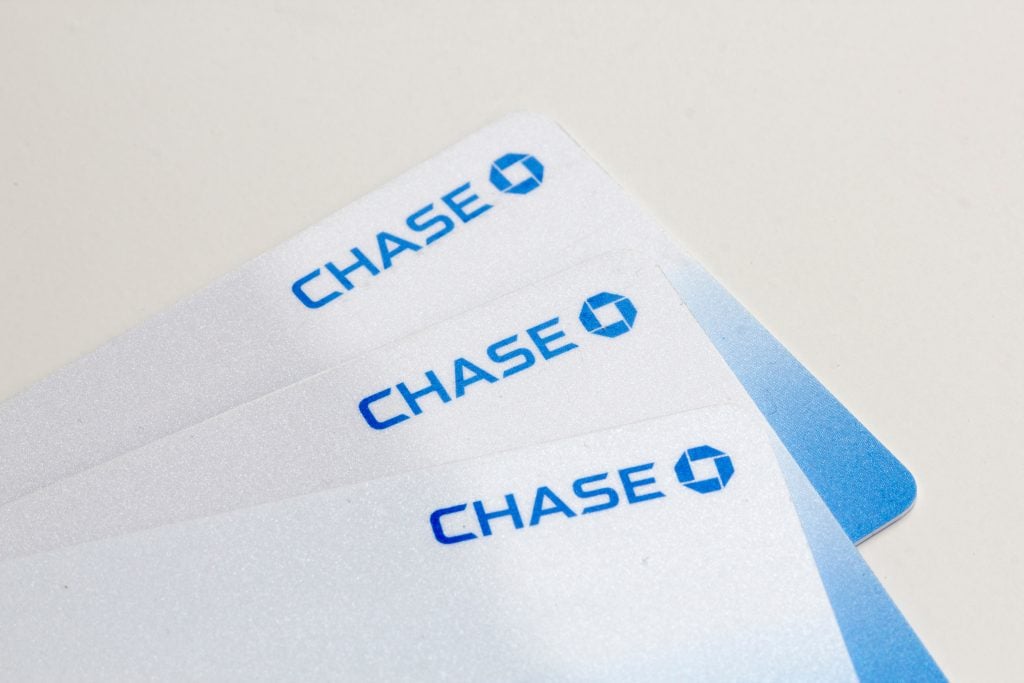 Are you looking for the best Chase credit cards available on the market? Well, you have come to the right place. We have compiled a selection with the most popular ones to help you make your decision.
Chase has a long tradition in offering high-quality credit cards for all pocket sizes or business demands. Their credit cards are known for great rewards, sign-up bonuses, juicy cash back rewards and excellent points programs.
Chase's cards are so popular, many people like to hold more than one card at once. That doesn't happen by accident. When you pair them, you are able to maximize rewards returns in a very lucrative way.
Some of the best airline, hotel and store co-branded credit cards on the market are Chase's issuances. It doesn't matter if you're looking for a premium travel card, an easy cash back option, an introductory points and miles card or even a small business credit card. Our selection of the best Chase credit cards has one that's just right for you.
So, without further ado, let's dive into some of the best Chase credit cards.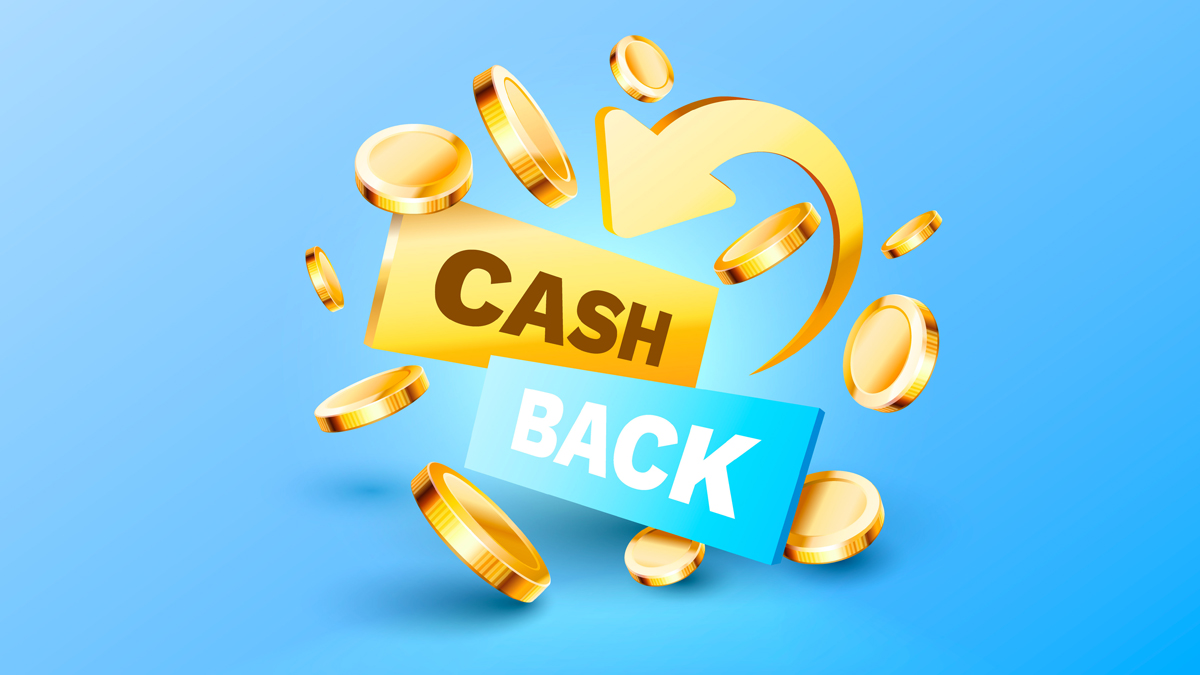 Cash back cards are great for every customer, but what are the real advantages? Check this post and find out!
What is the most elite Chase card? Learn the very best ones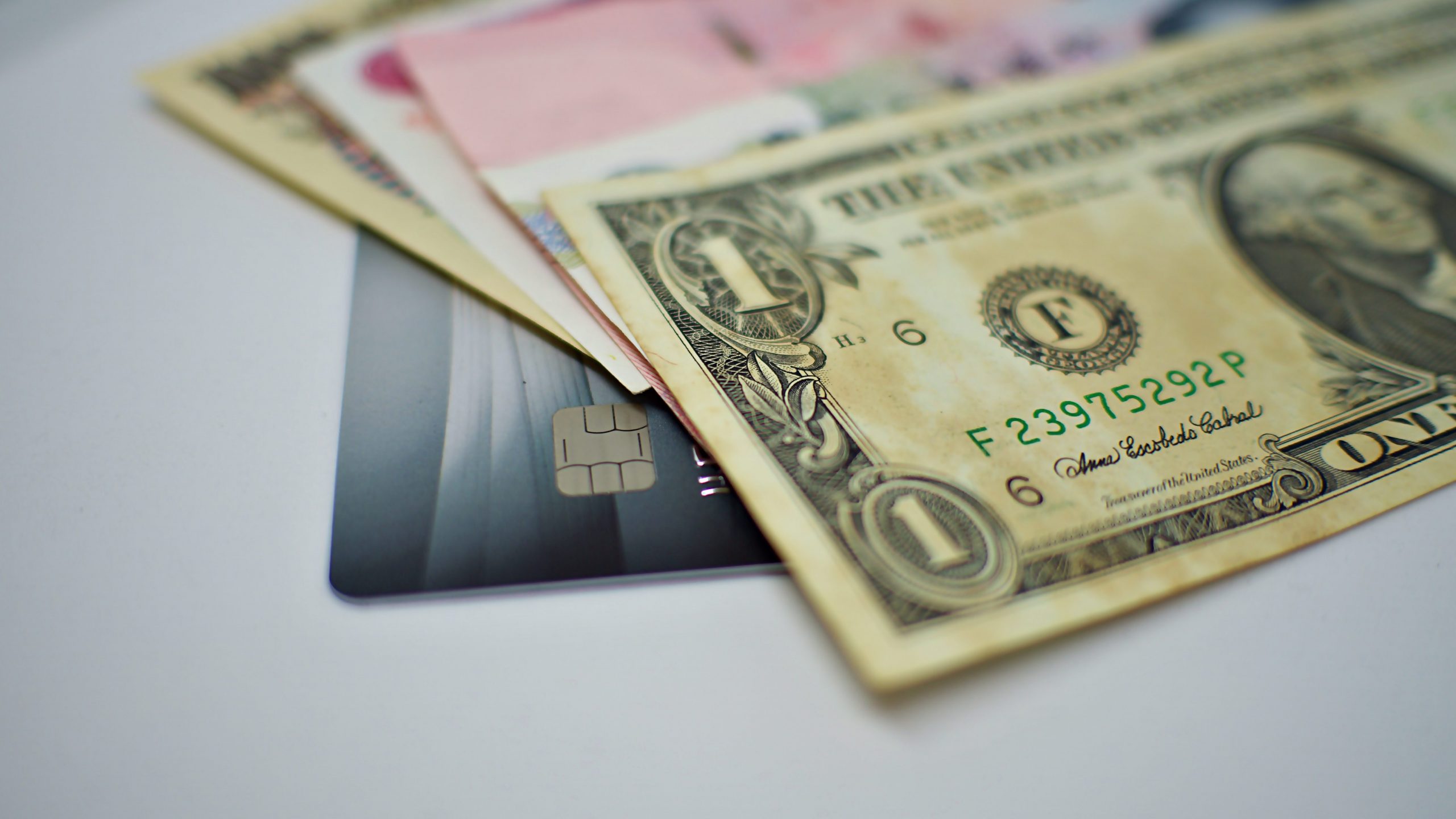 You will be redirected to another website
Chase Freedom Unlimited®
This is a $0 annual fee card which comes with a lengthy introductory APR period and valuable rewards with flexible redemption options. It also offers a nice big sign-up bonus where you get an additional 1.5% cash back reward on every purchase in the first year.
This extra cash back does come with a $20,000 spending cap though. Still, it is a far superior offer than you usually find on the market, not to mention this reward comes on top of the 5% cash back on travel booked through Chase, 3% back on restaurant and drugstore purchases, and 1.5% on anything else you buy.
If you think about it, 1.5% on all purchases shouldn't make you go "wow". There are options on the market with superior cashback offerings. However,if you consider you will be earning that regardless of where you use your Chase Freedom Unlimited, it's a 1.5% carefree cash back you get without the hassle of having to keep track of bonus categories.
But yes, this card does come with bonus rotating categories which will earn you even more, if you're willing to do the heavy lifting and keep track of them as they change quarterly.
You can also further enhance your rewards by pairing the Chase Freedom Unlimited with another premium Chase card, such as the Ink Business Preferred Credit Card or the Chase Sapphire Reserve.
Check the easy and fast application for the Chase Freedom Unlimited® Credit Card and start earning today!
Chase Sapphire Reserve
Few travel cards on the market offer as advantageous bonuses as the Chase Sapphire Reserve, which is why it's so popular, and one of the best Chase credit cards for travelling.
This card is especially good for frequent travelers looking to maximize travel rewards. With a $300 annual travel credit, airport lounge access and 3x points on travel and dining, this card is a high-end product tailored to high-end customers.
The Chase Sapphire Reserve offers a 50,000-point sign-up bonus after you have spent $4,000 in the first three months, and points are easily redeemable with a broad range of partner airlines and hotels.
Keep in mind, however, this card is not for everyone. It charges a $500 annual fee, which is a sign that for this card to be worthwhile, you are going to have to keep your spending flowing at an even higher pace. Hence why this is one of Chase's most elite cards.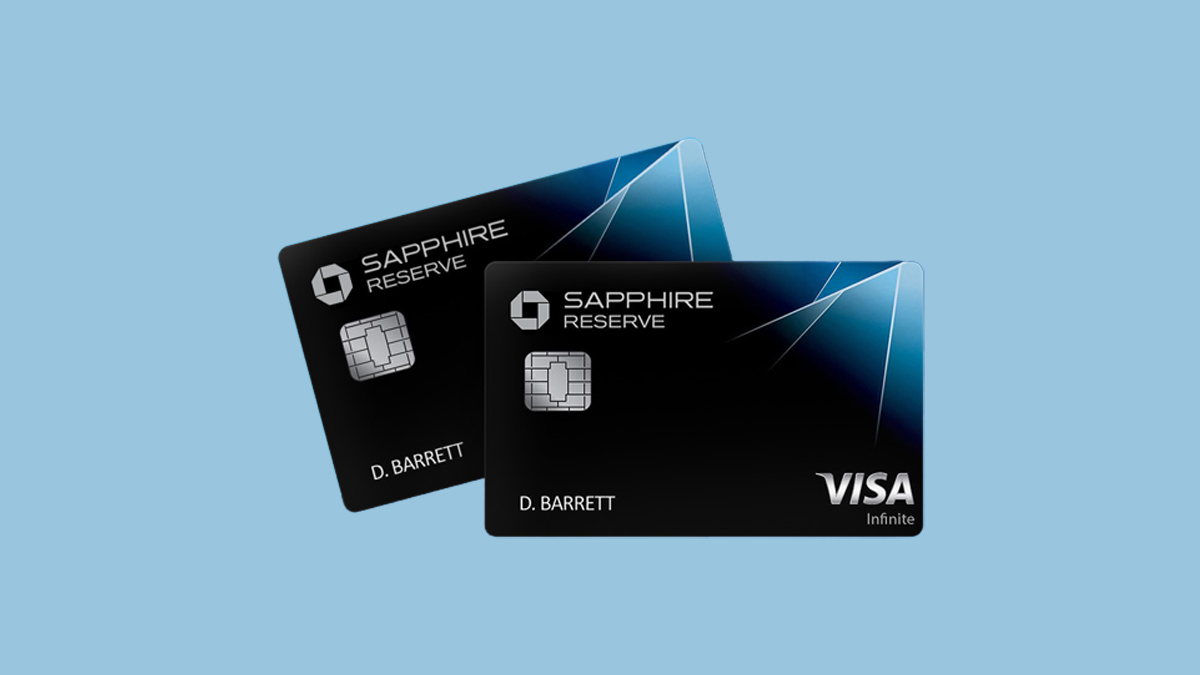 Apply today for the Chase Sapphire Reserve card and get a generous sign-up bonus!
Is Chase credit cards hard to get? Discover the easiest cards!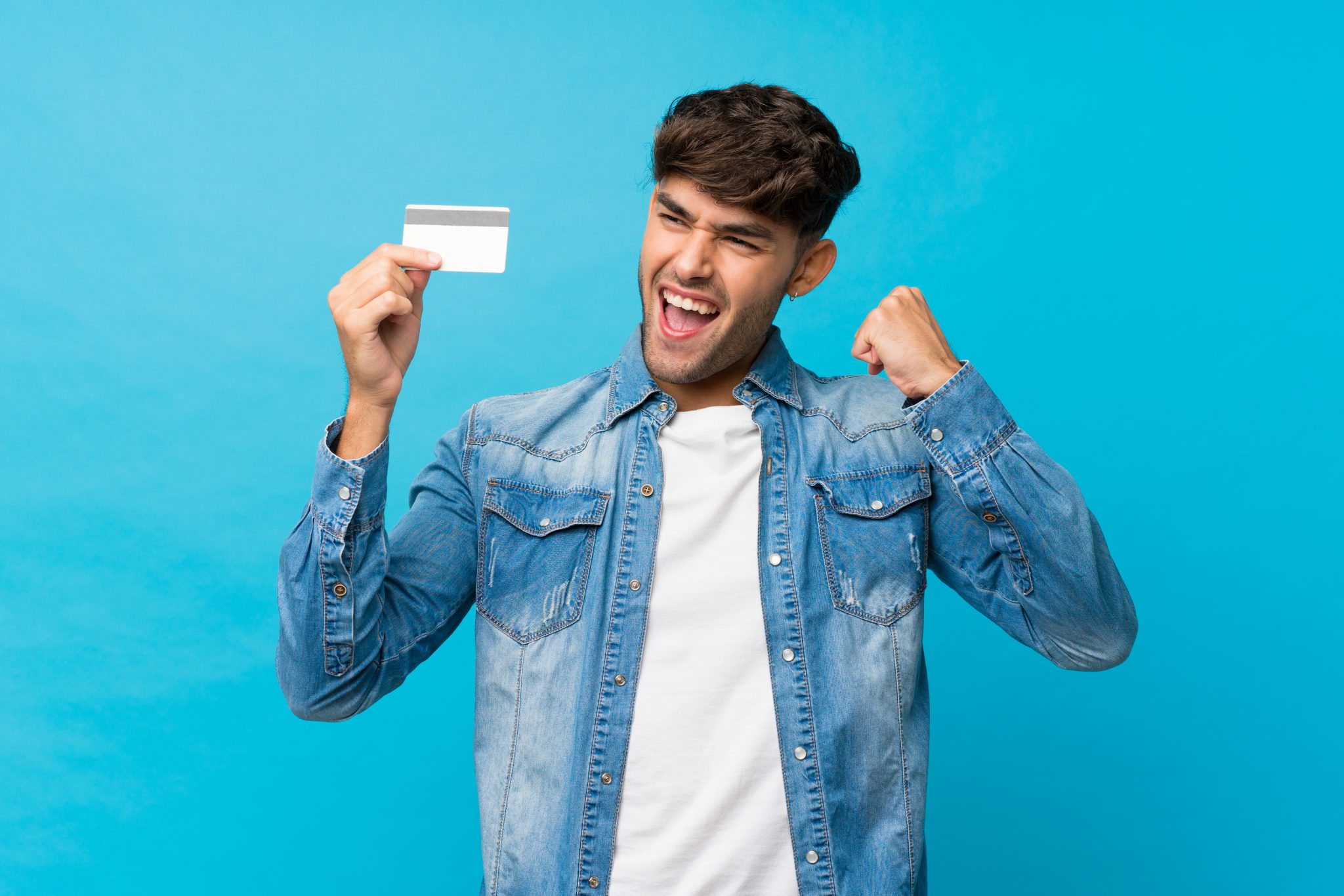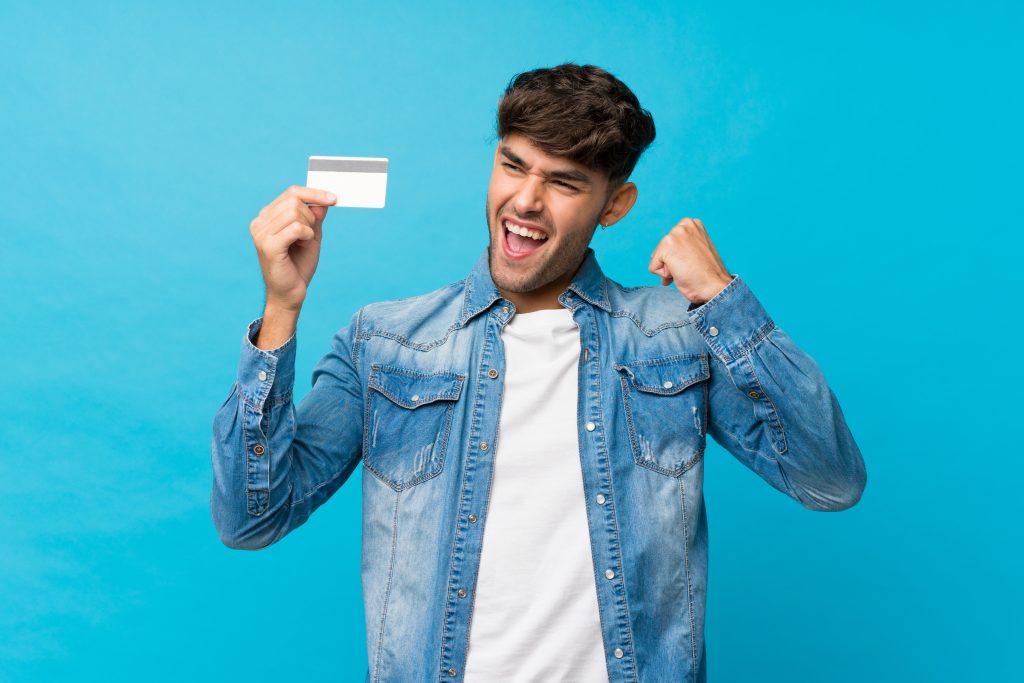 Some of us have less-than-perfect credit scores and are looking for some easiest options to get our foot in the door and start building a solid credit history. In that case, Chase offers a few credit cards with accessible requirements to help you get that credit score going.
But remember: building credit means showing the bank it can rely on you for on-time payments, so that it knows it can make more money available to you. Once you get your hands on one of these cards, make sure you always pay your balance on time and in full
Here are two of the best Chase credit cards for building credit. They are easy to get and very pocket-friendly.
Chase Freedom Student® Credit Card
Students usually have limited to no credit history at all, which makes it difficult to get accepted for high-grade credit cards. If that's your case, however, you can start building your credit score with this card.
It's easy to get approved for this card, you just need to be able to prove you are a student currently enrolled in a certified course. The card comes with 3 complimentary months of DoorDash DashPass, purchase protection, and you may increase your credit limit after just 5 months of paying your balance on time.
It also charges no annual fee and earns you 1% cash back on all your purchases. It's not much. But hey, you're a nobody for the financial system at this point, so don't expect much.
Chase Slate Edge℠ Credit Card
This card is aimed at people looking to build their credit scores. It doesn't come with amazing perks or rewards, but it offers a few interesting benefits.
For starters, it doesn't charge an annual fee, which is of huge importance at this point in your credit history. It offers purchase protection, rental car insurance and extended warranty protection.
Besides that, if you pay your balance on time religiously over the period of 6 months and keep a minimum spending of $500 on your card, you may become eligible for a higher credit limit. If you spend at least $1,000 on your card with on-time payments for the same period though, you may even be eligible for a 2%.
If you're not sure which Chase credit card you should get, check the link below for a comparison between the Chase Freedom Flex℠ or Chase Freedom Unlimited®.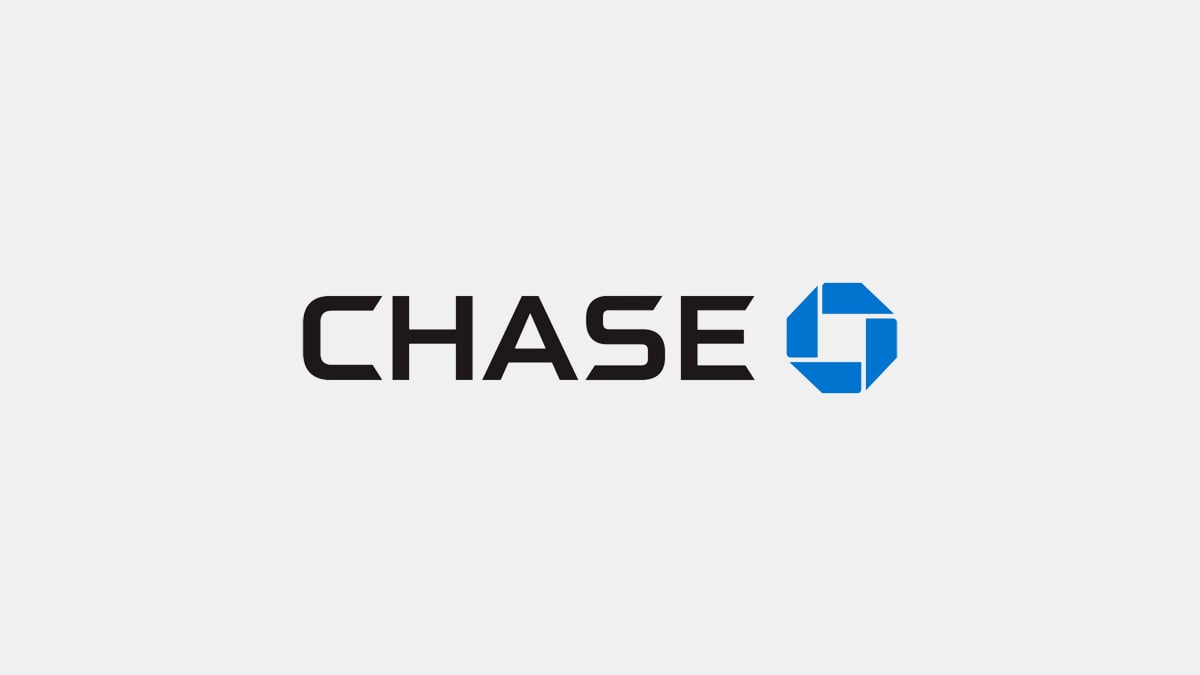 This article gives you a clear picture of the ins and outs of each one of these cards so that you can compare and choose.
About the author

/

Danilo Pereira