Credit Cards
Bilt Mastercard® full review
Find out everything there is to know about the Bilt Mastercard. Learn about the benefits, features, and how you can apply for this card today.
Bilt Mastercard®: amazing rewards and no annual fees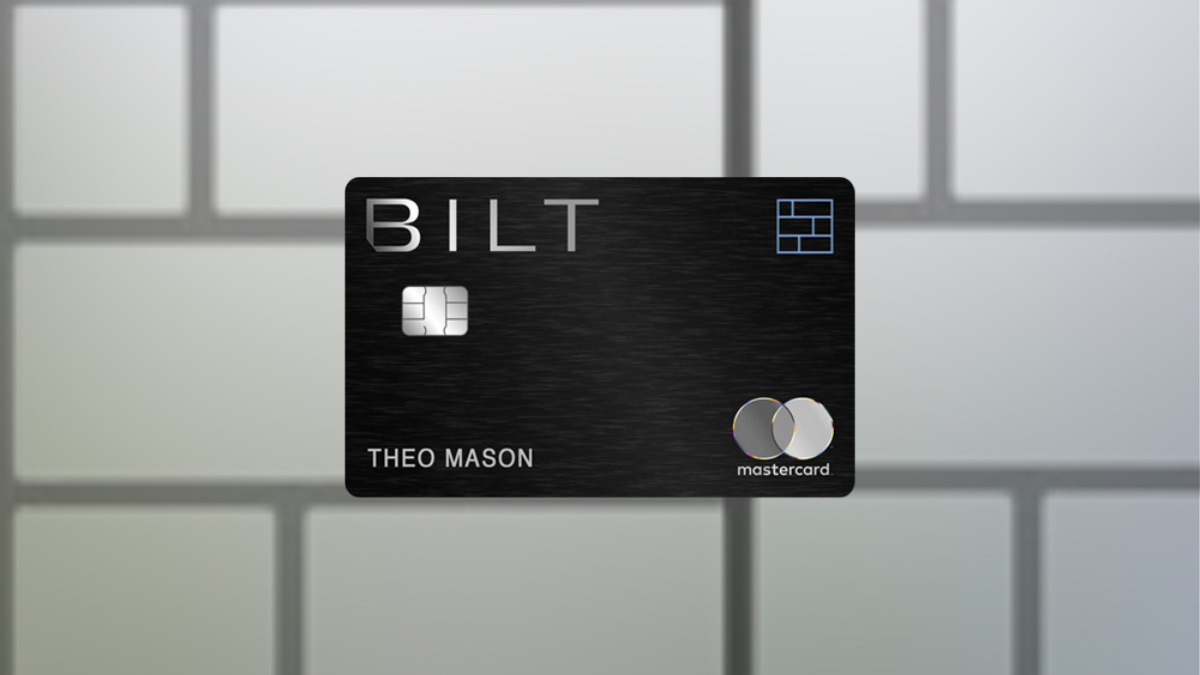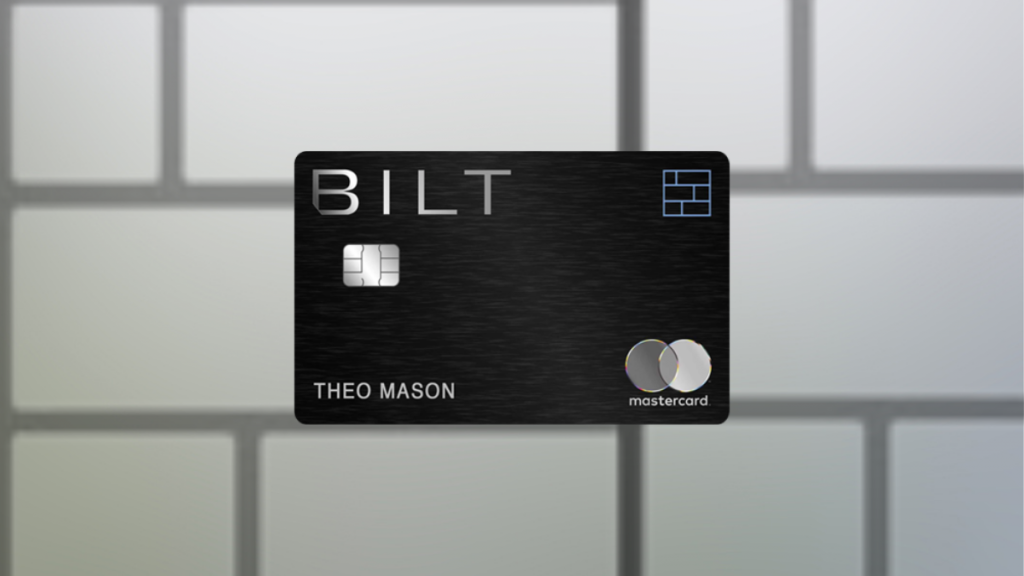 Are you looking for an exclusive way to pay for your next vacation? Then this Bilt Mastercard® review will give an excellent option. This card is perfect for global travelers keen on a rewarding payment.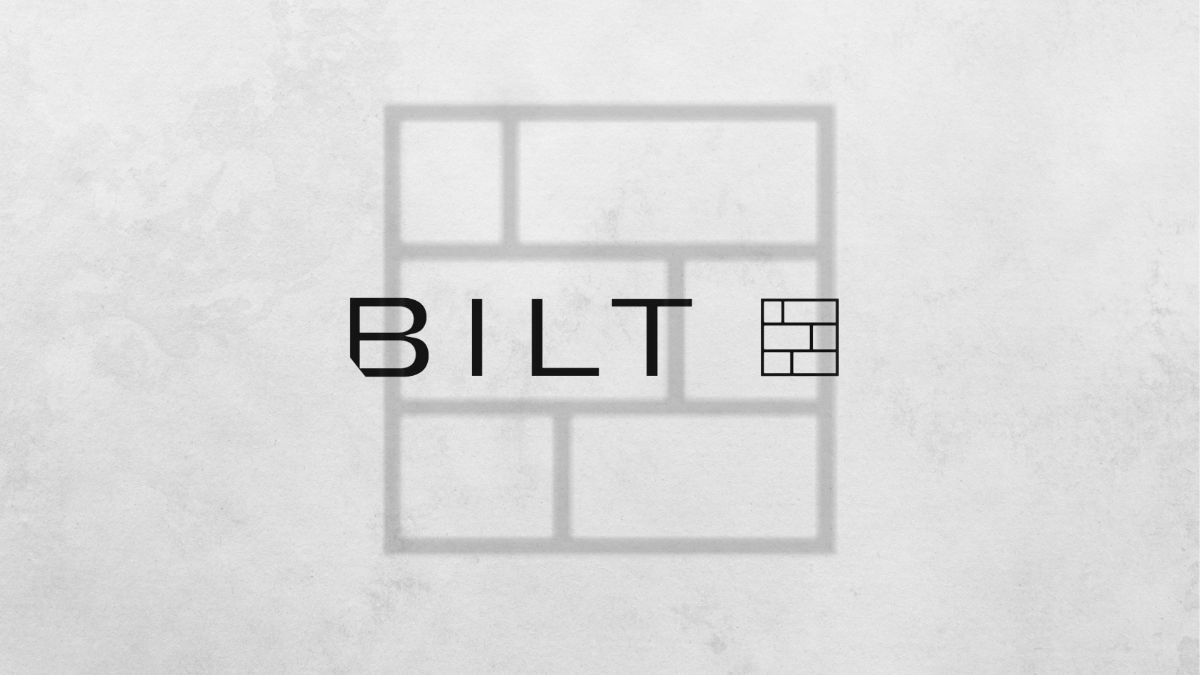 Learn how easy the application process for Bilt Mastercard® is! No annual fee and multiple rewards! Read on for more.
It has no foreign transaction fees, generous points-earning potential, and chip-protected security. Dive into this review to discover whether the Bilt Mastercard® is the right option for your international financial needs.
Credit Score: Good to Excellent (670 – 850);
Annual Fee: $0;
Regular APR: Read Terms;
Welcome bonus: N/A;
Rewards: Earn points on rent payments, 2x points on travel, and 3x points on dining. Get one point for every $1 spent on rent each year and more.
How does the Bilt Mastercard® work?
The Bilt Mastercard® is an innovative rewards card that offers some key advantages for renters and fee-averse travelers. Thus, it offers 1X points on rent payments with no transaction or processing fees.
Also, customers can count on 2x points on travel, 3x points on dining, and 1 point for every other purchase. Great rewards, right?
Moreover, Bilt Card allows users to exchange their Bilt points for travel, fitness, or future rent payments to make the most of their earned points.
What makes this card stand out is its ability to save up Bilt rewards that could be put toward a down payment to buy your own home.
Its elite status feature unlocks new features as you earn more points, like earning interest on unused points — a great deal for savvy cardholders!
You will be redirected to another website
Bilt Mastercard® pros and cons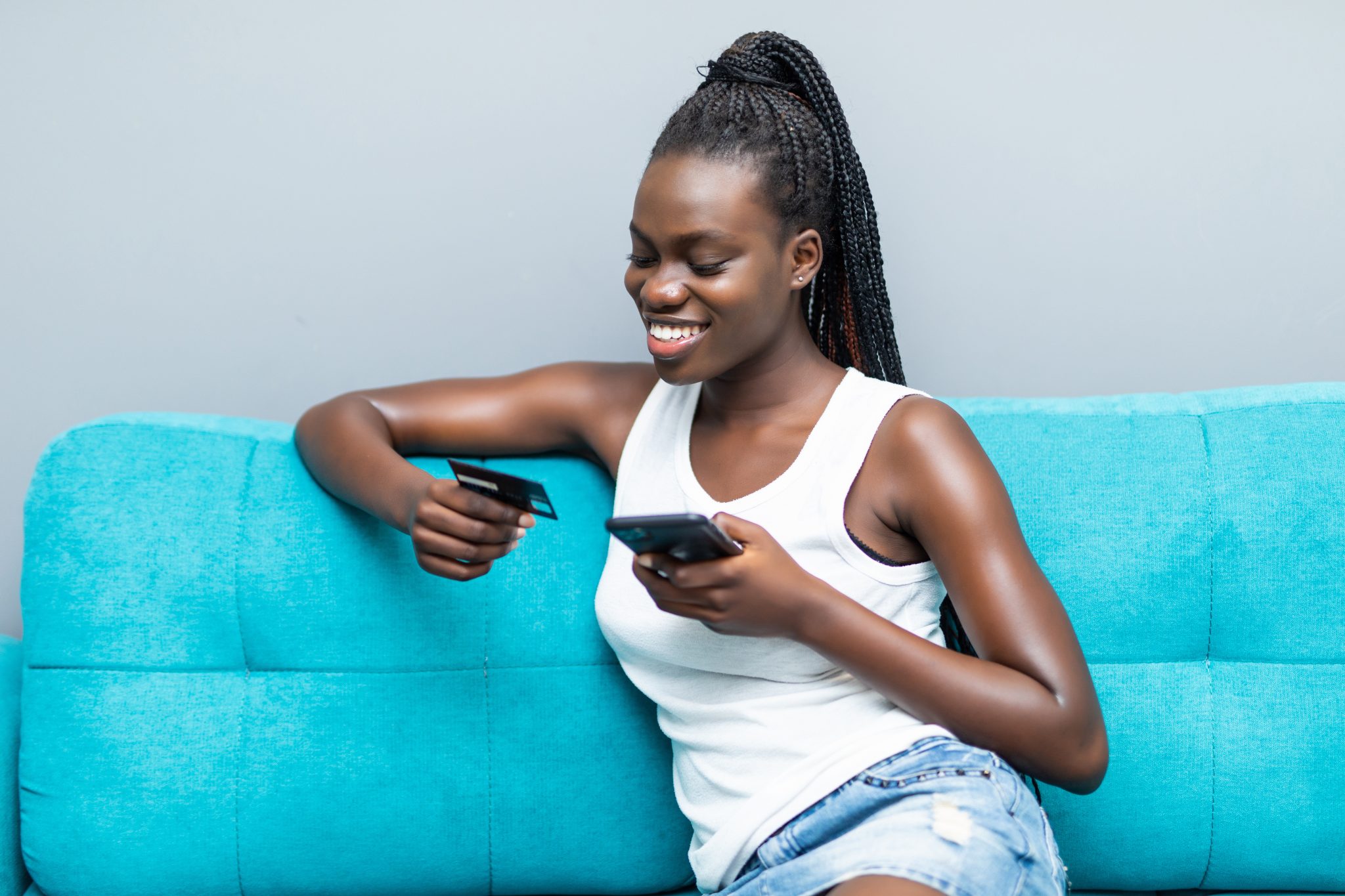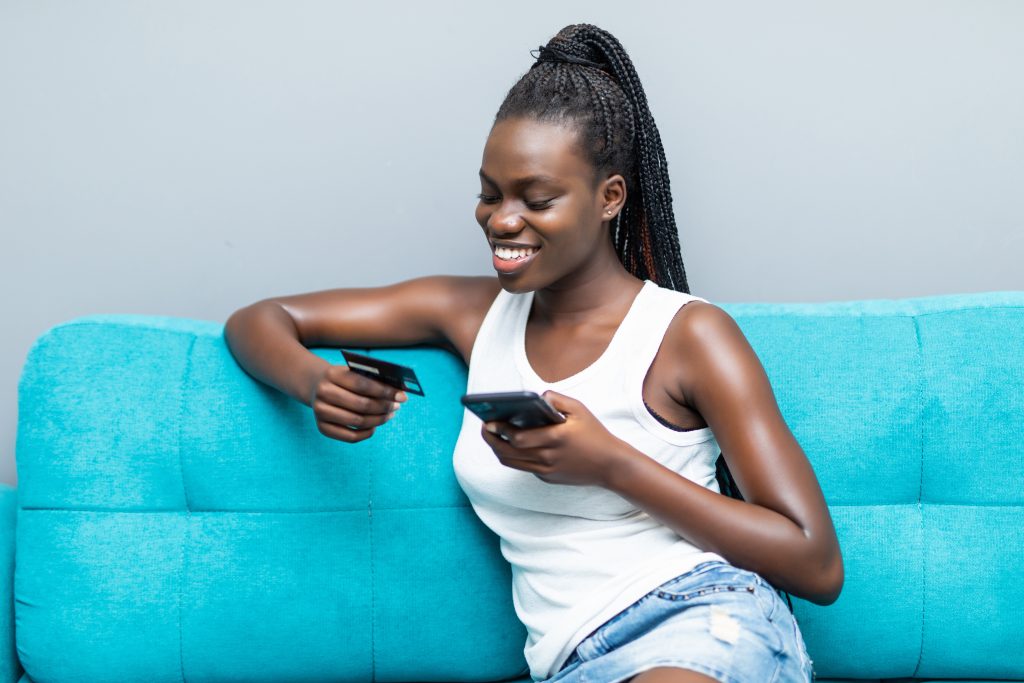 The Bilt Mastercard® is a card with many benefits for people with a good credit score. After all, you can accumulate points on trips and exchange them for very interesting rewards.
However, this option also has some cons. In this sense, one of those points is not clear the APR rates. Also, the difficulty of accumulating points and the score restriction are bad. Check out the comparison.
Pros
Pay your rent without any associated fee;
Reach Elite levels, and earn interest even on unused points;
Transfer your points to up to 12 people who are sharing the trip with you;
Zero annual fees;
Many rewards for those who like to travel in points that can be exchanged.
Cons
APR rate values are not very clear for people who want to apply;
It is only available to people who have a good or excellent credit score, being restricted;
There may be some difficulty accumulating points quickly relative to other competitors;
There is no introductory offer.
Does my credit score need to be good?
To apply to the Bilt Mastercard®, you must have a good credit score. That is, a score between 670 and 850 is required. Therefore, any score in this range can be considered good or excellent.
The APR may vary depending on your credit score. As a result, the higher your score, the lower the associated fees. However, you will only find out your rate after you apply.
Want to apply for the Bilt Mastercard®?
Bilt Mastercard® is interesting for good credit scores. Are you interested? So you need to know how to apply. Check the post below that shows the step-by-step.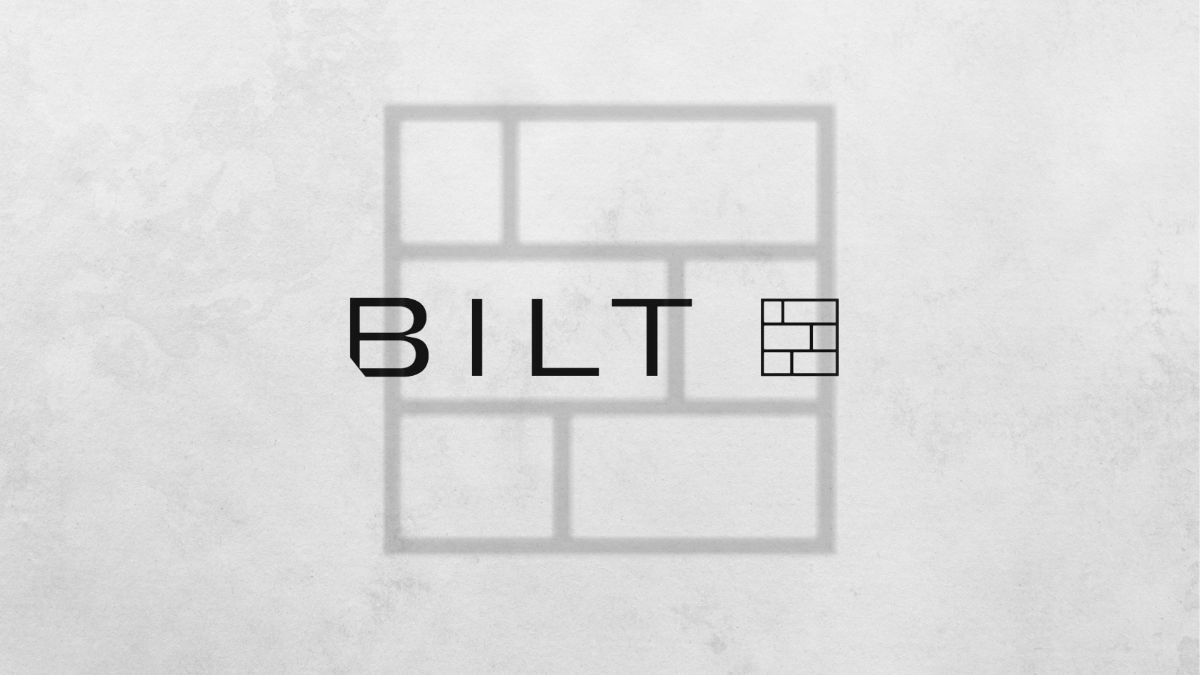 Learn how easy the application process for Bilt Mastercard® is! No annual fee and multiple rewards! Read on for more.
About the author

/

Sabrina Paes