Finances
Types of personal loans: pros, cons and how to choose
When it comes to types of personal loans, there are a few different options to choose from. Read on an learn for essential types of personal loans.
Find the best personal loan for you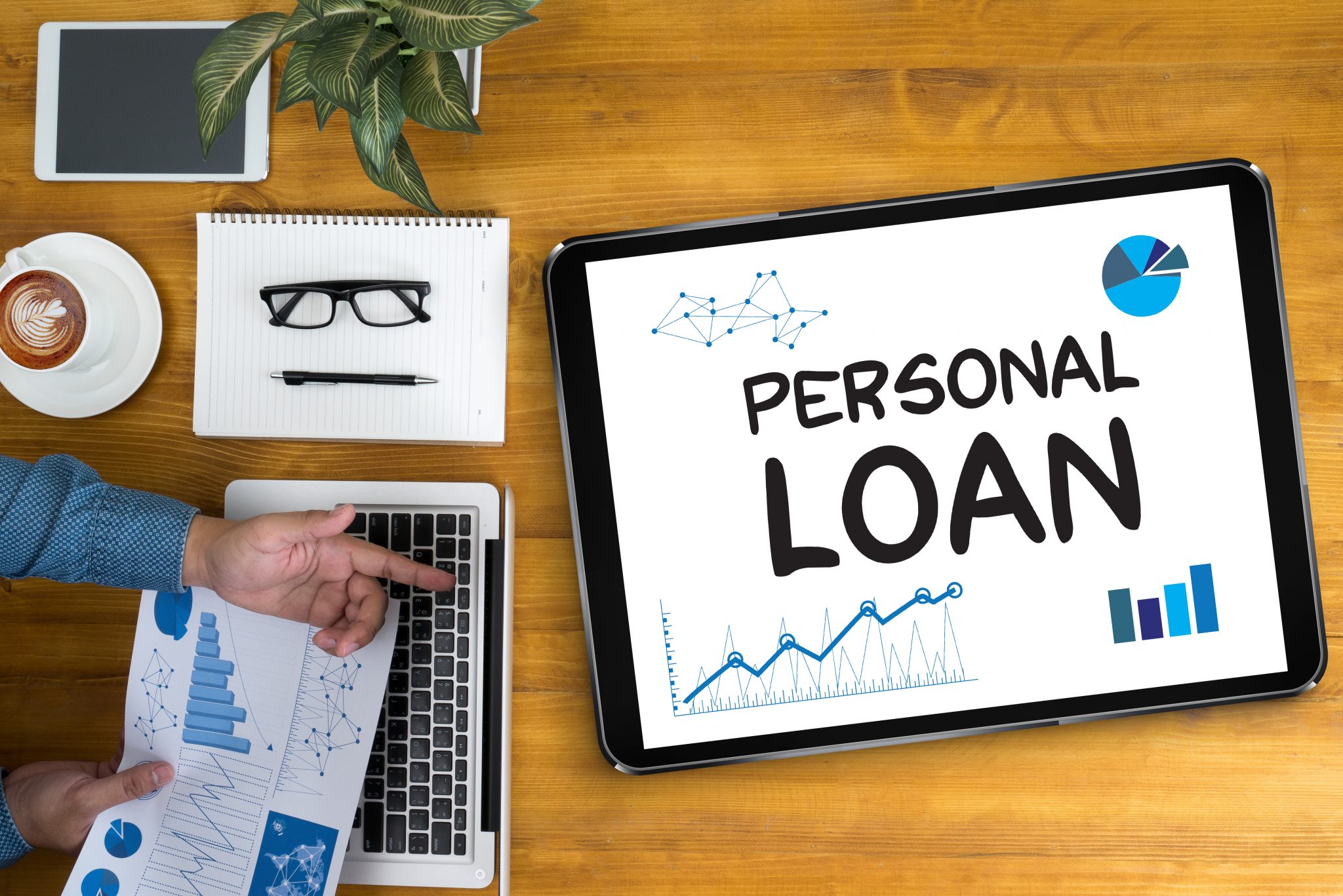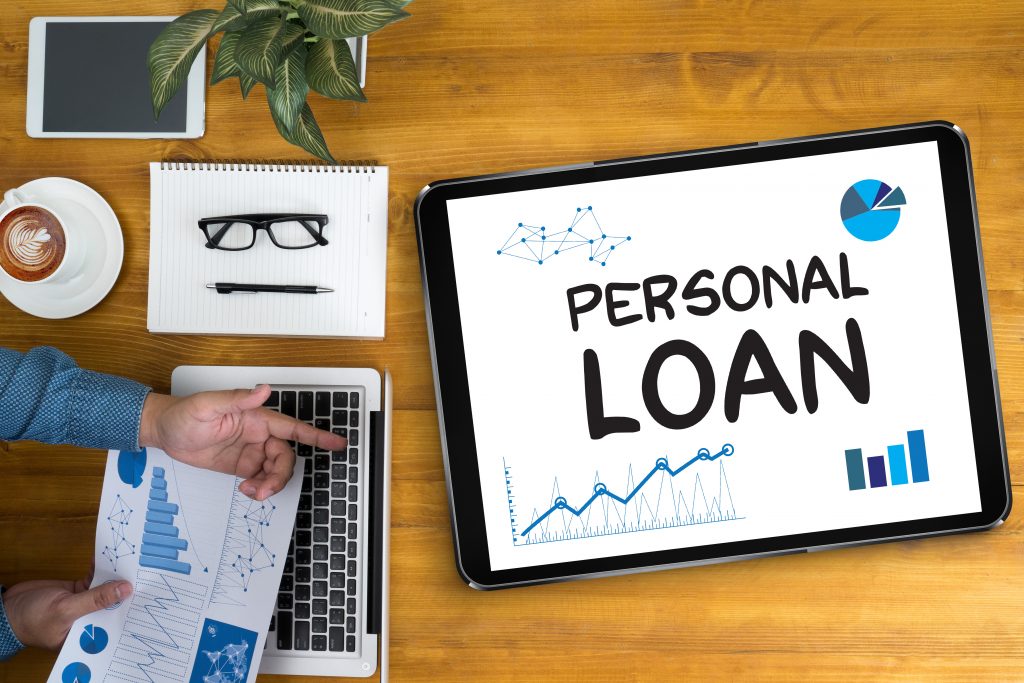 Are you needing some extra cash but don't know where to look? There are several types of personal loans, and they may be the answer for you because of your financial benefits and possible uses.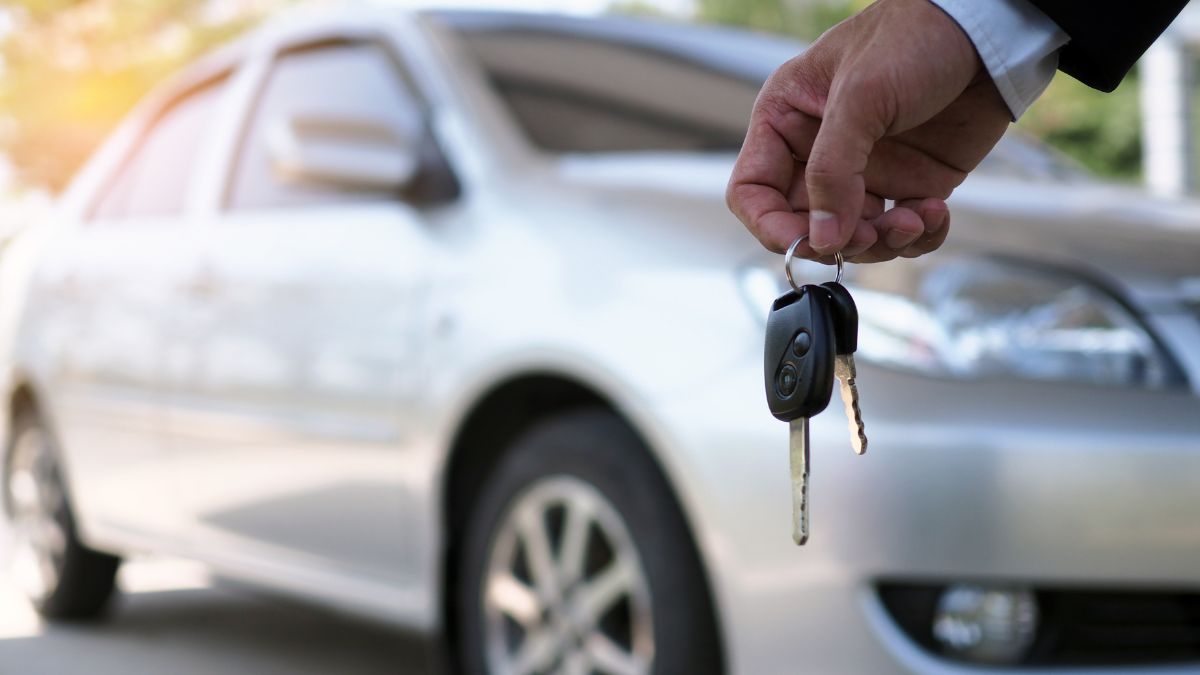 Buying a new car is a dream for many people. What if there's no money? You can count on auto loans. Check out how they can help you!
This blog post will discuss the different types of personal loans. Moreover, from payday advances to unsecured bank loans, help you determine which is best for your situation. Keep Reading!
How do personal loans work, and what can you use them for?
Personal loans can be used for a variety of things. That is, from covering unexpected expenses and emergency payments to consolidating existing debts into one monthly repayment.
Depending on the type of loan and your credit score, personal loans may offer an interesting alternative or addition to traditional options like credit cards or lines of credit.
A personal loan can cover all expenses, from medical bills to home improvements. With the help of a personal loan, you can make your dreams come true.
You will be redirected to another website
The 4 different types of personal loans everyone should know about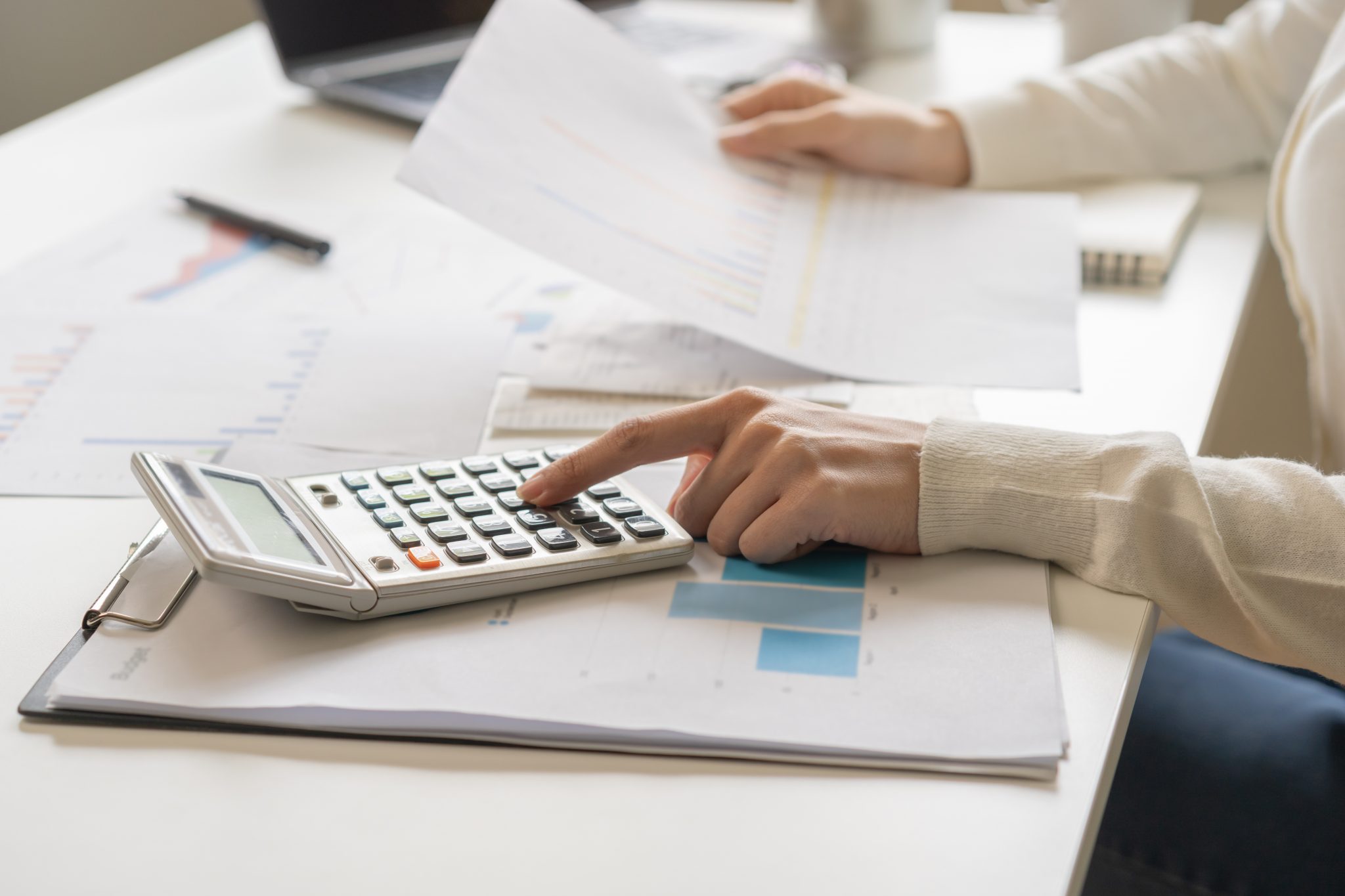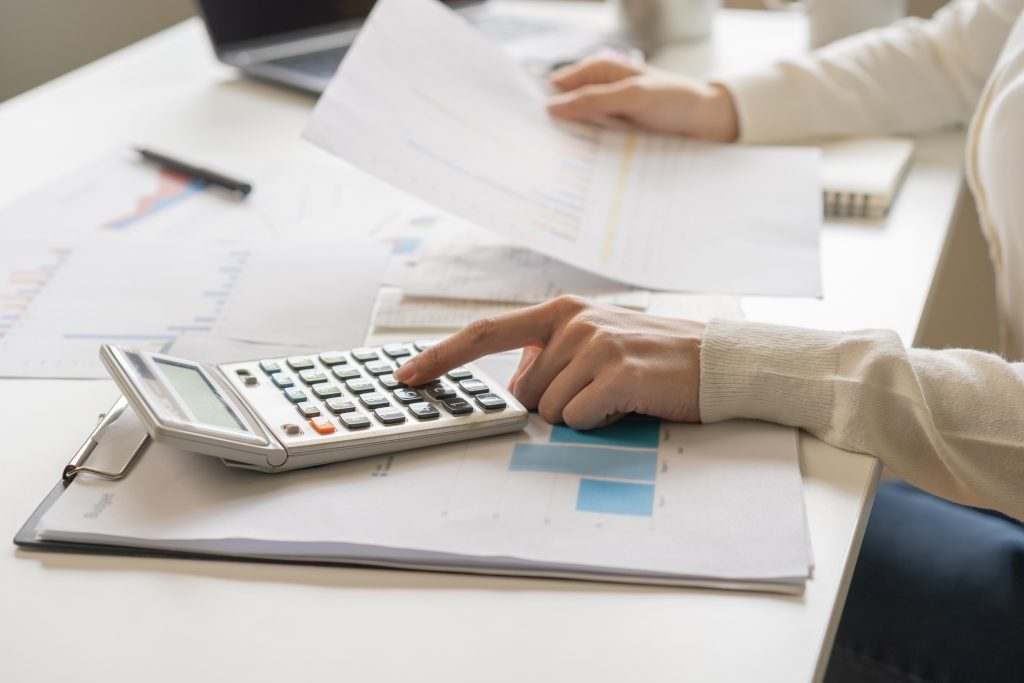 There are many types of personal loans that you can opt for. However, 4 types are very common, and you've probably heard of them. Check out more about them!
1) Revolving credit
A revolving line of credit is an incredibly useful tool for those needing money who can pay it back in full or for several months. It comes in credit cards, personal lines of credit, and home equity lines of credit (HELOC).
Pros
Revolving credit has many benefits, one of which is managing cash flow. Revolving credit can provide a cushion if you have bills that need paying but won't have the money until days or weeks later.
This ensures you don't get behind on payments and helps you manage your finances more efficiently. Revolving credit also offers additional perks, like rewards for using the credit.
These might include cash back, points, or other valuable incentives to help make the most out of your spending power. Revolving credit is a great way to maximize financial stability and gain added benefits.
Cons
Revolving credit has a monthly payment that frequently changes depending on what was borrowed, making it difficult to budget.
Additionally, revolving credit tends to have the highest interest rates out of all available loan options.
Furthermore, revolving credit cons should be weighed carefully when deciding loan options.
2) Unsecured Personal Loans
Unsecured personal loans are personal loans that do not require collateral, such as your home or car. This type of loan is riskier for lenders and may include slightly higher APRs than other types of loans. Check out more!
Pros
Unsecured personal loans offer flexibility and stability to those looking to take financial control of their life.
Moreover, come with the immense benefits of requiring no collateral, meaning you don't have to put up any sort of security for your loan.
An unsecured personal loan is free to use exactly as you want, unlike a secured loan, where you will tell a lender what the money is used for.
Cons
Unsecured personal loans have certain drawbacks, such as requiring a good credit score and a reliable source of income.
Also, lenders often look at credit scores to determine whether or not applicants are responsible borrowers.
If your credit score is low or you don't have a steady job or stable income, chances are you won't qualify for an unsecured loan.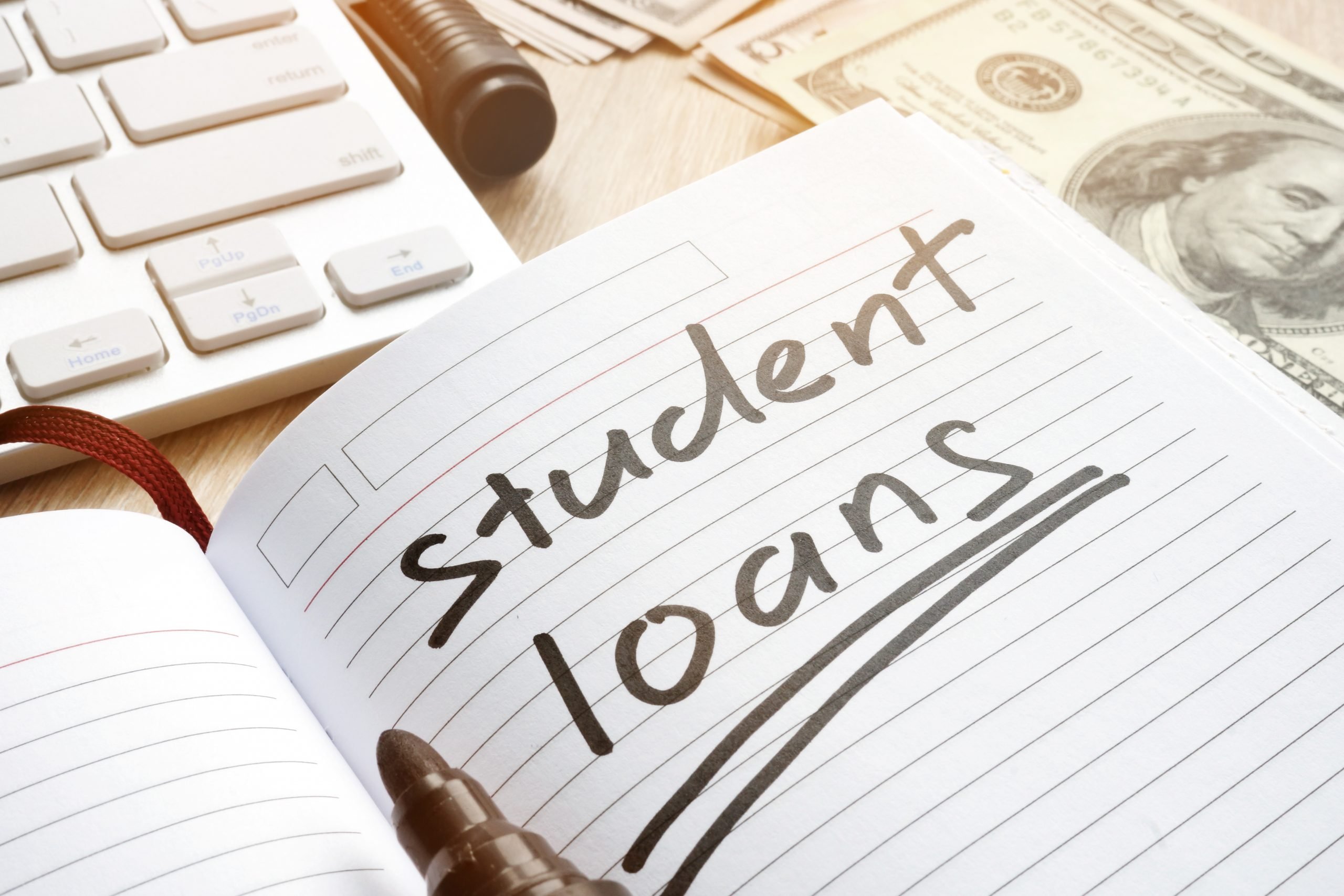 Are you a student in need of a loan to complete your education? If so, read our post to learn how do student loans work!
3) Secured loans
When it comes to types of personal loans, secured loans are the most popular option. A secured loan requires the borrower to provide collateral — such as their home or vehicle — to receive financing. Keep Reading!
Pros
Secured loans are easier to get than regular ones, as they require collateral used to secure the loan, meaning applicants with lower credit scores can still access funds.
And secured loans tend to also come with lower interest rates.
Secured loans provide an easier and more cost-effective way for those who need them to access funds and are worth looking into for those searching for a loan.
Cons
Secured loans are a popular form of financing despite certain cons, such as property getting seized if payment is not made on time.
Moreover, secured loans can be harder to find since some banks or lenders don't provide them.
This makes it slightly more difficult for potential borrowers to research and finds the best loan offer. Nonetheless, secured loans have benefits that often outweigh the drawbacks.
4) Cosigned Loans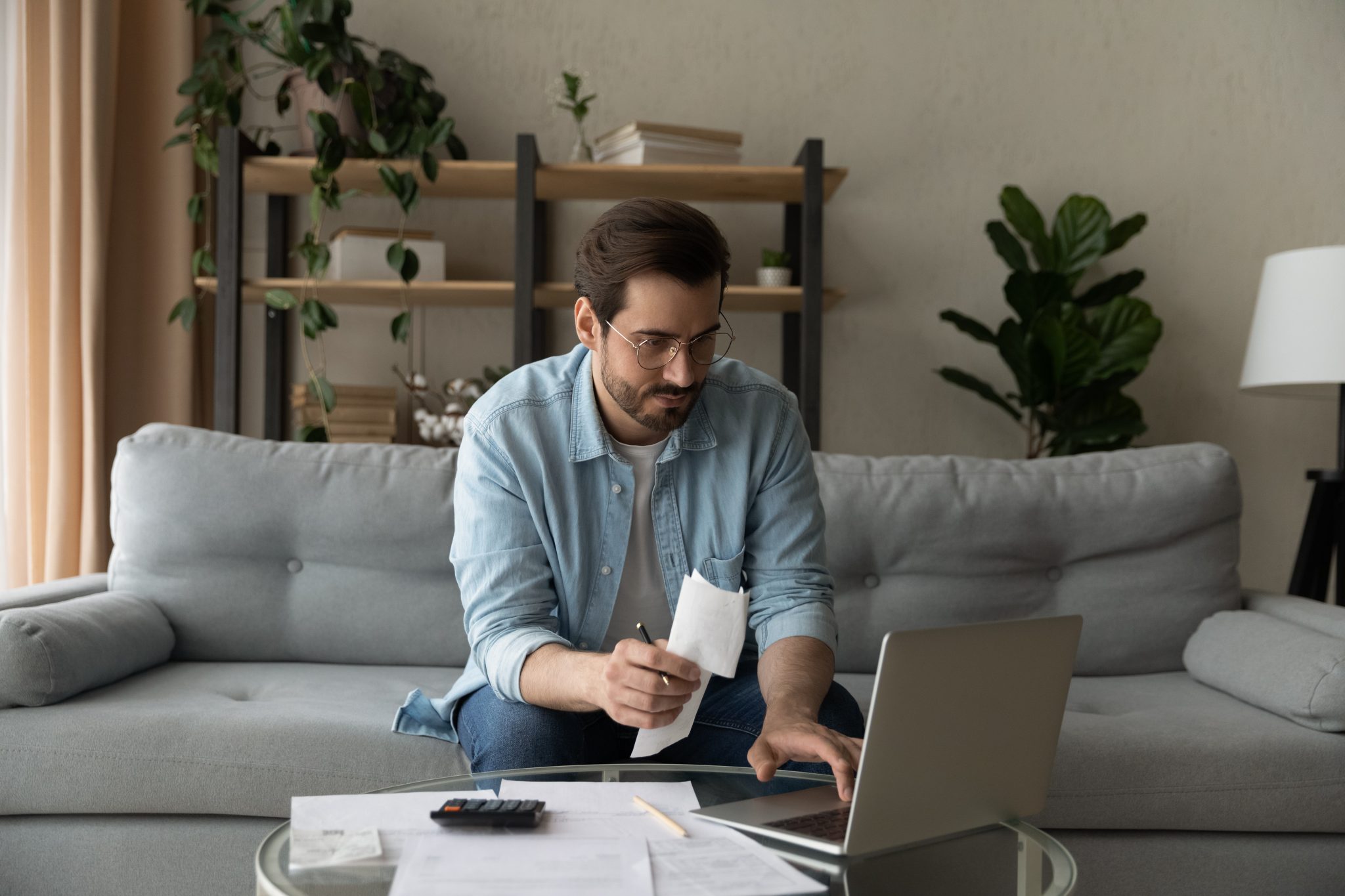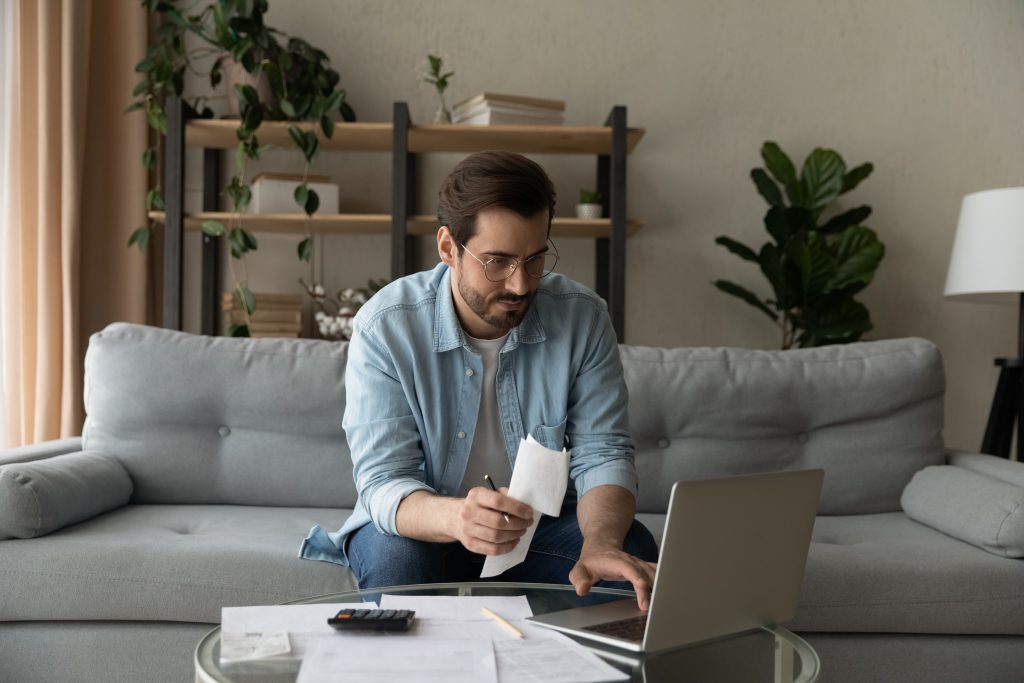 Applying for a personal loan can be intimidating — especially if you don't have the best credit history. In such cases, having a cosigner is often essential for successful loan applications. Check out!
Pros
One of the main benefits is that it may make qualifying easier for you based on your cosigner's credit score.
Additionally, even if you would otherwise be able to qualify for the loan, having a cosigner allows you to get a lower interest rate.
Cons
It is important to remember that both cosigners are responsible for loan repayment. If one cosigner fails to make payments on time, the credit score is if the loan is not paid off in full and on time.
What is the easiest type of personal loan to get?
There is no exact answer to this question. After all, different types of personal loans have different requirements.
Therefore, everything varies according to your goals and the availability of payment. But you can opt for the loan types that are insured.
In these cases, you easily get approval due to insurance (patrimony or property). In addition, it has much lower fees and more flexible payment.
How to choose the best personal loan for your finances?
When it comes to types of personal loans, several different options are available. You'll need to look at your financial situation to pick the best one.
Research lenders who come highly recommended and offer interest rates and monthly payments that fit your budget.
It's important to remember that all types of personal loans need to be repaid over time. So, consider following this uncomplicated guide to learn how to choose your loan.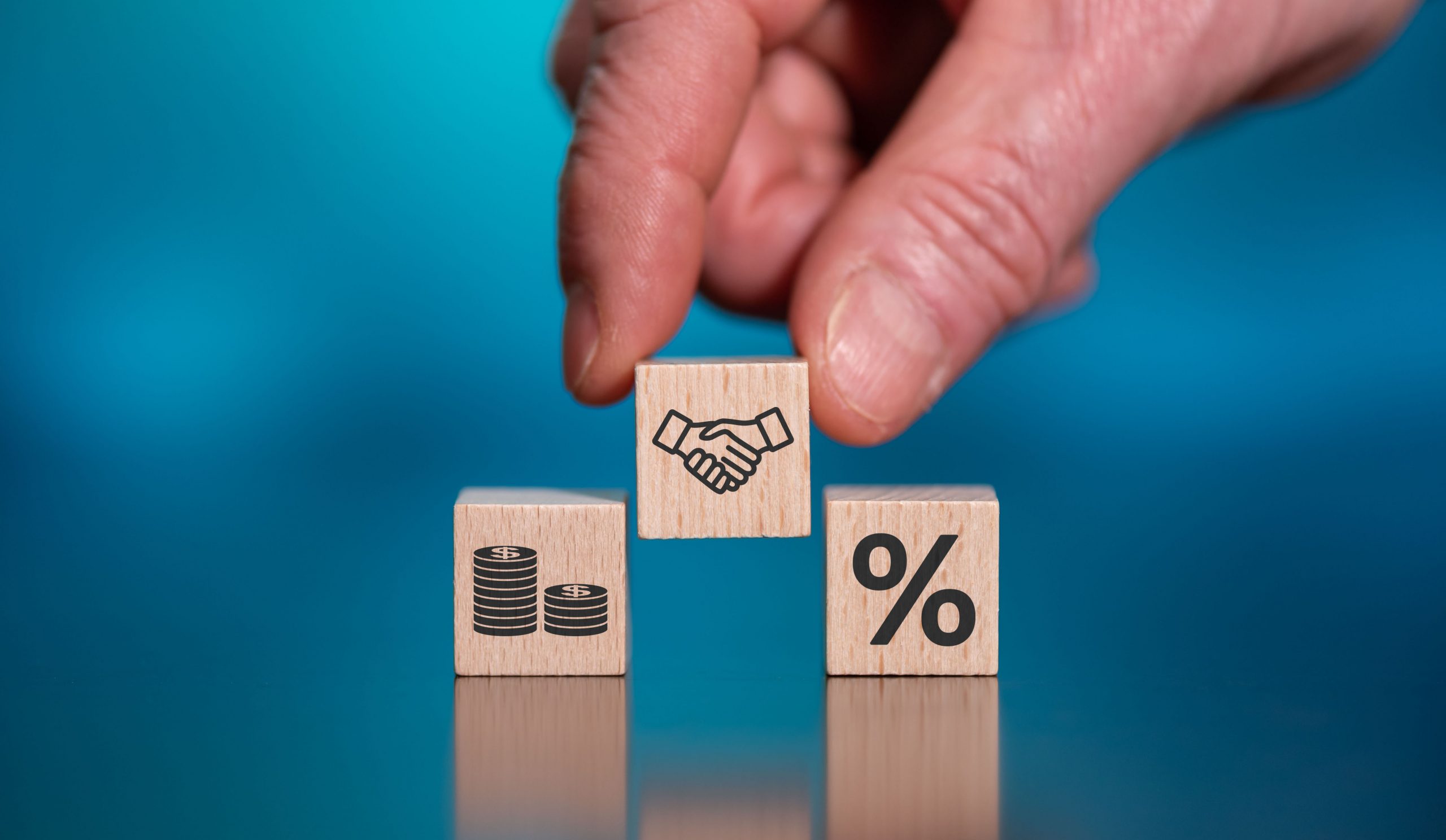 Need a new car, home repairs, money for a wedding, or just some extra cash? Compare options and choose a loan for you.
About the author

/

Sabrina Paes