News
Binance is moving to protect its users after Luna's collapse
In light of the recent Luna collapse, Binance CEO Changpeng Zhao is taking measures to protect user funds, even if it means the company itself will suffer more than a billion in loss. Read on for more!
by Aline Barbosa
05/16/2022 | Updated on 05/17/2022
After a loss of $1.6 billion due to the stablecoin's crash, the company is still looking out for its smaller investors.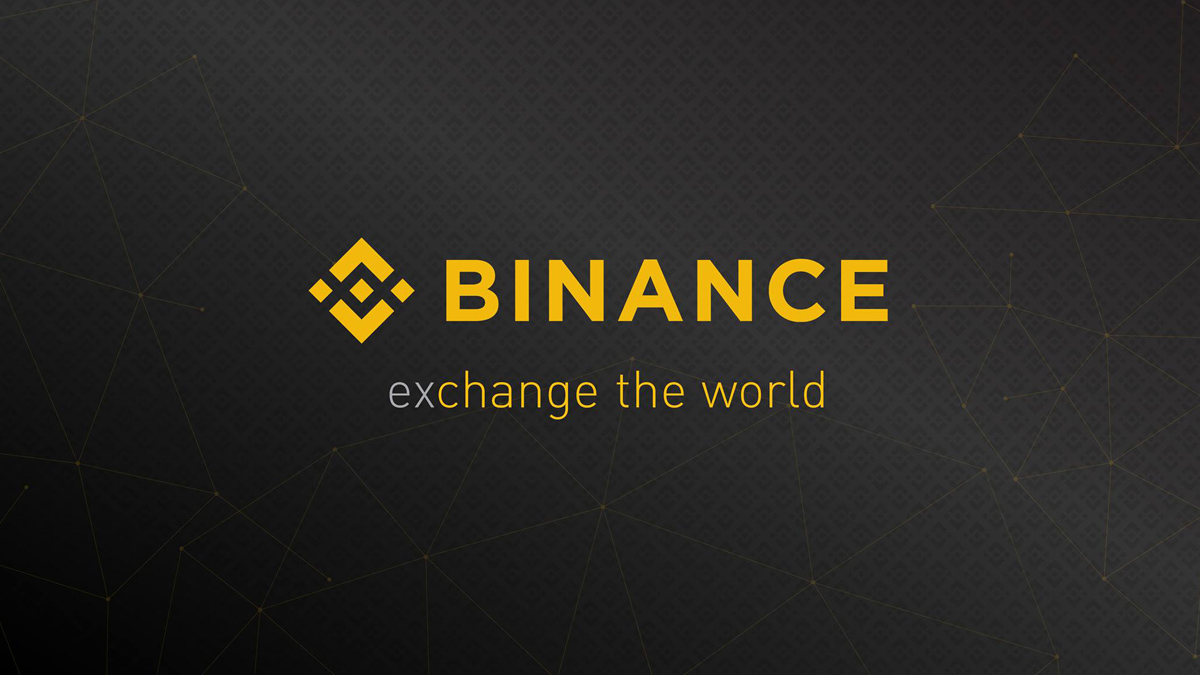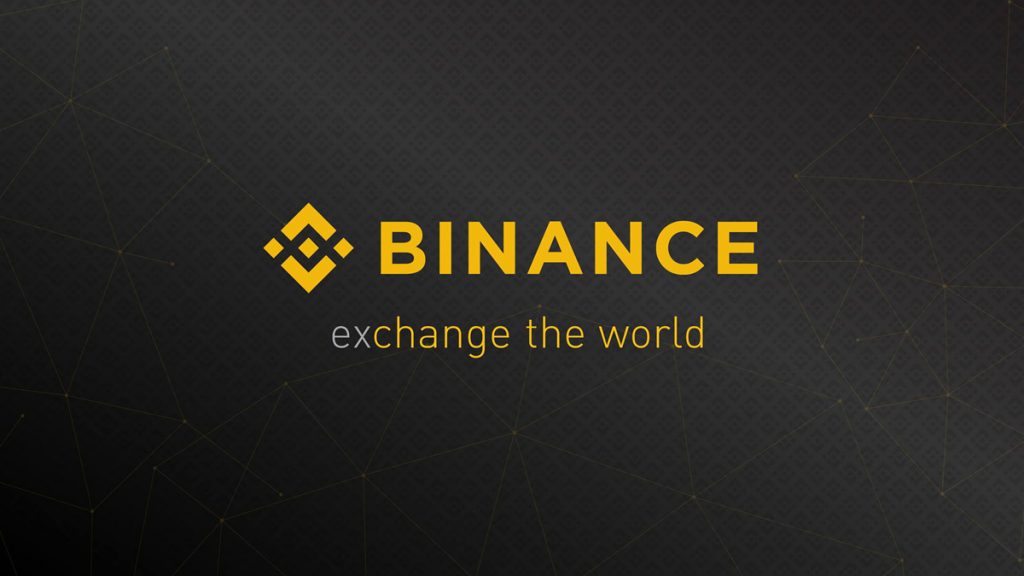 Binance, known as the world's largest cryptocurrencies exchange could've redeemed a large profit from Terra's UST stablecoin, along with its sister crypto Luna, before both collapsed last week. That is because in 2018, Binance invested approximately $3 million into Luna, getting 15 million tokens back. At its peak, just a month ago, those 15 million Luna tokens were worth around $1.6 billion. That is according to a tweet made on Monday by Changpeng Zhao – Binance's CEO. After the cryptocurrency's crash last week, Luna's current prices put those tokens owned by Binance at around $2,391.
The company suffered a pretty big loss. But Binance still wants its traders who were affected by the crash to be reimbursed first. Zhao tweeted that his company is willing to put aside the loss and lead by example by protecting its users. Their goal right now is to get Terra to compensate retail traders first, and Binance after, if ever.
Last week was an incredibly volatile period for cryptocurrencies. Terraform Labs' stablecoin lost its peg to the dollar and sank to mere 13 cents. With the crash, Luna – the crypto created to assist the UST stablecoin in keeping its stability to the dollar – also tanked. Just a month ago, Luna coins were trading at $119.
Binance x Terraform Labs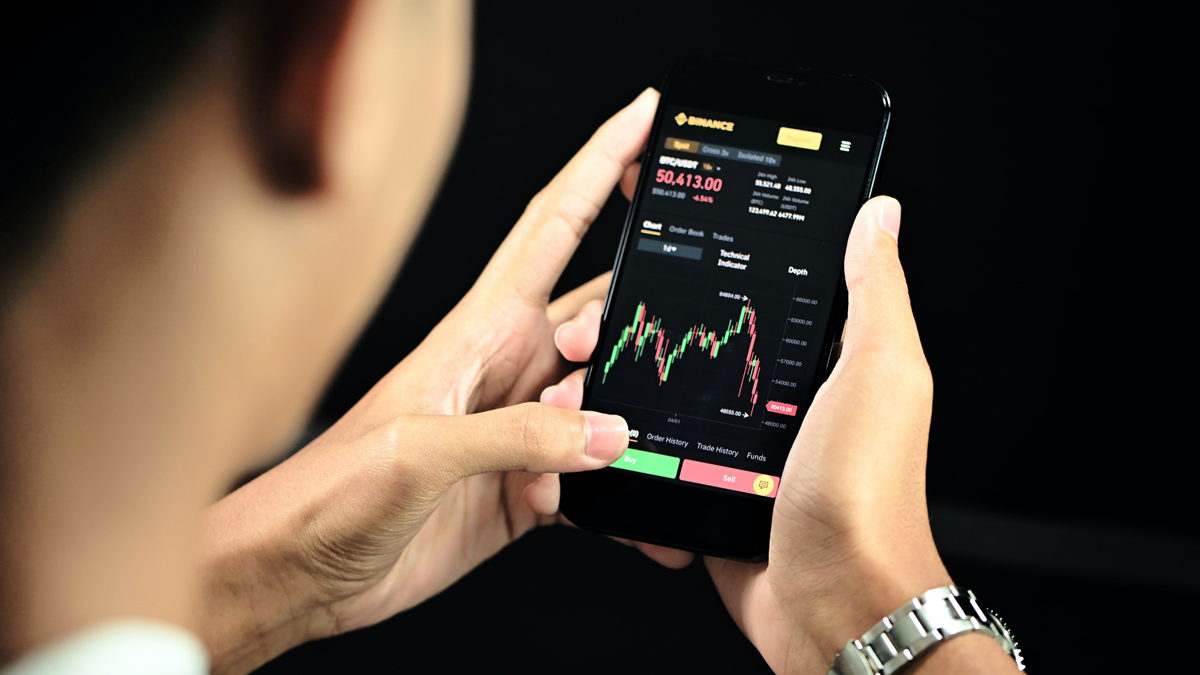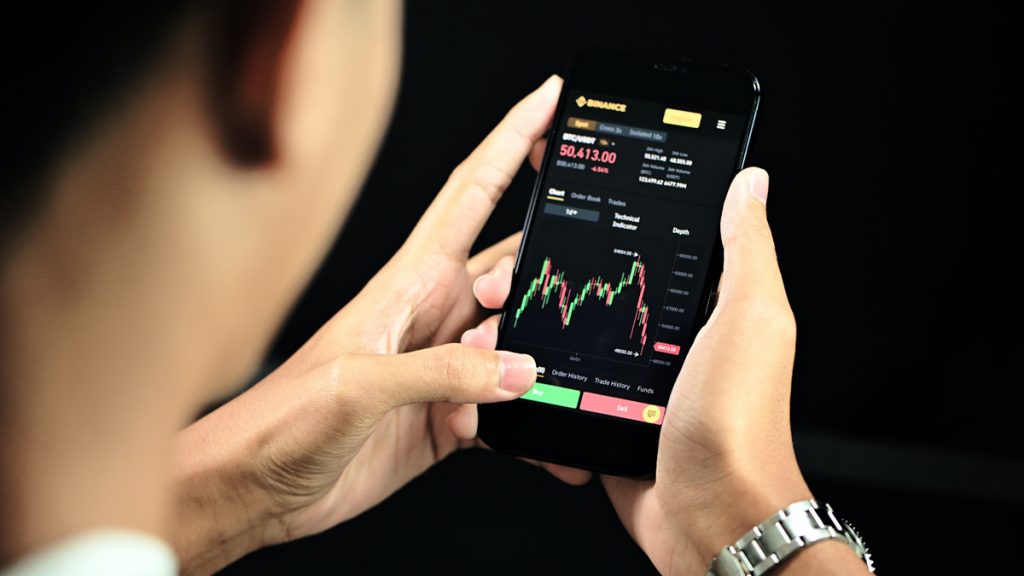 For years, Binance remained a pivotal supporter of Terraform Labs, the company behind the Luna stablecoin. So much so that in 2018, Binance's investment sector was a lead investor in a funding round for Terraform Labs. At the time, it raised over $32 million in funds. Terra said the money was meant to create a modern financial system attached to the blockchain.
But since the crash, the relationship between the two companies seems at odds. Last week, Zhao said he was disappointed with how Terra's team handled the crash. After Terra's CEO, Do Kwon, mentioned he wanted to break Terraform, or had plans to create a blockchain in order to allocate tokens in a new crypto to its supporters, the Binance CEO didn't pull any punches, saying the move wouldn't work in a tweet.
Since Luna's collapse caused significant losses for smaller investors, Zhao and other notable crypto developers have shown their support to a Twitter user's interesting proposal. The idea is to refund all of the funds to the poorest wallets who lost their money on the crash.
Justin Sun, the man behind the USD crypto, said that he would commit $10 million of his USDD stablecoin to reimburse the poorest UST holders. On Monday, the Luna Foundation Guard said that whatever reserves it has left will be used to pay back UST users. Their priority at the moment is to prioritize smaller holders. Details on how the reimbursement effort will take place are still unclear. However, the organization said it's considering different methods of distribution, and users should expect an update on the matter soon.
You will be redirected to another website
Safe investments
If you want to invest your money but is scared of the market's current volatility, we can help. In the link below, you'll find the best low-risk investments to make your money grow safely.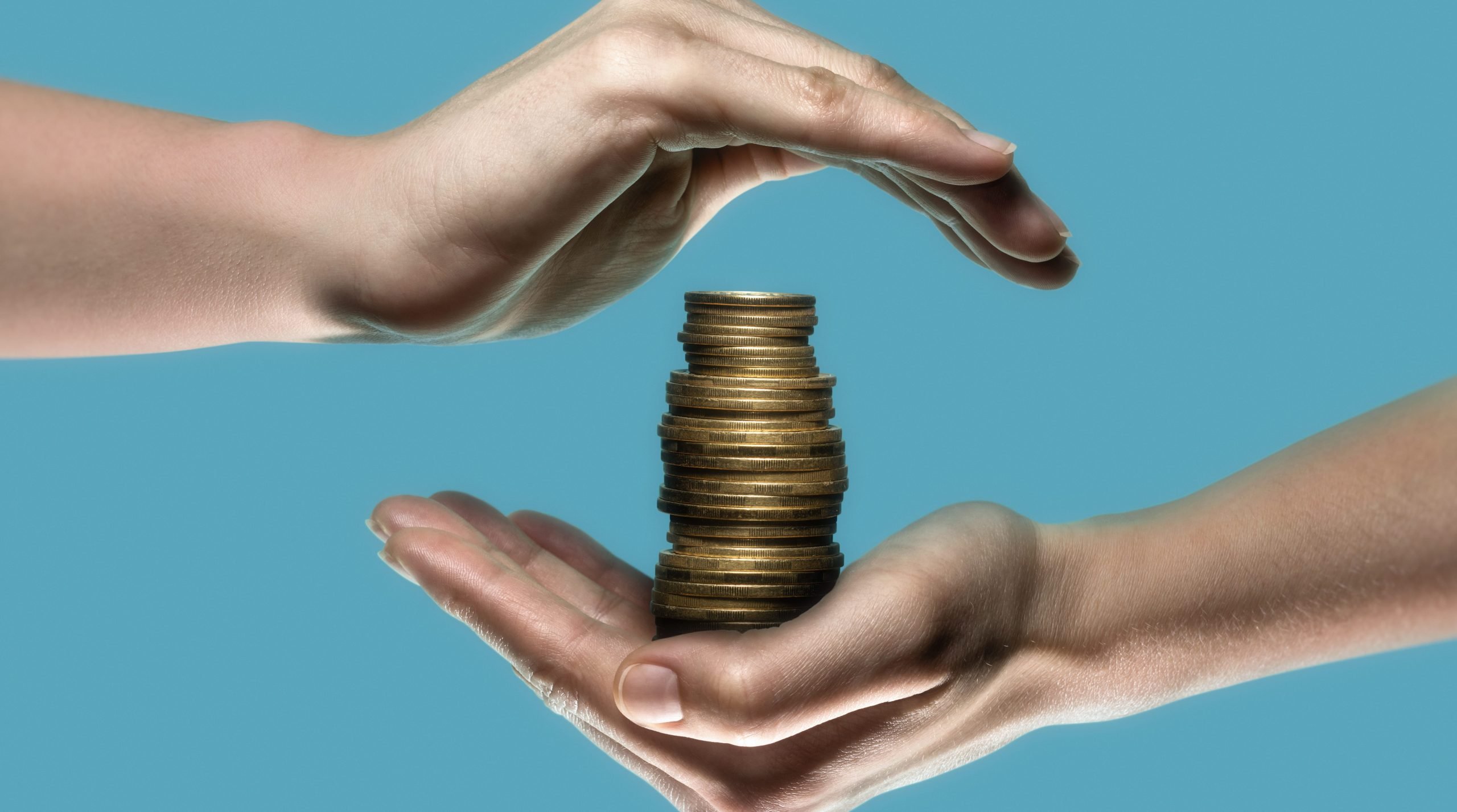 Learn the best low-risk investments available in the market so you can make your money work for you, even during a time of economic uncertainty.
About the author
Aline Barbosa