Finances
Credit Versio review: repair your credit with confidence
Checking your credit score and credit reports for errors is the first step to repairing your credit. Credit Versio's AI-driven software makes it easy to find and fix any errors. Read on.
by Sabrina Paes
01/05/2023 | Updated on 01/26/2023
Credit Versio: count on AI-driven software to help you fix your credit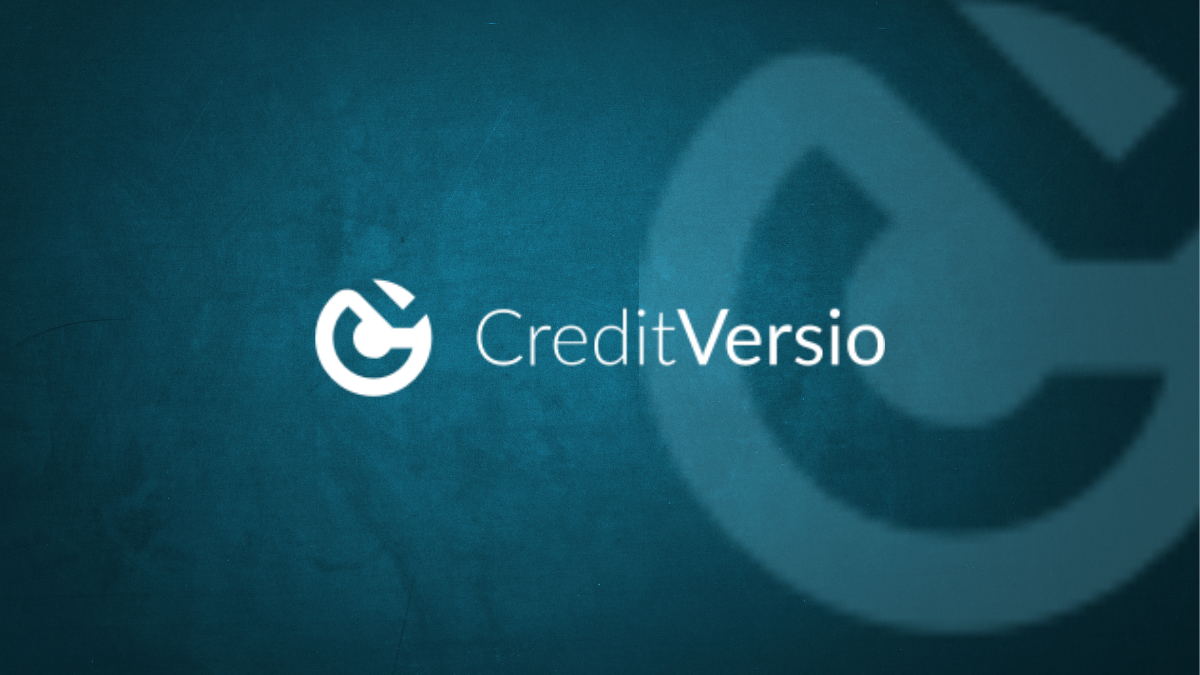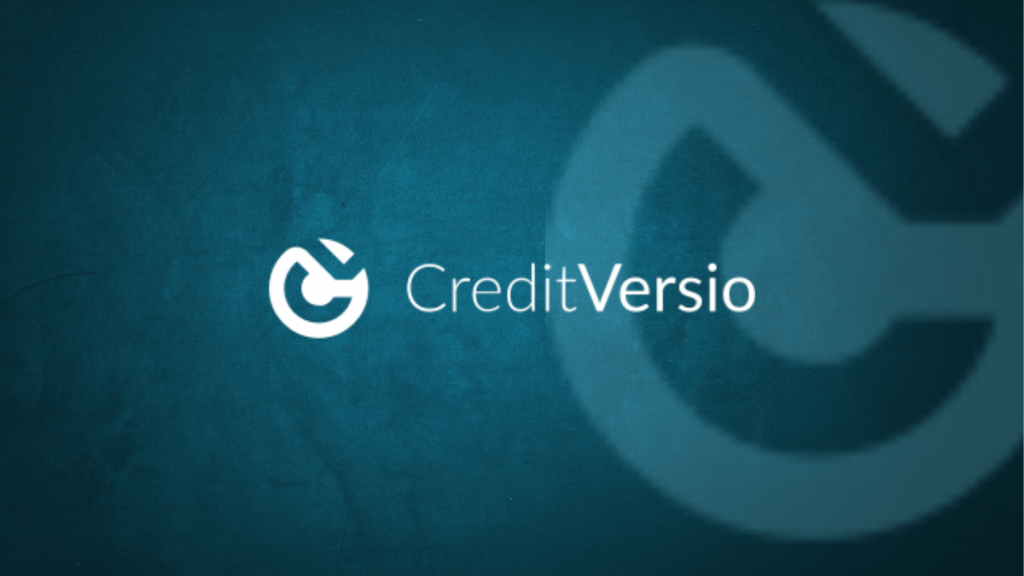 Are you looking for a way to repair your credit? If so, this Credit Versio review is here to help. Their services make it easier to get your finances back on track and give you the confidence to take control of them.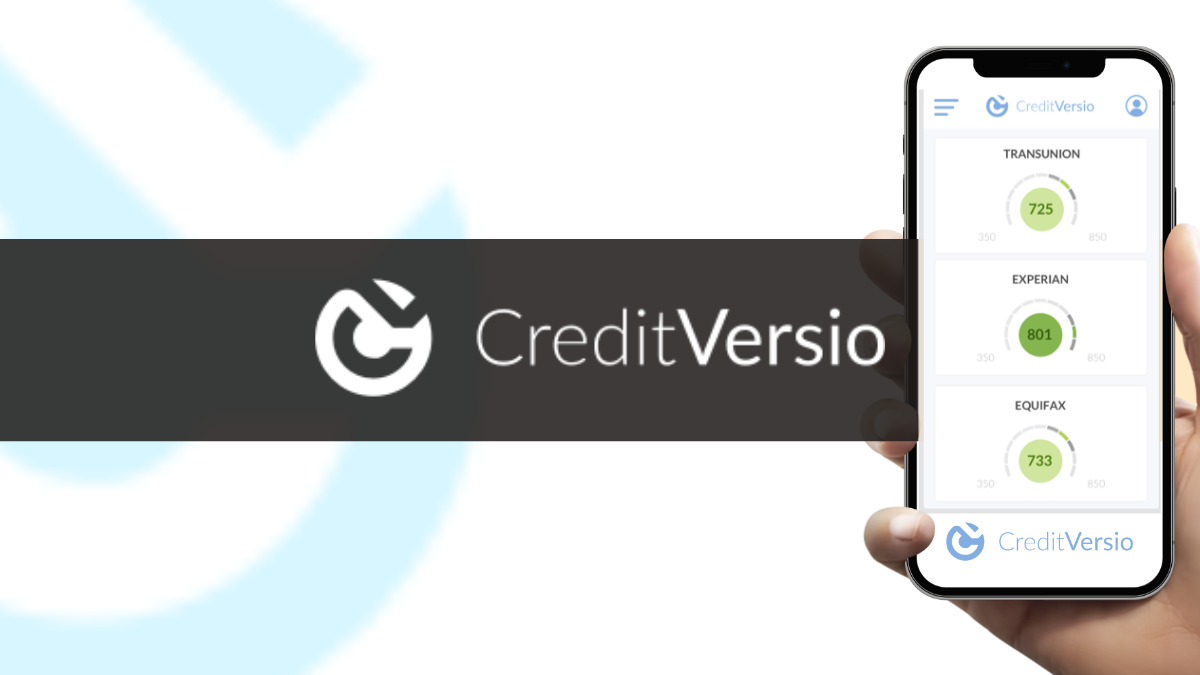 Keeping track of your finances has never been easier! Apply for Credit Versio now and repair your score. Keep reading to learn more.
With over eight years in business and thousands of satisfied customers, Credit Versio has refined its easy-to-use platform. In this review, we'll go through everything there is to know about Credit Versio. Check out!
How does Credit Versio work?
Credit Versio is a different kind of credit repair company. Rather than pairing users with an in-house credit analyst, it equips you with AI-driven software that creates a step-by-step plan tailored to your situation.
Additionally, Credit Versio will monitor your progress and suggest alternate strategies, if needed, until the end goal is accomplished, without paying for any upfront service.
While a subscription fee is associated with two partners (SmartCredit or IdentityIQ), Credit Versio users gain access to benefits. Identity theft insurance and regular credit monitoring are part of their perks.
You will be redirected to another website
Credit Versio: learn the advantages and disadvantages
This Credit Versio review offers a good option for safe and inexpensive credit repair. After all, you have an online service that helps you dispute potential registration errors on your behalf.
However, this option also has some cons. In that sense, one of those cons is the absence of a live expert to help you make the requests. However, check out the main pros and cons and draw your conclusions.
Pros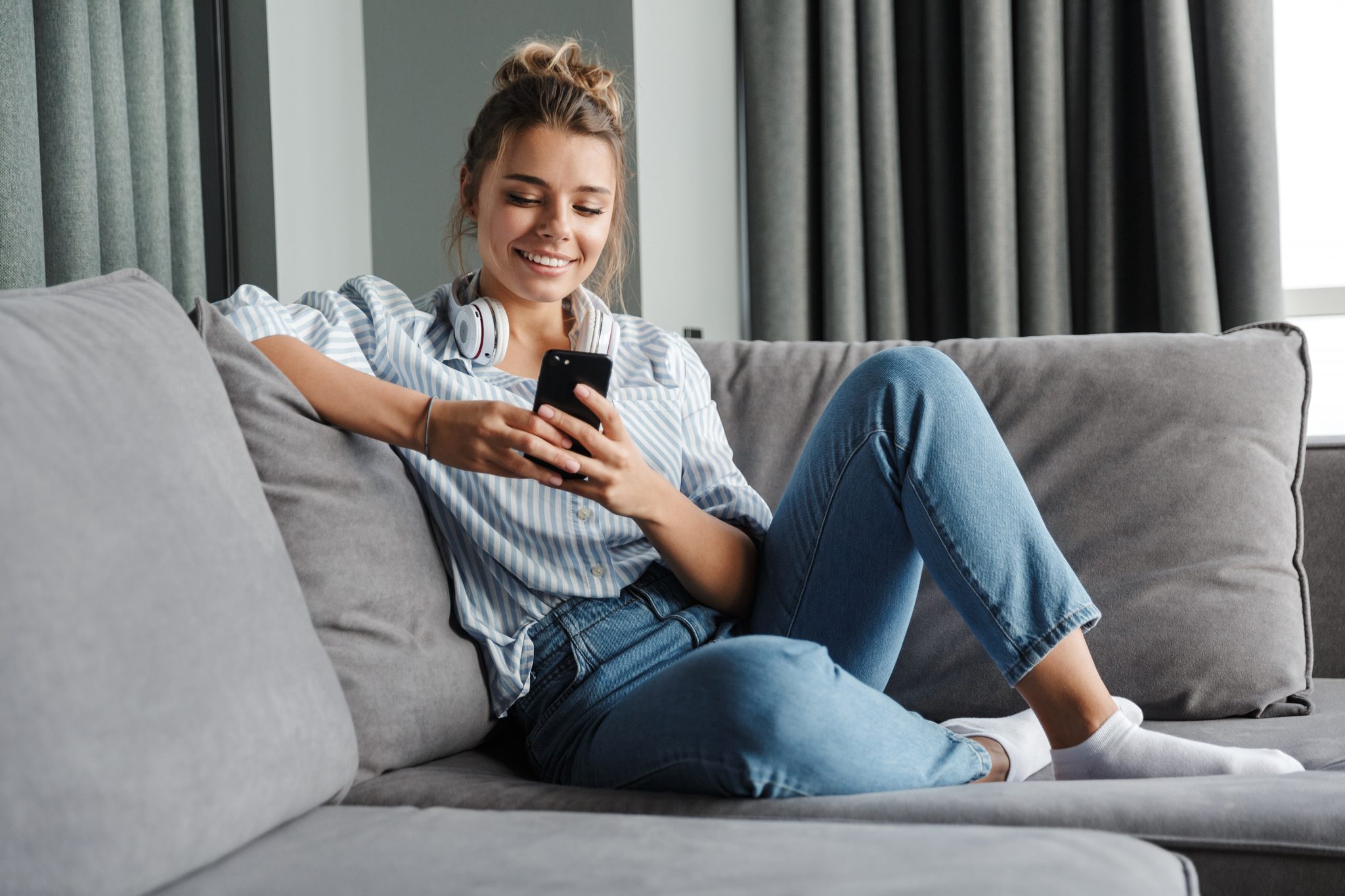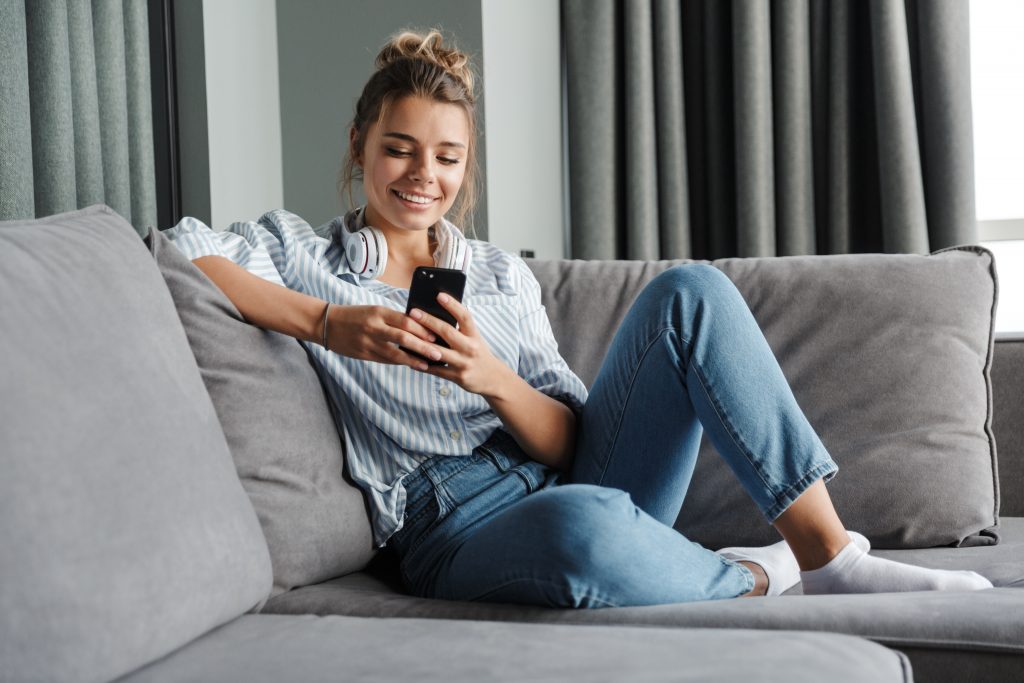 You can see the result of your application in a few minutes, as the contract starts working immediately;
Credit Versio's online portal is very intuitive and favors the user experience.
It's very affordable and one of the cheapest options for getting a good credit score back;
You better understand how to repair your credit score with the help of professionals.
Cons
It is not a company with many years of history because it emerged recently, which can generate distrust;
Proposes that you should mail the letters to seek credit repair;
Refunds of money initially paid for an IdentityIQ subscription required for services may not be possible in cases of faulty service;
There are no live experts of any kind, only educational materials.
Who is it suitable for?
The Credit Versio featured in this review is ideal for people needing credit rebuilding. If you have a fair or poor credit score, this option may be perfect for helping you.
However, this service is more worthwhile when you know you have a lot of disputes to do. Also, if you don't know the processes, this service can help you.
Want to apply for Credit Versio? We help you affiliate
Credit Versio is a great starting point to help you get your credit back on track. However, you need to learn how to apply it correctly. Check out this post we separated to guide you through the process.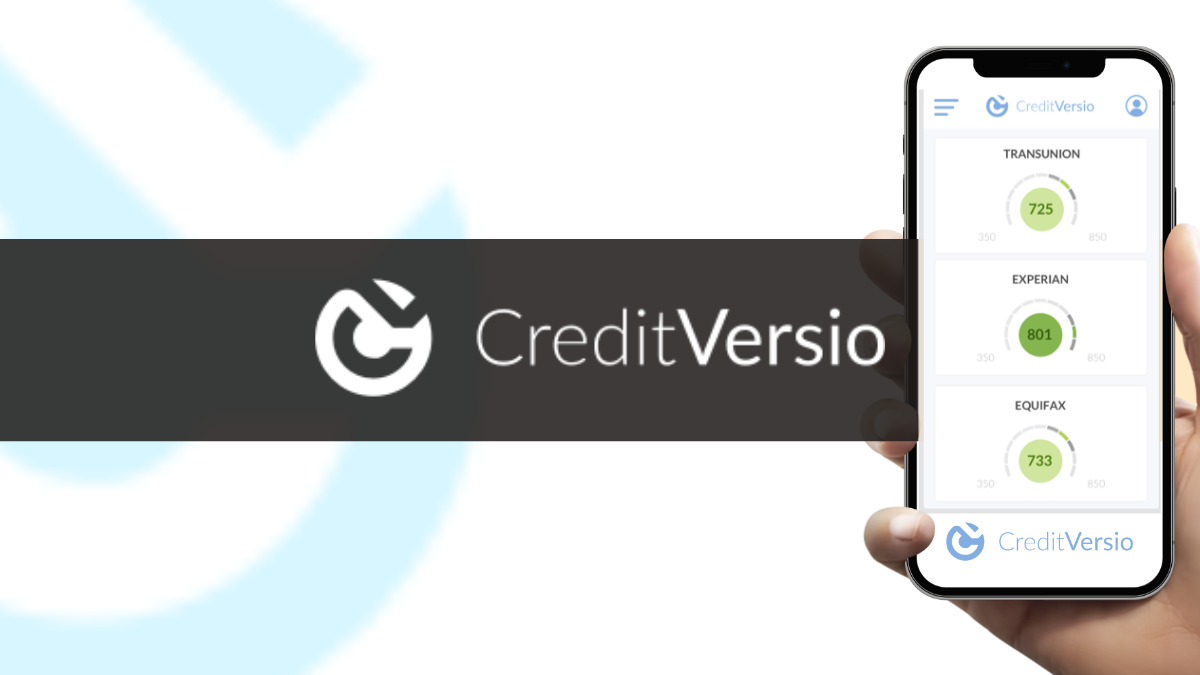 Keeping track of your finances has never been easier! Apply for Credit Versio now and repair your score. Keep reading to learn more.
About the author
Sabrina Paes