Reviews
Applying for the Upgrade Bitcoin Rewards Visa card: learn how!
Within just a few minutes you can apply for the Upgrade Bitcoin Rewards Visa card and get access to its innovative Bitcoin rewards. We are going to show you how to do it.
by Danilo Pereira
04/28/2022 | Updated on 11/03/2022
Upgrade Bitcoin Rewards Visa Card: Get instant access to a virtual debit card once you're approved!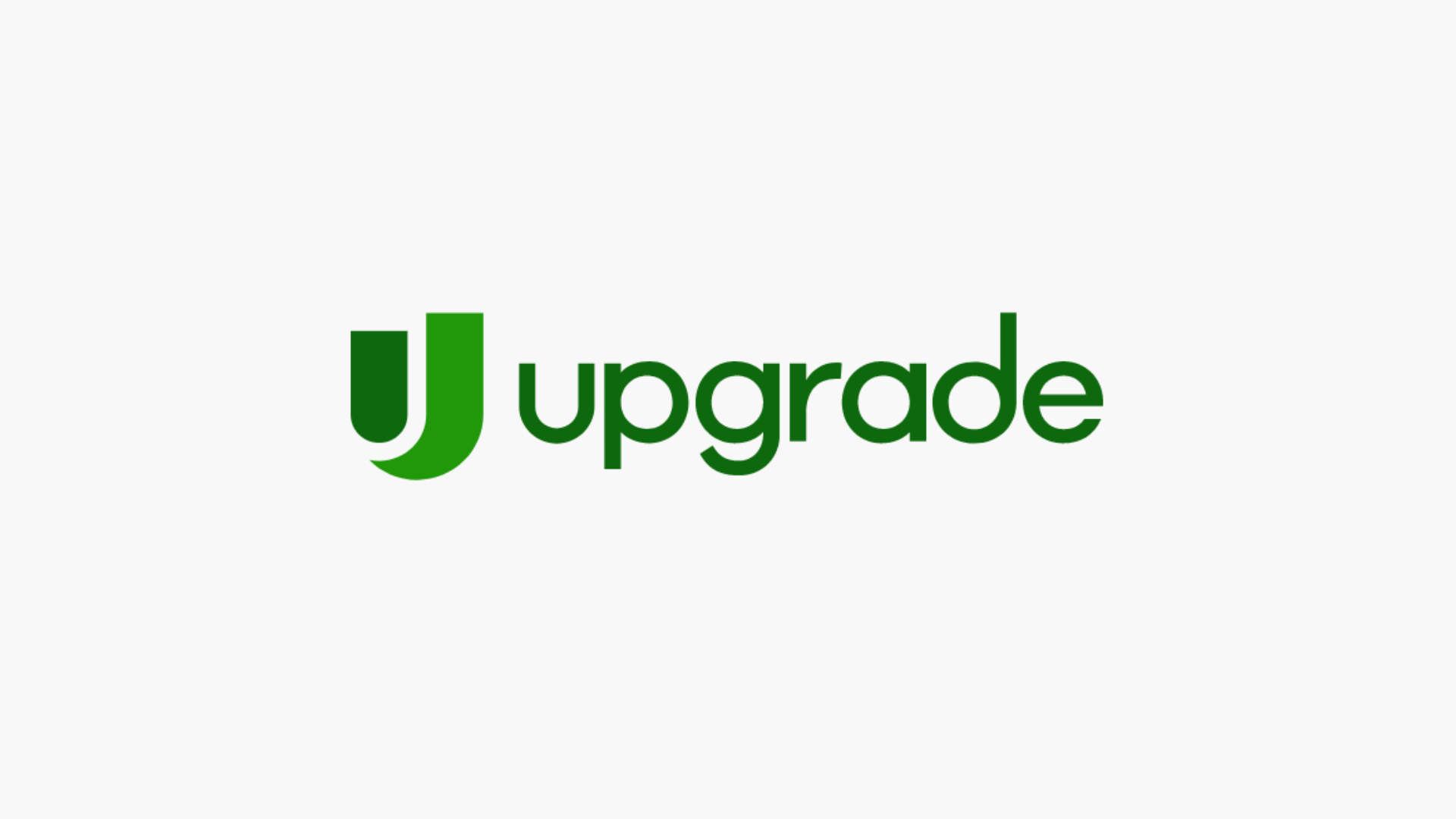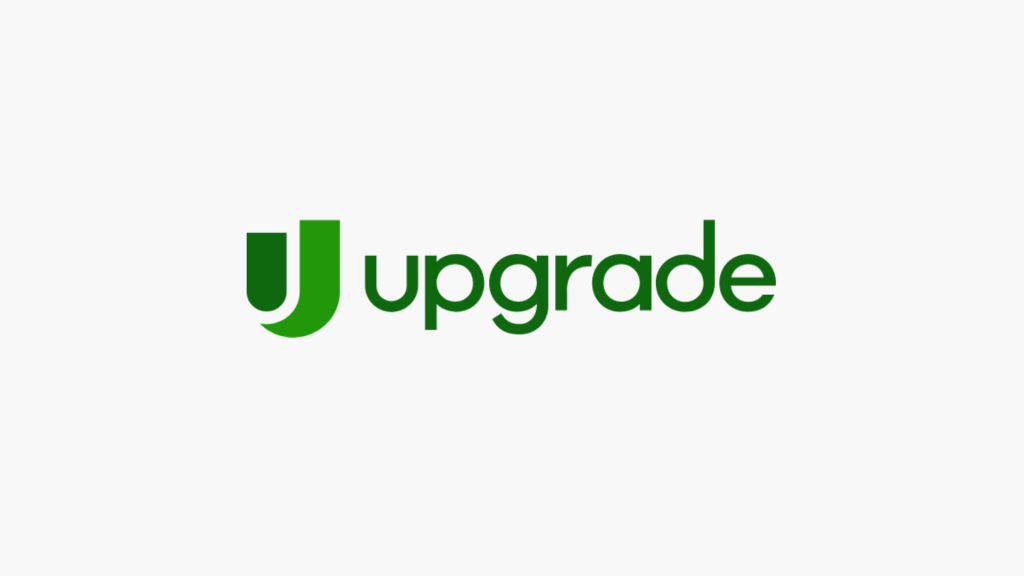 Applying for the Upgrade Bitcoin Rewards Visa card is an easy and simple process which shouldn't take you more than just a few minutes to complete. As you would expect, everything is done online. Once you are done, you have instant access to a virtual debit card with which you can start making purchases.
Apply Online
Go to Upgrade's website and find the "Upgrade Card" button at the top of the page. Once you click the button, the website will show you their Upgrade Card options. Click the "Get Started" button right underneath the Bitcoin Rewards card.
The website will then require that you enter some basic information such as first and last name, home address, date of birth, individual and additional income and Social Security Number. You will also need to provide an email address and create a password for your new account. Check the box to confirm you have read and agreed to the terms and conditions.
Now click on the "Get Pre-Approved" button, and you are all set. Once you have been approved you should be getting a confirmation message on the page as well as an email with details about your new account.
Also, you should know that this card is not available in DC, IA, WV, WI, NC, NH, HI.
You will be redirected to another website
Upgrade Bitcoin Rewards Visa vs Oakstone Platinum Secured Mastercard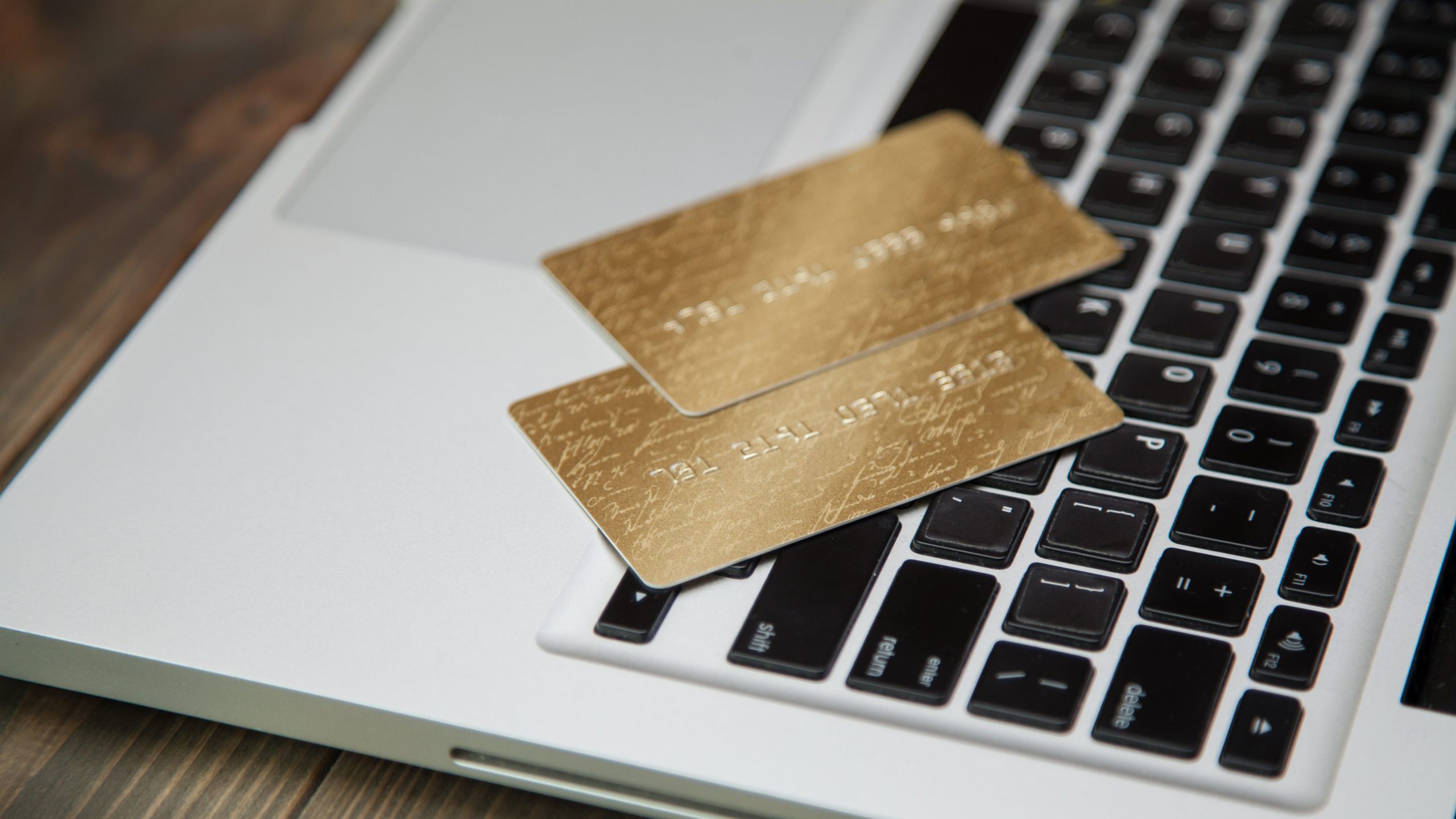 To give you a more complete perspective of market offerings, we have put together a comparative table with another card that appeals to a similar audience to that of the Upgrade Bitcoin Rewards visa card . The Oakstone Platinum Secured Mastercard offers you credit lines from $200 to $5,000 with no credit score requirements.
Individuals seeking to improve their credit score will be well served with this card. The issuer provides free real-time access to your credit score and ongoing credit monitoring, and they also report to 3 national bureaus.
In addition, the Oakstone Platinum Secured Mastercard charges no monthly fees and offer a below average APR. Have a look at the comparison below.
Upgrade Bitcoin Rewards Visa
Oakstone Platinum Secured Mastercard
Credit Score
Average
Poor
Annual Fee
$0
$49
Regular APR
Variable 14.99% – 29.99% 
10.24%
Welcome bonus
$200 once you open a Rewards Checking
account and make 3 debit card transactions
N/A
Rewards
Unlimited 1.5% cash back on every purchase
N/A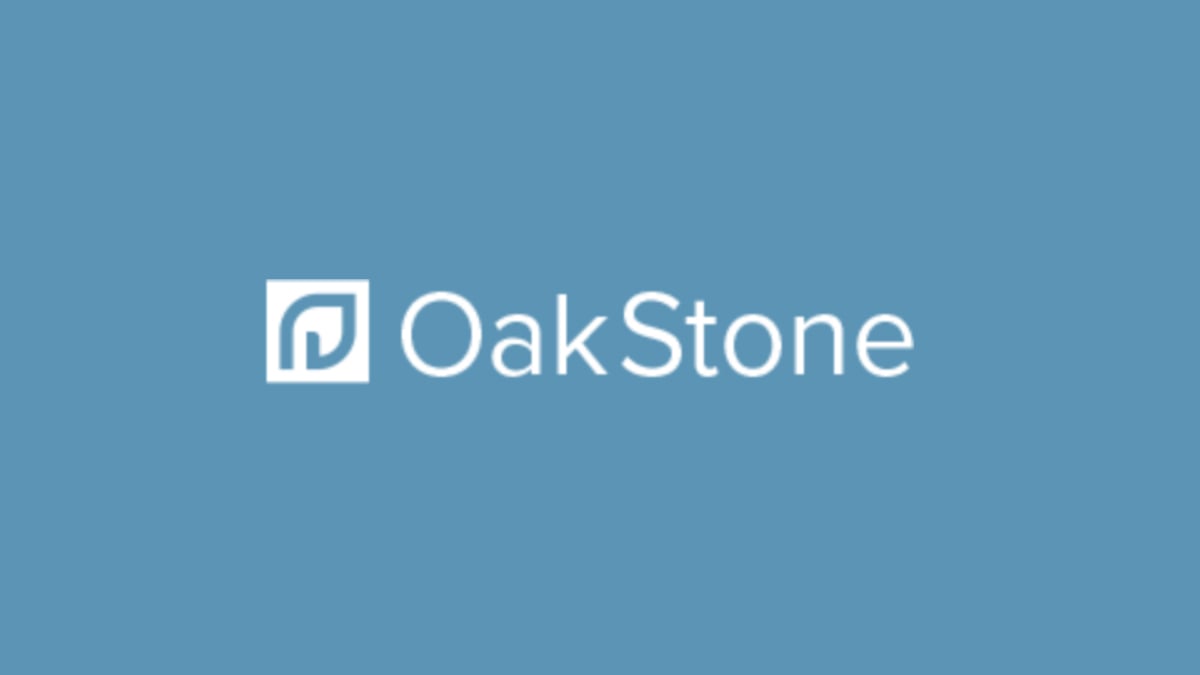 This card will help you rebuild your credit history. Learn how to apply!
About the author

/

Danilo Pereira