Loans
Apple Financing: minimum credit score and how to get it!
Apple products are desired by many, but not everybody can afford them. But Apple financing can help you with this. This article will show you how it works and the credit score you need to get it.
Apple financing can be very easy: get the best equipment for your business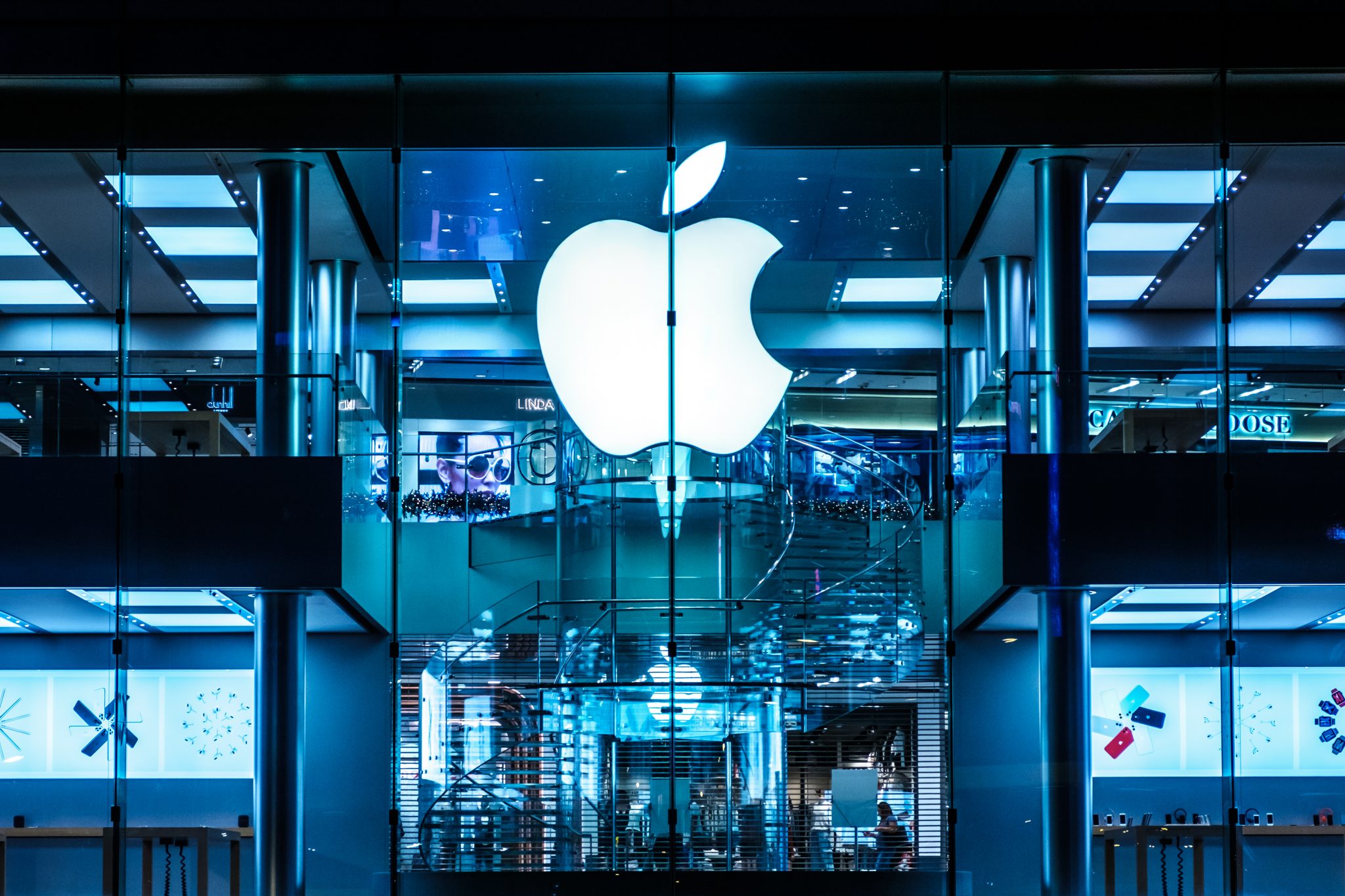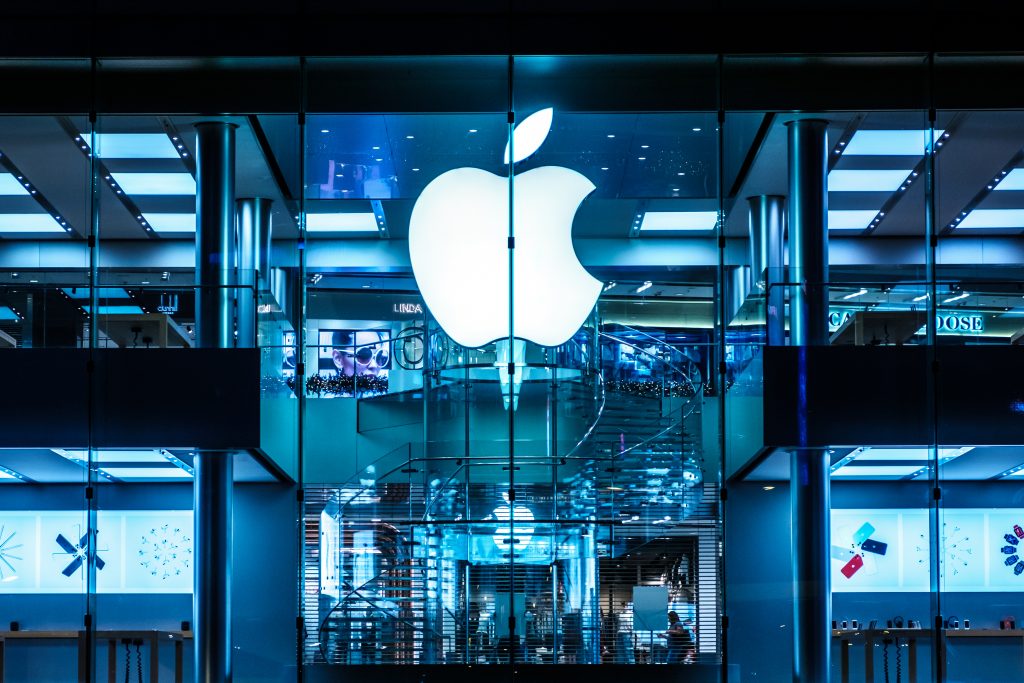 We know everybody would like to put a Mac in their offices, but maybe you're wondering about the minimum credit score for apple financing. Have you thought about this option?
Having the best computers and smartphones can positively impact your company's performance. The problem is that these devices are often expensive. The initial costs to start a company are high, and it may not be enough left to invest in technology and equipment.
There are many options to finance it, like asking for a loan or paying with your business credit card. But you can also go straight to the source and ask for Apple financing. They'll have the best solution for you and help your business grow with the best products, hardware, and software.
Your credit score will undoubtedly have a significant role in this. Do you think you have the score to get Apple financing? This article will show you which is the minimum credit score required for it, how it works, and how to get the best financing. Let's see if you have what it takes and how to do it.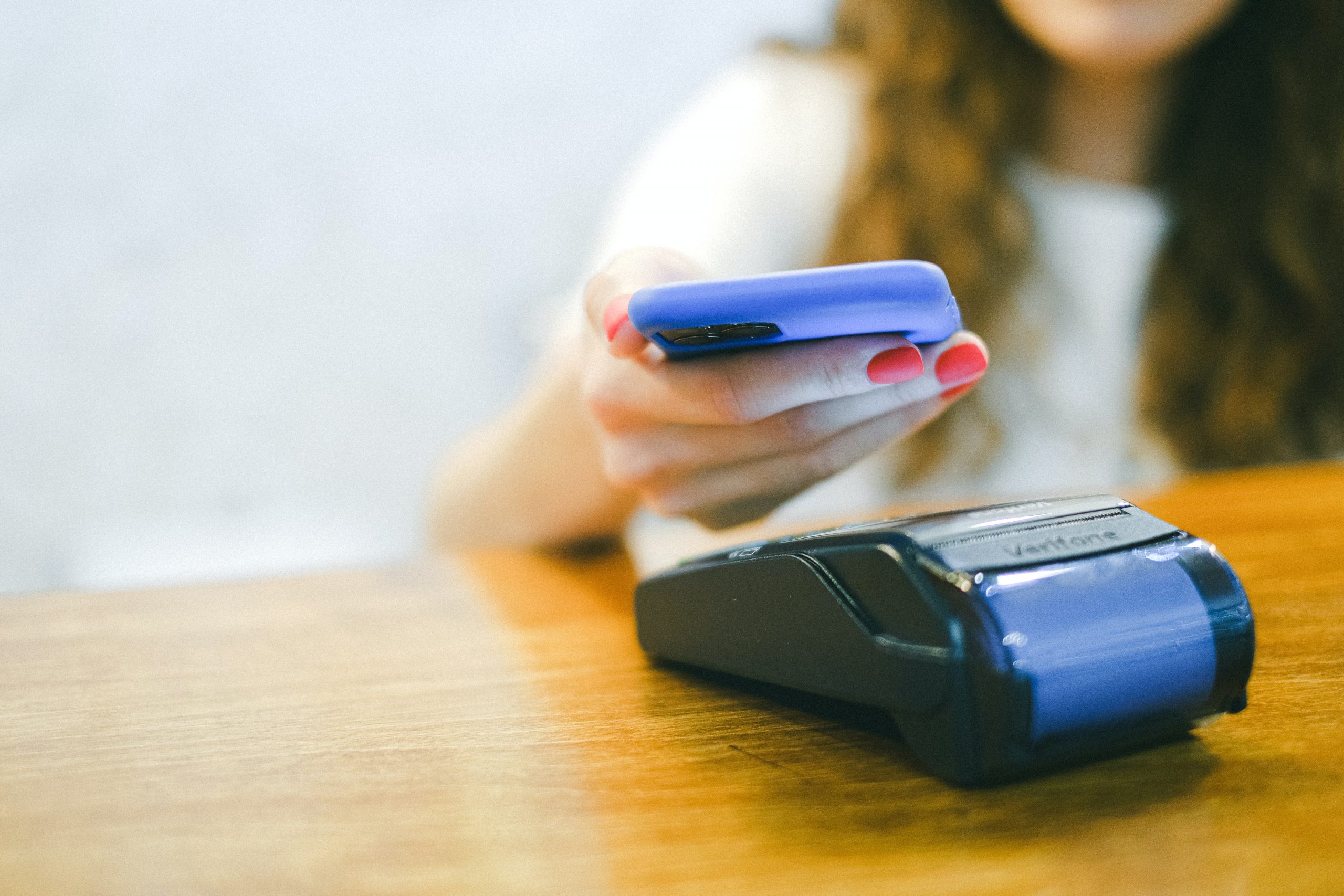 There are a number of credit cards with no fees out there, but sometimes you can't get rid of them. Does it make sense to pay for them? Read on to find out!
Understanding Apple financing
Apple financing is a program to help businesses to enjoy the best Apple equipment in their offices at an affordable price. They also provide solutions for schools that want to give the best technology to their students.
Suitable hardware and software can be decisive for your company's future. It doesn't matter if it's a start-up or a large global scale business. Apple certainly has what you need.
To do this, you can contact Apple over the phone or by going directly to a store. You can also apply online on the CIT website through the link you find on the Apple website.
If you own a business, you can apply for this financing. A credit analysis will be carried out, and there are different financing options with or without leasing.
With the Business Leasing Program, you can return the equipment at the end of the contract, renew, exchange, or even purchase the equipment for yourself, completing the purchase with $1 for each piece of equipment. Terms range from 12 to 36 months, and the minimum order is $4,000. You can choose among many products, such as Mac, iPhone, Apple Watch, iPads, and accessories.
You will be redirected to another website
Leasing vs. Buying: Which is best?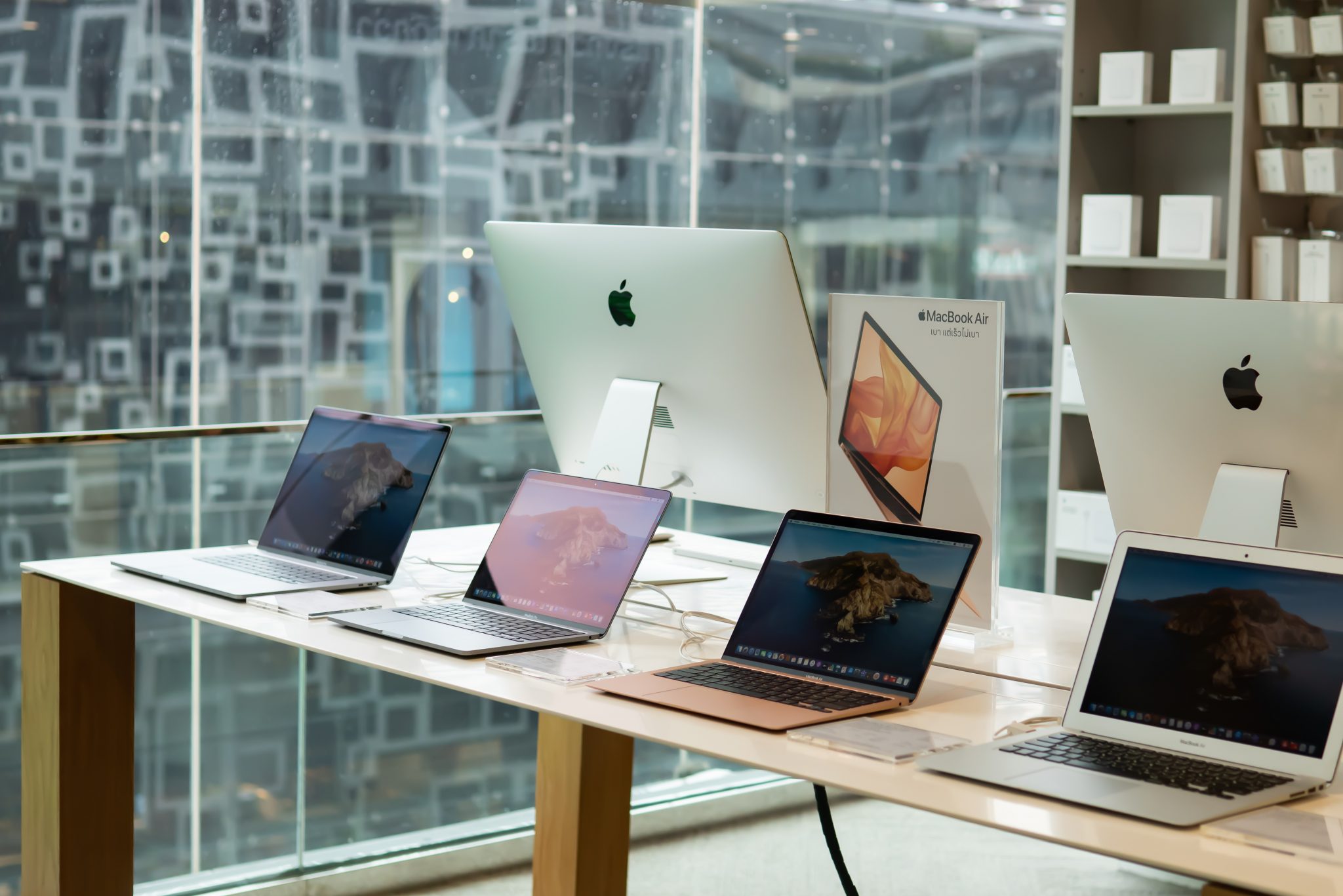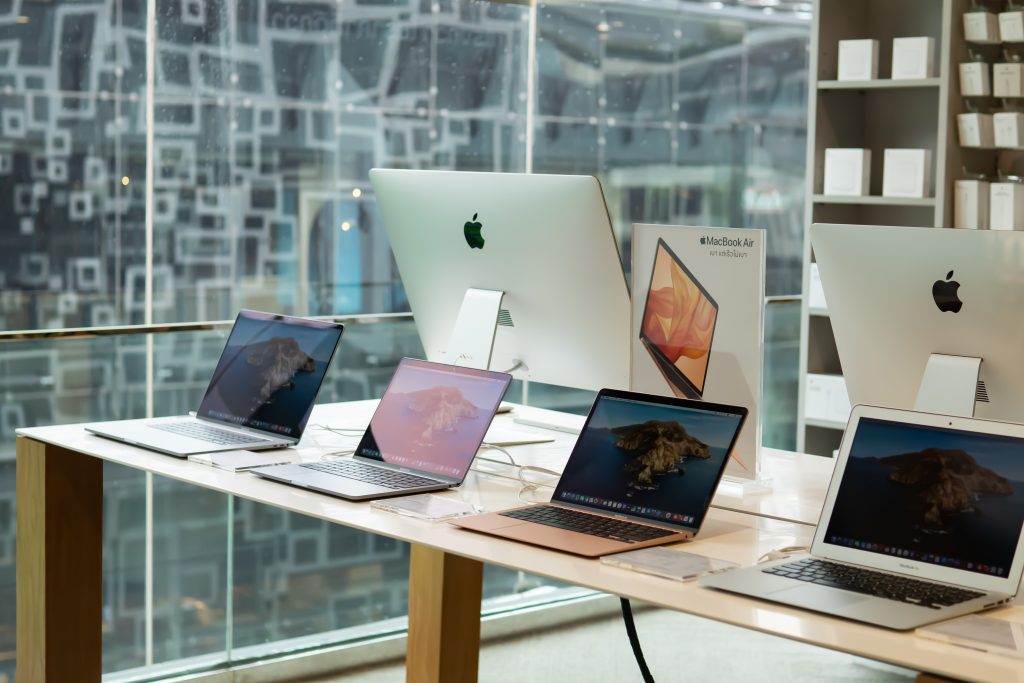 As you can see, you have two options: buying or leasing. Which one should you choose?
There is no easy answer to this question. In fact, there is no way to say which one is better or even which will cost you less. It is very personal, from business to business, and depends on the deal you can get.
A positive aspect of leasing is that you are not stuck with equipment that may be obsolete in a few years. And this often happens with computers and software. Some need to be updated every year. When leasing, you usually get technical assistance and even periodic updates, depending on the type of contract. There is also the option to purchase the equipment at the end of the lease.
By financing the purchase of equipment, you are investing in your equity. The final amount can be the same as what you would pay for the lease. However, it may be that this equipment is already obsolete by the time you finish paying. This will make the selling price much lower than the amount you paid for the equipment. It can also be challenging to sell them, as many people will prefer to buy newer computers that will last longer.
By entering the Business Leasing Program, you will have professional assistance to help you choose the right products. You can lease them for a shorter term of 12 months to see if they suit your needs. If you prefer another product, you can ask for a switch. You do not have this ease when buying by yourself.
Credit score for apple financing: learn the minimum required and how to be easily approved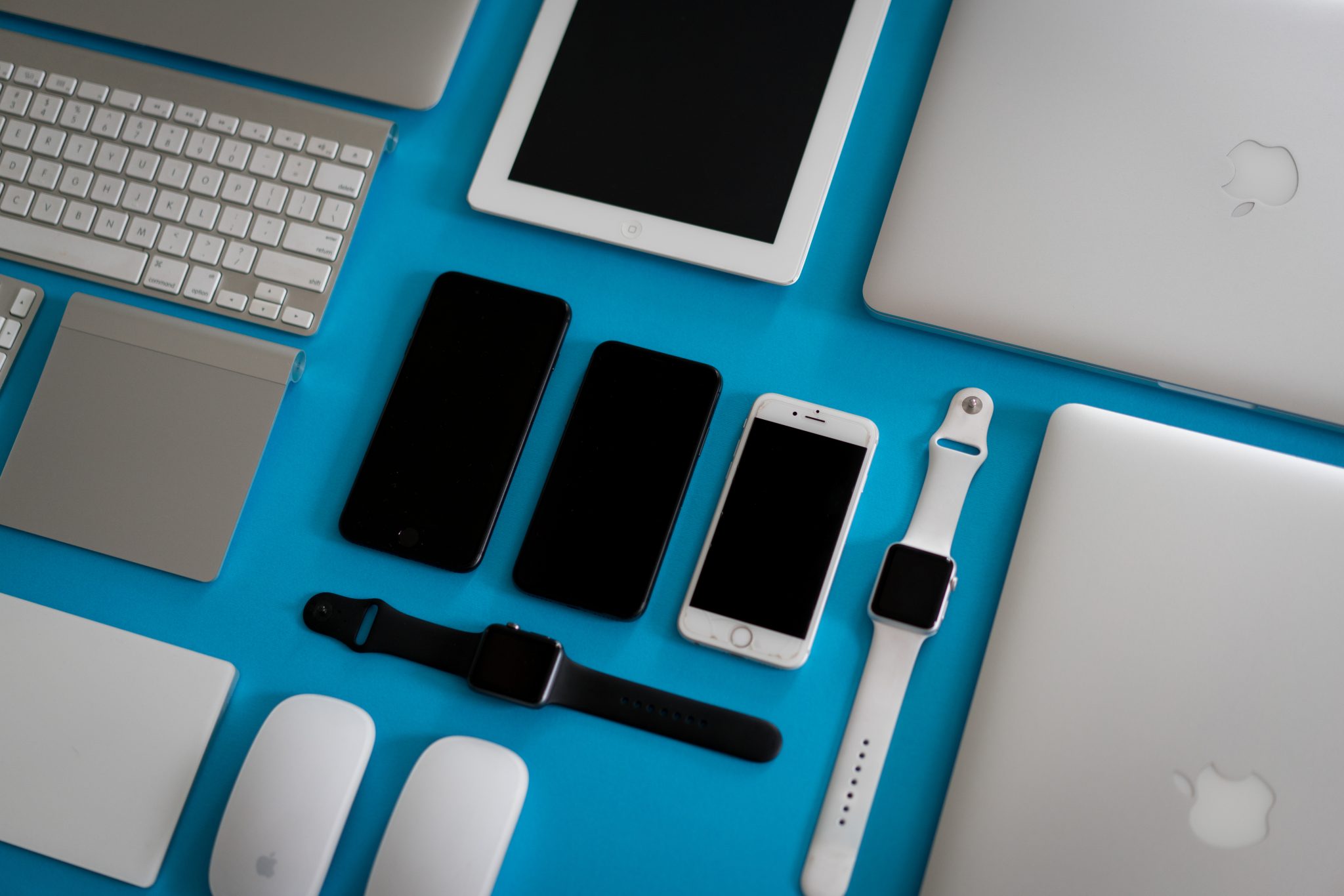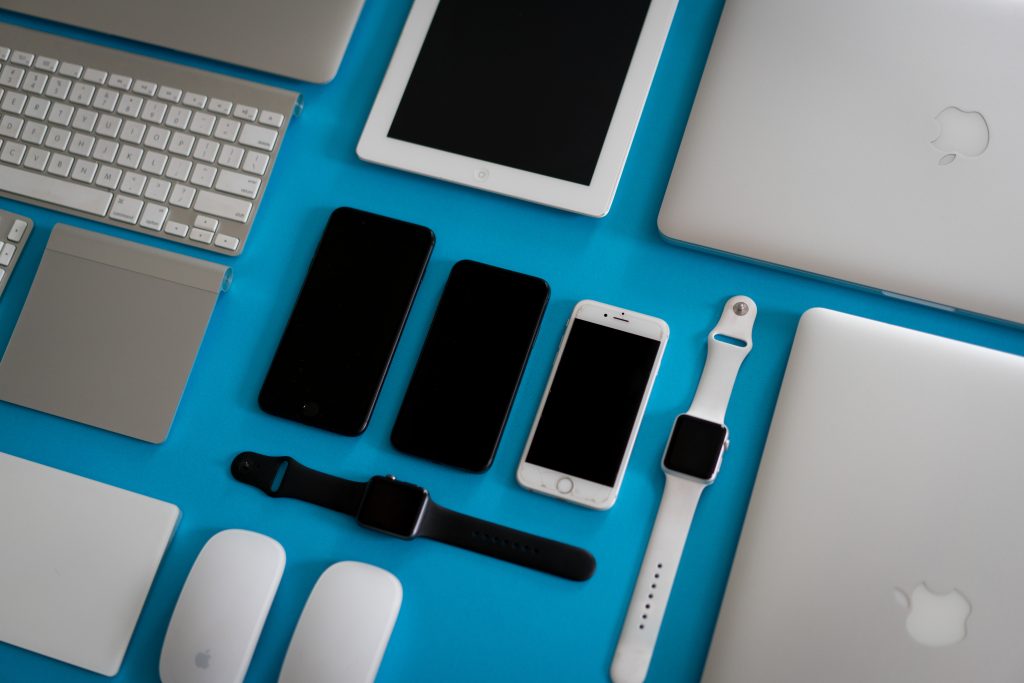 The Apple card is not the same thing as the Apple financing program. But we'll tell you the credit score for Apple financing and Apple card.
If you intend to buy just an iPhone or iPad for yourself and buy the best apps on the Apple store, an Apple card may suit you. But if you need dozens of Macs and accessories for your office, you will need more robust financing with better interest rates than a credit card.
Both Apple card and Apple financing will require a good or excellent credit score for approval. If your score is at least 640, you have a better chance of being approved for Apple financing.
With a score starting at 600, you can give it a try, but it will be harder to get there. We are talking about one of the best technological companies, and its products have a high value.
If your score is lower than 600, you can work it up with other credit lines. Once you reach the credit score for apple financing, you can try to get it. Or, if you can not wait, you can search for other loan and financing options. But remember that the interest rates will be higher if you don't have enough creditworthiness. It might not be worth it to rush and get a bad deal. Apple financing is probably the best way to get Apple products for your business.
To start improving your score,e it is important to learn how to budget and avoid late payments. The following article has some important tips about budgeting.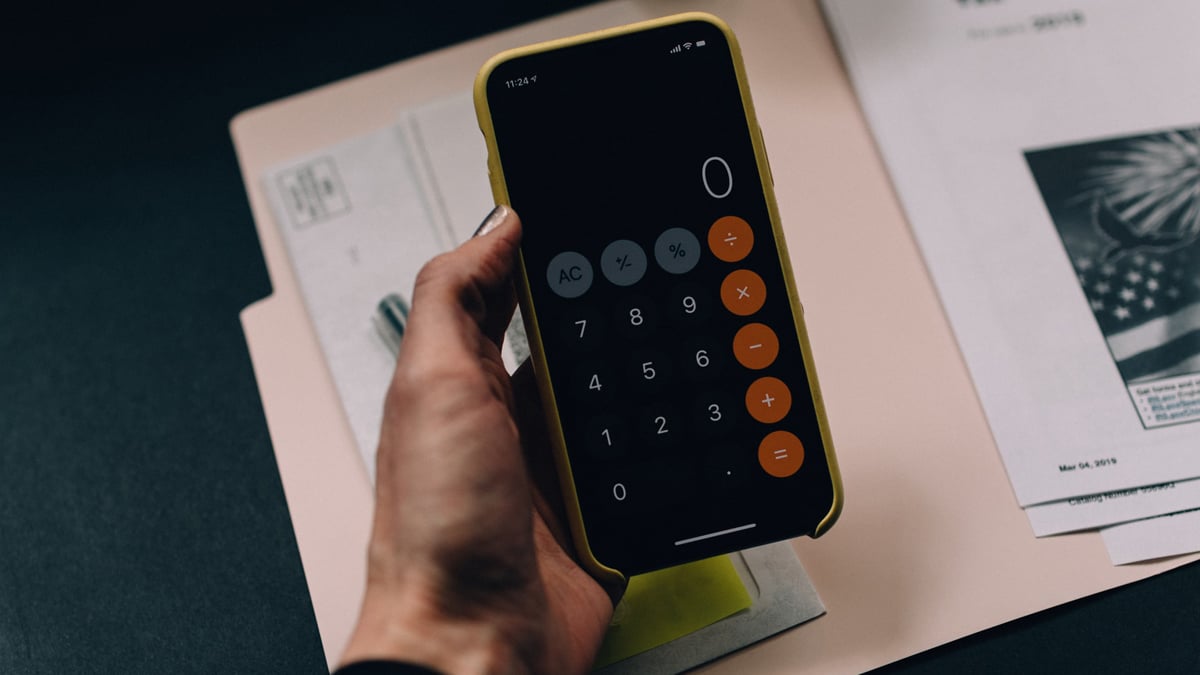 Budgeting can be a daunting task, especially if you're not sure where to start. In this post, we'll give you some tips and tricks on creating a budget that works for you
About the author

/

Julia Bermudez