Credit Cards
What is an annual fee on a credit card?
There are a number of credit cards with no fees out there, but sometimes you can't get rid of them. Does it make sense to pay for them? Read on to find out!
Learn everything about credit card's annual fees here.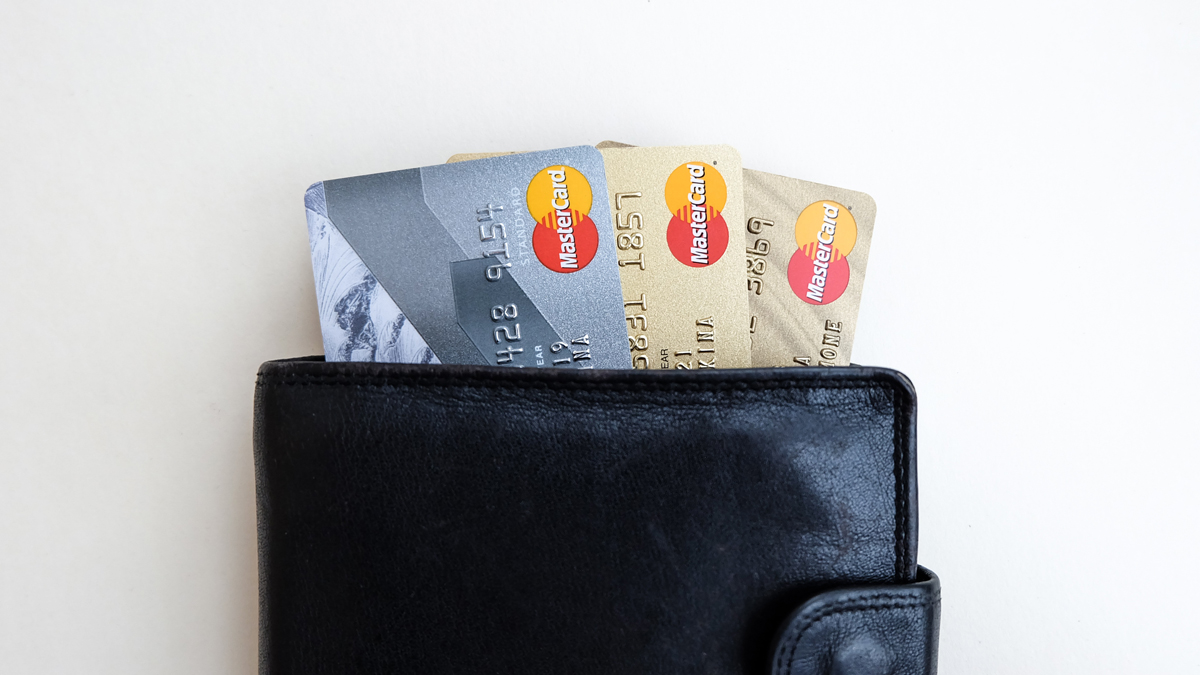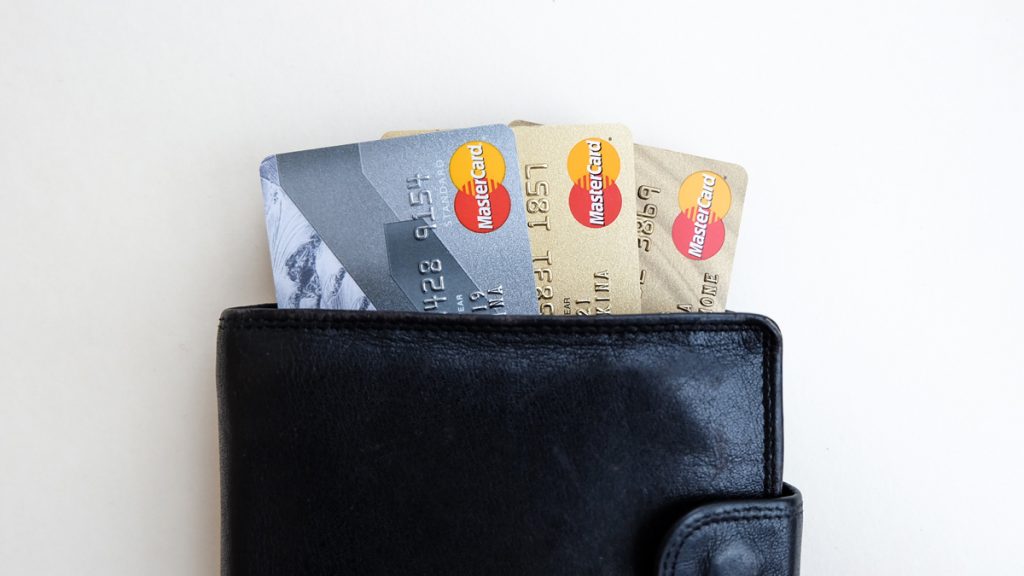 There are a number of cards in the market which have annual fees. But with so many competitors which don't carry an annual fee, it begs the question: Why would anyone get a card that does? The truth of the matter is that credit cards come in all shapes, forms and prices to serve a variety of purposes. And there are reasons companies charge an annual fee on a credit card.
Cards such as rewards credit cards or travel credit cards may carry an annual fee and still make sense to its holder because they enjoy the benefits. These cards aren't easily accessible to someone with poor credit, but if they wish to improve their credit score, they can get a subprime card which has an annual fee.
The reason card issuers charge fees vary from card to card. A luxury card may charge a fee for maintaining the structure necessary to offer all the benefits, perks and rewards that the card offers. The money they make from fees divertes into internal investments within the company strategy to maintain the high-level service and invest in innovation.
A credit card aimed at people with poor or limited credit, on the other hand, may charge fees to offset the risk they incur lending money to people who are often unable to make due. It would take a while to break down the factors that make up the calculus of an annual fee, and they vary from credit card to credit card. But you can be sure they are not random.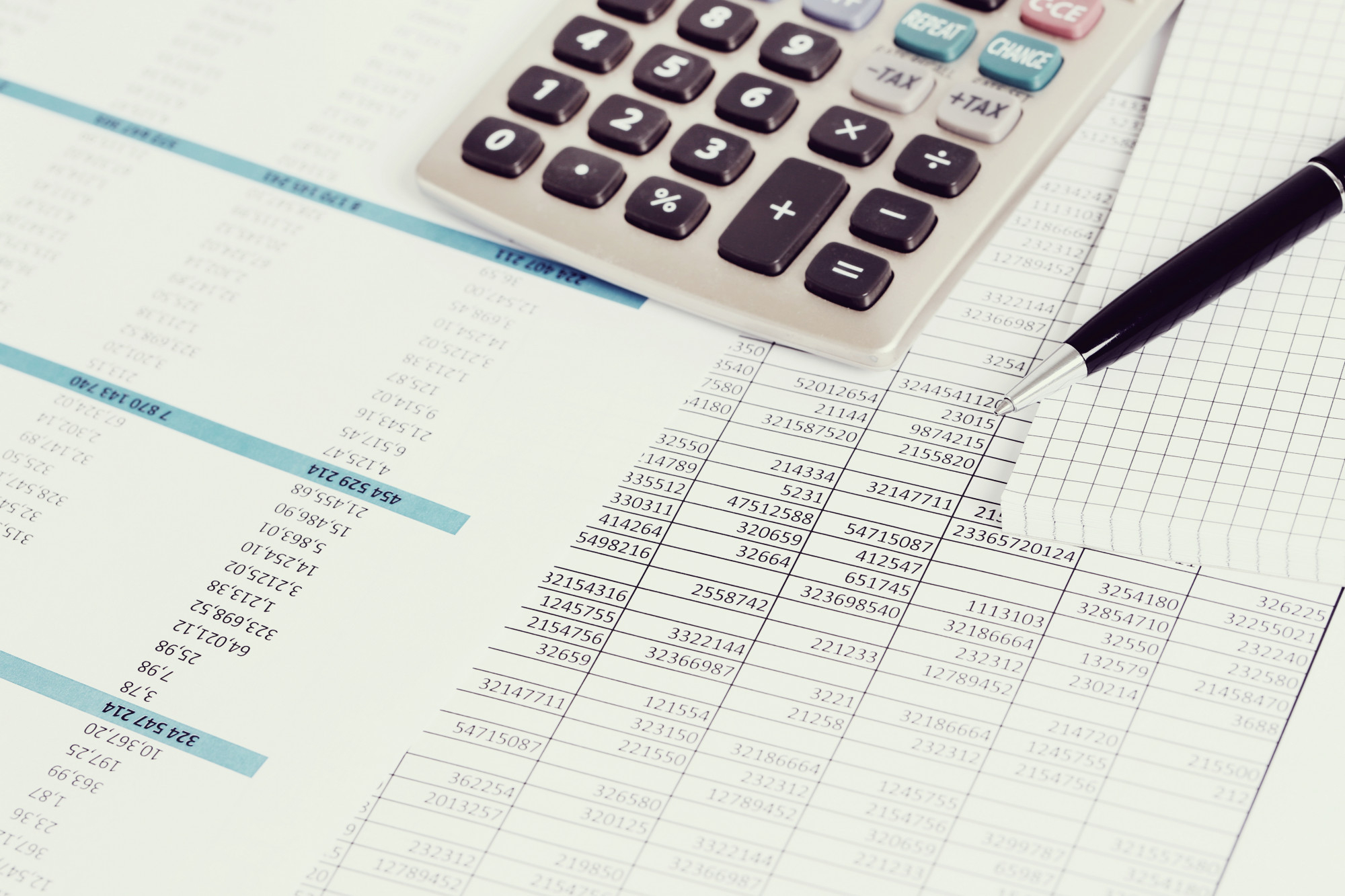 Learn about the other types of fees charged by credit cards.
Annual fee definition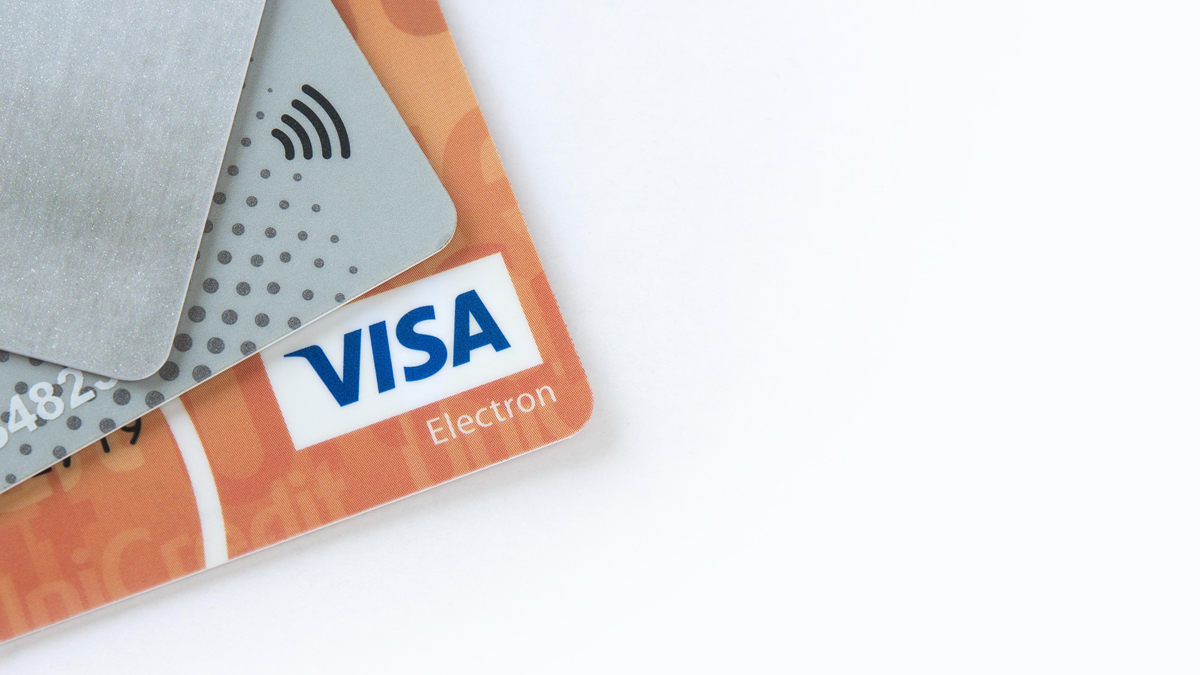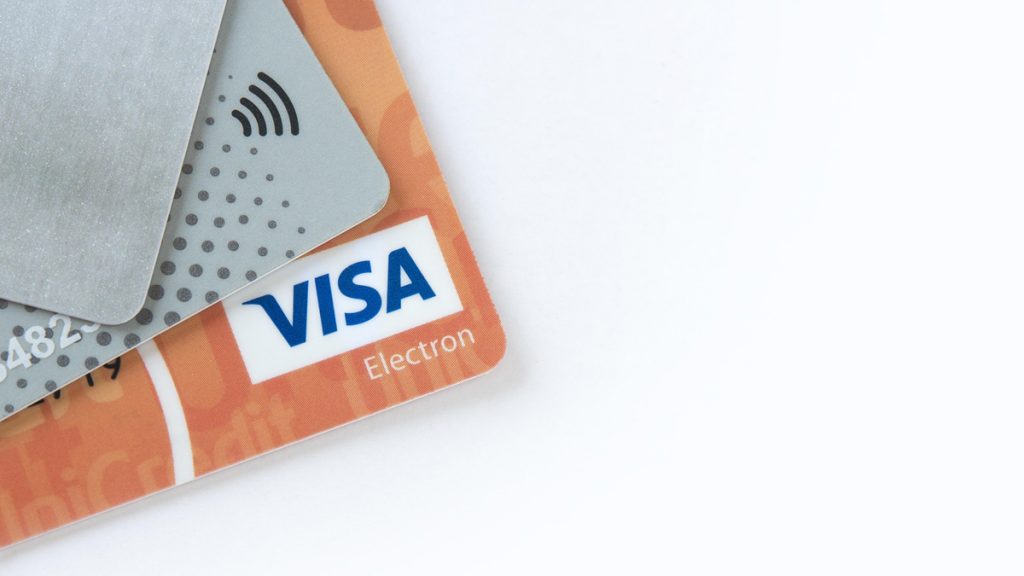 A credit card annual fee is an amount charged yearly by credit card issuers to their customers. The annual fee comes added to the customer's credit card statement.
You will be redirected to another website
How often do you pay an annual fee on a credit card?
The annual fee can come in two forms. It can show up as a one-time charge on your credit card statement or during a specific month of the year. If it is charged in that way, it usually happens at your card's anniversary of the date you opened the account, or at the beginning of the calendar year. Companies may also charge it on your credit card statement on a monthly basis throughout the year.
What is a reasonable annual fee for a credit card?
A reasonable annual fee is one that justifies itself. You will know that if the card's financial benefits far exceed its costs. The Chase Sapphire Reserve for example has an annual fee of $550. That is the mother of all annual fees. However, you can transfer points to Chase Ultimate Rewards partners at a rate of up to 3:1.
Keep in mind your spending must also be significant with this card so that you earn the amount of points you need for a nice trip. Still, if you can afford it, the benefits this card offers far outweigh its costs.
Why is the annual fee Important?
The annual fee is the price you pay for an institution's financial service. They put together a group of people who created deals with different companies, investor companies, individual investors, to get into the business of lending money. All of these people and companies involved expect a return on their investment.
Banks are not in the money business because they are altruistic entities trying to help people achieve their goals. Their business model is literally about making money with money. Credit is an engenius tool to facilitate access to money based on trust.
That is why it is possible to have credit cards with high annual fees and no rewards. As well as cards with comparatively lower fees and packed with benefits. The people getting each one of these two cards are very different from each other. The purpose of the card, therefore, is different, and so is the annual fee, based on a host of factors.
Wanna get rid of your credit card's annual fee: we'll help you out!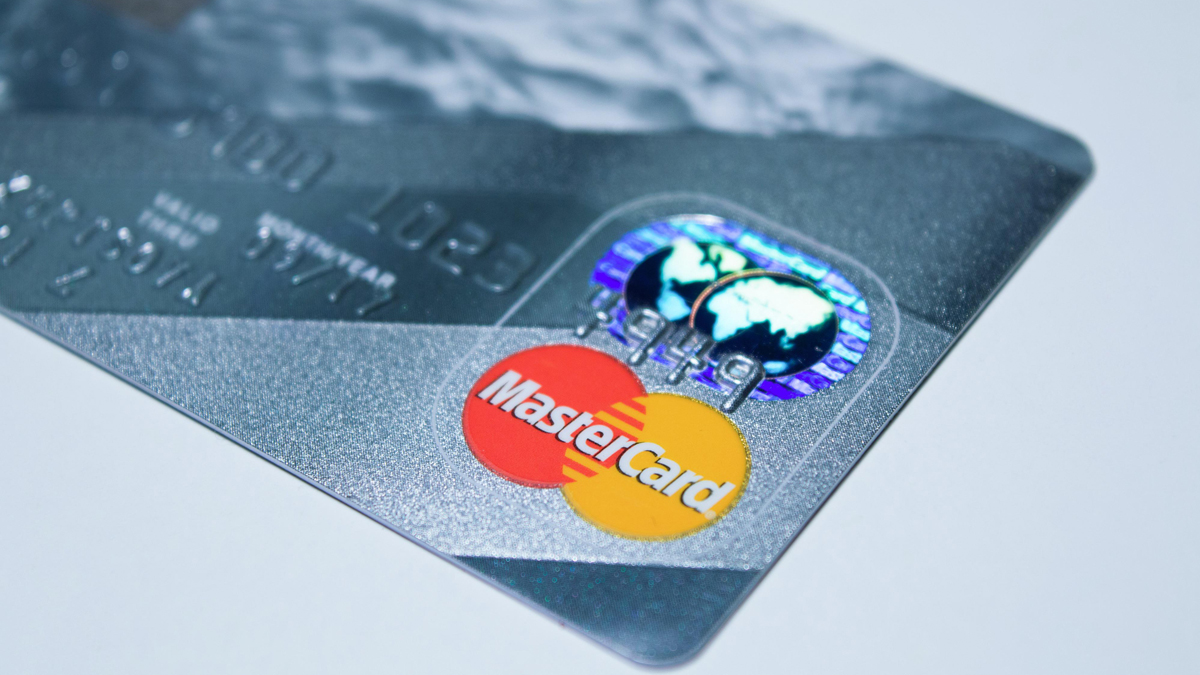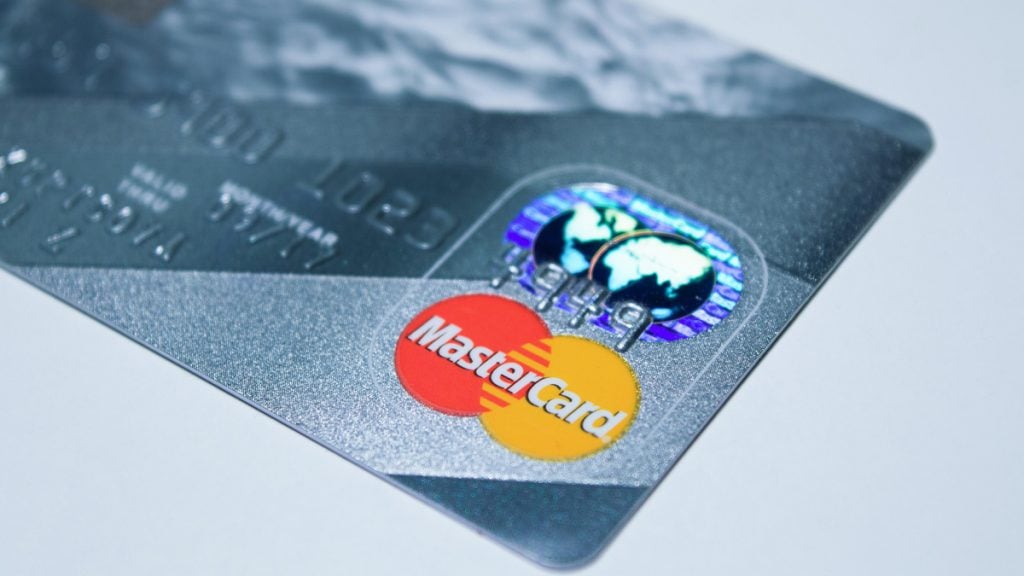 Here is something nobody tells you: getting your credit card fees waived can be as easy as calling to ask. Of course, there are many great credit cards out there that charge no annual fee. However, if you want premium benefits, fees are virtually unavoidable.
However, in certain circumstances credit card issuers are open to waiving annual fees. They will not always do it but it is certainly worth a try. Call the customer service number on the back of your card or statement. Then, enter your personal info, and once somebody picks up the fone, ask them to waive your fees.
That is it. If it works, it works. If it does not, you can check with them if they will waive the fee in exchange for an increase in card usage. They might make you a nice offer, although you should be careful with this. It's not wise to increase your spending too much just because you wanted to get a fee waived. Make sure this strategy makes financial sense to you.
Another thing you can do is to show your issuer an offer for another credit card which does not charge a fee. Make sure you have thoroughly compared both cards. That way, you are prepared to provide specific details on the competitor during your negotiation. 
You may also call them and ask to speak to their retention department, then tell them you want to cancel the card because of the annual fee. If they want to keep the business they may offer to waive the fee. On the other hand, they may simply say "ok" and close the account. Therefore, don't try this as long as you are sure you want to close your account.
The better and more solid your relationship with the credit card issuer, the greater are the chances of a waived fee. If you have a long history with the issuer, have used the card frequently and always make payments on time, you have much better chances than someone who has just walked through the door.
Now that you've learned all about annual fees, let's keep the knowledge train going. Follow the link below to learn how to build ad establish business credit.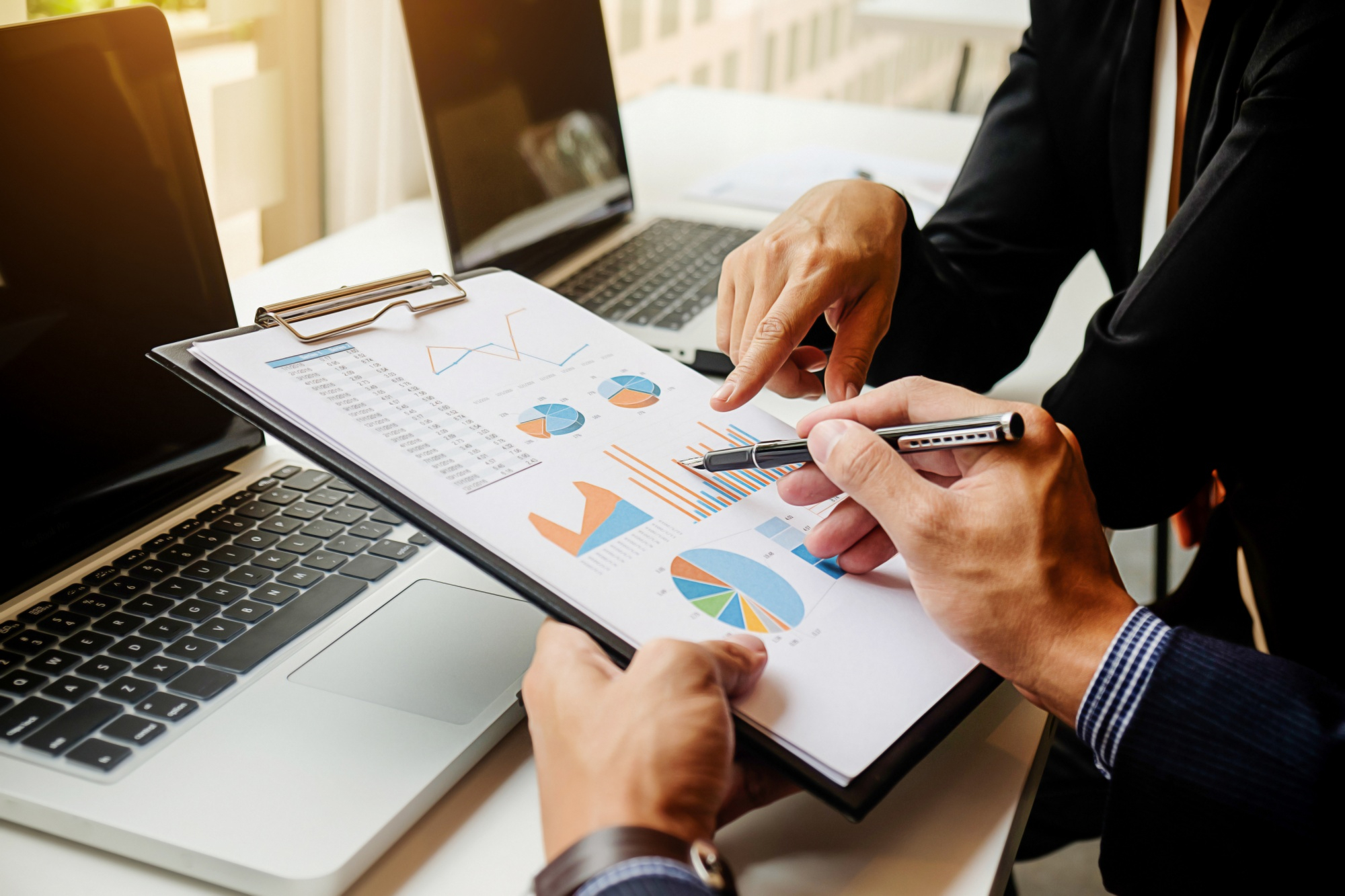 Follow these tips, and you'll be on your way to better credit history in no time!
About the author

/

Danilo Pereira