Credit Cards
First savings credit card full review
You can only get a credit card if you have a good credit score, right? Wrong! We'll show you how the First Savings credit card works.
First savings credit card: this card will take you to your dream credit score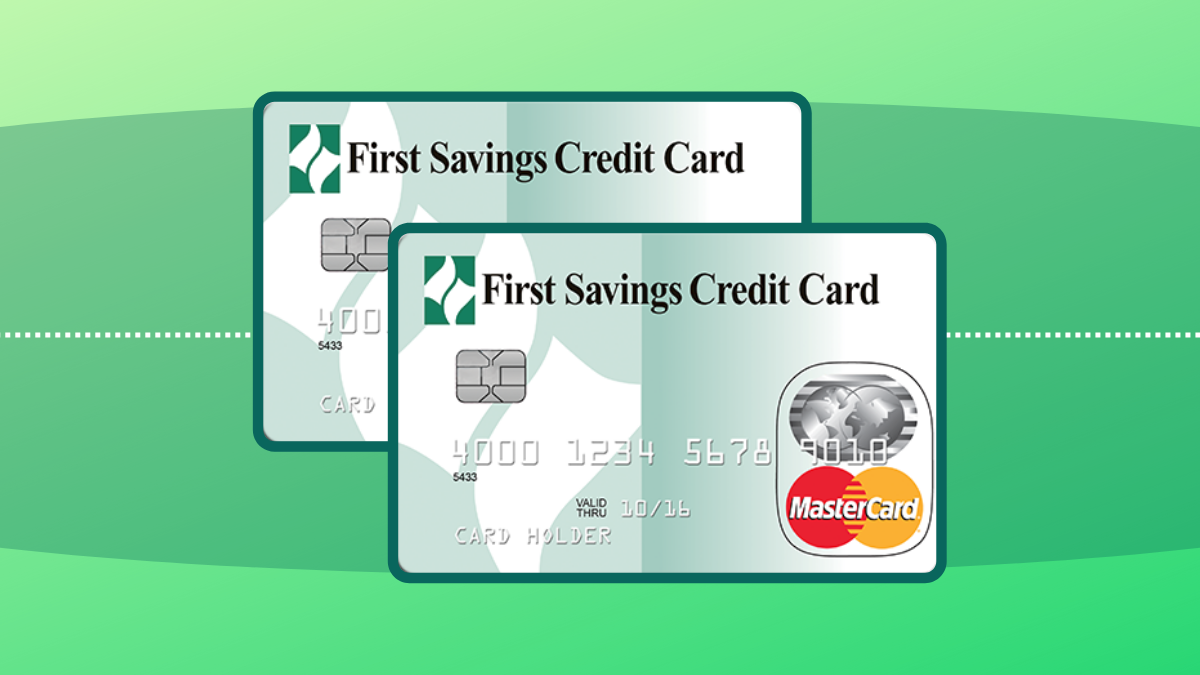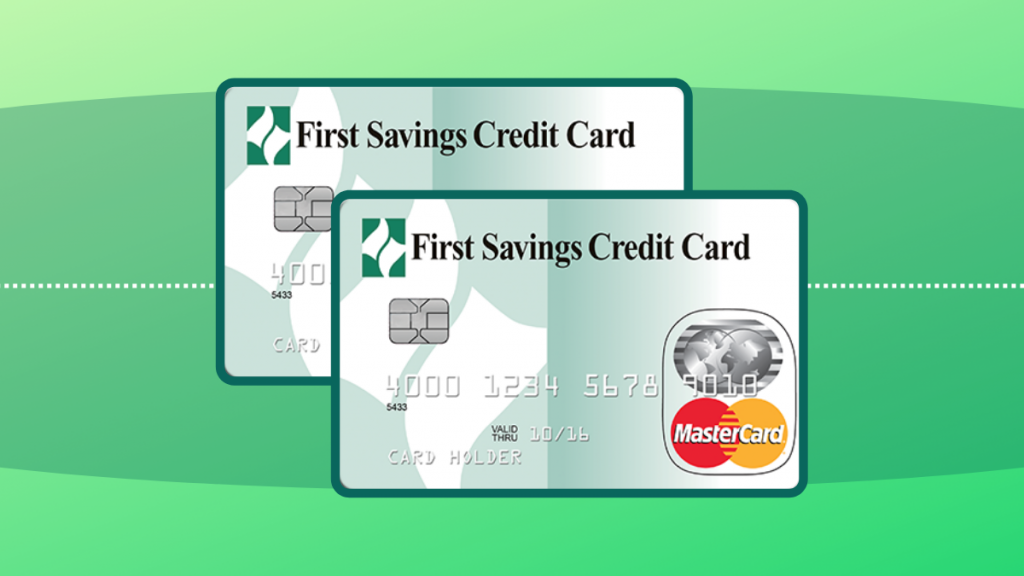 If you're new to credit or have a damaged score that could use some fixing, the First savings credit card is the right card for you.
With easy application and simple eligibility requirements, you can get a credit card to pay for your expenses and build yourself a credit history. This is important for your financial field. A good or excellent credit score will help you save money with better loan offers. You can also get excellent travel and rewards credit cards if you have a strong card.
But the road to the perfect credit score will not build itself overnight. You have to put some effort and learn how to use a credit card. That's where First Savings credit card comes to the scene. Its role is to give you a credit line to use and create a credit history that speaks for you and shows your creditworthiness.
Let's see how this card works, what are its benefits, and see if it's really worth it.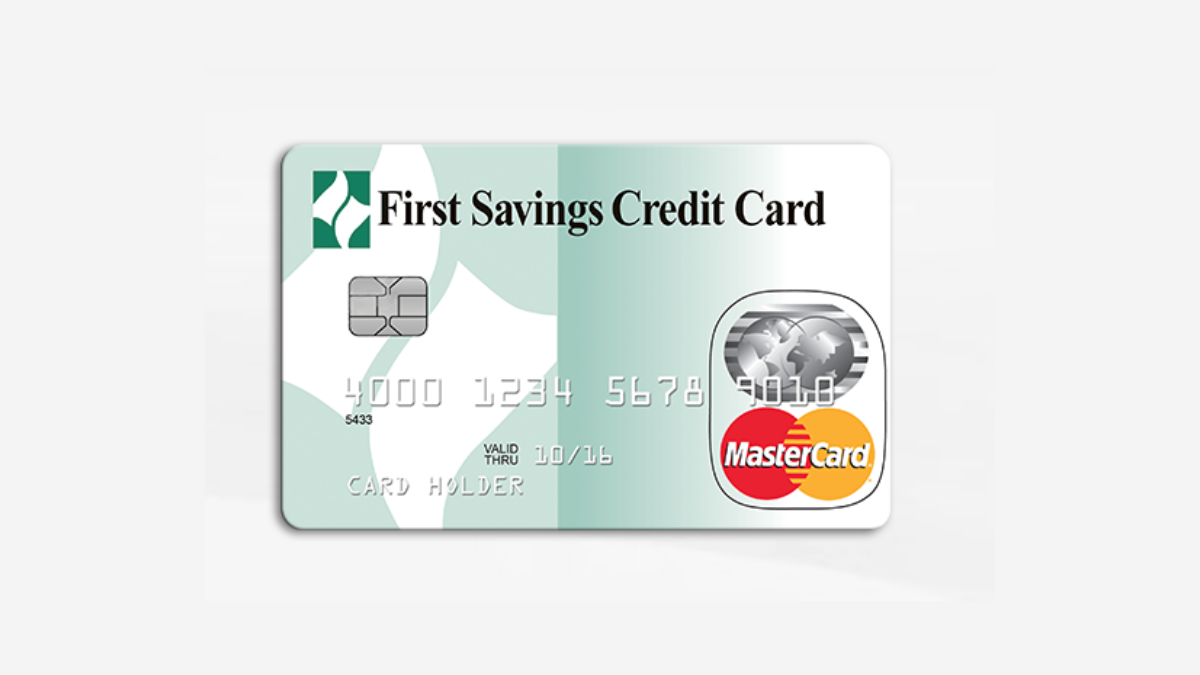 Do you know how to apply for the First Savings credit card? This post will show you how to get a new credit card and use it to build credit.
Credit Score: Fair – Good
Annual Fee: $0 – $75
Regular APR: 16.4% – 29.99%
Welcome bonus: You will receive no bonus for signing up for this card.
Rewards: First Savings cards don't have a rewards program of any kind.
How does the First Savings credit card work?
The First Savings credit card is not a premium card, but it has something in common with the luxurious ultra-exclusive cards with VIP benefits: it is invite-only. But the similarities end there.
This card doesn't have anything outstanding about it. It's just a regular credit card for people who need one but can't afford to have premium cards. It has no rewards program or welcome bonus.
Actually, a credit card's function is to make purchases, and that's all you can do with this card. But nowadays, credit cards usually offer more benefits and perks than this. As soon as you have a better score, you can look for a card with rewards or travel benefits. But until you reach this goal, you can use the First Savings credit card.
You will be redirected to another website
First Savings credit card pros and cons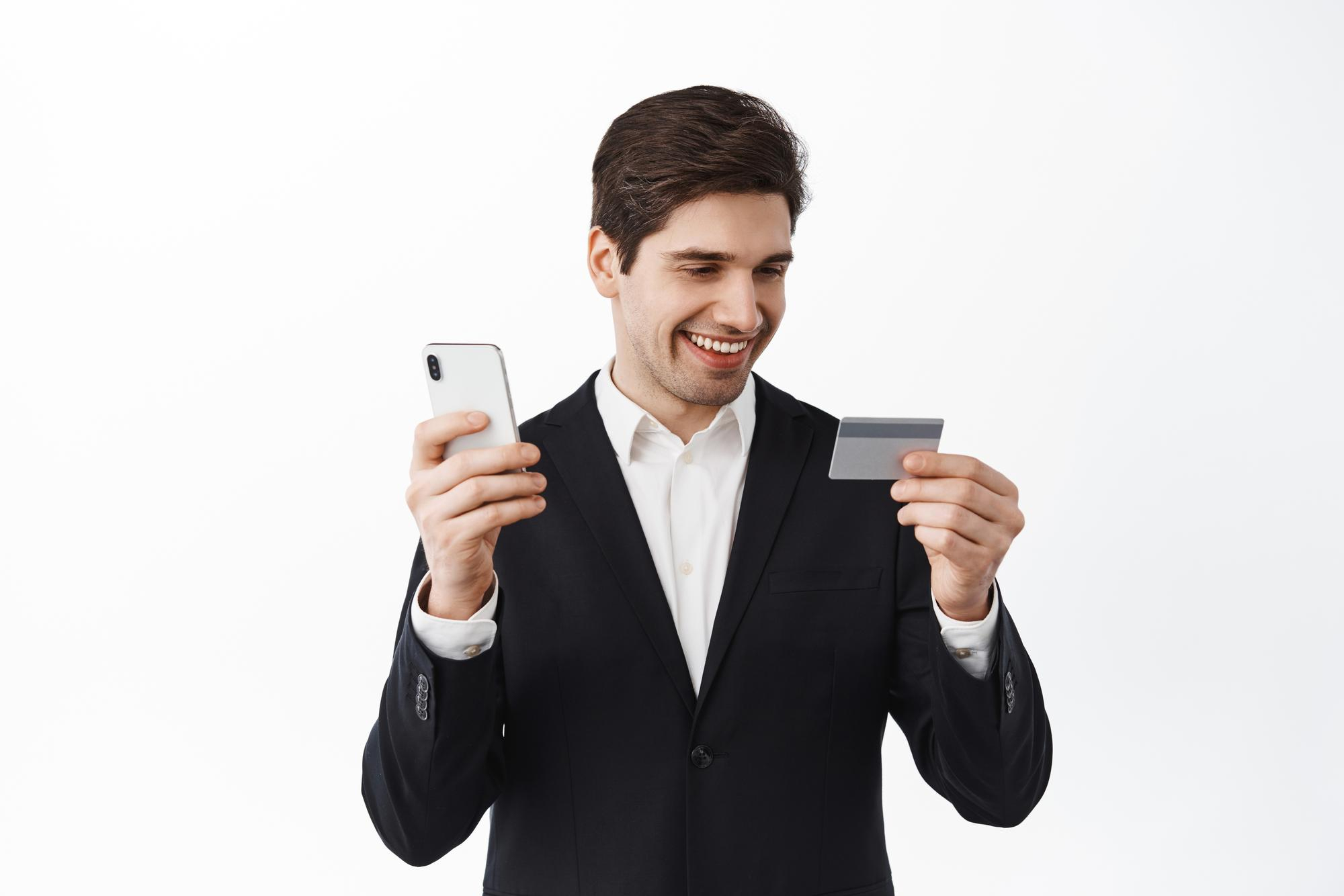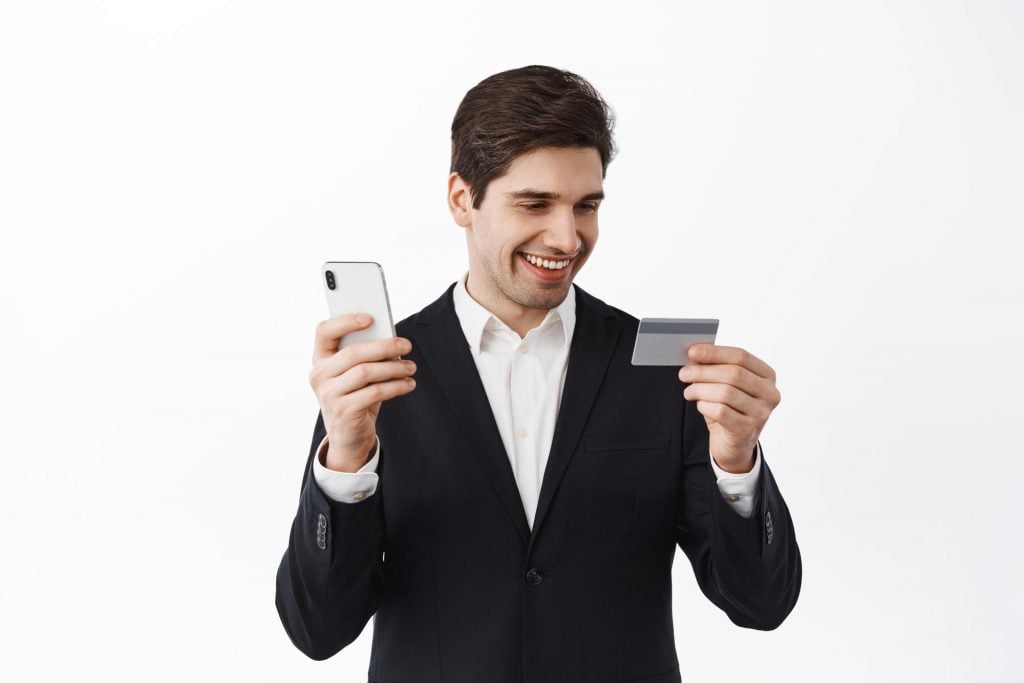 It is not fair to compare this card with the premium ones. It offers a credit line for people who need it. So, let's see what it has to offer by checking its pros and cons.
Pros
Apparently, you don't need any specific credit score to apply and get approved for it.
If you lose your card, you don't have to worry. You got fraud protection.
You can control your account through the website, with no paper mail.
If your credit score is good, you can get a $0 annual fee.
Cons
To get this card, you need to receive a mail offer. It's not clear who receive it, why, and how you can ask for this invitation.
Depending on your creditworthiness, your fee and APR can be quite salty.
No rewards program of any kind.
Does my credit score need to be good?
This credit card is good for one thing only: to help you create a credit history to improve your score. Therefore, you don't need any credit score to apply for it. So don't worry about it if you're thinking about applying for it.
Want to apply for a First savings card?
If you got the invitation, congratulations! You can apply for the First Savings credit card, and we'll tell you how to do it in the following post.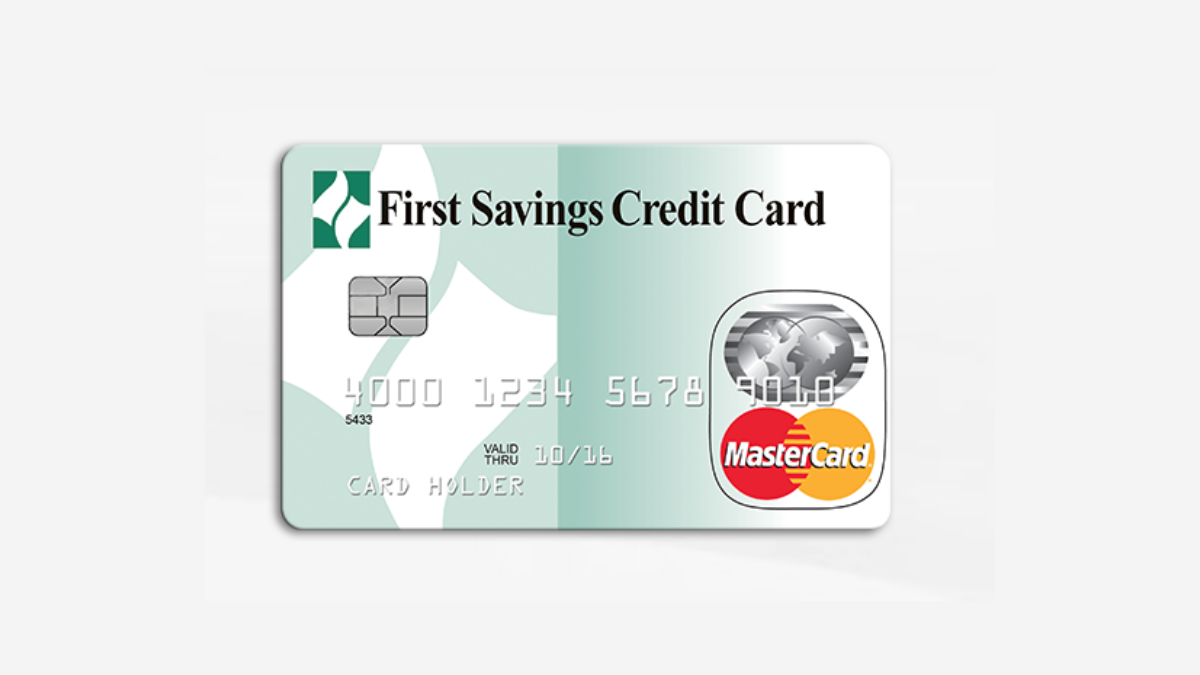 Do you know how to apply for the First Savings credit card? This post will show you how to get a new credit card and use it to build credit.
About the author

/

Julia Bermudez