Reviews
Freedom Gold credit card: complete review
If you are running into trouble trying to get approved for a new credit card, Read our Freedom Gold card review and see why this one might just quickly solve that problem for you
Freedom Gold credit card: a simple and easy way to get a credit card with no credit, employment or income checks.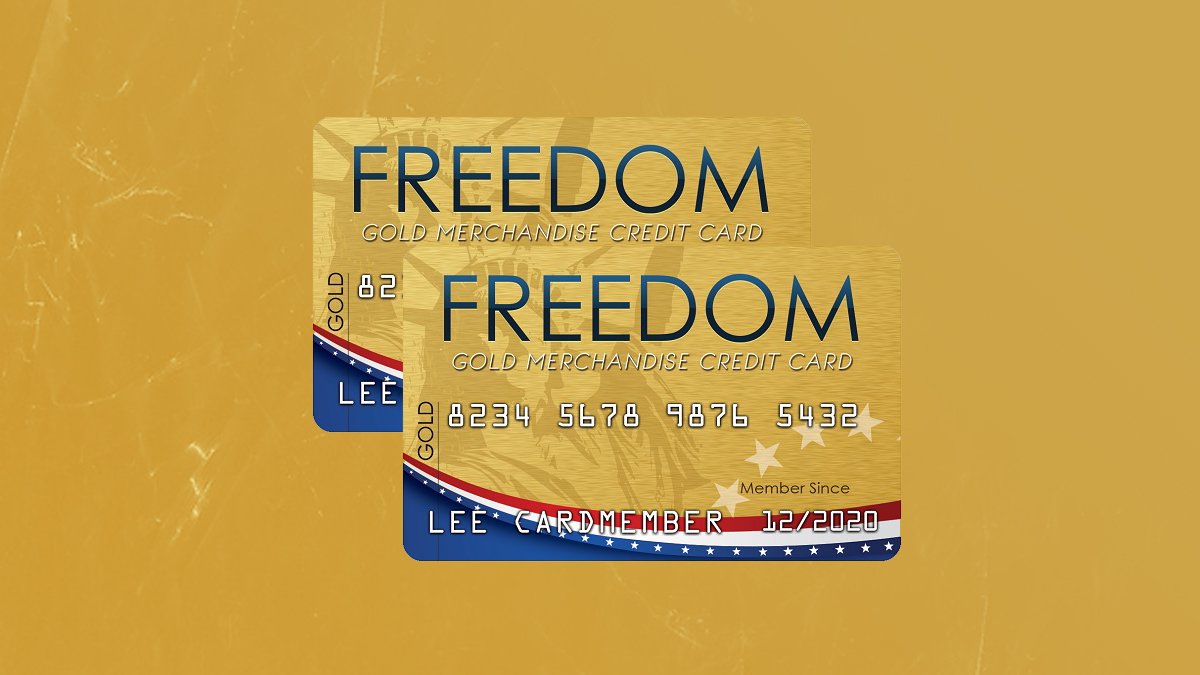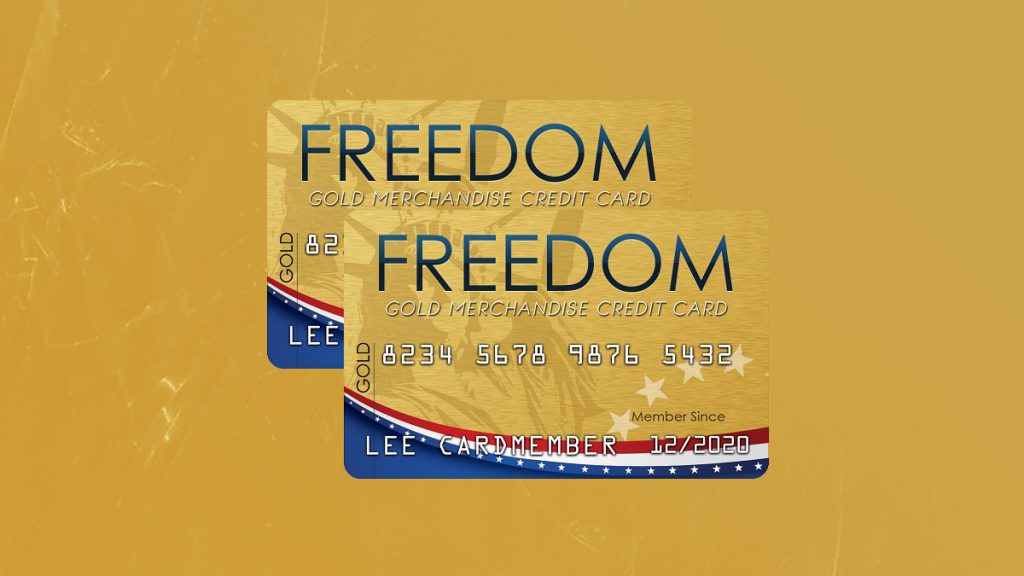 The Freedom Gold credit card can be an interesting option if you have been having difficulties getting approved for a new credit card. This card will accept applicants with bad or no credit at all, without running employment or credit checks.
All you need to do is to complete their online application, and you are good to go. The card offers an initial $750 in unsecured credit which can be used in Horizon Outlet online purchases. Spending this credit responsibly will help you build a solid credit history and become eligible for better credit card offers.
This card charges no interest on purchases, with a nice 0% APR. However, you should keep in mind they do charge a monthly fee of $25 or 10% of its total balance. Additionally, your Freedom Gold activation will cost you a one-time $5 fee.
Have a look at a few valuable numbers about this card.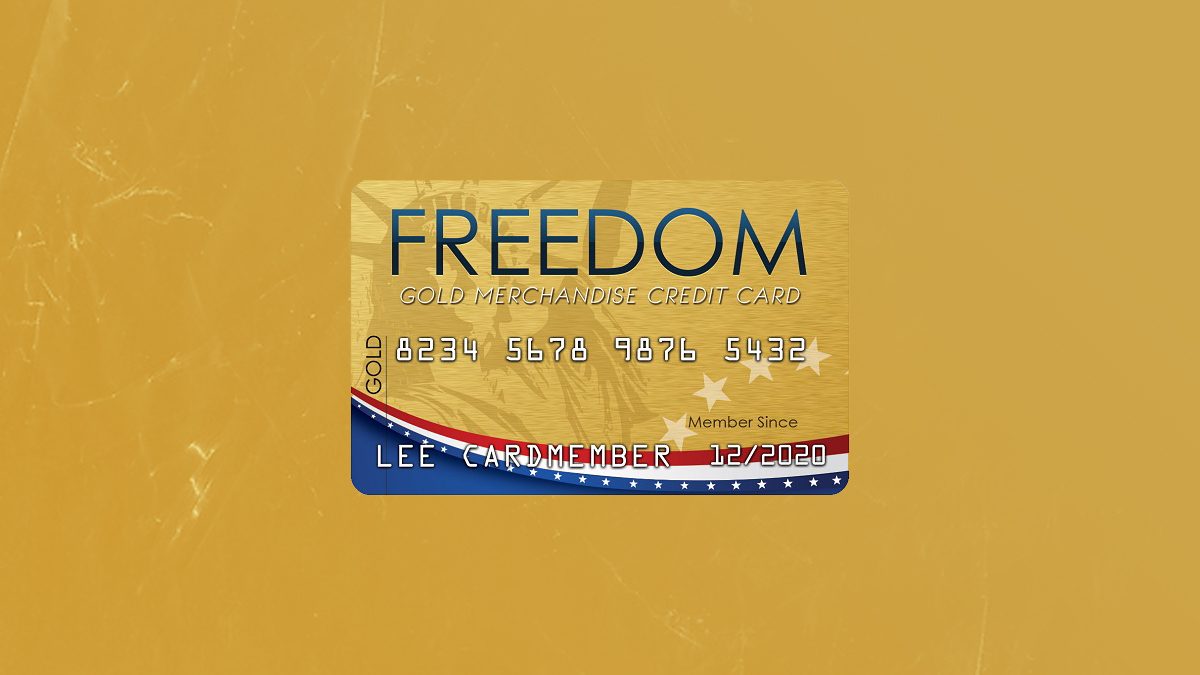 Learn the application process to get your Freedom Gold credit card today!
| | |
| --- | --- |
| Sign-up bonus | N/A |
| Annual fee | $177.24 |
| Rewards | N/A |
| Other perks | Travel assistance insurance |
| APR | 0% |
How does the Freedom Gold credit card work?
In order to use your Freedom Gold card's $750 limit you are going to have to login at Horizon Outlet's website. To do that, you can use your card's 16-digit number and your Zip Code. That is going to give you access to a variety of products ranging from clothing to everyday home essentials.
There is also a clearance section where you will find products at discount prices, as well as view your account balance. In addition, you get access to Credit Hawk, which offers free credit monitoring and identity theft protection of up to $1 million.
You will be redirected to another website
Freedom Gold credit card pros and cons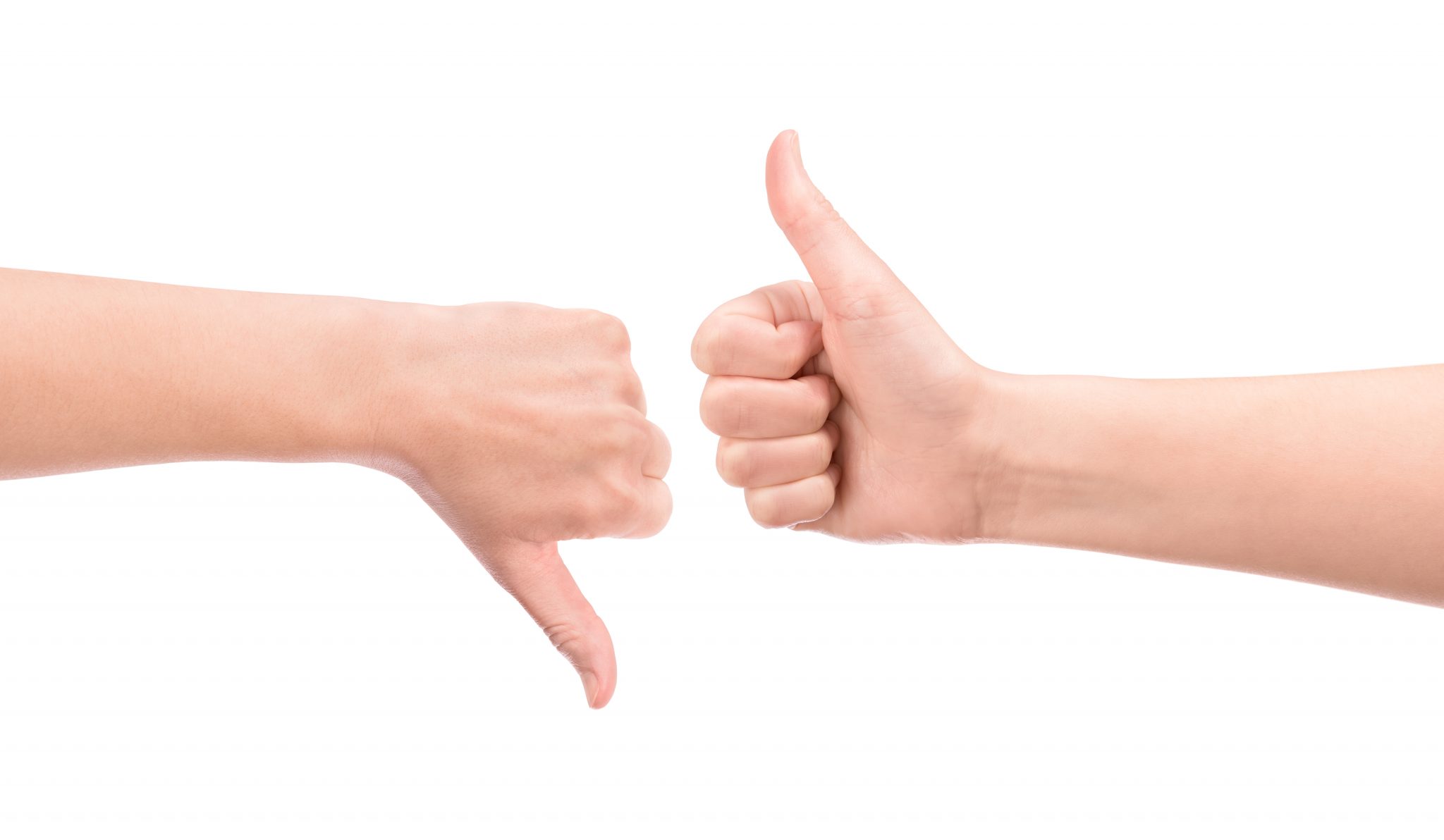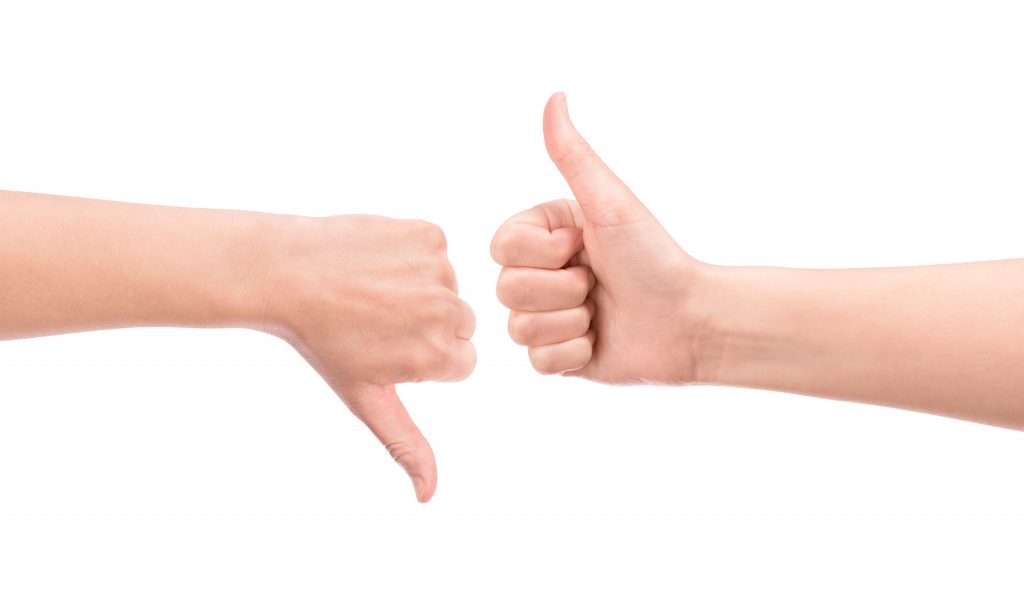 Pros
Accepts applicants of all credit scores
Travel assistance insurance
Instant approval
Cons
No signup bonus
Does not report to credit bureaus
Charges an annual fee
Does my credit score need to be good?
The Freedom Gold credit card is ideal for individuals facing difficulties getting a new credit card due to poor or non-existent credit history. The card issuer does not run credit checks on applicants, and almost all applications get accepted.
Want to apply for the Freedom Gold card?
The application process for this card is quite simple. Everything is done online, with zero red-tape and the approval is instant.
If you would like a more complete guide for how to apply for this card, just click on the link below and you are going to give you a hand.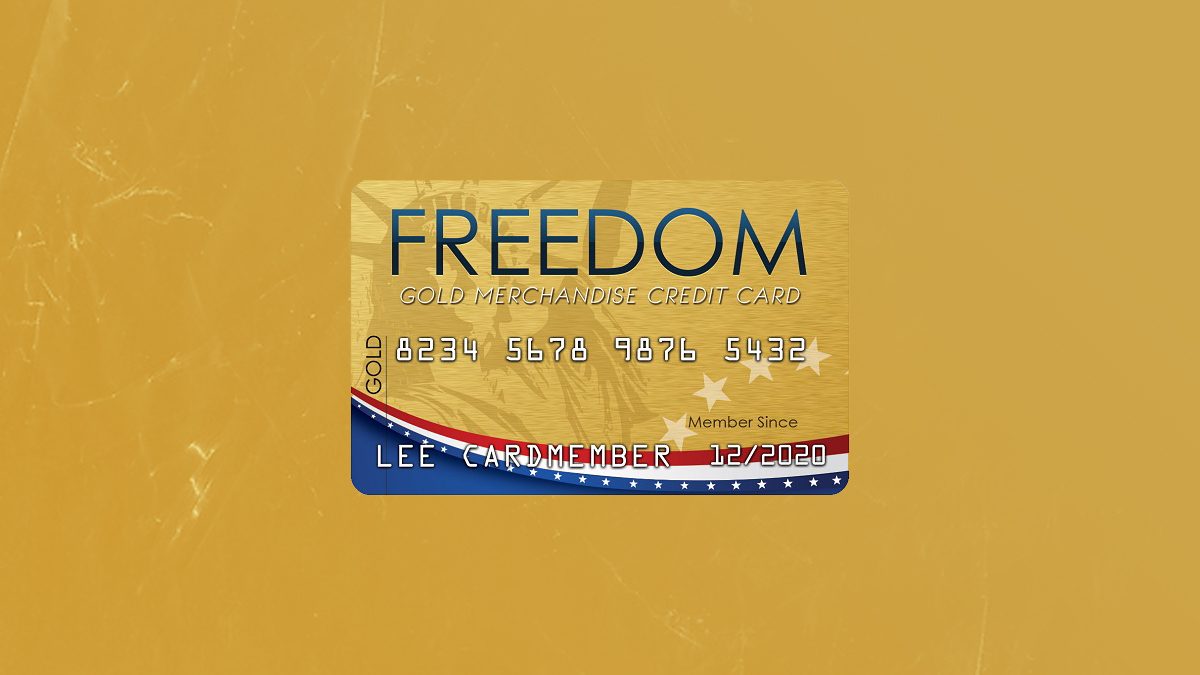 Learn the application process to get your Freedom Gold credit card today!
About the author

/

Danilo Pereira