Comparison
Rocket Loans or LightStream Loans: pros and cons
To get a good loan, you need to keep in mind what your needs are. Two interesting options might be Rocket Loans or LightStream Loans. It is important to weigh the pros and cons of each before choosing. Check out!
by Sabrina Paes
08/25/2022 | Updated on 08/26/2022
Compare and choose the best lender: Rocket Loans or LightStream Loans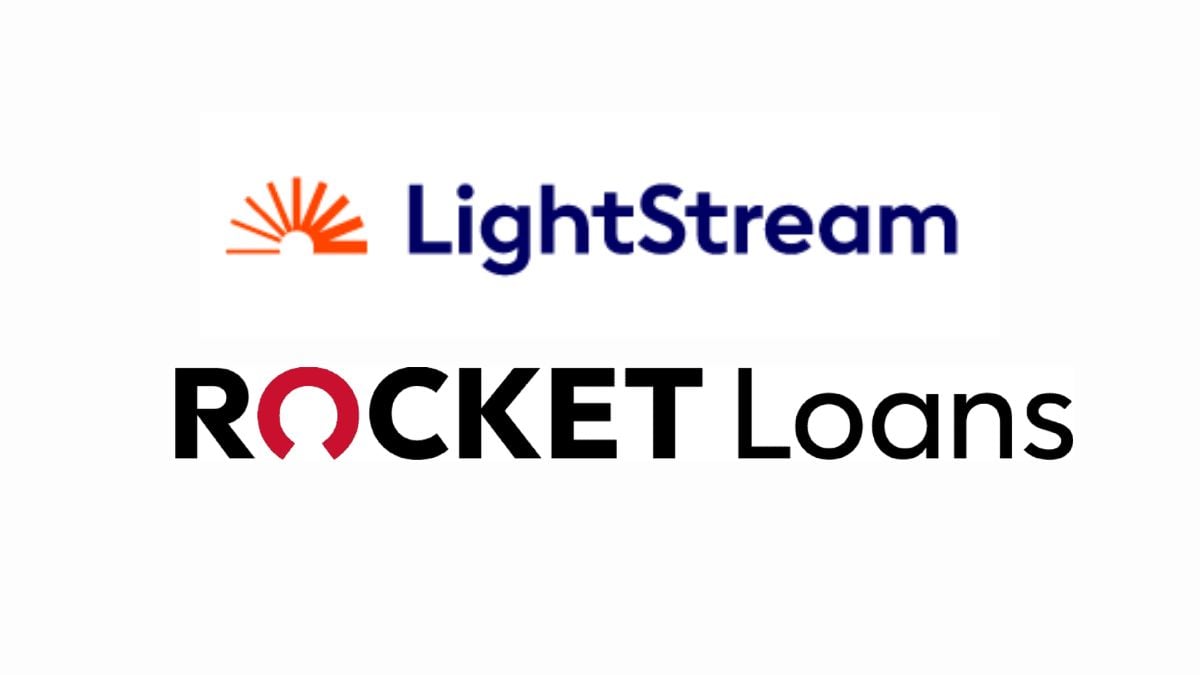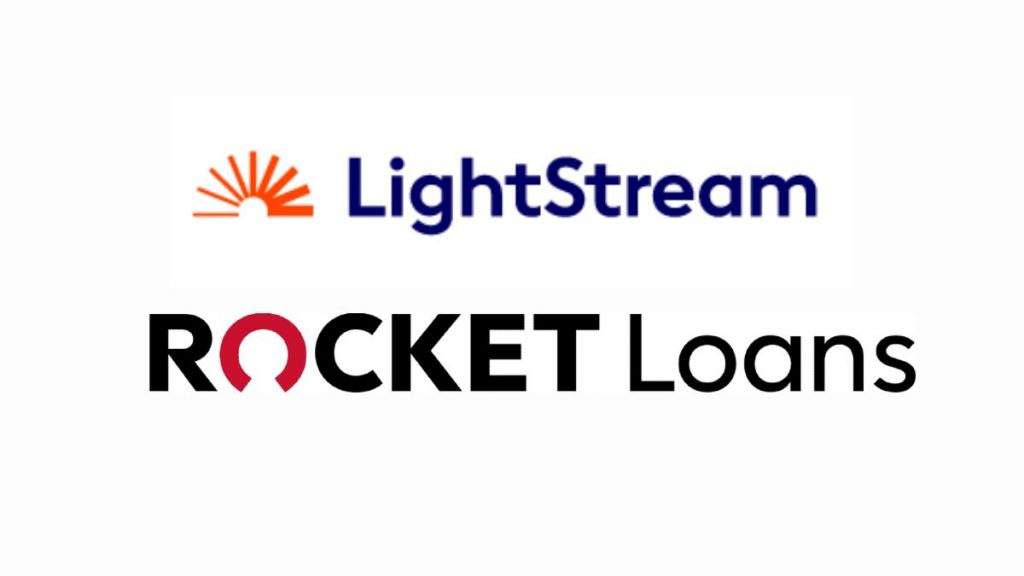 Choosing a good loan for your needs is a challenge. In that sense, Rocket Loans or LightStream Loans could be two good options.
However, you need to analyze the characteristics of each one before making your choice.
While LightStream loans require a credit score of 660, Rocket Loans only ask for 640. On the other hand, the APR rate offered by LightStream varies less than Rocket Loans.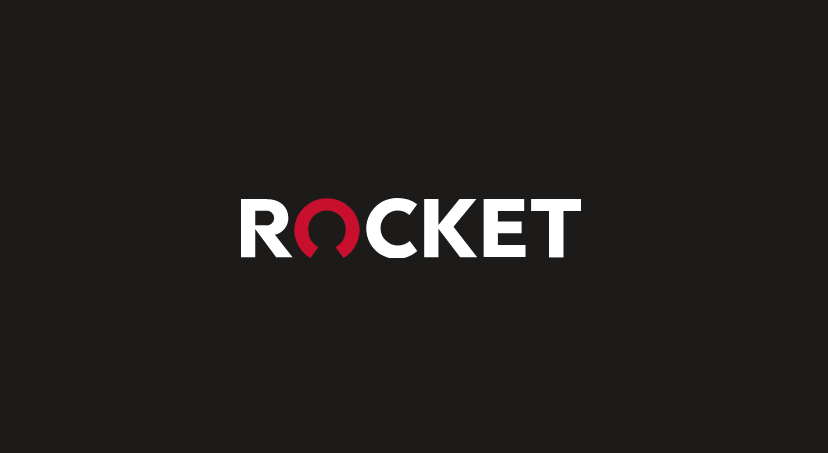 Do you need a loan with no hidden fees and that you can apply for online? Read on to learn about the Rocket Loans personal loan application!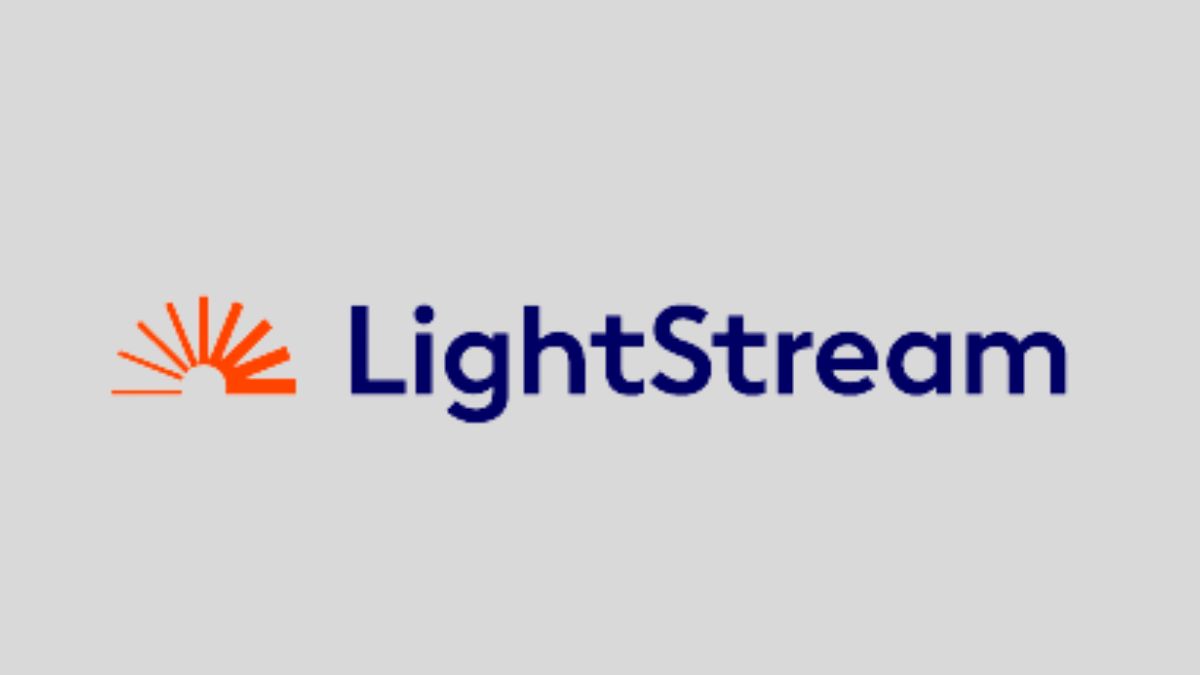 If you have questions about LightStream personal loan application, this is your moment. Learn more about getting credit.
If you need a loan of greater value, LightStream Loan may be ideal. After all, they can reach a value of $100,000 while Rocket Loan only reaches $45,000. It all depends on your need and purpose.
Before choosing a loan, it is essential to analyze the pros and cons. That way, you can get a loan that best meets your needs and avoid surprises with high fees.
Check out the tips we brought to choose between Rocket Loans or LightStream Loans.
| | | |
| --- | --- | --- |
| | Rocket Loans personal loan | LightStream personal loan |
| APR | 7.727% to 29.99% | Maximum variable APR of 20.49% |
| Loan Purpose | Debt Consolidation, Home Improvement, Expenses Related to Illegal Activities, Expenses Related to Automobiles, Travel, and Vacations, and Other Major Expenses | Home improvements, Land purchases, Debt consolidation, Medical expenses, Wedding costs, and Preschool and K-12 expenses |
| Loan Amounts | $2,000 to $45,000 | $5,000 – $100,000 |
| Credit Needed | Fair | Excellent |
| Origination Fee | 1% to 6% | None |
| Late Fee | Pay a $15 late fee for each payment cycle if the payment is late | None, but there is a higher interest accrual |
| Early Payoff Penalty | None | None |
Rocket Loans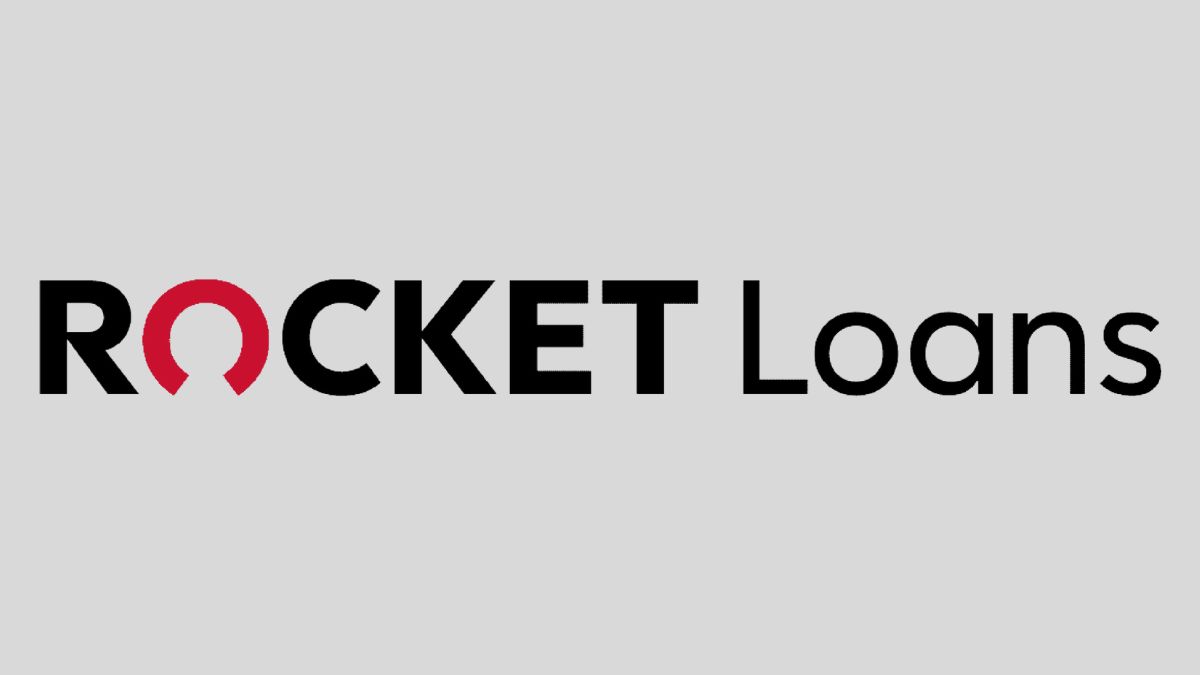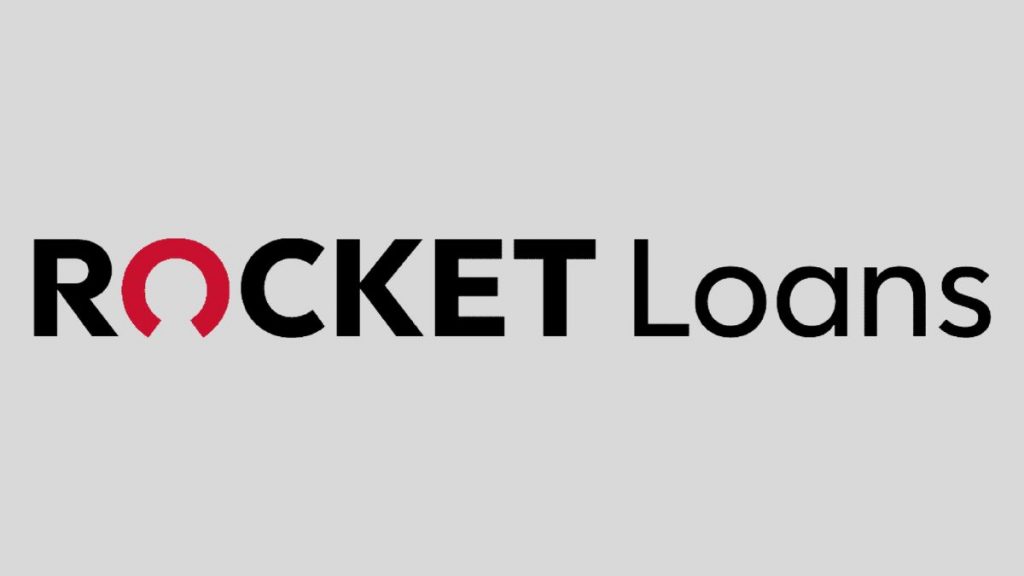 Rocket Loans offers lower loan amounts, up to $45,000, and an origination fee of up to 6%.
However, it has reasonable APR rates and allows for quick pre-qualification through the website. Check out the pros and cons of choosing this option.
You will be redirected to another website
Pros
Discount for automatic payment option
Those who choose the automatic payment option have an advantage with a reduction of 0.3 percentage points.
Quick and easy prequalification with soft credit pulls
Rocket Loans has this option for quick prequalification that allows you to streamline the loan process. This doesn't hurt your credit score in the long run.
Fast Financing
Rocket Loans approval happens quickly, within 5 minutes, if everything is ok with your credit history. Also, you can receive same-day money if you apply by 1:00 PM ET.
Cons
Inflexible payment term
The monthly payment date is not chosen by the borrower. In addition, the company does not allow you to change the date set later.
It is a rare condition among companies that take out loans.
No secured, co-signed, or pooled loans
The company has no flexibility in terms of secured or pooled loan arrangements. These features usually bring the rate down. But here, this does not apply.
Limited repayment terms
The repayment term that Rocket Loans offers is 3-5 years. Therefore, those who make the loan to the company must comply with these deadlines.
That is, you cannot choose a shorter period to have reduced rates.
High Origination Fee
The loan through this company has a relatively high origination fee. It ranges from 1% to 6%, taken from the loan itself before the money is sent to you.
LightStream Loans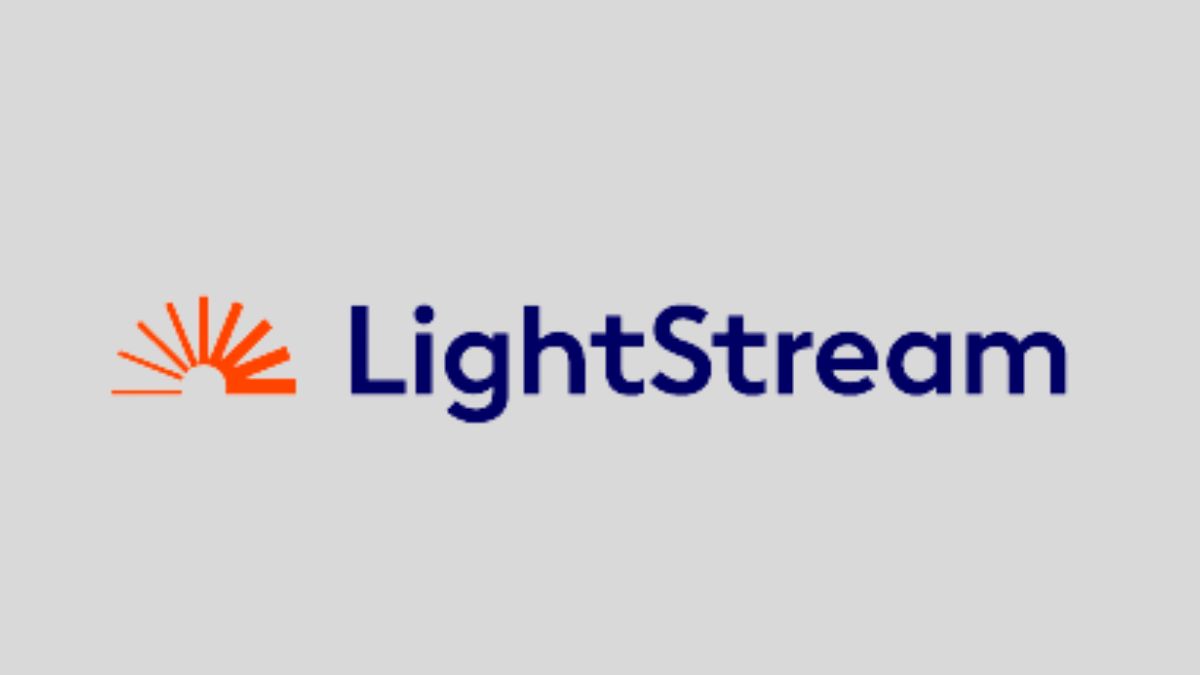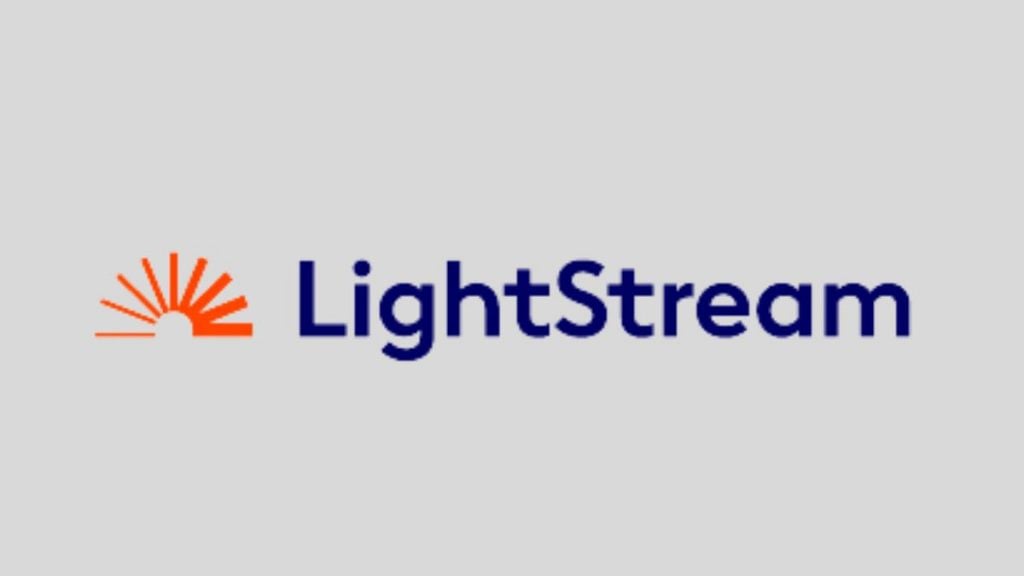 LightStream Loans promises to help you with interesting personal loans. They have low associated fees, the minimum credit is 660, and you have long payment terms.
However, it is also a bit inflexible in some ways.
Pros
Low fees or no fees
LightStream has low fees for the loan. Fees vary depending on the type of loan, credit score, existence of an associated creditor, and amount.
For lower fees, excellent credit is required. In addition, those who opt for automatic payment have a discount that can reach 0.5 percentage points. However, there are no origination or prepayment fees.
Repayment term flexibility
LightStream sets a broad loan repayment term. Generally, the term is two to seven years. Thus, you can have even lower rates depending on the term you choose to pay.
Home Improvements
People with above average credit who are in need of home improvements can apply for this feature. With this option, terms can reach up to 12 months without the need for equity or appraisals.
Payment up to 90 days late is allowed without additional fees.
Rate Beat Program
The company promises to beat the interest rate of any competitor by up to 0.10 percentage points.
However, for that, you need to present documents that prove an unsecured, fixed-rate loan from the competitor.
Experience Guarantee
LightStream is so secure in its services that it offers $100 back to dissatisfied borrowers within the first 30 days after borrowing. Just fill in a questionnaire explaining the reasons for dissatisfaction and then request.
Cons
Lack of direct prequalification
Those who want to take out a loan with LightStream can find out what the rates, terms, and amounts are using the online calculator.
However, the site does not perform a direct prequalification, which can make the process more time-consuming.
No direct payment to creditors
Payment to creditors must be made by the borrower himself. LightStream does not send payments to creditors to consolidate your debts after the loan.
Limited Customer Service Options
LightStream has limited customer service. On the site, you can fill in your information in a form and then wait for a phone call. There is no chat or email contact, just over the phone.
Requires several years of history
To apply for this option, you can have a credit of 660. However, you also need to have a good payment history that is verified by the company.
Rocket Loans or LightStream Loans: which one is right for you?
Choosing between Rocket Loans or LightStream Loans has a few factors to consider. However, upon analysis, we see that LightStream Loans excels in some points.
After all, it has no origination fee, low APR, and allows for more flexible payments. In addition, it can take out loans with amounts of up to $100,000.
However, you must evaluate the conditions and know if it is the best option for your need.
But if you want to learn about a different loan option, check out our post below about the Merrick Bank Personal Loan application!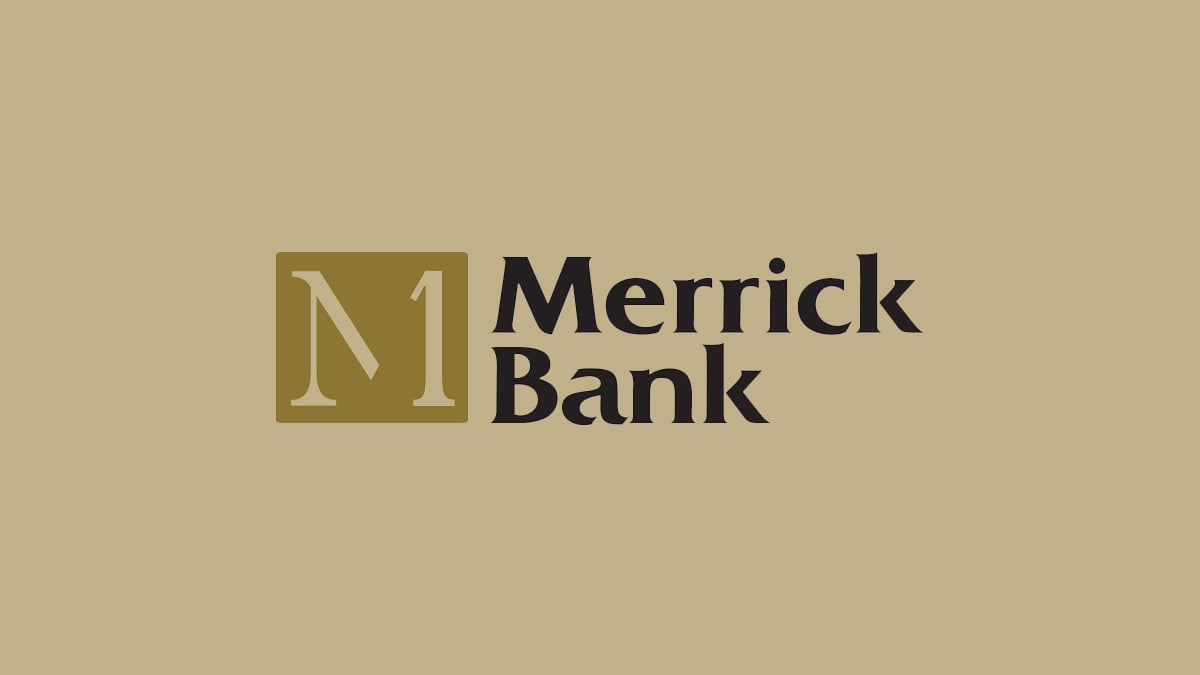 Looking to apply for Merrick Bank's personal loan? We have prepared this step-by-step guide to help you get yours.
About the author
Sabrina Paes