Loans
Happy Money Personal Loan review: is it worth it?
Get an in-depth look at the features and benefits of a Happy Money Personal Loan. Pay almost no fees and get your money fast! Stick with us!
Happy Money Personal Loan review and benefits: Borrow up to $40,000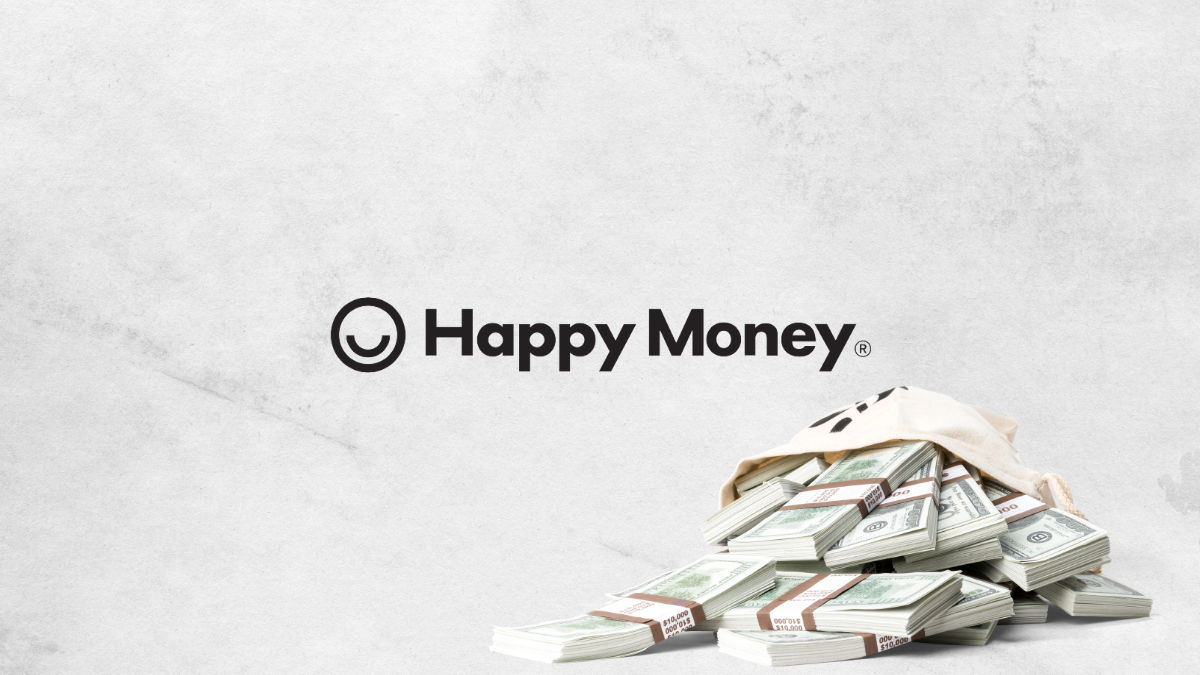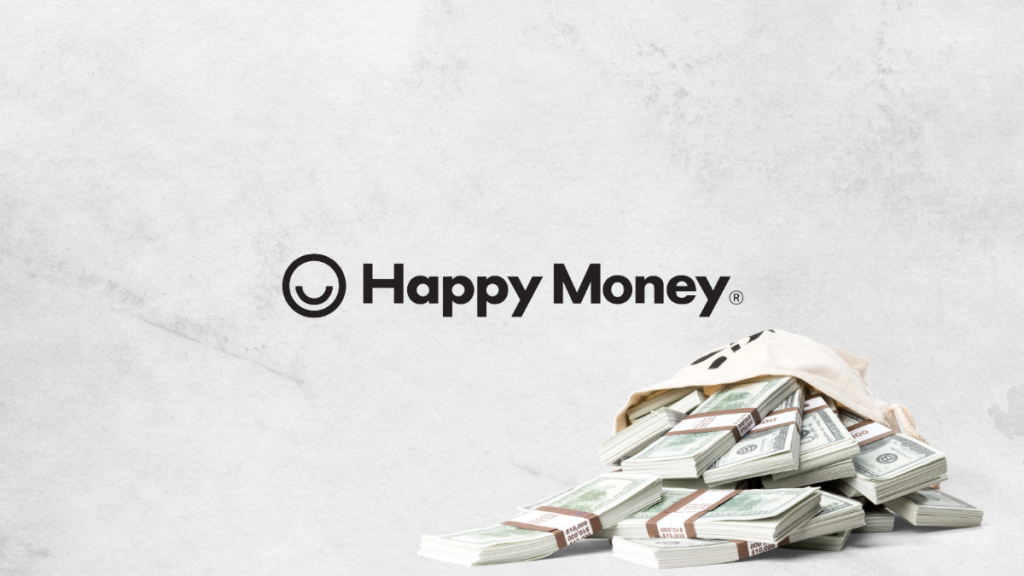 In this review, we bring Happy Money Personal Loan. A popular choice for those looking to borrow money with flexible conditions.
Nevertheless, is this loan product worth it, or will you pay more than necessary? Then read on to learn all about the pros and cons!
| | |
| --- | --- |
| APR | 10.50 to 29.99% – fixed; |
| Loan Purpose | Credit card consolidation only; |
| Loan Amounts | $5,000 to $40,000 |
| Credit Needed | 640 (poor to good); |
| Origination Fee | 0% to 5%; |
| Late Fee | None; |
| Early Payoff Penalty | None. |
Happy Money Personal Loan: how does it work?
Happy Money is an excellent financial wellness company for those looking to consolidate their debt and better manage their finances.
Thus, it offers loans between $5,000 and $40,000. Moreover, Happy Money Personal Loan provides borrowers with helpful services.
Additionally, they can count on personality assessments, stress tests, and cash flow evaluations. It also offers quarterly check-ins during the first year to ensure all is set up!
Nor these valuable tools make Happy Money Personal Loan a solid choice for those trying to reduce their credit card debt with almost no fees!
Furthermore, you can qualify for personalized interest rates! As a result, it makes managing your money simpler and stress-free.
You will be redirected to another website
Is it worth it to apply for Happy Money Personal Loan?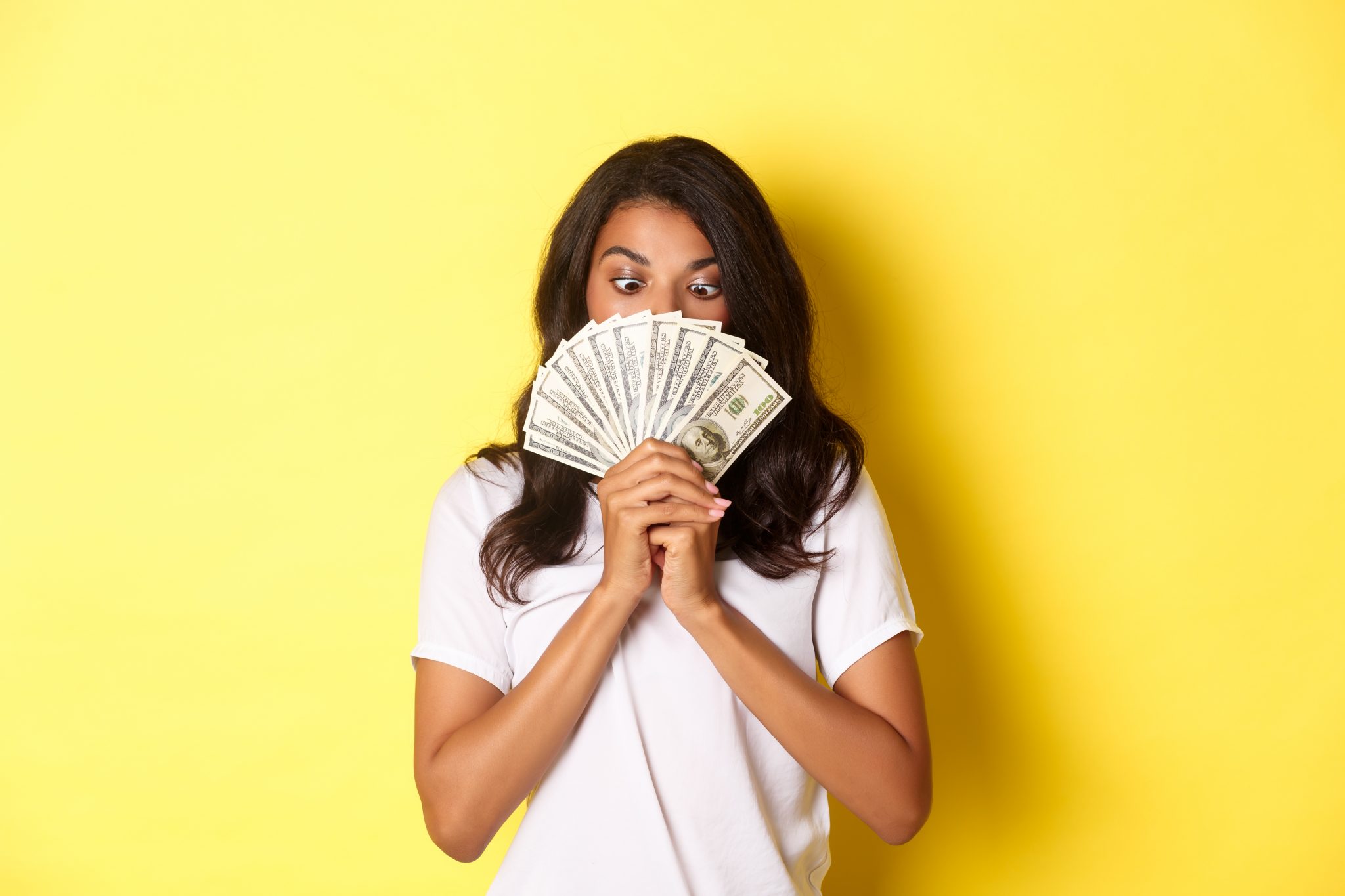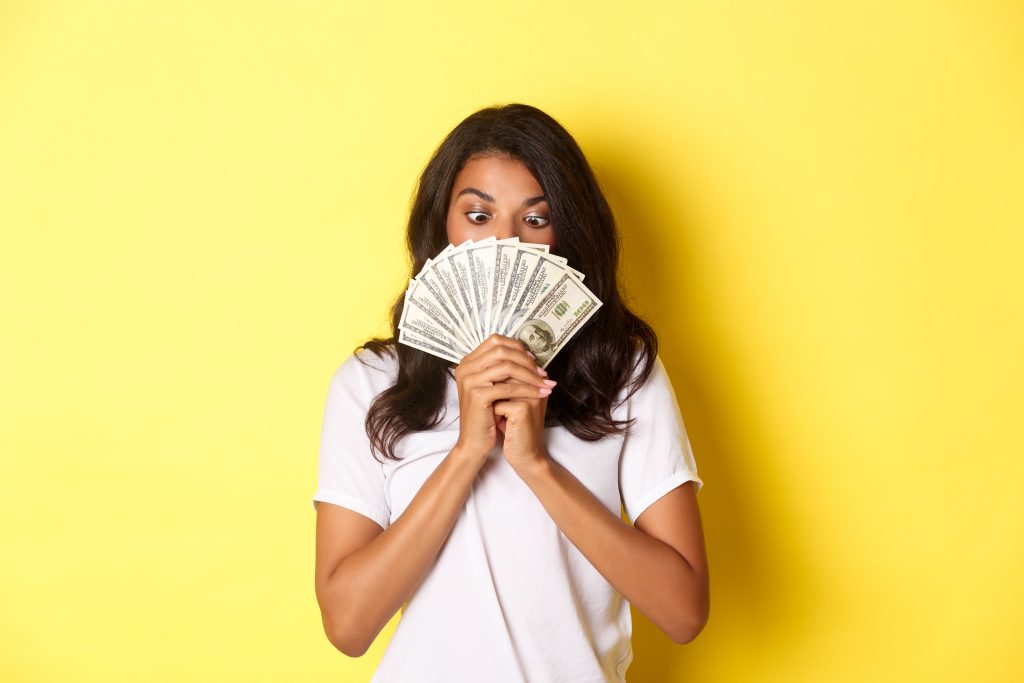 Applying for a Happy Money Personal Loan can be a cool idea. But before deciding, check out the pros and cons and see if it's your ideal option.
Benefits
No application, early, late, or annual fees;
Easy and direct payment to creditors;
Qualified borrowers are approved immediately upon application;
Low credit scores are accepted;
There is a special hardship program for those people who have more difficulty controlling their debts;
Pre-qualify with a soft credit check;
Low APR rates compared to similar services.
Disadvantages
There is an origination fee of up to 5% associated;
Joint loans or co-signers are not allowed;
The initial payment date cannot be chosen.
What credit scores are required for the application?
As you can see in this review, Happy Money Personal Loan is a great type of loan. After all, you enjoy high values up to $40,000 with low APR.
Moreover, the main benefit of this type of loan is that you don't need an excellent credit score to apply.
Therefore, a score of at least 640 is enough for you to have access to the services.
Happy Money Personal Loan: applying for this loan today
Happy Money Personal Loan will help you pay off all your credit card debts. However, it is a service whose sole objective is to pay credit cards and consolidate debt.
It was elected as the best personal loan of 2022 by Forbes. Do you want access to this service? Then check out how to apply with the post we separate to help you!
About the author
Sabrina Paes