Loans
Happy Money Personal Loan: how to apply now!
Get the financial assistance you need faster with our guide to applying for a Happy Money Personal Loan today. Ensure up to $40,000 fast! Read on!
Apply for Happy Money Personal Loan: pay almost no fees!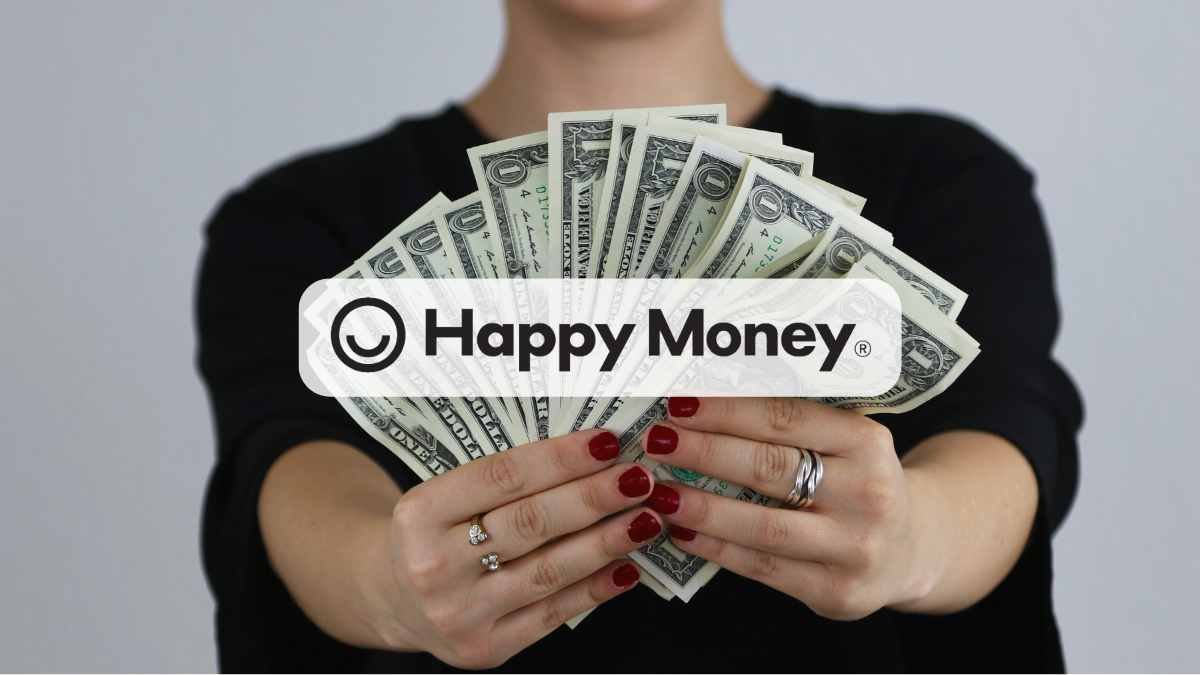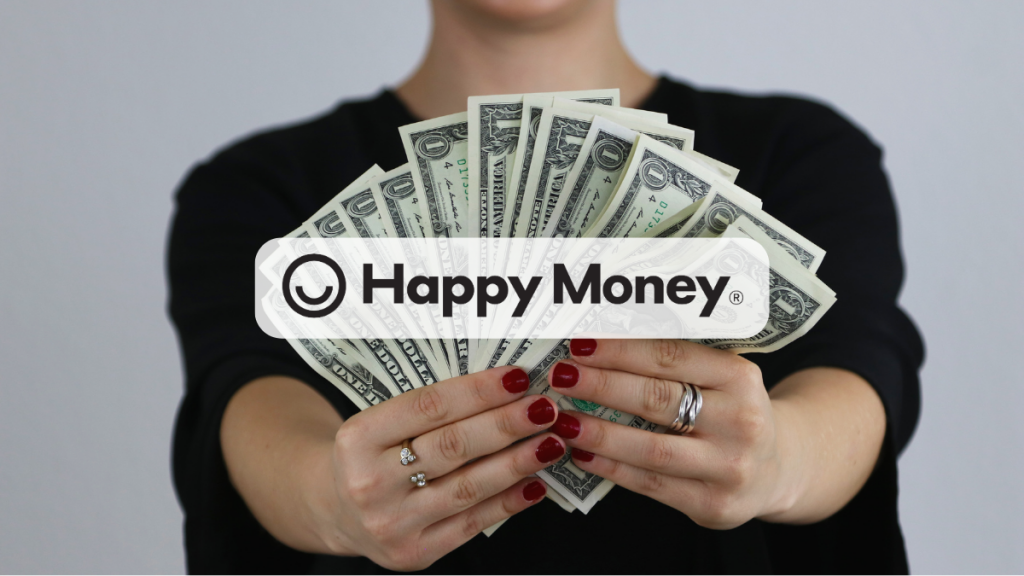 Are you looking to get some funds but don't have a clue as to how or where? Don't worry. We'll teach you how to apply for Happy Money Personal Loan easily!
Consolidate your debt in no time with this lender! So keep reading and learn how to apply for this great loan option.
Apply online
Applying for a Happy Money loan is an easy process. You only have to pre-qualify on the website, which only requires personal information.
From there, you can preview the loan offers and select one that fits your budget.
After that, you may need to submit additional documents, and bank statements, for the formal application.
To manage the repayment of your loan, it is important to make a plan beforehand and set up automatic payments if possible.
Your payment history will also be reported to all three major credit bureaus, so it is important to ensure your payments are on time to help build your credit score.
You will be redirected to another website
Requirements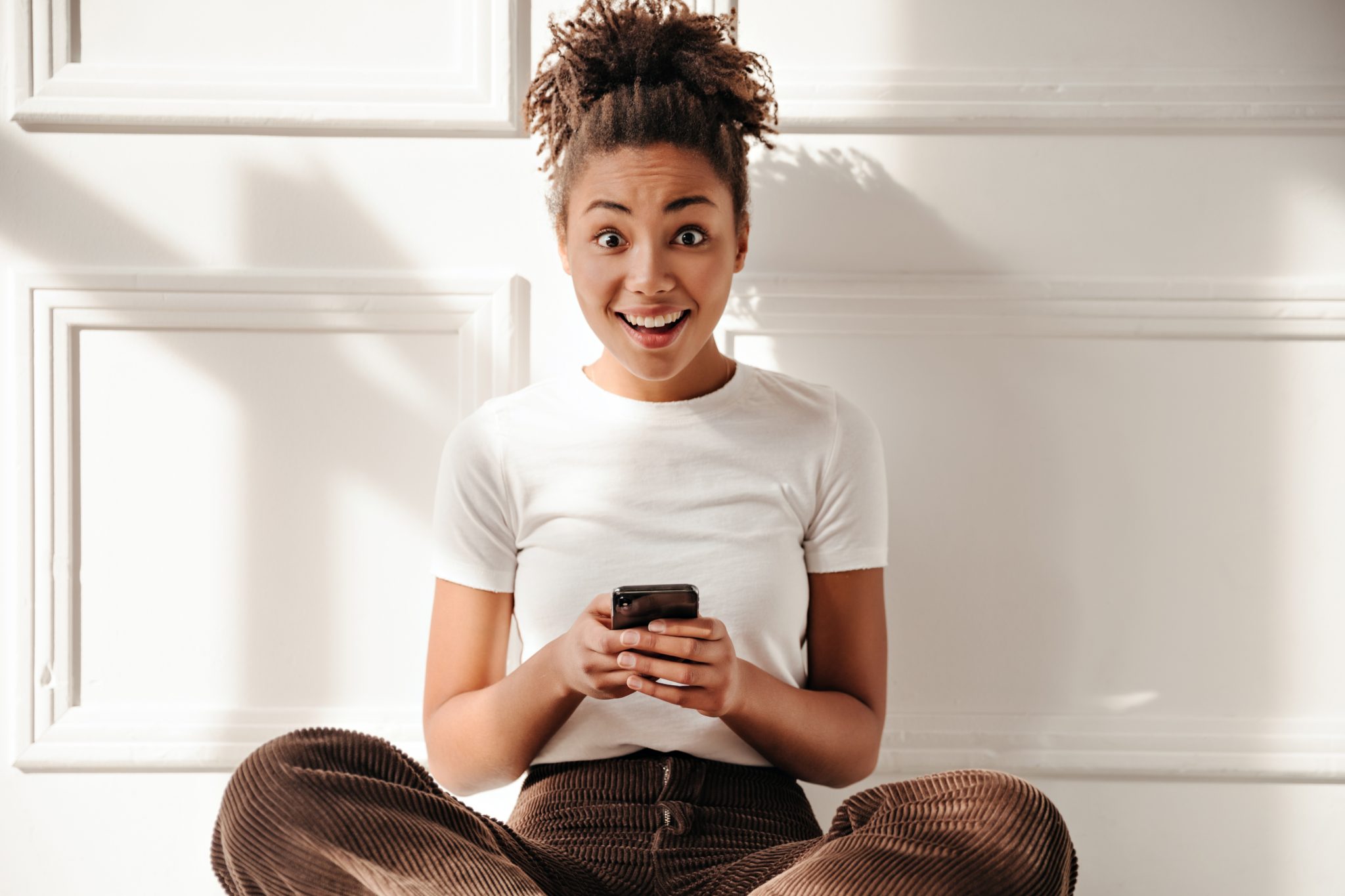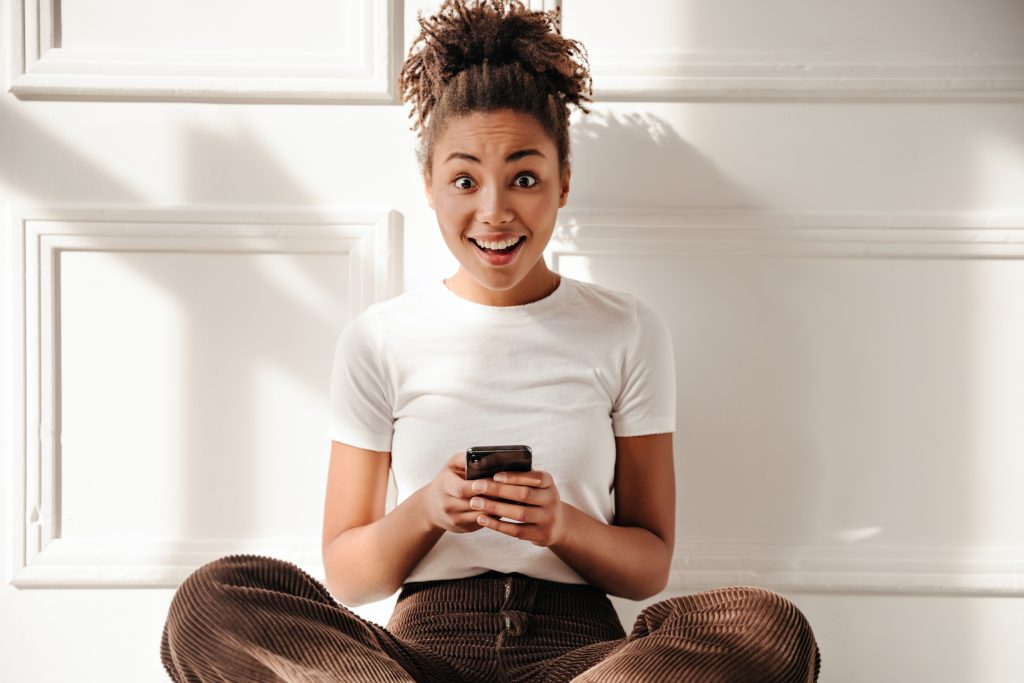 Applying for a Happy Money personal loan is easy, but there are certain requirements you must meet to be eligible.
You need to be a U.S. citizen with a valid Social Security number, at least 18 years of age, and able to provide a valid checking account.
Residents of Massachusetts or Nevada are not qualified to apply for this loan. Also, your credit score must be 640 or higher.
Moreover, your debt-to-income ratio must be 55% or less, and no specific annual income is needed, as the lender will assess your cash flow before approval.
Ensure you comply with these requirements to apply for this personal loan!
Apply on the app
The application for Happy Money Personal Loan is performed through the website.
However, you can use your mobile device to access the website through the application. That way, just follow the same steps as the previous step.
Happy Money Loan vs. Upstart Loan: which one is the best for you?
If you're looking for a loan but unsure which one is best for you, consider comparing Happy Money and Upstart Loans.
With Happy Money, you apply directly online, which only takes minutes. They offer competitive rates and terms of up to 36 months when you apply for a personal loan.
On the other hand, Upstart loans are ideal if you want a longer repayment period. Compare these two options so you can make an informed decision!
| | | |
| --- | --- | --- |
| | Happy Money Loan | Upstart Loan |
| APR | 10.50 to 29.99% (fixed); | 6.7% to 35.99% fixed; |
| Loan Purpose | Credit card consolidation only; | Consolidating credit card and other debts, Paying for moving expenses, Funding home improvements, Covering medical costs, Financing a wedding, and Starting or expanding a business; |
| Loan Amounts | $5,000 to $40,000; | $1,000 to $50,000; |
| Credit Needed | 640 (poor to good); | All types of credit scores are accepted; |
| Origination Fee | 0% to 5%; | Up to 8%; |
| Late Fee | None; | 5% of the unpaid amount or $15, whichever is greater; |
| Early Payoff Penalty | None. | N/A. |
Upstart Loan is an excellent alternative but also has some minimum requirements. Want to find out how to apply? So check the following article.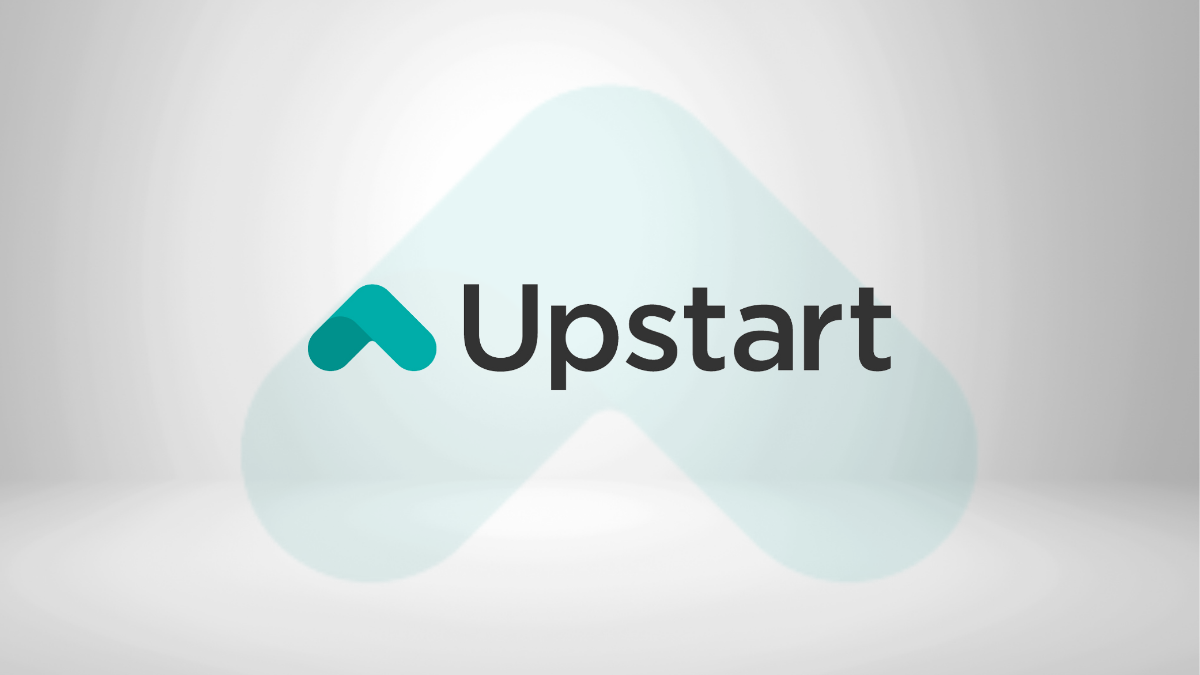 Find out how to apply for Upstart Personal Loans and access the money you need! Borrow up to $50K with quick funding.
About the author

/

Sabrina Paes