Loans
Home Depot Project Loan review: is it worth it?
Thinking about taking out a loan for your next home improvement project? Then the Home Depot Project Loan is what you need! No hidden fees.
Home Depot Project Loan review and benefits: Up to $55,000 to renovate your home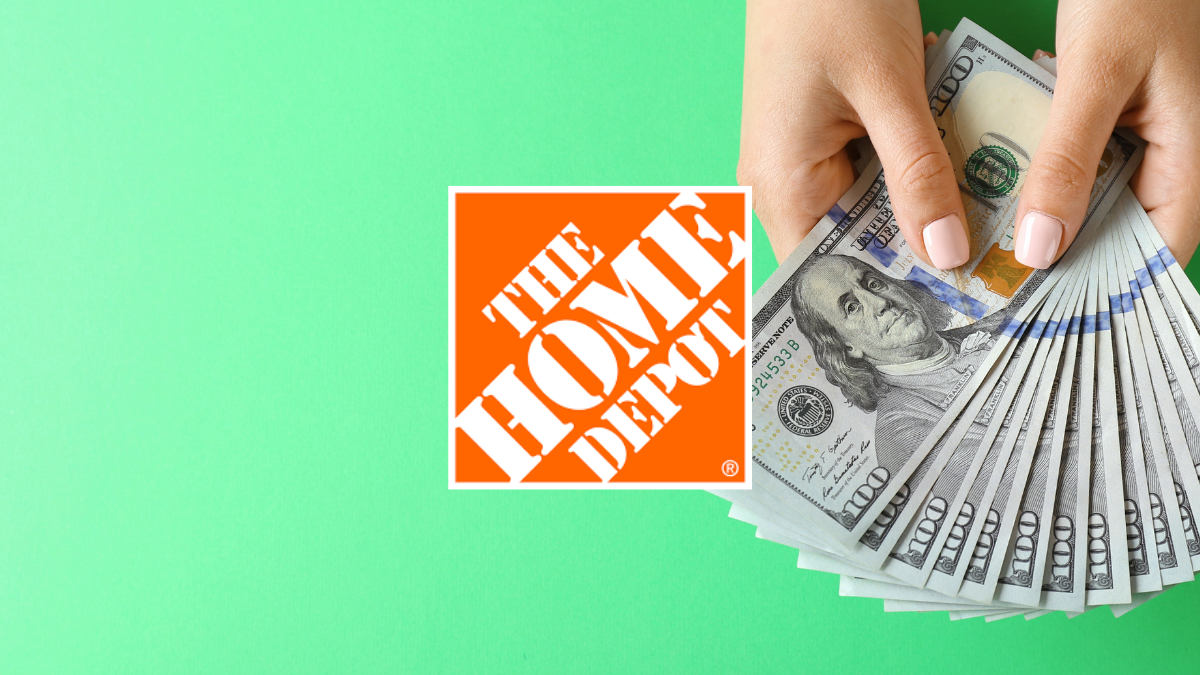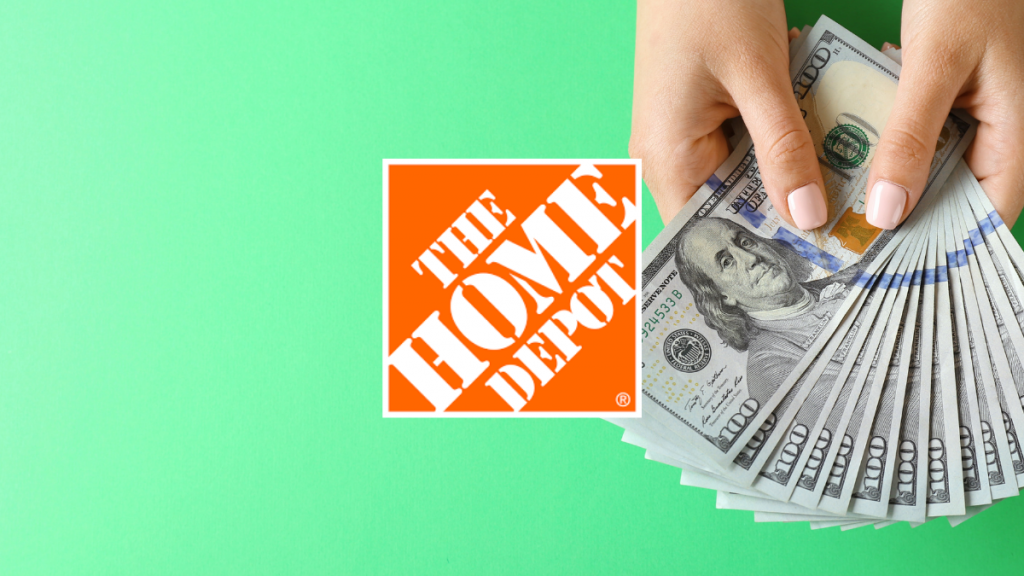 Are you considering taking on a home improvement project but lacking the funds to make it happen? Then this Home Depot Project Loan review might help!
Thus, this specialized loan program provides homeowners access to financing for any size home repair or remodeling project. So keep reading and learn more!
| | |
| --- | --- |
| APR | 7.24% to 19.96%; |
| Loan Purpose | Home improvement projects; |
| Loan Amounts | $1,000 to $55,000; |
| Credit Needed | Minimum of 600; |
| Origination Fee | N/A; |
| Late Fee | N/A; |
| Early Payoff Penalty | N/A. |
Home Depot Project Loan: how does it work?
Home Depot Project Loan is a financing option for home remodeling projects that allow homeowners to take out a loan with a 6-month buying window.
Moreover, homeowners may be able to borrow anywhere between $1,000 and $55,000 for up to 84 months but note the purchases must be restricted to Home Depot.
Moreover, Home Depot Project Loan does not charge any annual fees. Thus, this is perfect for homeowners looking to save money without sacrificing quality products!
Overall, Home Depot Project Loan is highly recommended by customers and worth considering if you want to finance your next home repair or remodel project.
You will be redirected to another website
Is it worth it to apply for Home Depot Project Loan?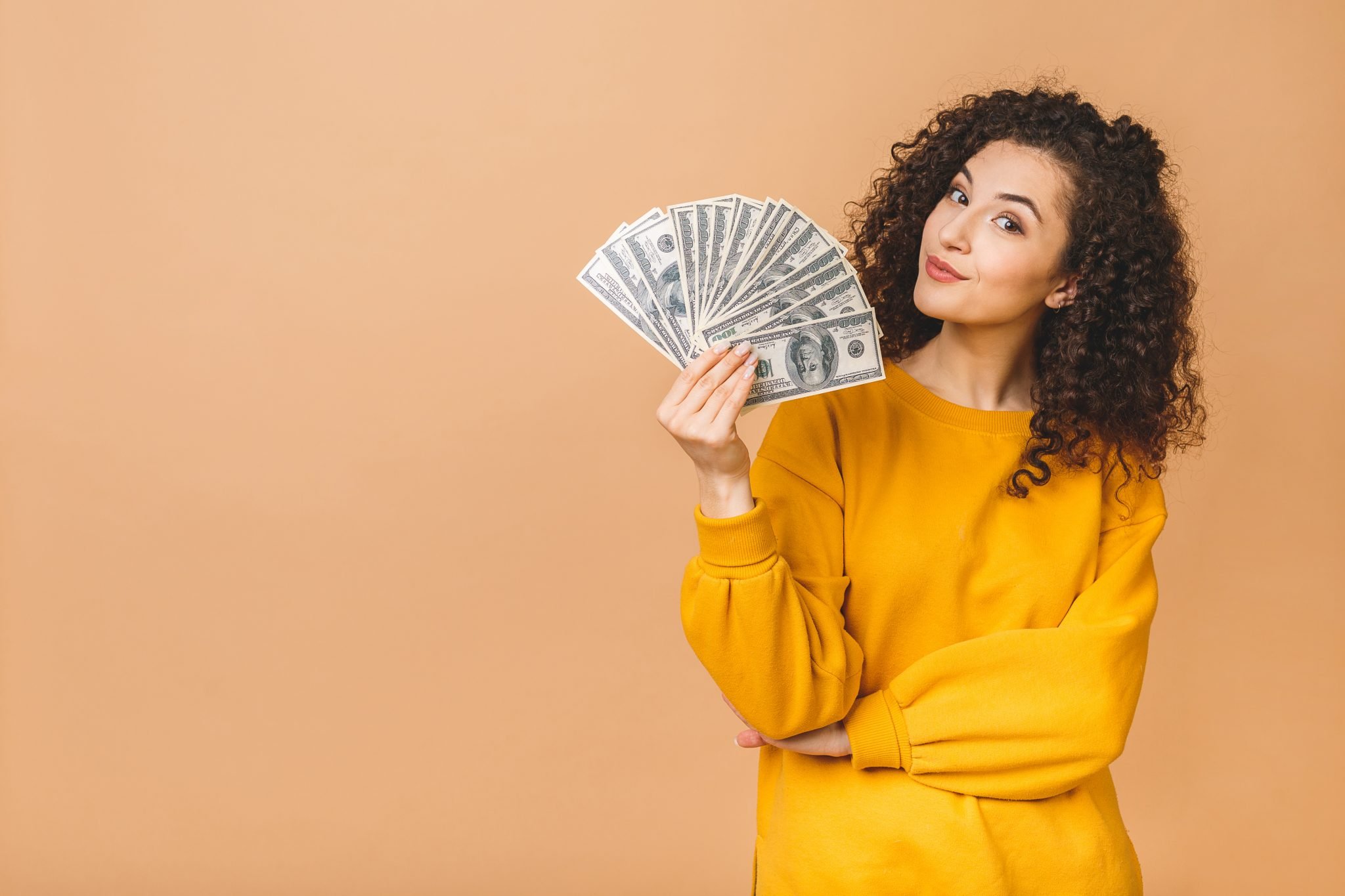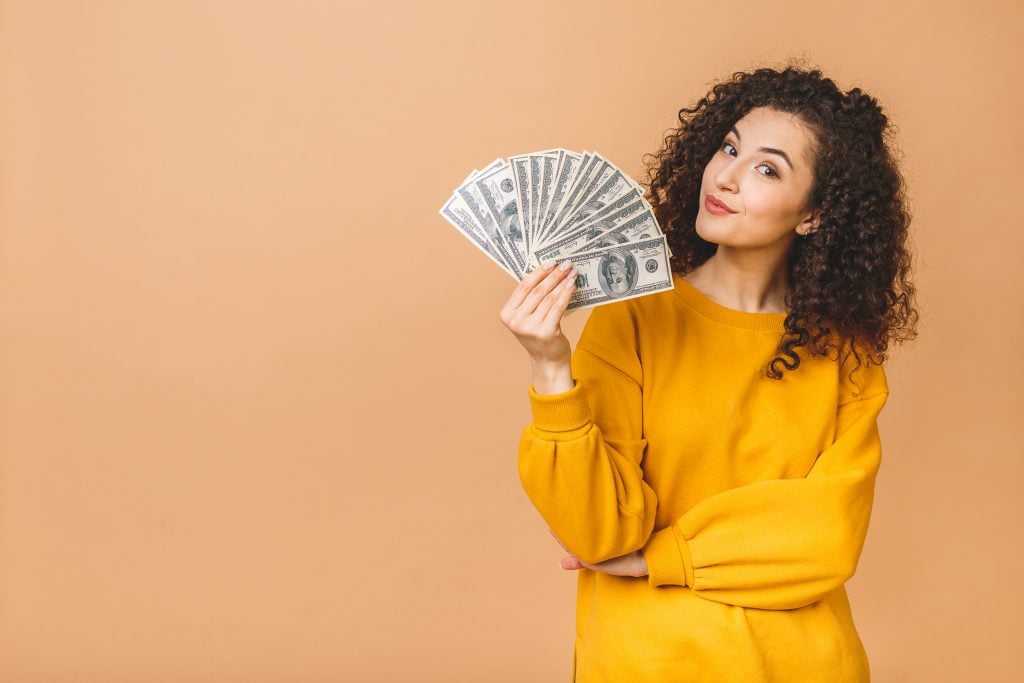 The Home Depot Project Loan presented in this review is ideal for those looking to finance their Home Depot purchases.
With an easy buying window of six months and interest-only payments, this loan can be paid back over 84 months. Also, you have a good starting window for using your money.
Then check out the benefits and disadvantages and take your conclusions.
Benefits
High value for home renovations with a loan of up to $55,000;
No associated annual fees;
Accepts applications from people with fair credit scores;
Has a relatively low APR;
Long-term for full payment of the loan;
Streamlined and easy transactions between accounts;
Buying window of 6 months.
Disadvantages
Terms are relatively inflexible;
Interest is high when you have a long payment period;
Accessing the released money is only allowed in the first 6 months after hiring;
Terms on late fees and other associated terms are not very clear.
What credit scores are required for the application?
Indeed, the Home Depot Project Loan featured in this review has great value and a low APR. Accordingly, you need at least a fair credit above 600 to apply and be approved.
Home Depot Project Loan: applying for this loan today
The Home Depot Project Loan could be all you need for that renovation you've been dreaming about.
However, the application requires some important steps for a quick approval. So check out the tips we separate in the post below.
About the author
Sabrina Paes