Account
Applying for the Buy on Trust Account: learn how!
Have you been looking for a place to get quality electronics but don't have the best credit? Buy On Trust can help! They offer lease-to-own plans so you can get the product you want today.
Buy on Trust Account application: Buy now, pay later with Buy On Trust.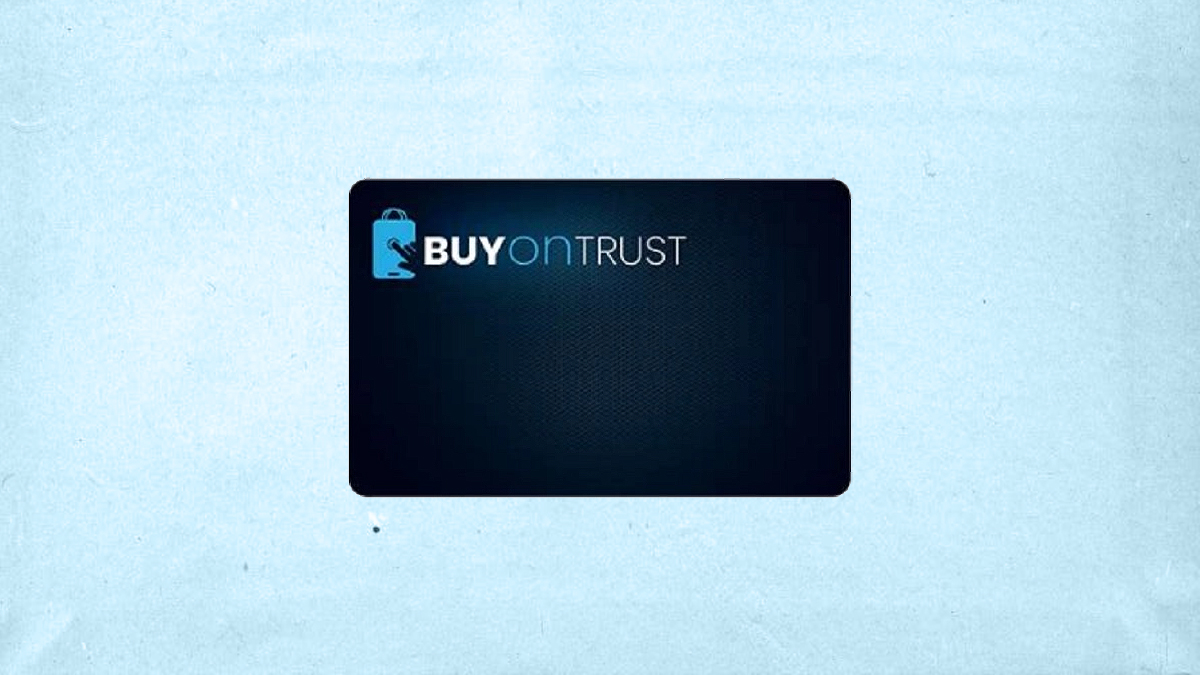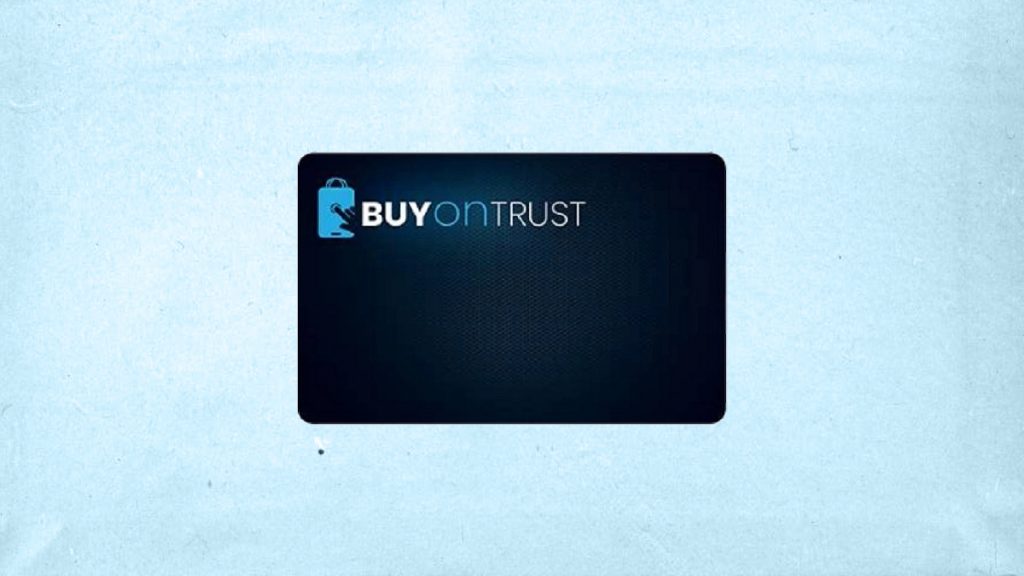 Lease-to-own programs are a great alternative for people who want to upgrade their electronic devices but can't afford to pay them outright. The Buy On Trust Account offers that possibility for customers with all types of credit history. That means you can get a credit line even if your score is less-than-perfect.
The fast, online pre-qualification process provides up to $5000 in credit for all kinds of electronics from top-shelf brands like Apple and Samsung. You need to have a checking account opened for more than 3 months, no overdraft or negative balance, and a monthly income of at least $1000 to qualify for a Buy on Trust account.
Best Buy fulfills all purchases from the company, and you can schedule same-day pick-up once you've finished shopping. Buy On Trust requires a $50 fee at the online check-out cart. You can choose a 12-month payment plan to fit around your paycheck.
Once you've finished all installments, you can choose whether or not you want to own the products you've got and buy your lease. Easy, right? Keep reading if you want to learn how to apply for a Buy on Trust Account!
Apply Online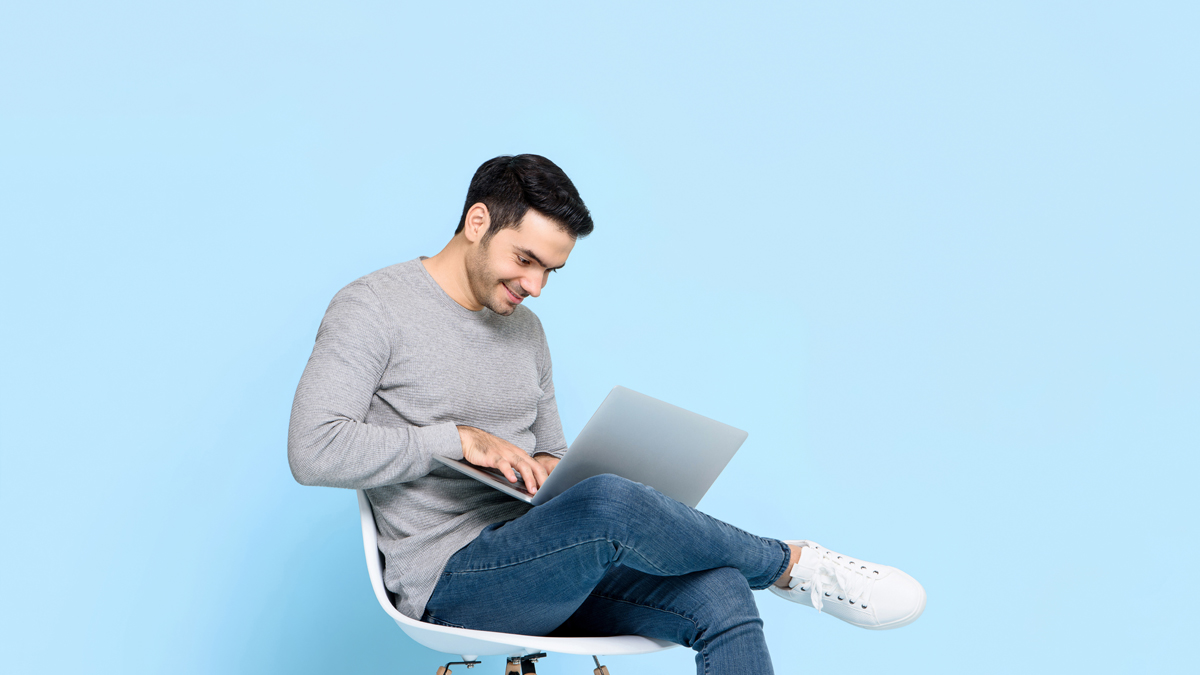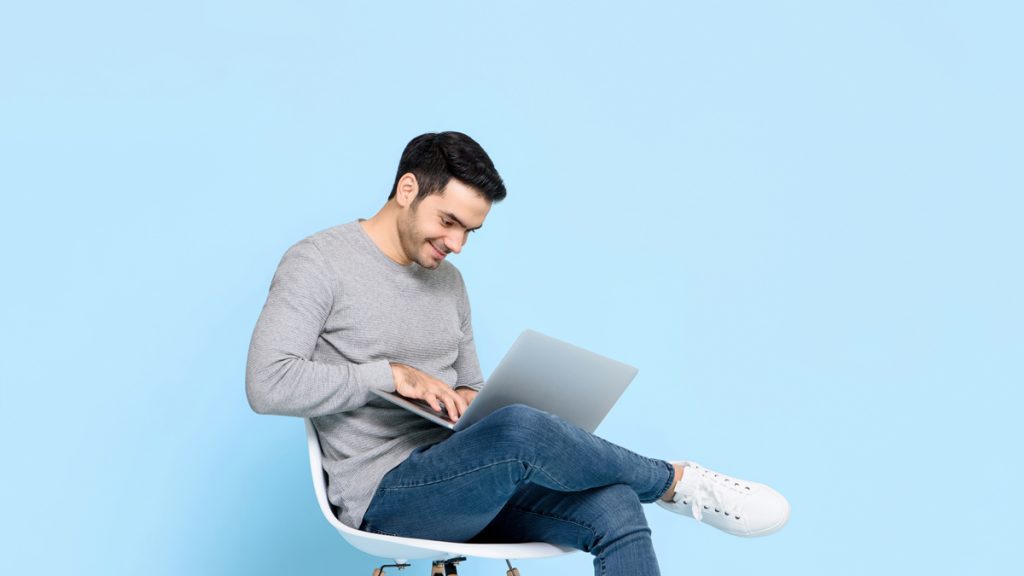 For an online application, you need to access the Buy On Trust official website first. Then, select the "click here to get pre-qualified" button. You'll be directed to fill in an online form with your personal information right after.
To have a Buy On Trust account, you'll need to inform the company of your identification and contact details. You'll also need to show proof of a checking account to your name.
After submitting your information, the company requires you to confirm your cell phone number and write down your social security number. Then you'll get a text message with a confirmation link to the account.
Before approving your request, buy On Trust might ask you to show proof of your monthly income and other financial data. Should everything check out, they will contact you via e-mail or phone with more details about your new credit line.
You will be redirected to another website
Buy on Trust Account vs. One Finance Hybrid account
The Buy On Trust Account is an excellent option for customers looking for a lease-to-own program. But maybe what you're looking for is an online banking solution with a credit line to help you with different needs.
If so, meet the One Finance Account! This free-for-all app is easy to use and has all the best features of a regular bank account. If you're interested in checking its perks and benefits, check the link below for the application process!
| | | |
| --- | --- | --- |
| | One Finance Account | Buy On Trust Account |
| Intro Balance Transfer APR | N/A | N/A |
| Regular Balance Transfer APR | None | None |
| Balance Transfer Fee | Does not apply | Does not apply |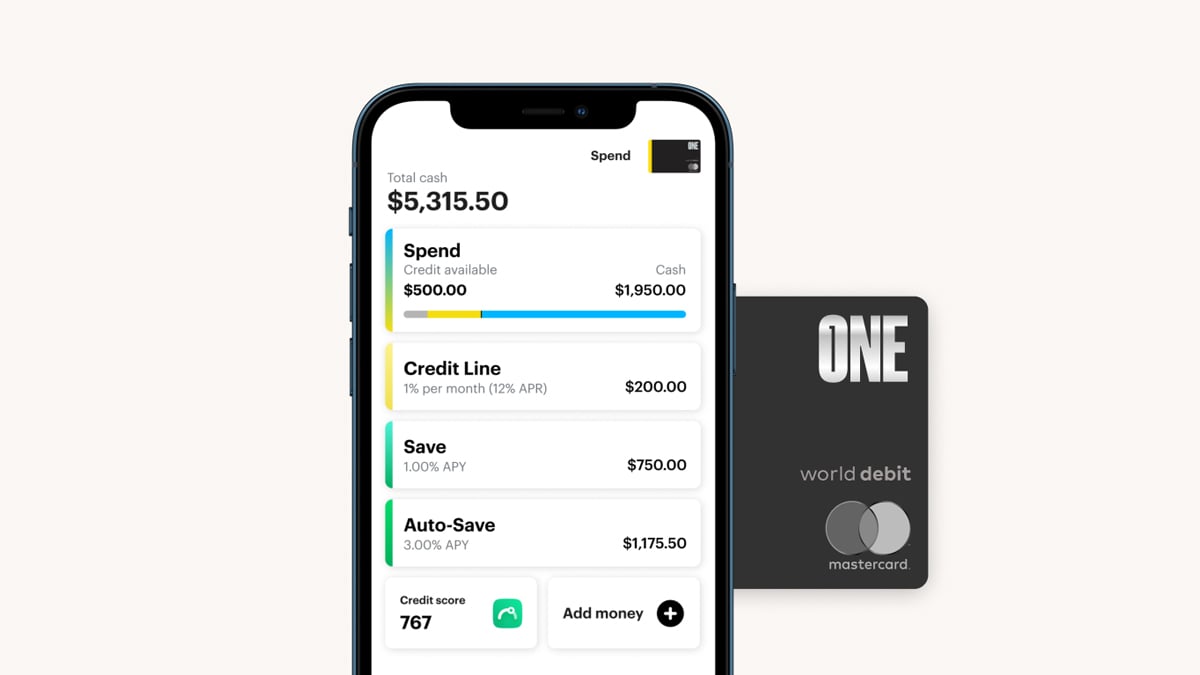 See the easy step-by-step guide on how to apply for a One Finance Account!
About the author

/

Aline Barbosa