Reviews
Luxury Gold credit card full review
Do you like to travel in style? If so, the Luxury Card Mastercard Gold might be the perfect credit card for you. This card offers many perks and features that will make your next trip a truly VIP experience. Check our review to learn more!
Luxury Gold credit card: Get exclusive access to the benefits you deserve!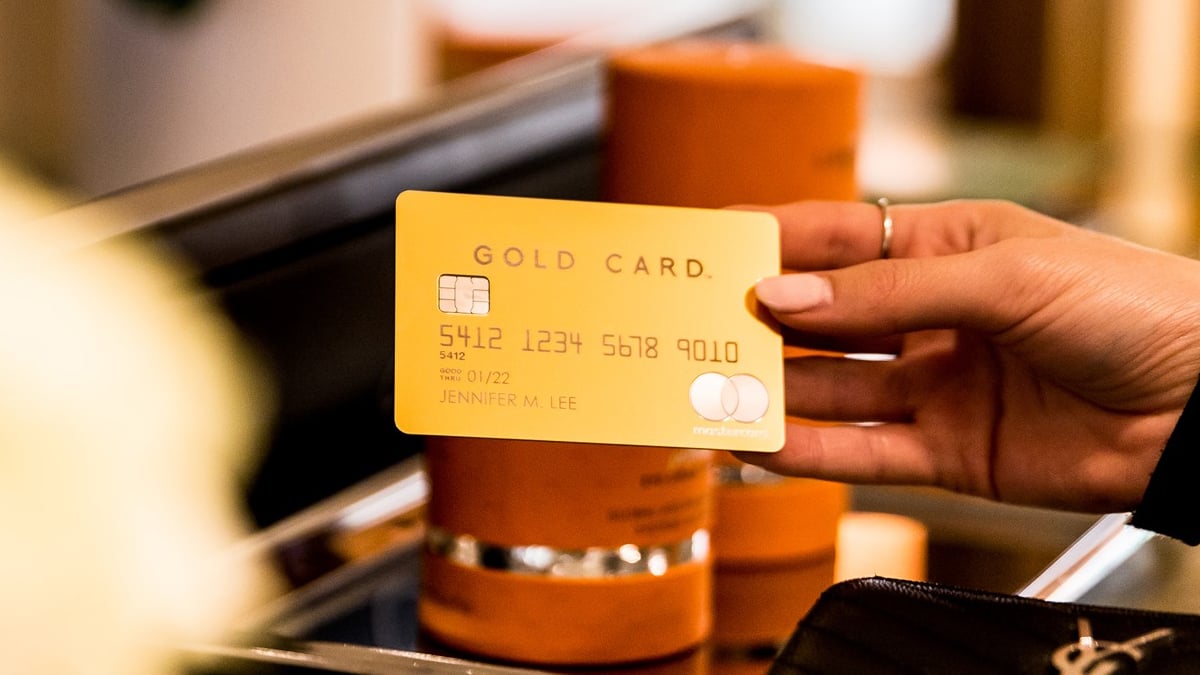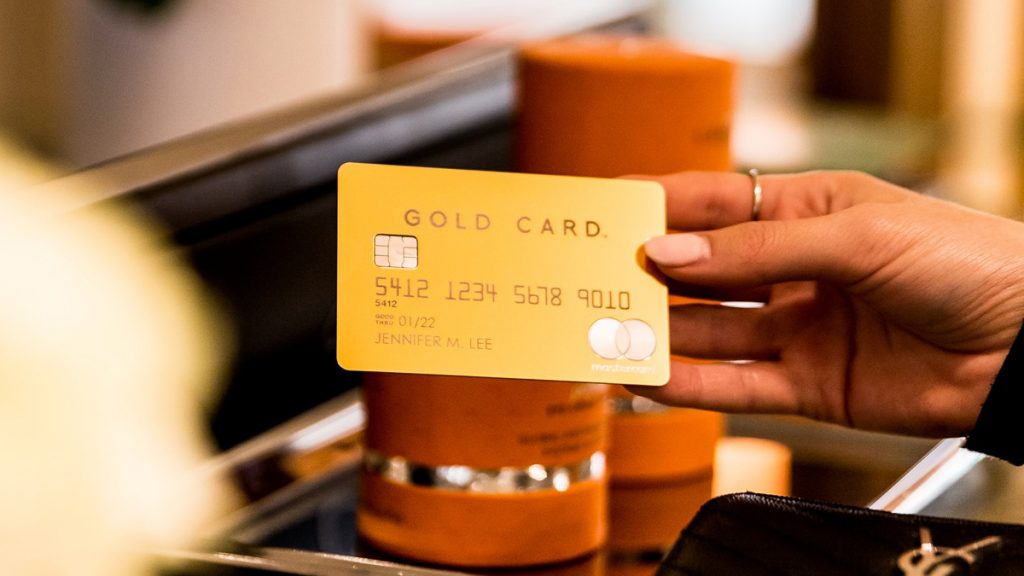 The Luxury Gold card definitely lives up to its name. Every card is made with a 24K-gold-plated stainless steel front and weighs an impressive 22 grams. Are you're on the market for a product that offers high-end travel benefits and cash back rewards? If so, read on for a comprehensive Luxury Gold card review and see what this product can do to your lifestyle.
The card comes with a host of extravagant benefits, including airport lounge access, a 24/7 concierge service, and elite hotel perks. But is the high annual fee worth it? Below, we'll break down all of its main features to help you decide. Let's get started!
Credit Score
Excellent
Annual Fee
$995
Regular APR
14.99% variable
Welcome bonus
N/A
Rewards
2% airfare redemptions;
2% value for cash back redemptions;
Annual airline credit;
24/7 concierge services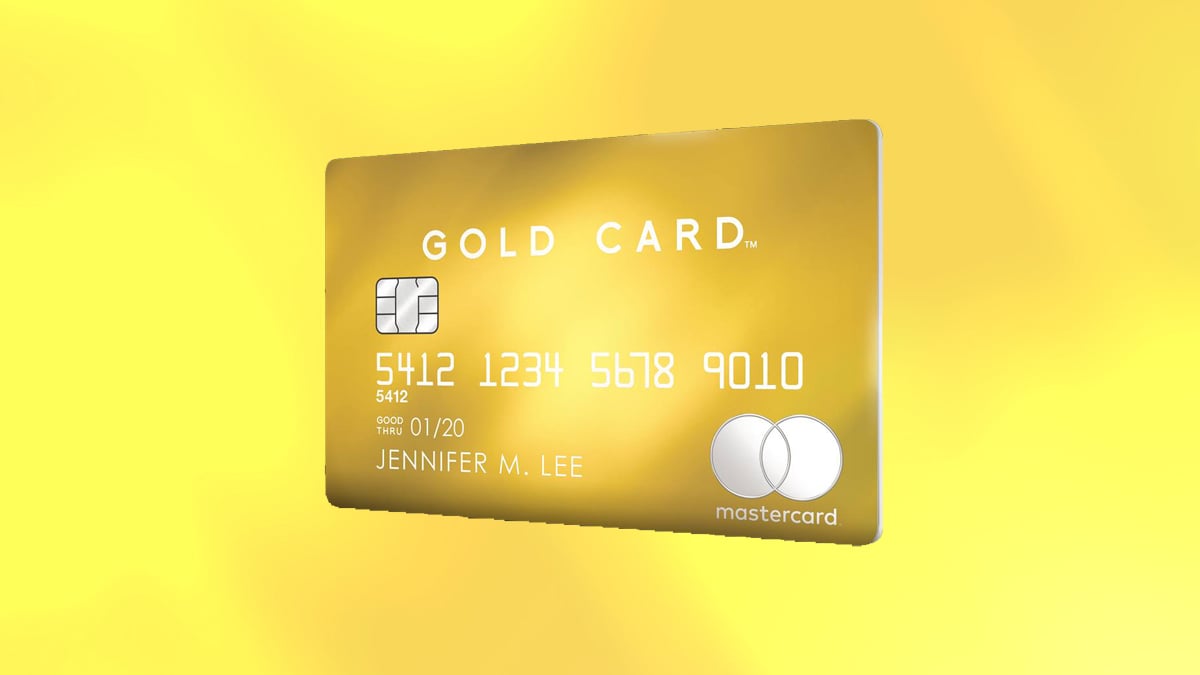 Learn how to apply for a Luxury Gold credit card and take your lifestyle to the next level!
How does Luxury Gold work?
The Luxury Gold card is indeed all about splendor! Not only does it provide a unique design with a 24k-gold plated front, but it is also made in metal. It offers exciting travel benefits for anyone who loves the royal treatment, and the 2% value cash back makes it a solid choice for everyday use.
This card has a 0% intro APR for the first 15 billing cycles on balance transfers made within the first 45 days of account opening. Luxury Gold customers get a $200 annual credit toward selected purchases and a $100 Global Entry Application fee credit.
The downside? There is a whopping $995 annual fee, with an extra $295 for each authorized user added to the account. And if you're expecting a big sign-up bonus to make it up for such a high rate, there isn't one.
You will be redirected to another website
Luxury Gold Credit Card pros and cons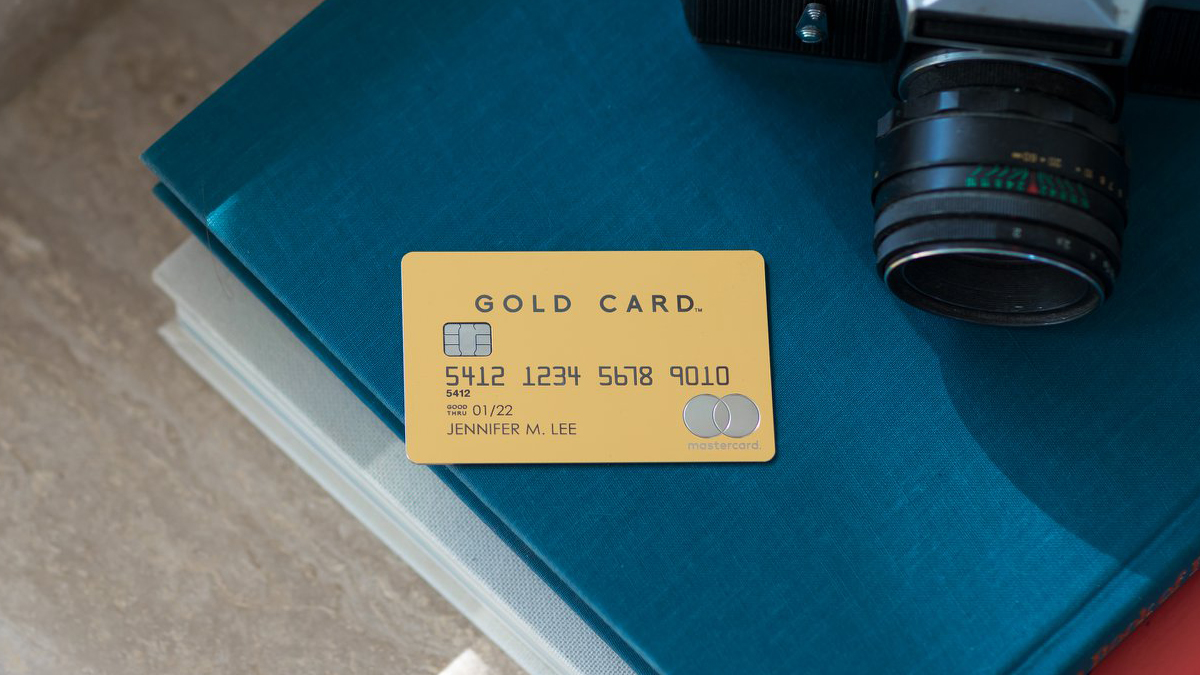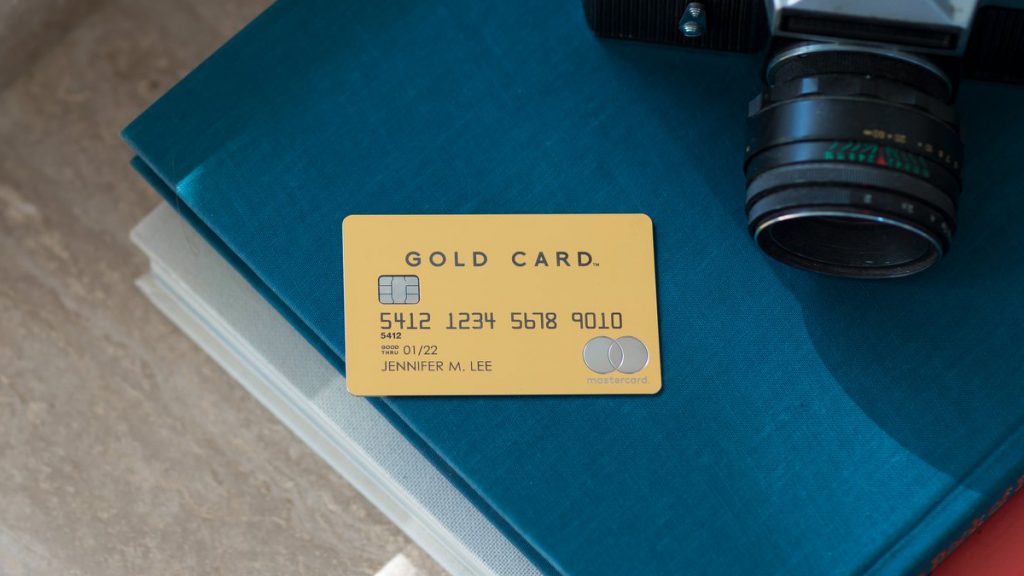 Before applying to any product that can impact your credit history, consider how it can affect your credit history. It's also crucial that the product in question offers more advantages than drawbacks. That said, let's take a look at the pros and cons of the Luxury Gold card.
Pros
2% cash back and travel redemptions
$200 annual airline credit
0% APR for the first 15 billing cycles
No foreign transaction fees
An array of travel-related benefits
Cons
A hefty $995 annual fee
No welcome bonus
Requires an excellent credit score
Does my credit score need to be good?
In short: yes. This is a premium card designed for people who lead a luxurious lifestyle. Like most products with high-end travel-related perks as their main benefit, it requires an excellent credit score to apply. Therefore, your FICO score should range between 800 and 850.
Want to apply for Luxury Gold Credit Card?
Are you interested in signing up for your very own Luxury Gold card after seeing everything it can do for your financial needs? We can help! Follow the link below for detailed information about the application process and get one step closer to traveling with style.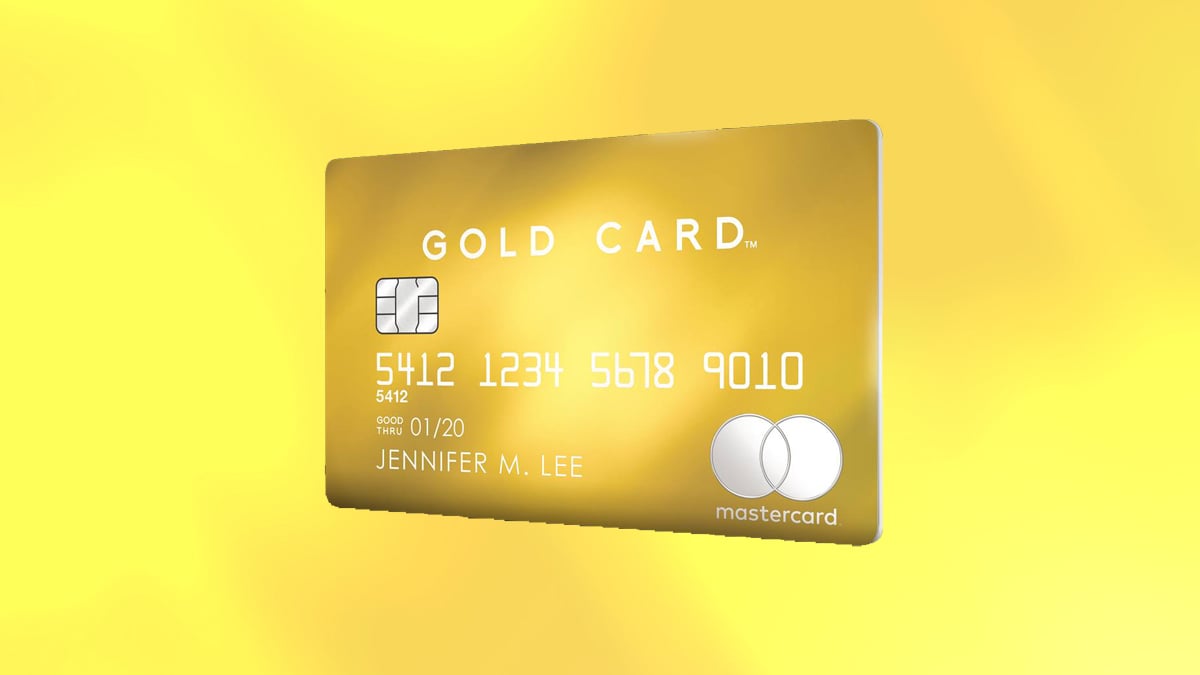 Learn how to apply for a Luxury Gold credit card and take your lifestyle to the next level!
About the author
Aline Barbosa