Loading the best recommendation for you…
Great, I've just found the perfect debit card for you!
Mission Money debit card: amazing budgeting tools and no annual fee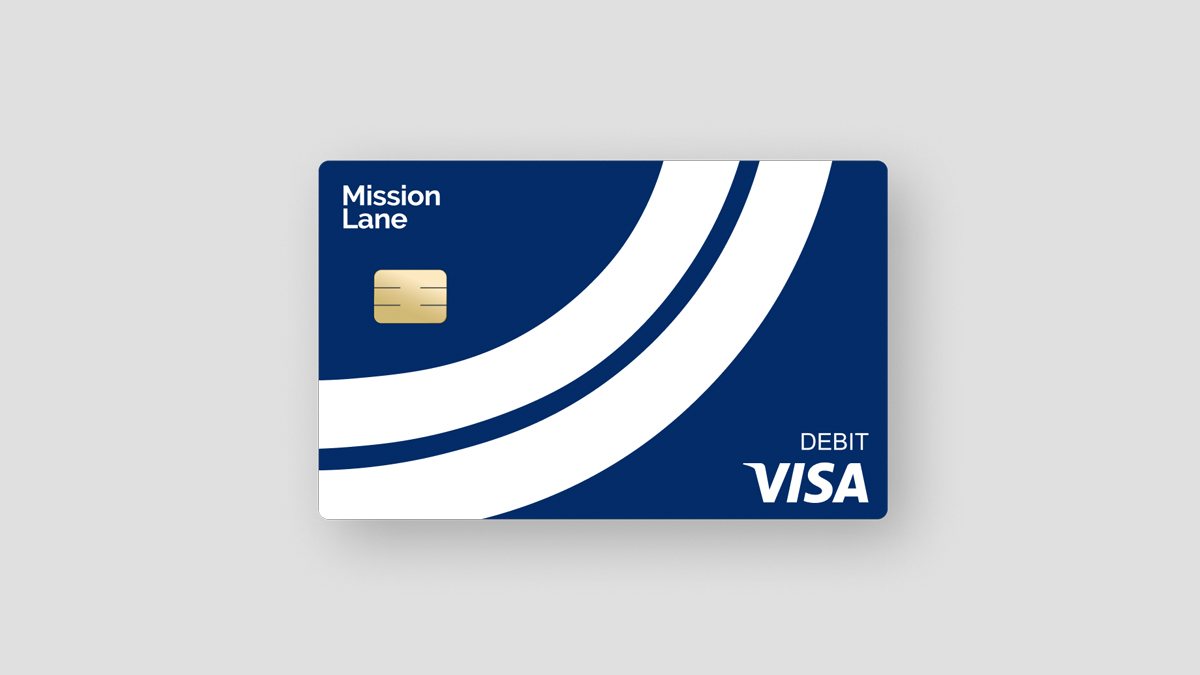 The Mission Money debit card is an excellent pick for people looking to keep their finances organized, while building up credit and paying no annual fee. It comes with a great app with built-in budgeting tools to help you make plans with your money. You can set up automatic transfers to load the card, and it has no balance minimums and a high $10,000 balance limit. Not to mention its over 55,000 available ATMs.
Have a look at some key benefits of owning a Mission Money debit card.
Convenient budgeting tools