Debit Cards
Mission Money debit card full review
The Mission Money debit card is extremely practical, and will give you access to a budgeting tool while charging no fees. Read on to learn more about it!
Note: this card has been discontinued by the issuer, and it is not possible to request it.
Mission Money debit card: zero fees!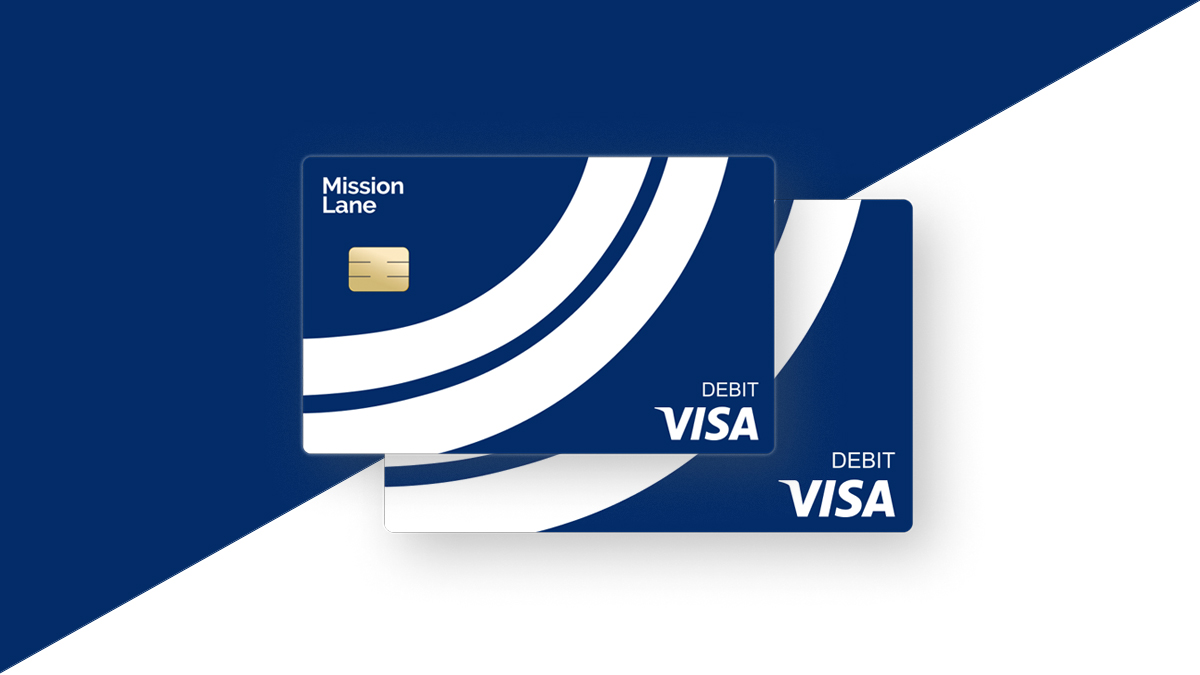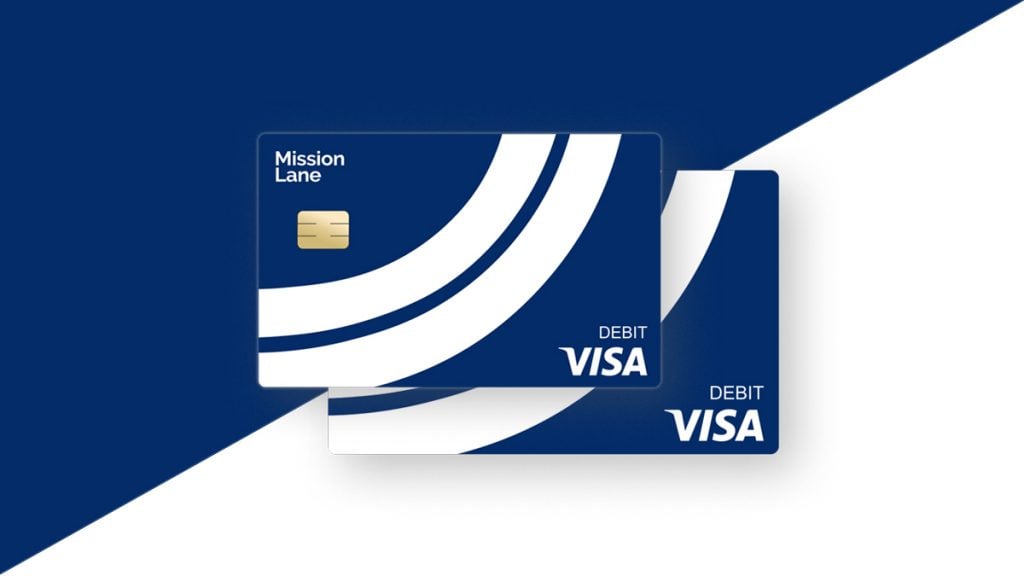 The Mission Money debit card is also a free app brought to you by the fin-thech company Mission Lane. There are no costs associated with being a cardholder, and the app helps you with budgeting and makes automatic accounts load up according to your balance date.
There are some downsides to this debit card. First, you can't deposit cash. Second, the account does not support wire transfers. Third, the card can not be added to a digital wallet. Lastly, there are a number of negative customer reviews about Mission Lane, but these reviews are about its credit cards or customer support. Not its debit card.
This is an excellent account if you are looking to never pay a single penny for an account. Here are a few relevant numbers you should keep an eye on.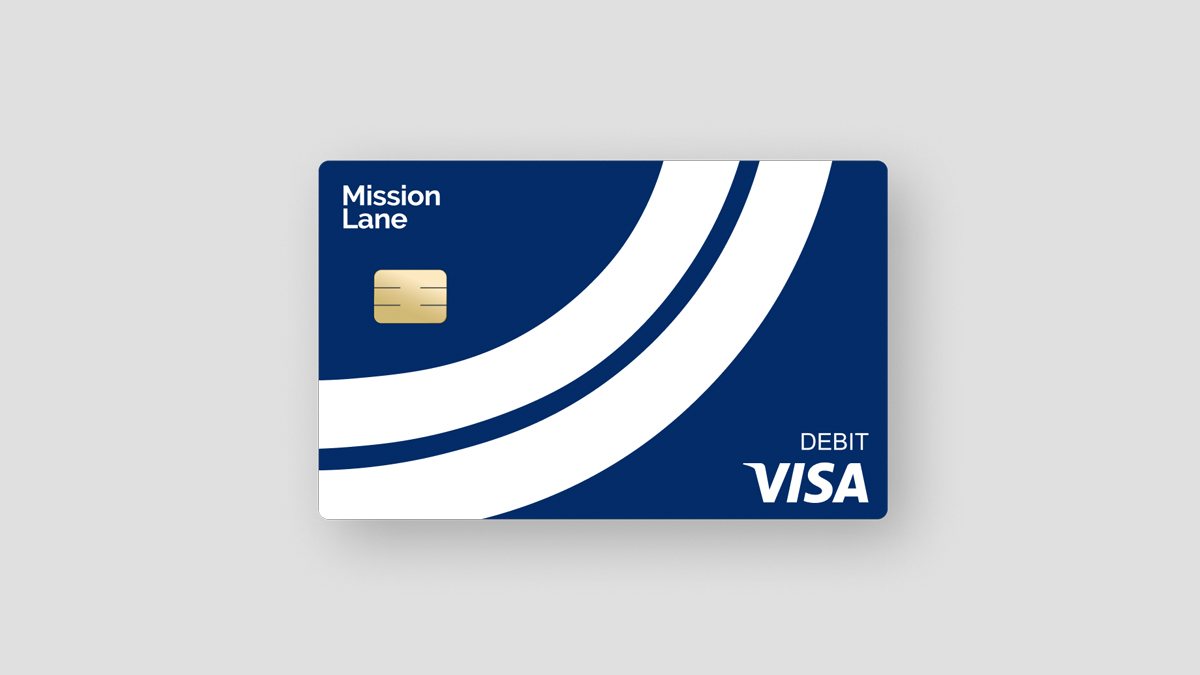 Here's a quick and easy-to-follow guide to acquire your Mission money debit card today!
| | |
| --- | --- |
| Intro Balance Transfer APR | N/A |
| APY | N/A |
| Balance Transfer Fee | N/A |
| Monthly Fee | N/A |
| ATM Fee | N/A |
You will be redirected to another website
How does Mission Money debit card work?
This is nothing less than a prepaid card with zero fees. No transaction, monthly, purchase or ATM fees what-so-ever. Applying is easy and simple, and the card comes with an easy-to-use app which you can use to track all of your spending.
The Mission Money debit card has a balance limit of $10,000, which doesn't differ much from its closest competitors. However, the card allows for individual spending transactions up to $7,000, and this is well above most prepaid cards. On ATMs the daily and transaction limit vary between $250 and $500.
It is possible to fund the Mission Money account through a direct deposit or ACH transfer, and it does not require any balance minimums. The account is also FDIC insured for up to $250,000, which makes it an even better type of debit account.
Mission Money debit card pros and cons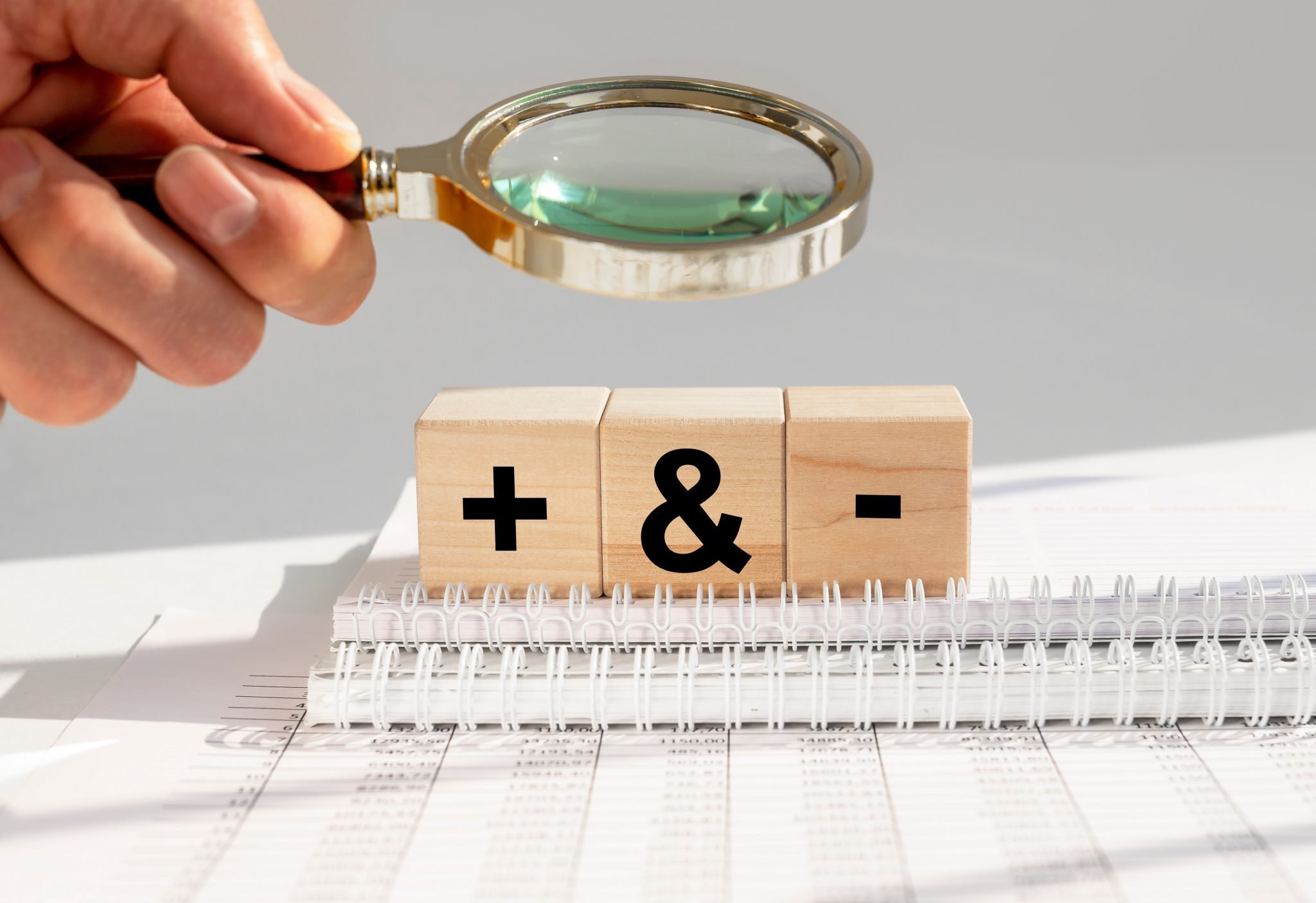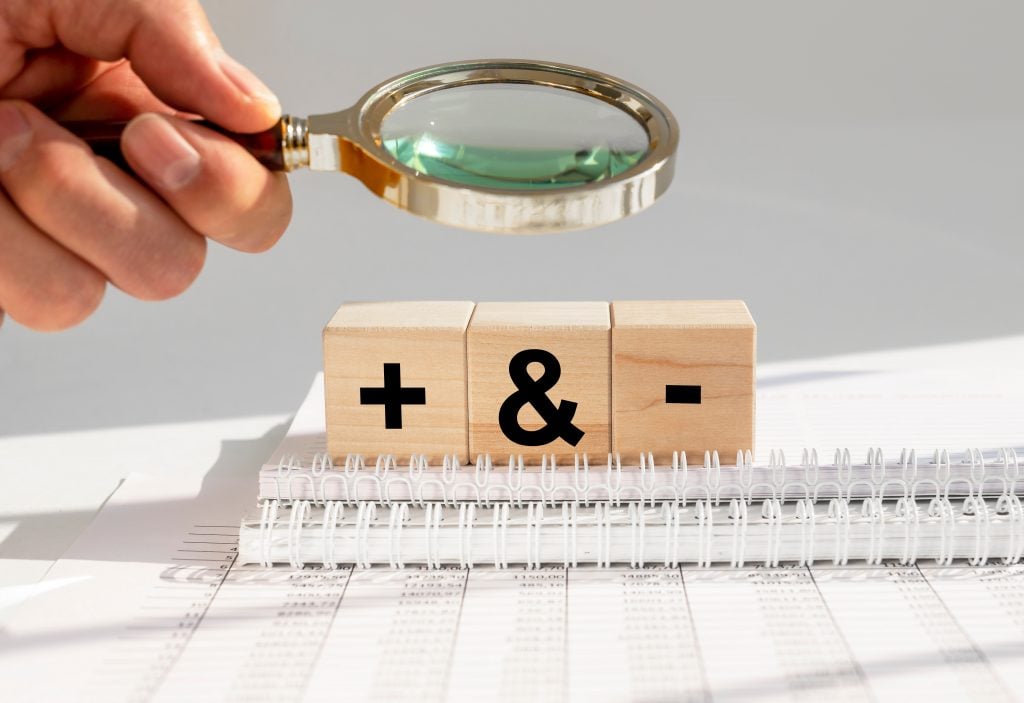 Now that you have been properly introduced to this debit card, it is time to compare pros and cons and see which represents the heaviest weight.
Pros
No fees what-so-ever
Built-in budgeting tool in app
Accepts automatic transfers
Cons
Does not accept cash deposits
Not compatible with digital wallets
No wire transfers
My debit score needs to be good?
Mission Lane is a company that specializes in people with poor or no credit history at all. Also, the Mission Money debit card is not a credit card, and therefore they don't find it necessary to run complex credit checks and hard inquiries on you. Opening an account is easy and simple and certainly will not take you over 15 minutes.
Want to apply for a Mission Money card?
The application process for the Mission Money debit card is a very simple and straightforward process that can be done either online or using their app. If you want a more complete step-by-step guide on how to get your hands on one of these, click the link below and we'll take you there.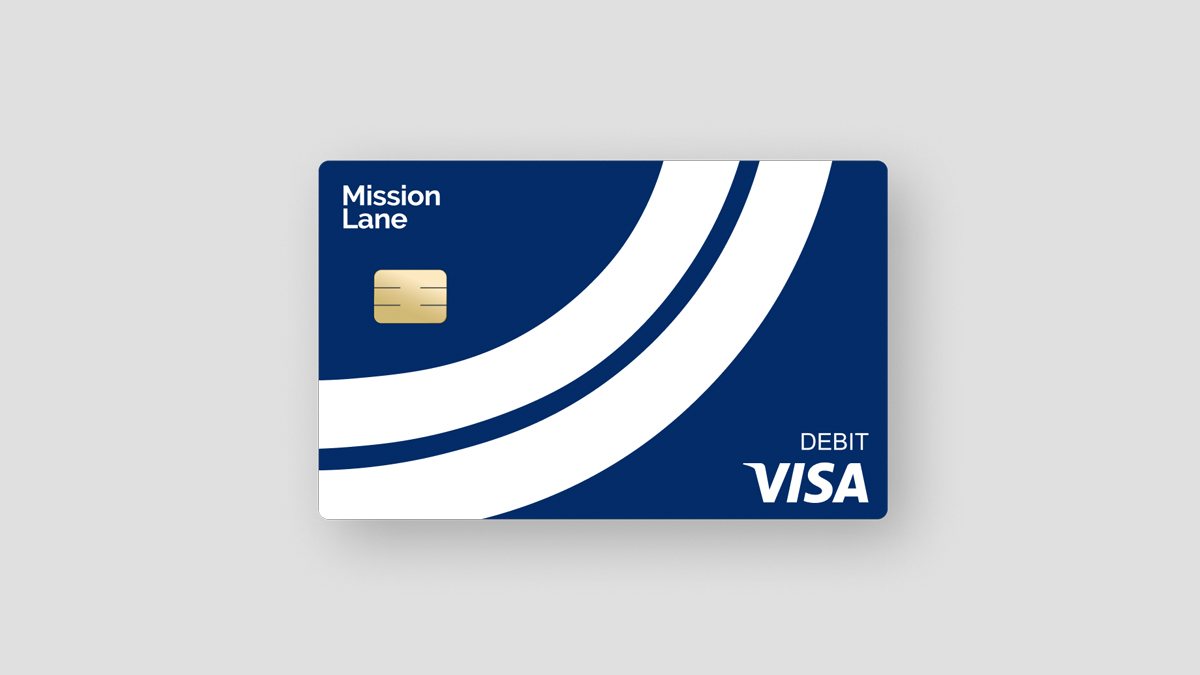 Here's a quick and easy-to-follow guide to acquire your Mission money debit card today!
About the author

/

Danilo Pereira