Account
Sable account review: read before applying
Are you looking for a new online bank account? Sable is a newer online bank that could be a good option for you. In this post, we'll give you an overview of Sable and review some of its features.
Sable Account: an excellent option for those looking to build credit score, with access to both debit and credit cards, all of it for $0 fees.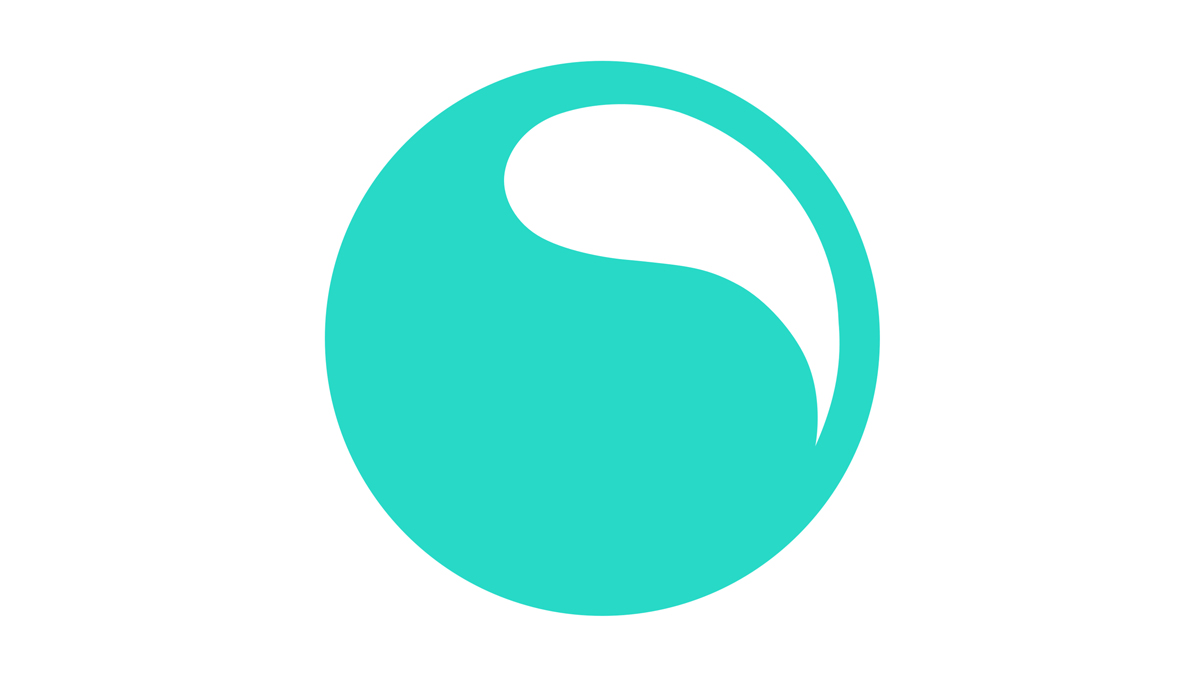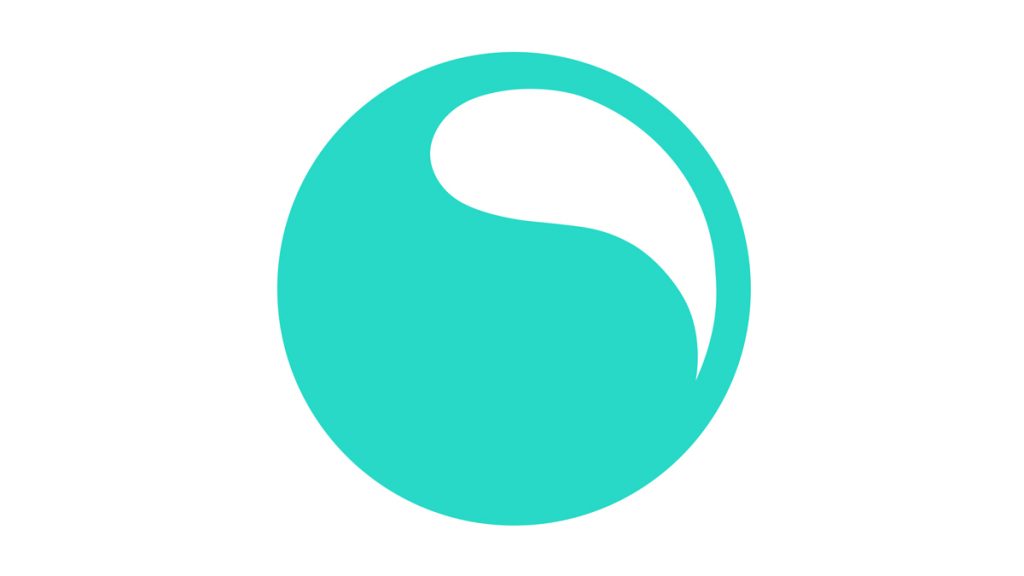 This Sable account review is for young people trying to get your first bank account. Or the ones with less-than-perfect credit history. Or even for immigrants without U.S. citizenship. Regardless of what your situation is, the Sable Account is definitely an option worth looking into.
We all know how much red tape stands in the way when you are not at your financial best and need to get access to financial services. The Sable account helps you cut through red tape and provides you with high quality online banking with access to both debit and credit cards, and you may not even need a Social Security number to apply.
Join us now on this review of the Sable account, and let's find out if this is really the best option for you to get access to debit, credit and improve your overall credit history.
| | |
| --- | --- |
| Intro Balance Transfer APR | N/A |
| Regular Balance Transfer APR | N/A |
| Balance Transfer Fee | N/A |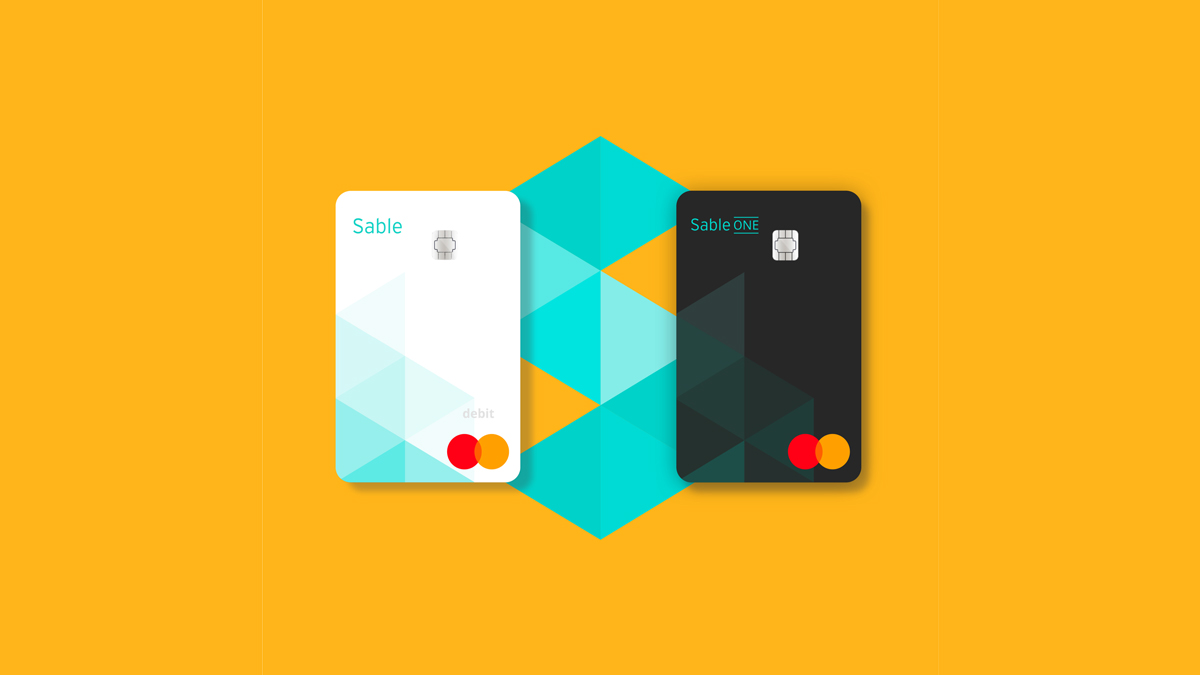 Want to learn how to apply for a Sable account? We'll take you through the application process step-by-step
Is The Sable Account Legit?
The Sable account is FDIC-insured up to $250,00 per depositor. It is hard to get any more legit than that.
The company's history is entangled with that of its founders', who were immigrants themselves, and realized the barriers in the U.S. financial system prevented many people from having access to banking services.
Aiming at solving this problem, Sable became one of the most accessible accounts for individuals to acquire, offering financial services for $0 annual or monthly fees, rewards that range from 1% to 2% cash back, and it stands out as one of the best ways to build a solid credit score.
You will be redirected to another website
Sable Account: how does it work?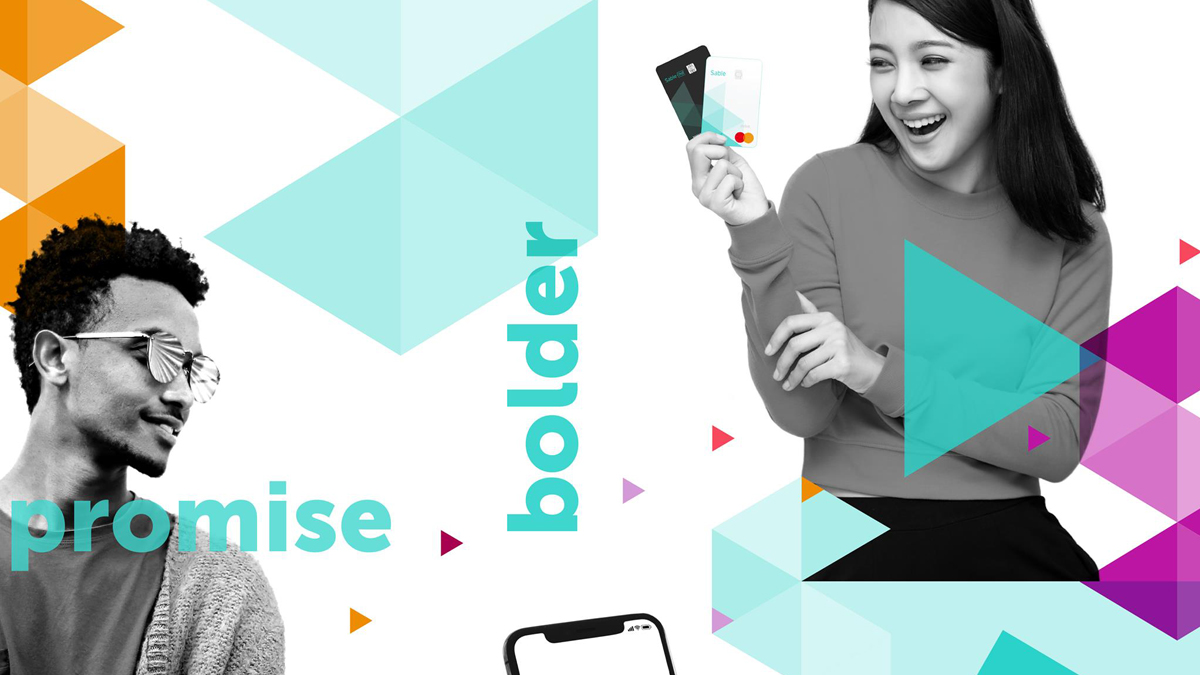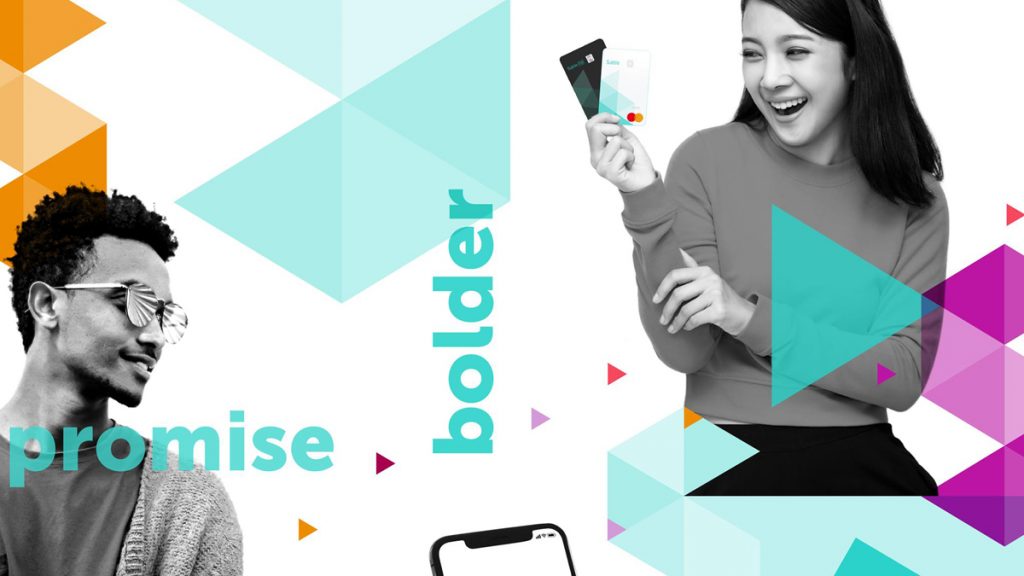 Next in our Sable account review, we'll look over its pros and cons so you can decide if it works for you.
Pros
No Social Security number required
Debit and credit spending earn rewards
No annual or monthly fees
Cons
Not the best rewards
No sign-up bonuses
Not an interest bearing account
Credit scores need to be good?
The Sable Account does not have minimum credit score requirements. It actually boasts its ease of access to individuals with limited or poor credit history, and therefore it is the perfect account for anyone looking to get their foot in the door of the financial system.
But remember: you shouldn't look at this account as nothing but an easy way of getting access to credit. Instead you should think about it as your first step towards building a reputation in the financial system so that you can access better offers in the future.
Want to apply for a Sable Account?
Getting a Sable Account is easy-peasy. You must be at least 18 years old and have a U.S. residential mailing address.
Just log on to the company's website, click the "open account" button, input the required information such as full name, email address, physical address, social security number (if you're a U.S. citizen), passport and U.S visa or I-94 record of your entry into the U.S., and you are on your way.
To learn more about the process, follow the link below!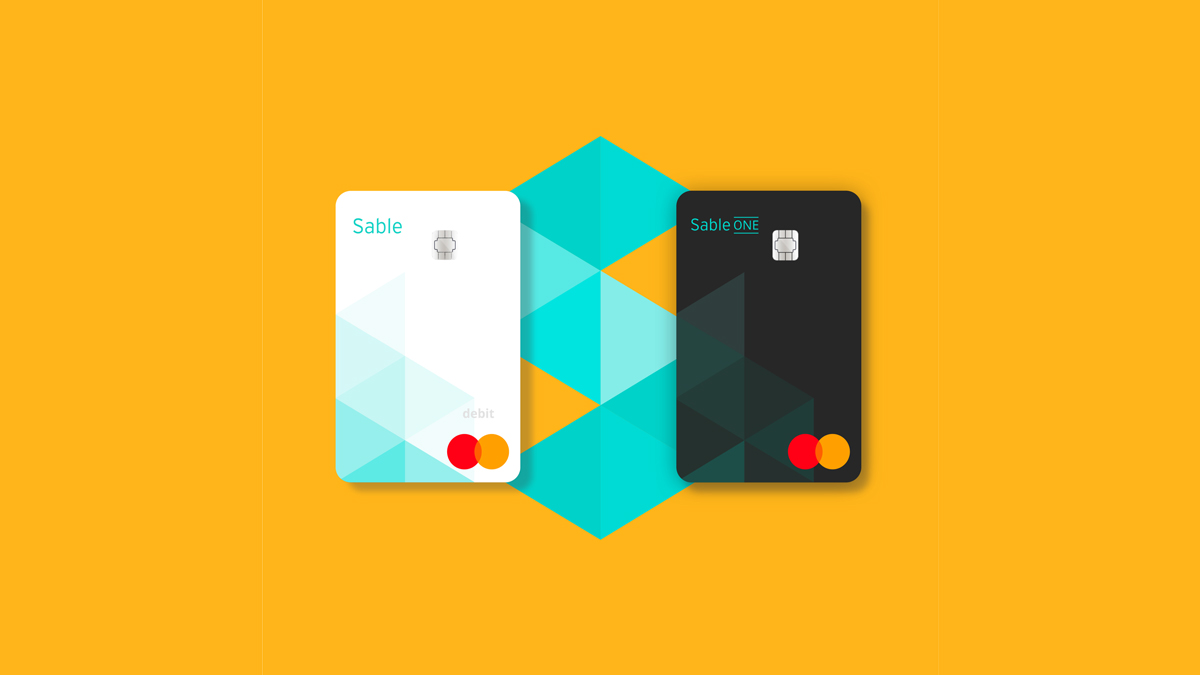 Want to learn how to apply for a Sable account? We'll take you through the application process step-by-step
About the author

/

Danilo Pereira